Key Takeaways
Amazon Prime Reading is a free service for Prime members that allows access to over 1,000 books and magazines.
You can download up to 10 titles at a time and borrow more by returning a title. Audible narration is available for some books.
Prime Reading offers a variety of genres and frequently updates its selection, but it may not include the latest bestsellers.
Amazon's Prime membership offers access to a range of different services from Amazon, including something called Prime Reading. It's a service that owners of the Kindle ebook reader will probably encounter and it can be really useful.
Here's what you need to know about Prime Reading, including how you can access it, what it offers, and all the fine-print details.
What is Amazon Prime Reading?
Amazon Prime Reading allows Prime members to access and read more than a thousand books or magazines at no extra cost. Amazon says you can think of it as a "private library that lets Prime members read free". You can download and read up to 10 titles at a time, and dozens of Prime Reading books are available with Audible narration, too, so you can listen while you are commuting, cleaning, running, or whatever.
How does Amazon Prime Reading work?
Before you can take advantage of Prime Reading, make sure you are logged in to your Amazon account and your Prime membership is current.
How to access Prime Reading
You can use a Kindle or Fire tablet to access Prime Reading or you can download the Kindle app for use on your iOS or Android device. Either way, you can find and download up to 10 titles at a time. If you want more titles, you will be prompted to return a title to download a new choice.
How to find a book, comic, or magazine to read
Go to the Kindle store on your Kindle and tap on Prime Reading.

Start browsing the titles currently available in Prime Reading.

When you find something, click "Read Now".

The item will be available for download.

Or, click "Read and Listen for Free" for the titles that work with Audible.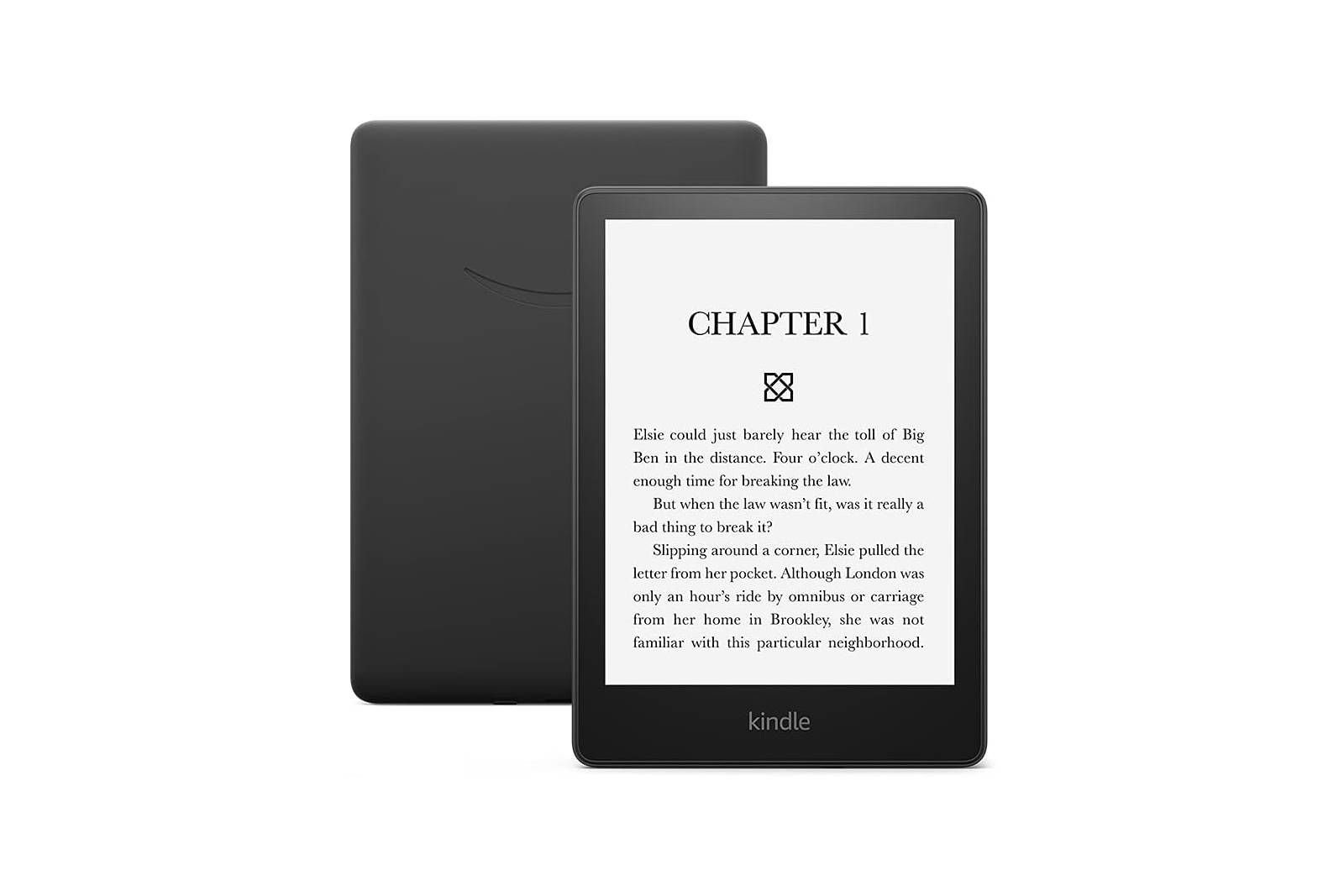 Amazon
Amazon Kindle Paperwhite
The Amazon Kindle Paperwhite offers the ultimate eReader experience with a long-lasting battery life, high definition display, and endless access to your favorite books.
What kind of reading choices are available?
Amazon updates the selection frequently to include "recent and popular fiction and nonfiction titles, literary classics, children's books, comic books, magazines, and Kindle Singles". Amazon often uses Prime Reading to showcase authors, perhaps giving you access to the first book in a series, or the first couple of titles. There's huge variety and it does change frequently enough to be genuinely useful.
Opening up the home page on your Kindle will usually serve you a section called "new in Prime Reading" for you to select from. Often searching for a particular author will return options too. However, you often won't get the latest bestsellers or the newest titles from some authors and it might be that you need Kindle Unlimited if you want to read more of those types of book.
Related: Which is the best Kindle for you?
What happens if you try to borrow more than 10 books?
There's a limit on the number of titles you can have available on your Kindle at any one time. A little like using a traditional lending library, Prime Reading lets you have access to 10 books. When you come to "borrow" another book, you'll be prompted to return a title if you're at that limit. It's unlikely that you'll need access to 10 books at any one time, but this does become a little more of and issue if you have an Amazon Household with a number of people reading books. If you have a family of five people, all borrowing from Prime Reading, you'll find that you'll be prompted more often than if it's just one person on the account.
However, if you do get a notification to return a book, you just have to select the title you've finished reading (or didn't enjoy) and you can then borrow that next title to keep you entertained.
How much does Amazon Prime Reading cost?
Prime Reading is a free benefit included with an Amazon Prime membership, which costs $14.99 a month (or $139 a year) in the US or £8.99 a month (or £95 a year) in the UK. Check out Pocket-lint's in-depth guide on Amazon Prime to learn more about the other benefits on offer.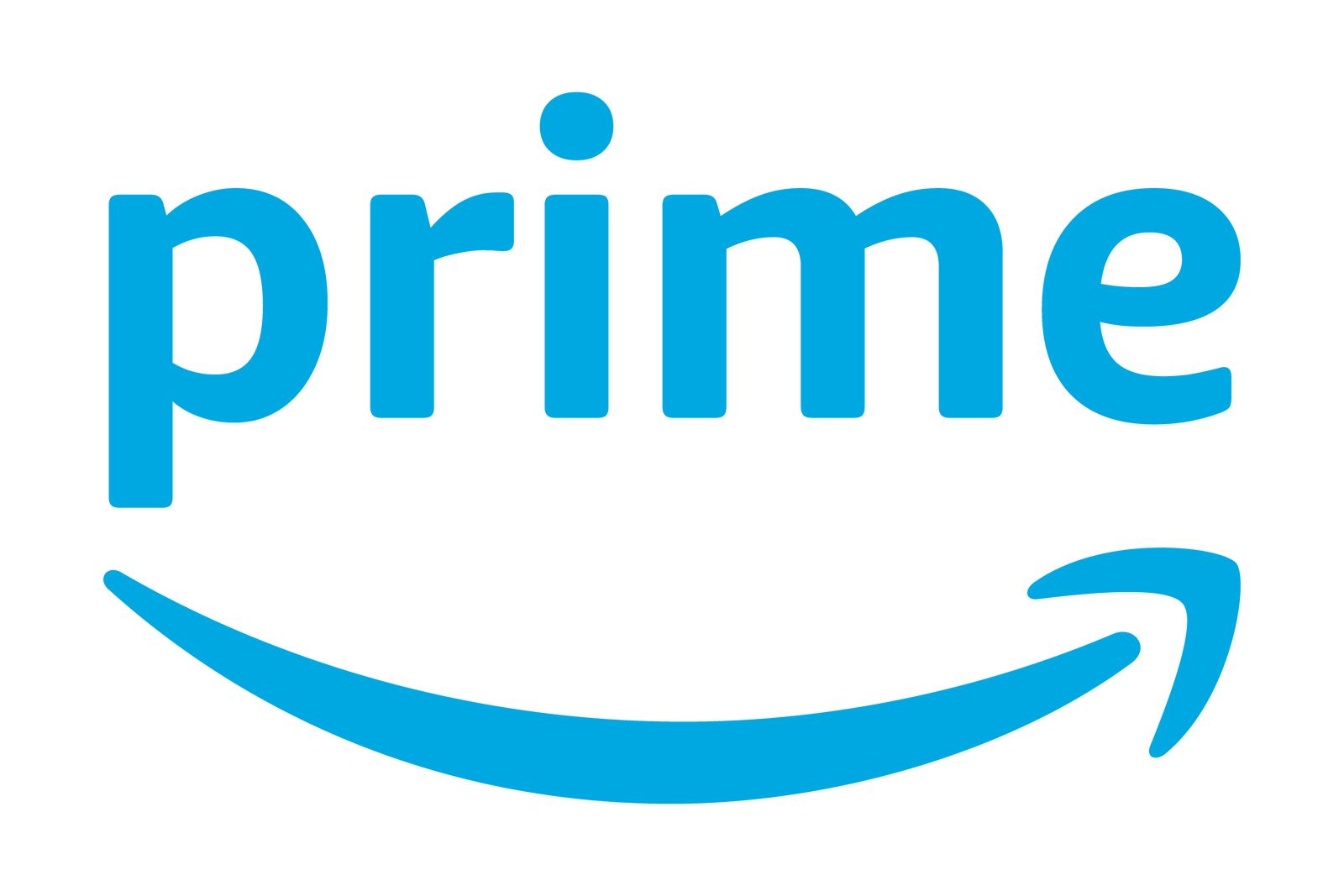 Amazon/ Pocket-lint
What about First Reads and Kindle Unlimited?
Amazon First Reads is another Prime benefit that gives members a sneak peek at books before they are released. Prime members can download one free book each month from a selection of six editors' picks. New titles are announced at the start of each month. If you need even more to read, there's Amazon Kindle Unlimited. It costs $11.99 a month and provides access to more than 1 million books, magazines, and audiobooks.
Trending Products

.