With the pace of smartphone evolution moving so fast, there's always something waiting in the wings. No sooner have you spied the latest handset, that there's anticipation for the next big thing.
Here we look at those phones that haven't yet launched, the upcoming phones for 2023 and 2024. We'll be updating this list on a regular basis, with device rumours we think are credible and exciting.
As for already-launched handsets, we've rounded up the best smartphones of 2023 elsewhere – those we consider to be the best across all platforms. If your budget is a little smaller, there is also our budget smartphones – and there's a mid-range roundup up, as well.
The upcoming generation of phones
Before we dive into the detail, here are some of the anticipated handsets for 2023 and beyond:
OnePlus V Fold and V Flip
Google Pixel 8 series
Samsung Galaxy S23 FE
Samsung Galaxy S24 series
New Microsoft Surface foldable
Xiaomi 14 series
OnePlus 12
Google Pixel 8a
Samsung Galaxy Z FE
Samsung Galaxy Z Fold 6 and Flip 6
iPhone 16 series
OnePlus V Fold and V Flip
At its OnePlus 11 and Buds Pro 2 launch event, the manufacturer teased the upcoming launch of its first foldable phone(s), which are going to be launched in the third quarter of 2023. It's been rumoured that – like its parent company, Oppo, it will launch both horizontal and vertical (flip) style foldable smartphones. Beyond that, we don't know a huge amount, but it's safe to assume that they'll be tweaked versions of the Oppo Find N2 and Find N2 Flip.
Google Pixel 8 series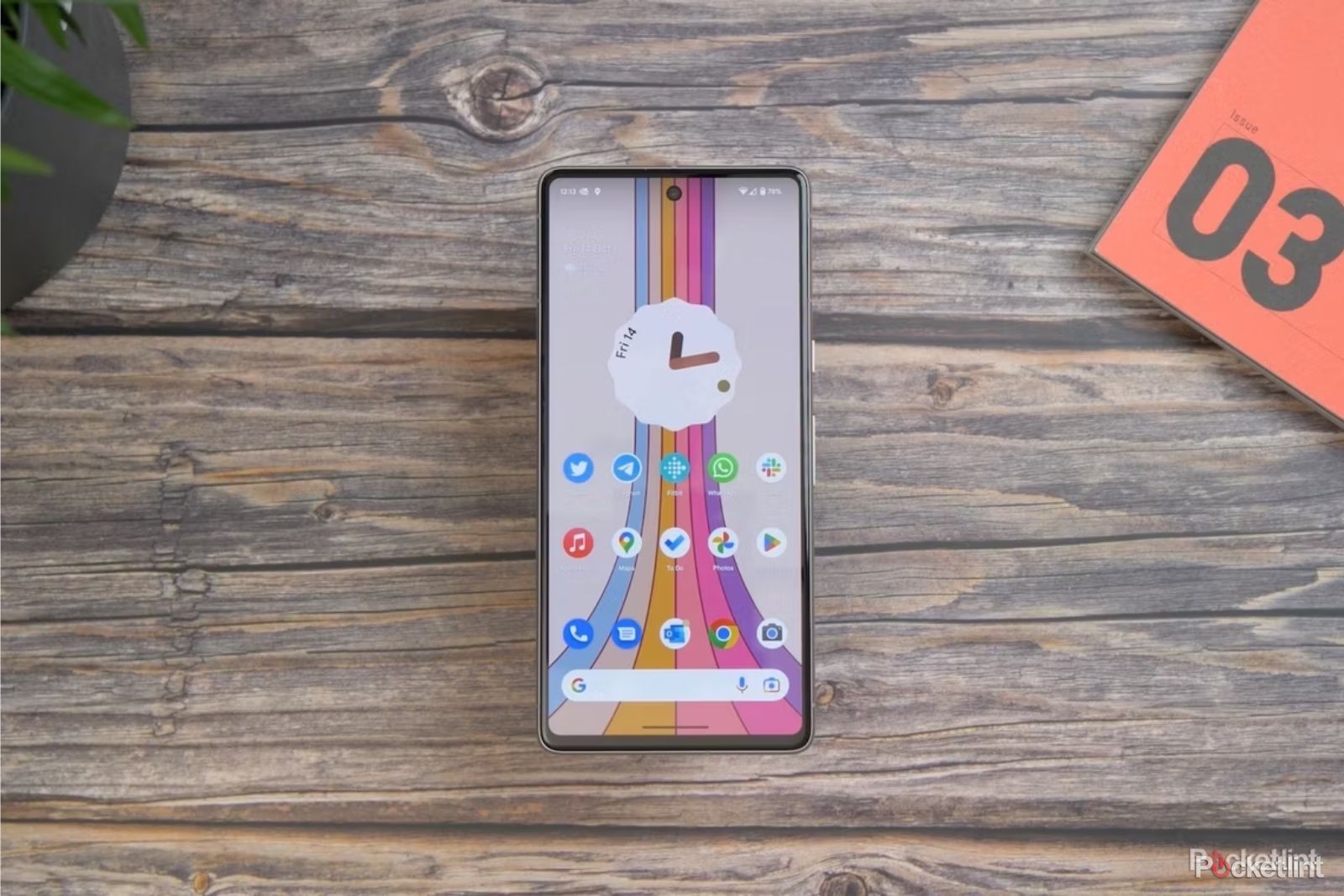 Moving into the second half of the year means we can start looking forward to the next generation of Pixel devices. The Pixel 8 series is rumoured to be coming within improved sensors in the camera system which should mean even better low-light performance for the Google-made flagships. It's claimed both the primary and ultrawide cameras will get upgrades, and are expected to be joined by a new ToF sensor for faster/more accurate autofocus.
Samsung Galaxy S23 FE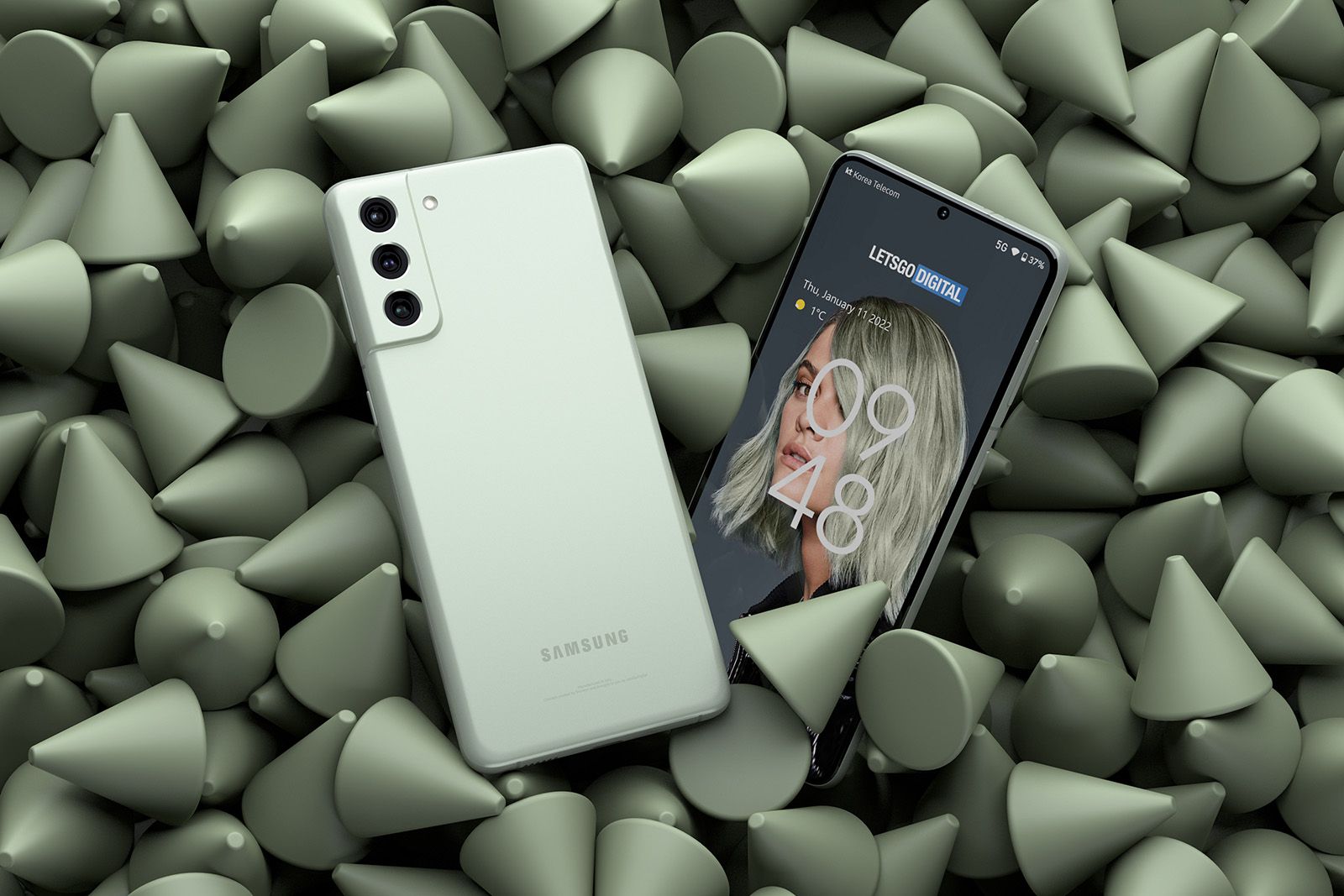 The Galaxy S23 FE has been a bit of a 'will-they won't-they' situation, in that early rumours suggested it wasn't happening, but recent developments seem to be indicating that it is. The Exynos-powered Fan Edition is expected to land towards the end of 2023, with wider rollouts even creeping into early 2024, just in time for the Galaxy S24.
Samsung Galaxy S24 series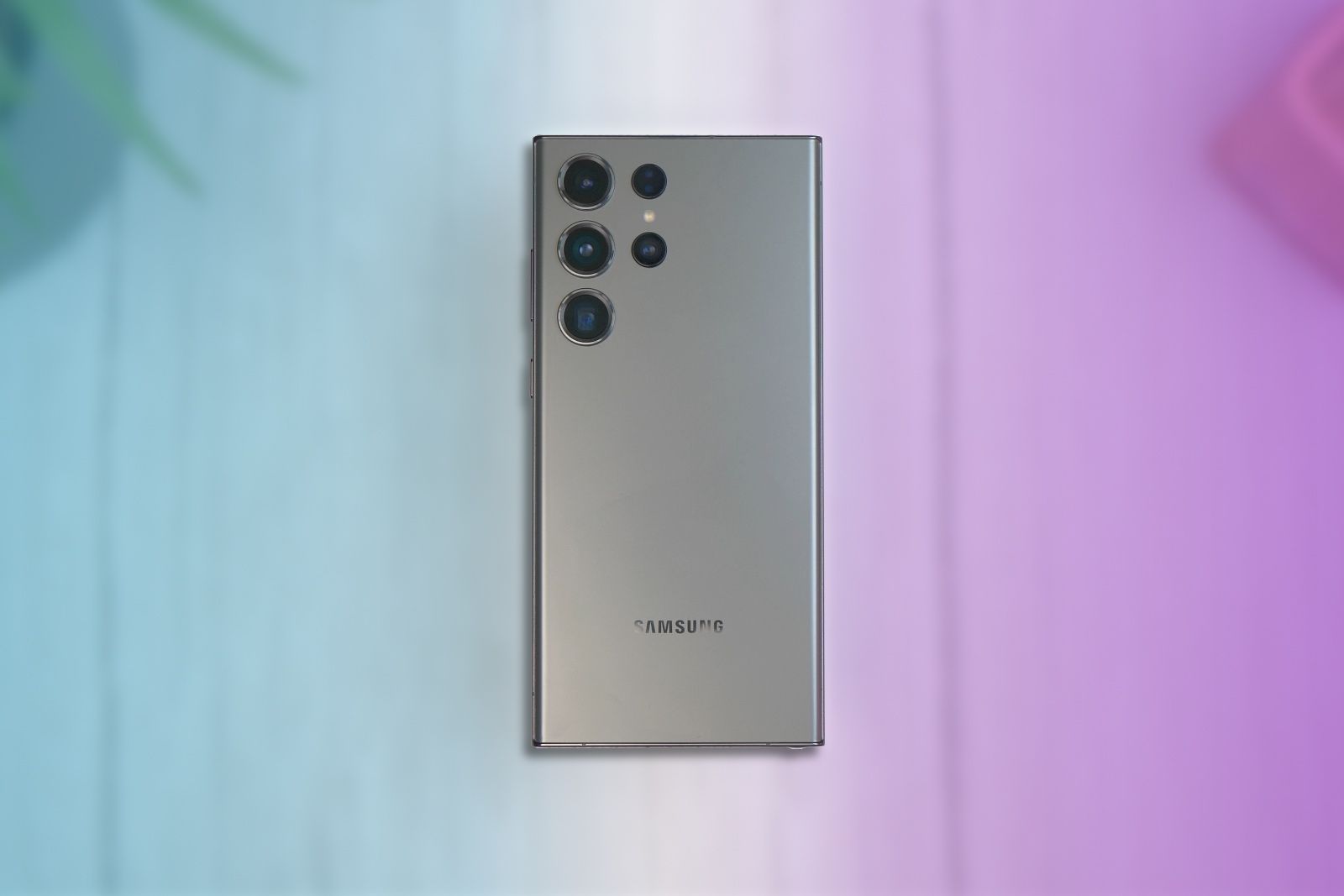 Towards the final quarter of 2023, rumours about the next flagship Samsung Galaxy series started ramping up, and there's a lot to expect. It's rumoured the S24 series – including the S24 Ultra – will be launched in February 2024. Rumours have suggested that the Ultra might include a titanium frame – like the iPhone 15 Pro – and feature a 1-inch primary camera sensor and 50-megapixel telephoto camera. We're also expecting Snapdragon 8 Gen 3 processors across the board.
Microsoft Surface foldable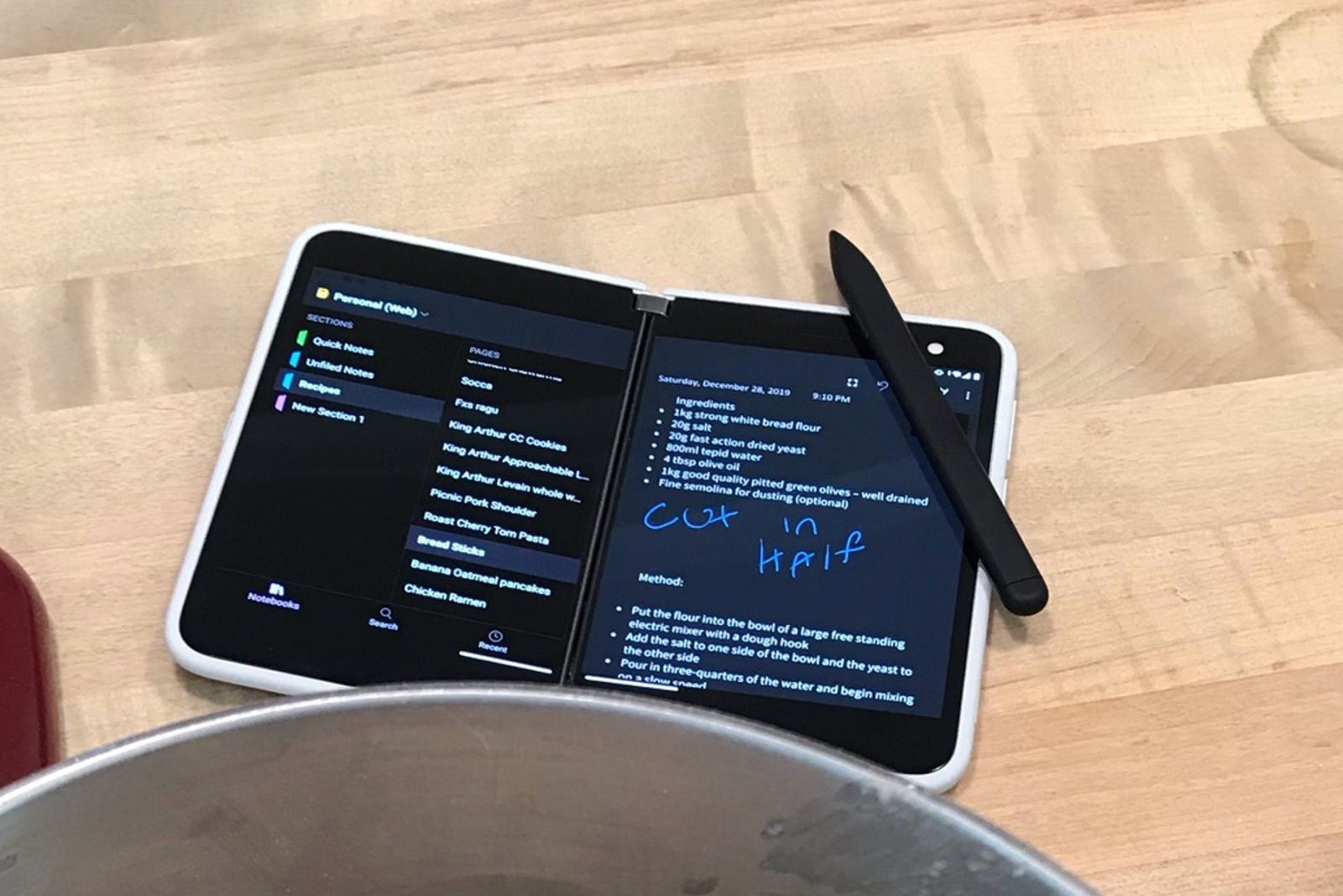 Microsoft
Having tried two generations of Surface Duo – with two screens that fold shut – it's been said that Microsoft has shelved plans for a third generation and is, instead, working on a phone with one large foldable screen instead. If so, it could see the Microsoft Surface foldable work more like a Samsung Galaxy Z Fold, and not a two-screened smartphone with a hinge.
Xiaomi 14 series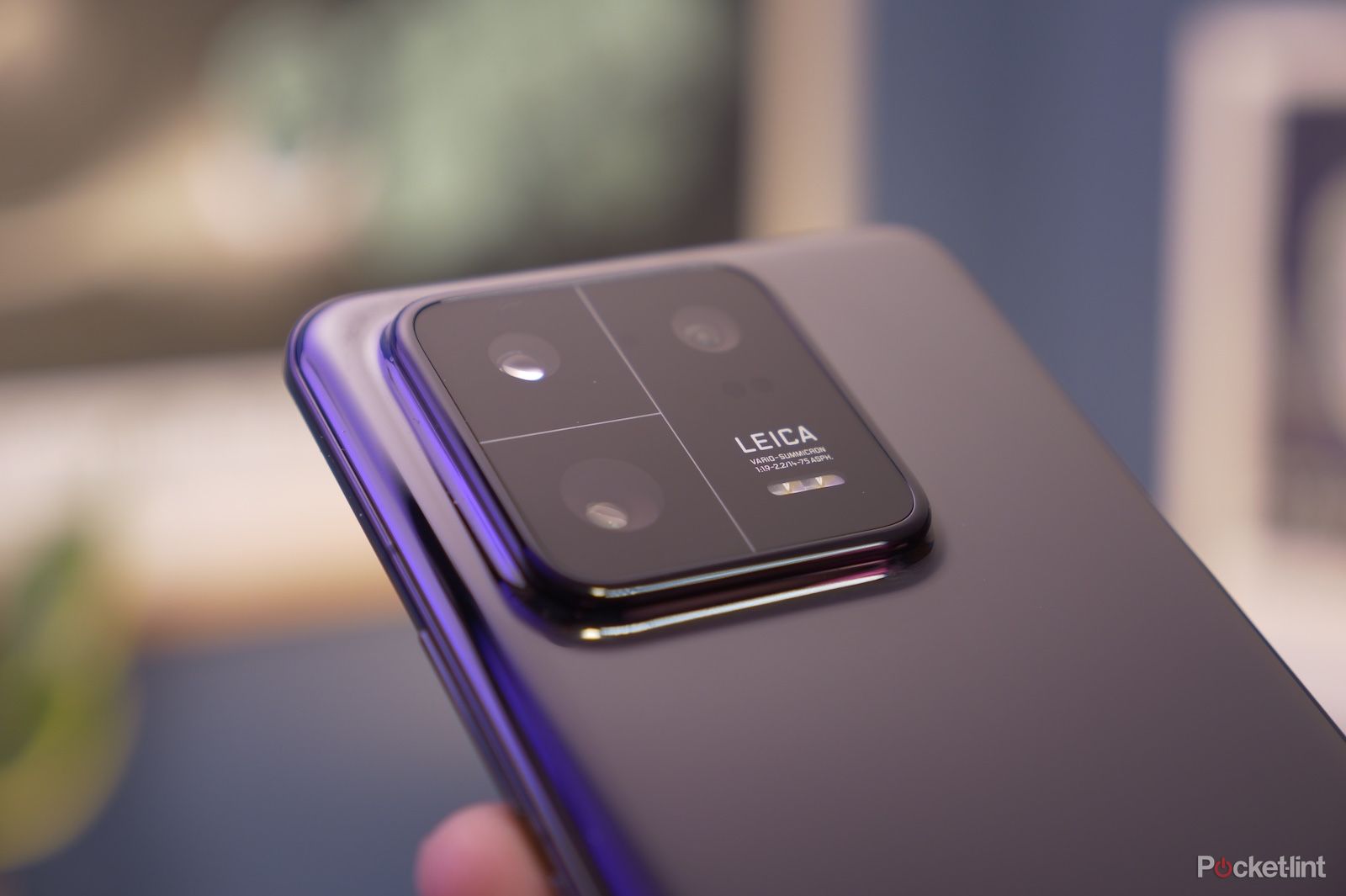 Rumours for the next series of Xiaomi flagships have only just started up, so the picture is pretty unclear at the moment. However, it is expected that the next all-powerful camera kings will feature the Snapdragon 8 Gen 3 processor, a 1-inch camera sensor with variable aperture, and launch right at the end of 2023 in China (to begin with).
OnePlus 12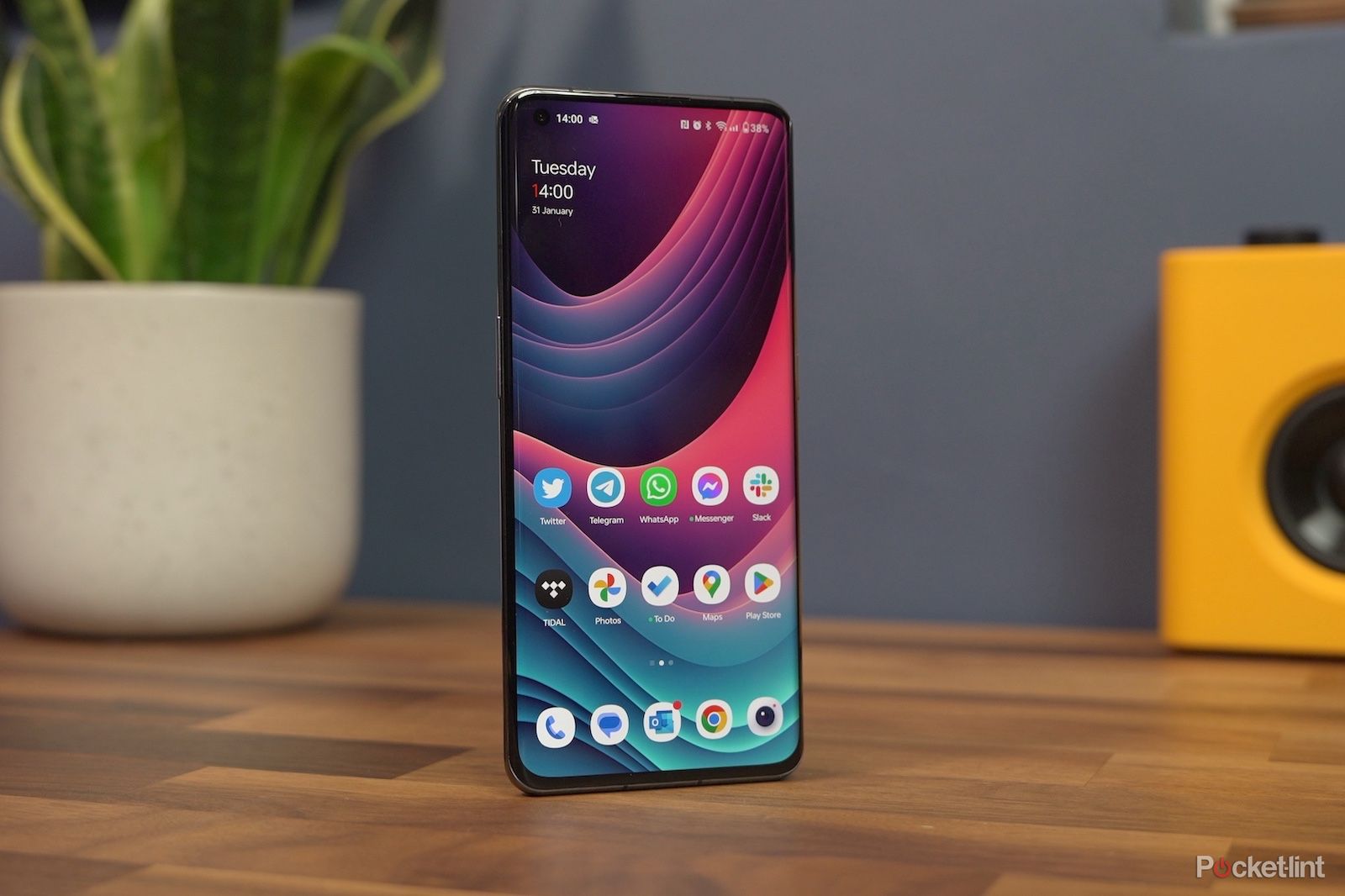 OnePlus usually launches its new flagship models in the first quarter of the year, and – right on cue – the rumour machine for the next model has fired up. Information from a respected leaker suggests we may get a triple camera system with a periscope zoom for the first time, along with the Snapdragon 8 Gen 3 processor, 120Hz display and even up to 150W fast charging.
Google Pixel 8a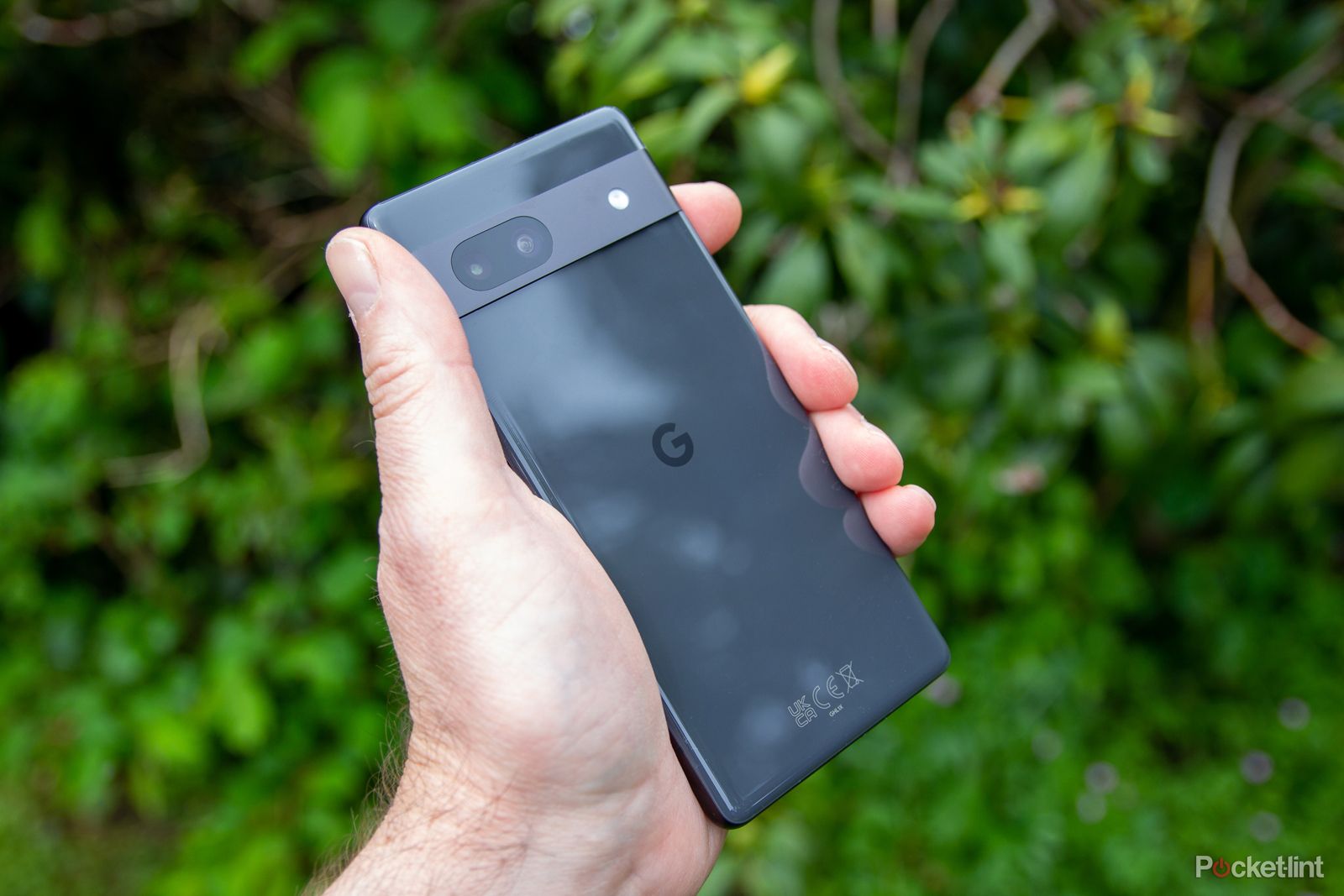 It doesn't seem like that long since the Pixel 7a launched, but – as with any new product – it's never long before rumours of its replacement start. The Pixel 8a is rumoured to feature a Tensor G3 processor and 8GB RAM. That's about all that's been said so far, but if it follows previous launches, we'll see it in early summer 2024.
Samsung Galaxy Z Flip 6 and Z Fold 6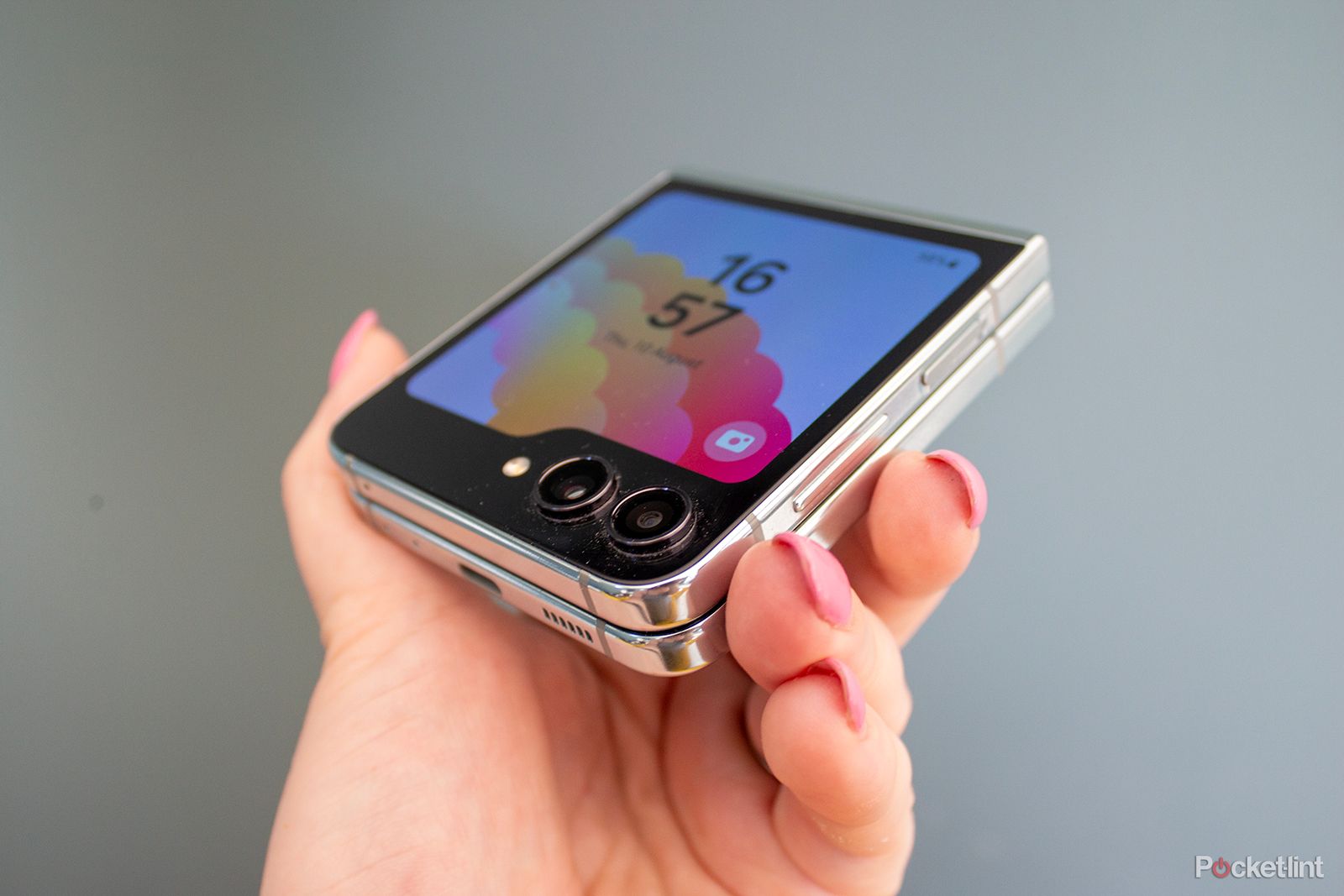 Z Flip 5 and Z Fold 5 have launched and will be followed by a new generation in 2024. Understandably, it's been a little quiet on the leak and rumour front, but early leaks have suggested we could have a different aspect ratio on the Galaxy Z Fold 6 compared to its predecessors. Perhaps to give it a more useful outer screen, like the Pixel Fold?
Apple iPhone 16 series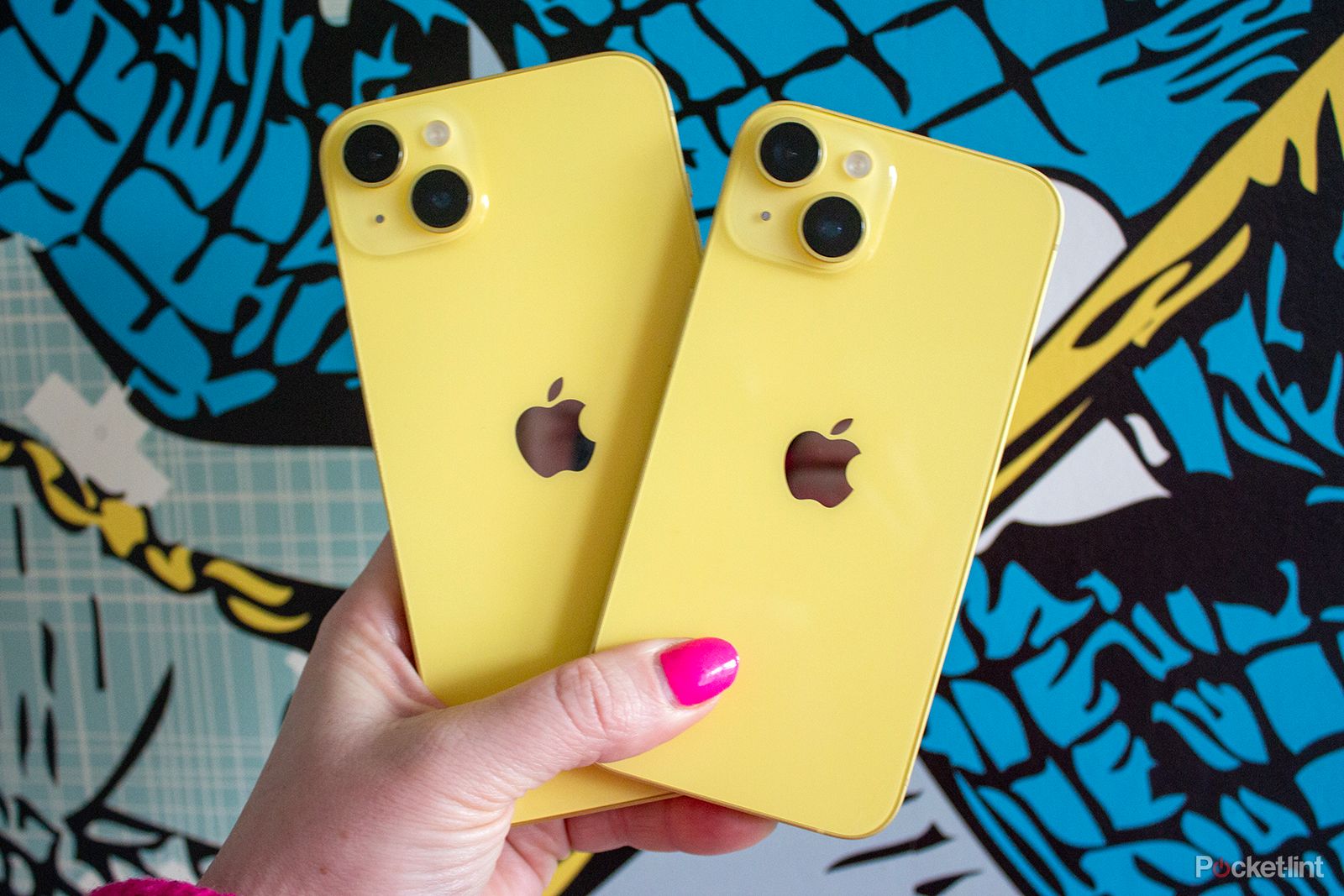 iPhone 15 hasn't even landed yet, but that hasn't stopped the rumour mill from starting up for the following series. It's claimed – by an industry analyst specialising in display tech – that the iPhone 16 and iPhone 16 Pro will have larger screens than the current crop.
Samsung Galaxy Z Fold FE and Z Flip FE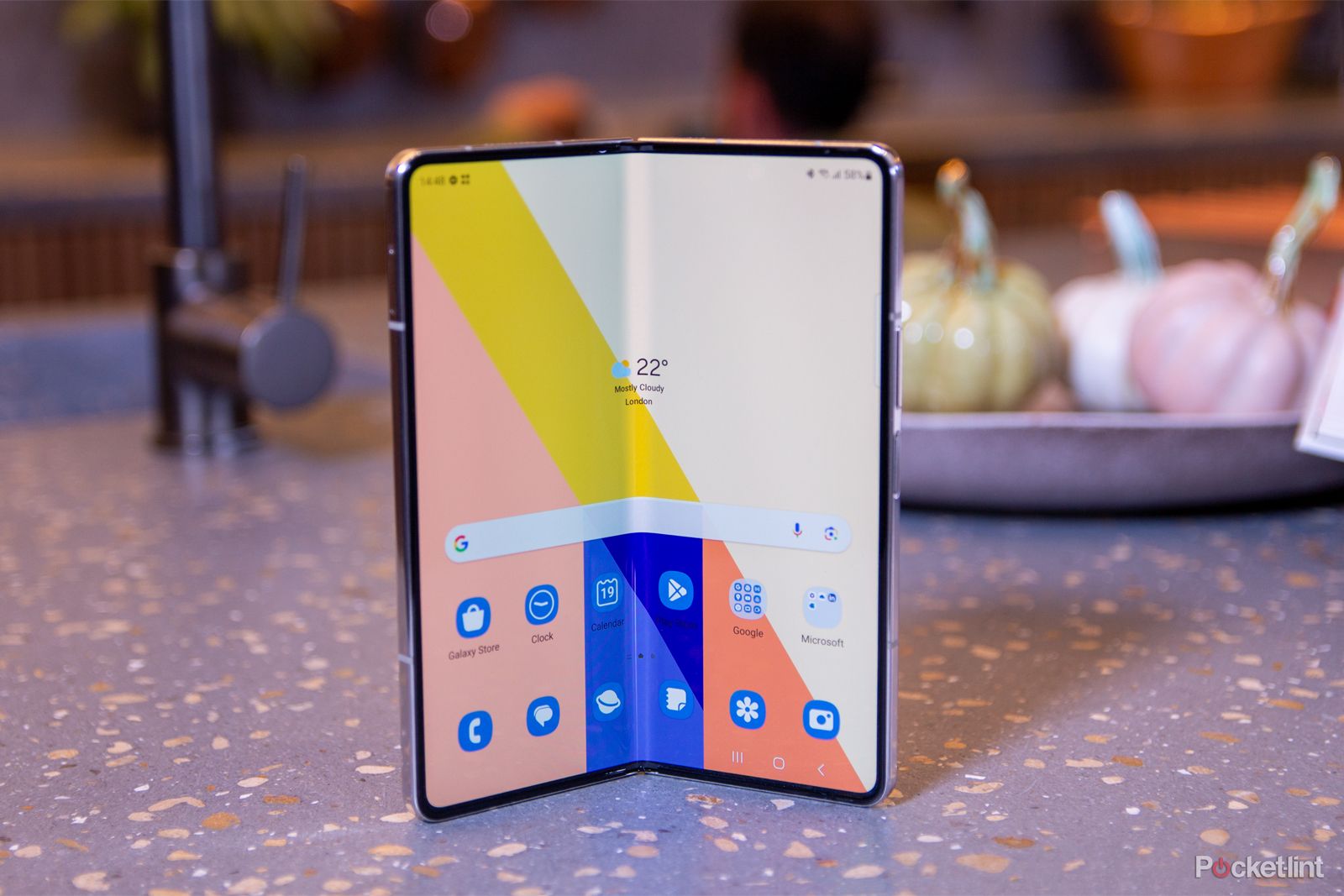 This one's a bit more of a long-tail rumour, but there's been a suggestion that Samsung is working on a more affordable series of foldables, perhaps in response to the challenge set down by Motorola with its own affordable Razr 2023. Details are unknown, but it's been claimed we will see them arrive towards the end of 2024 or early 2025.
Trending Products

.