Key Takeaways
Nokia made a great comeback in 2016 with its Android phones, competing with the big players in the market.
Nokia has a rich history of iconic mobile phones, from the chunky Talkman to the innovative 8110 and 3310.
The company continues to release impressive devices like the Nokia 9 PureView and the Nokia XR20, known for their unique camera solutions and ruggedness respectively.
Nokia made a brilliant return in 2016 and started competing amongst the big boys with its Android phones.
Although the new phones might not be the rock-solid, meme-worthy 3310, it's still possible to say that owning a Nokia phone is something to be proud of.
HMD Global is behind the revitalisation, using the Nokia branding on smartphones from entry-level to flagship devices. And it is using some of the heritage of the phone manufacturer's past as inspiration.
That's why we've handpicked some of our favourite Nokia mobile phones from the last few decades. We've also chucked in some stinkers too.
So here are the best and, frankly, worst and weirdest Nokia handsets we all remember.
Nokia Mobira Talkman (1985)
The Talkman was a chunky beast of a cellphone that you could theoretically take with you anywhere, but it was far from practical.
From 1985 to 1992, Nokia manufactured the Mobira Talkman line of crazy-large cell phones you could carry with you (if your arms were strong enough to lift the massive block/suitcase attached to the phone).
It might look like a monster, but this was the start of things to come.
Nokia Cityman (1987)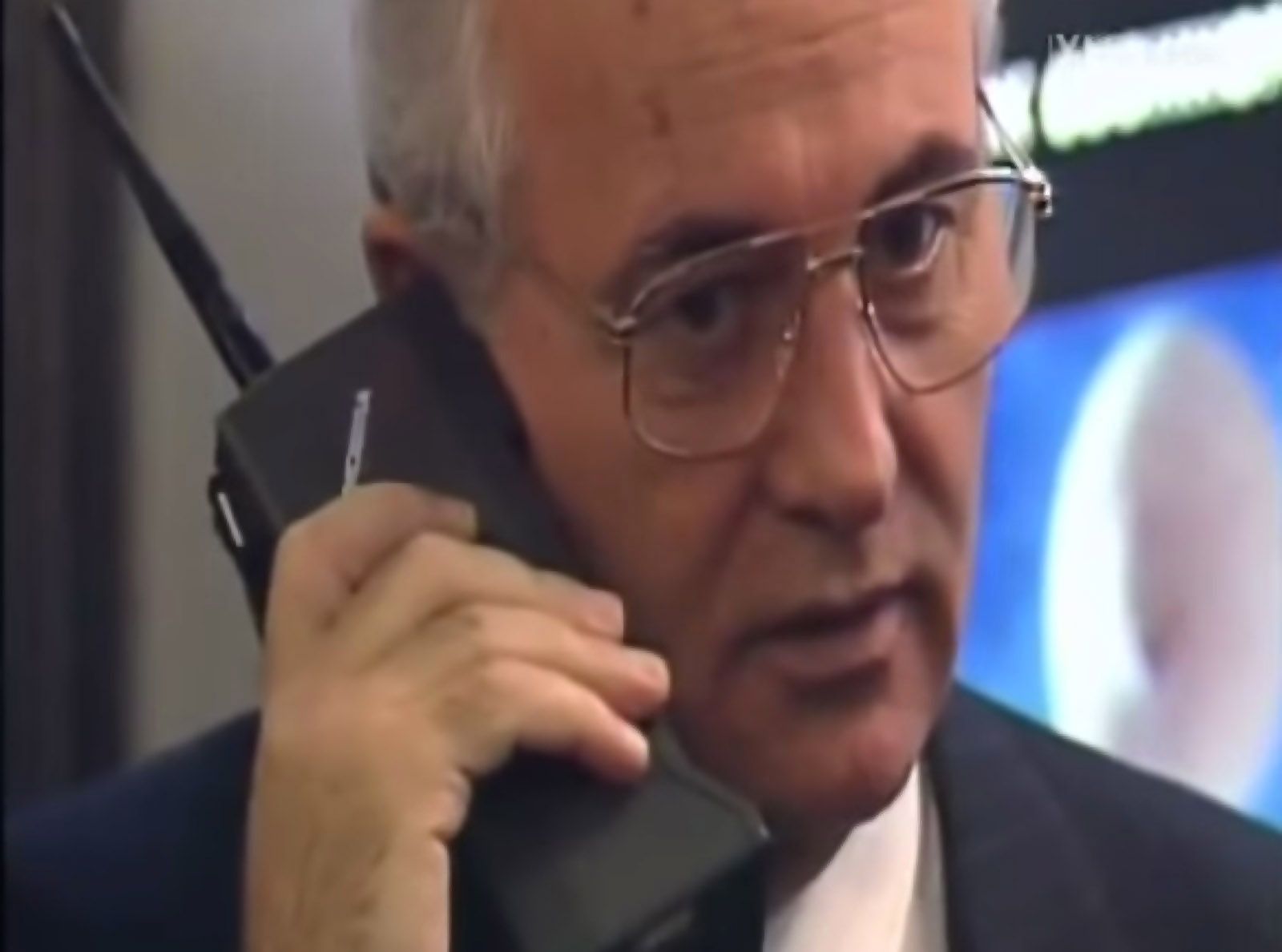 Nokia
The Cityman is one of many famous Nokia phones from its early decades. Again, a chunky device by today's standards but really popular at the time.
The Cityman was one of the first compact phones. It became famous in 1987 when Mikhail Gorbachev, then-president of the Soviet Union, used a Cityman 900 to call Moscow during a press conference.
Nokia 1011 (1993)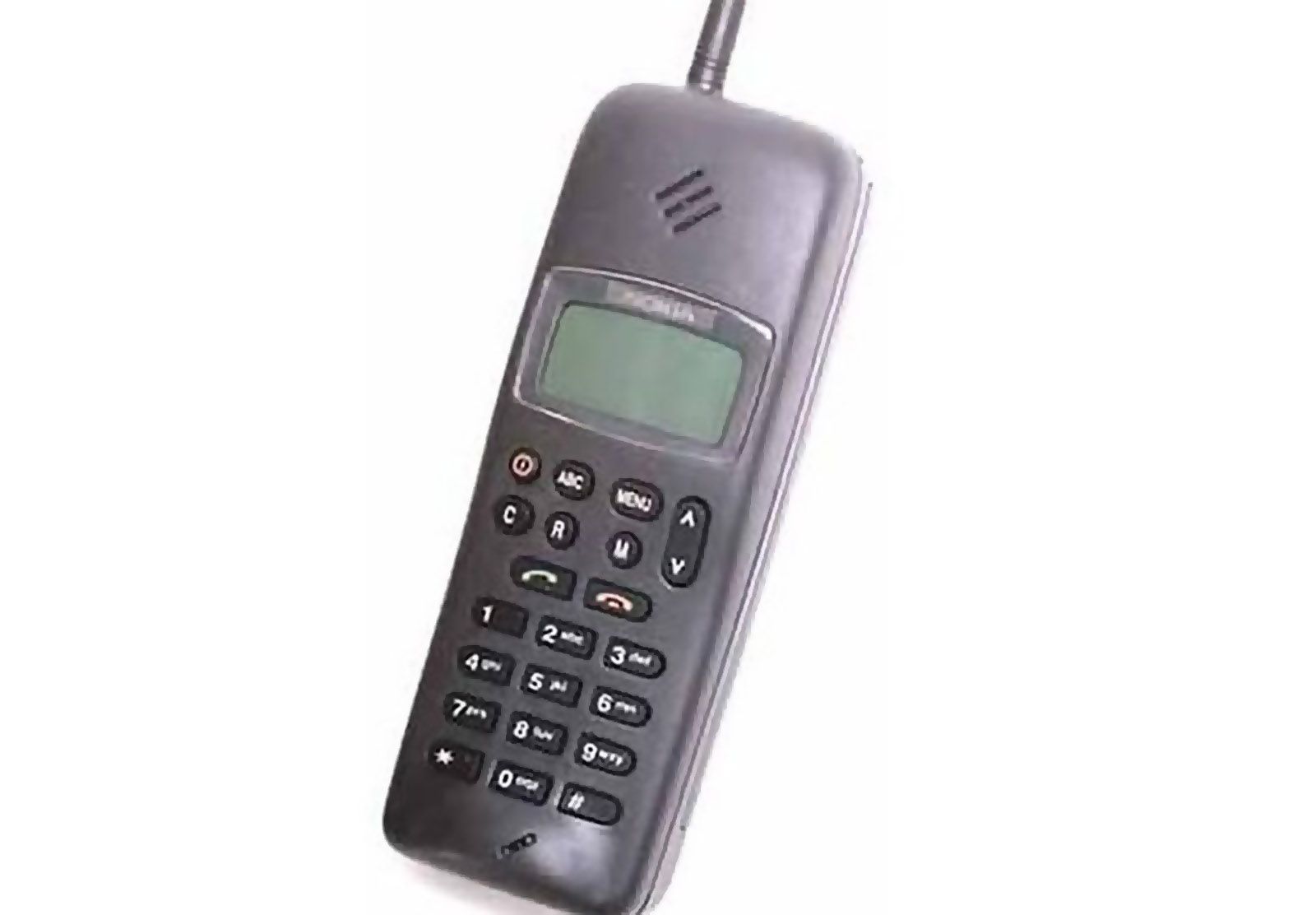 Nokia
The 1011 is famous for being the first mass-produced GSM phone. Again, not much to look at, but phones had certainly come a long way from their chunky origins.
Nokia 8110 (1996)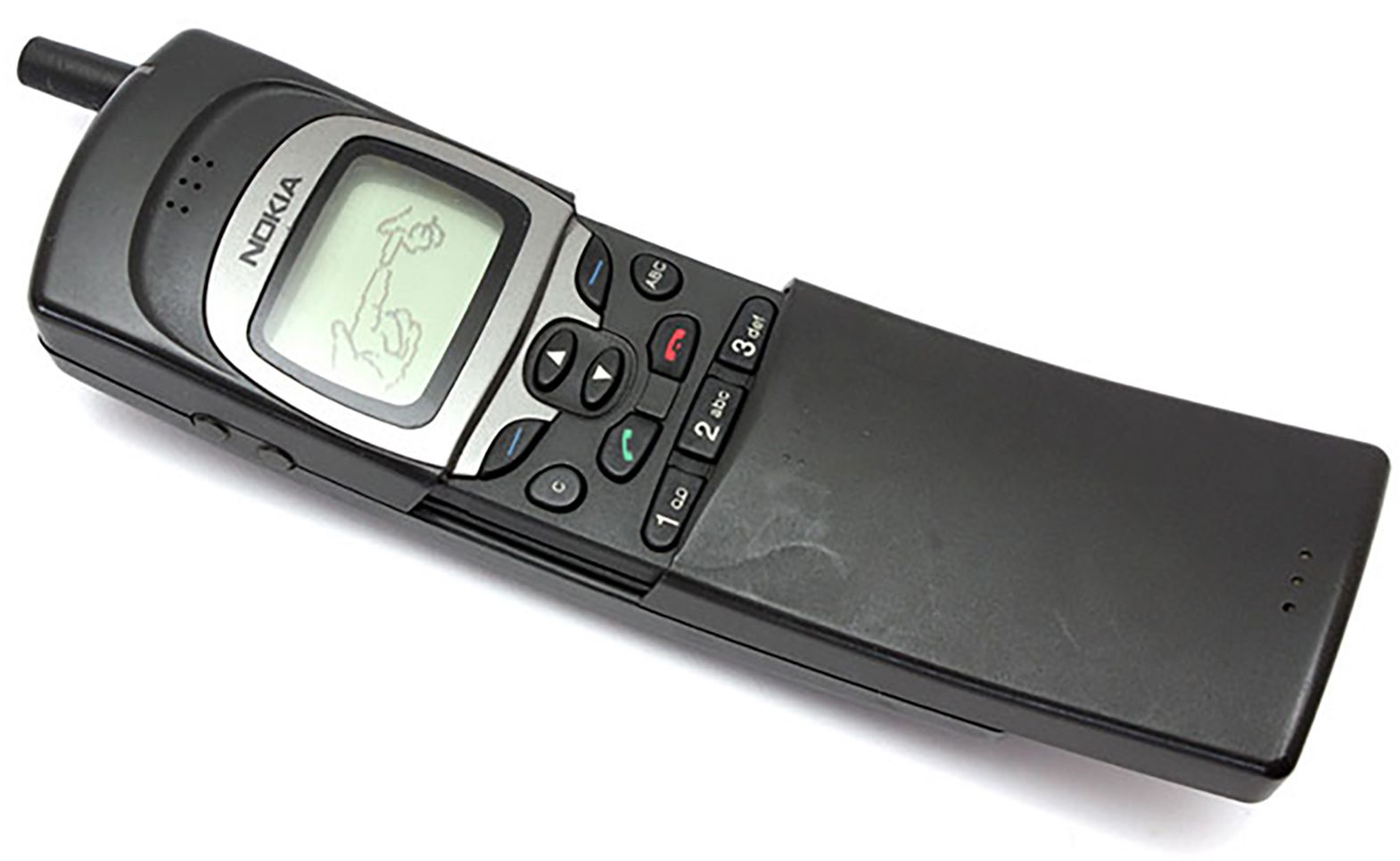 Nokia
The 8110 gained notoriety as being the first phone with a slider form factor, but the design's prominent curvature earned it the nickname "banana phone".
It was also popular at the time due to an appearance in the hands of Keanu Reeves in The Matrix.
Nokia 9000 Communicator (1996)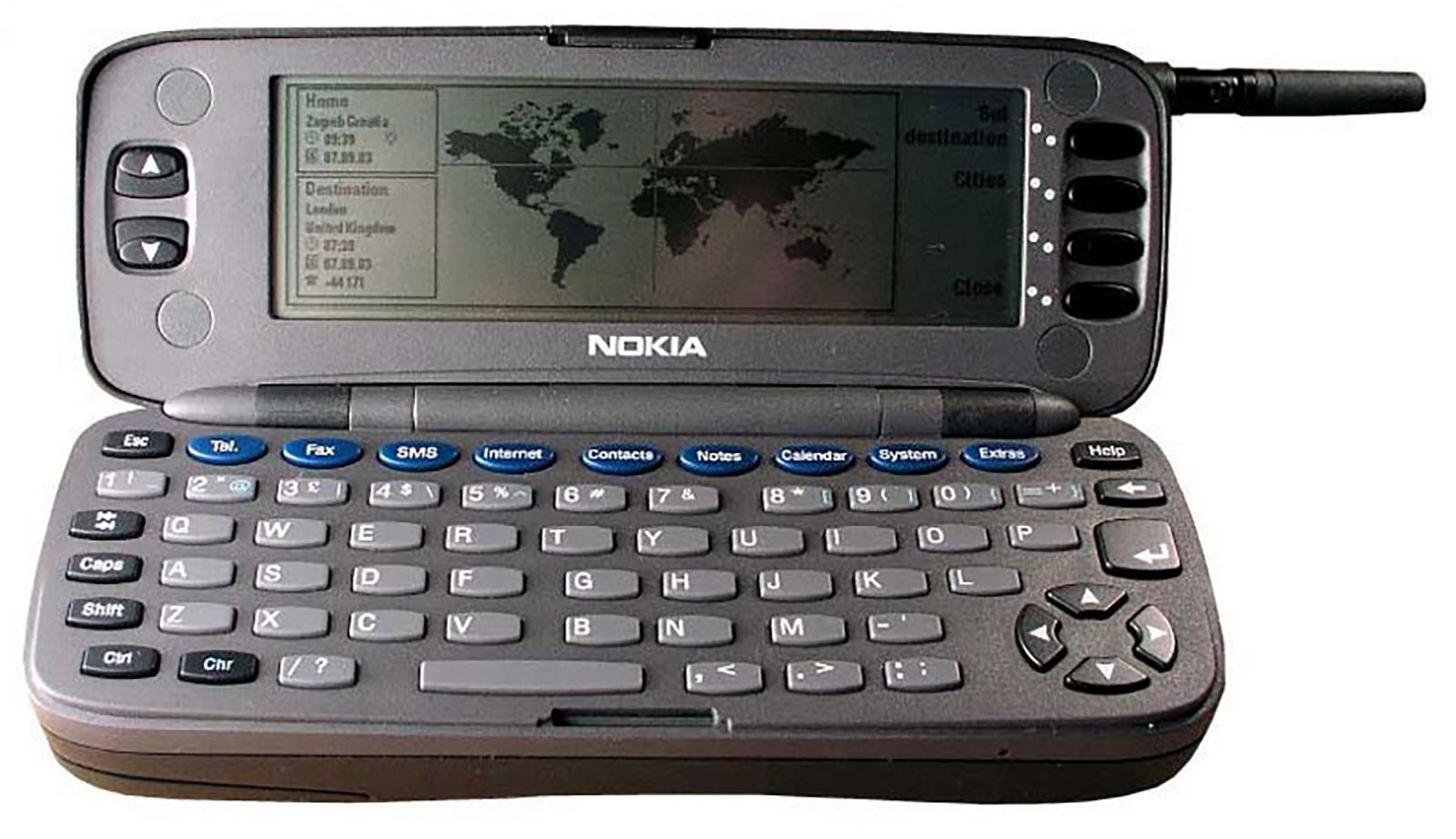 Nokia
The 9000 Communicator was a messaging phone and the first phone under the Communicator series. It is famous for being used by actor Val Kilmer in the remake of The Saint as well as by actors Anthony Hopkins and Chris Rock in the film Bad Company.
Nokia 5110 (1998)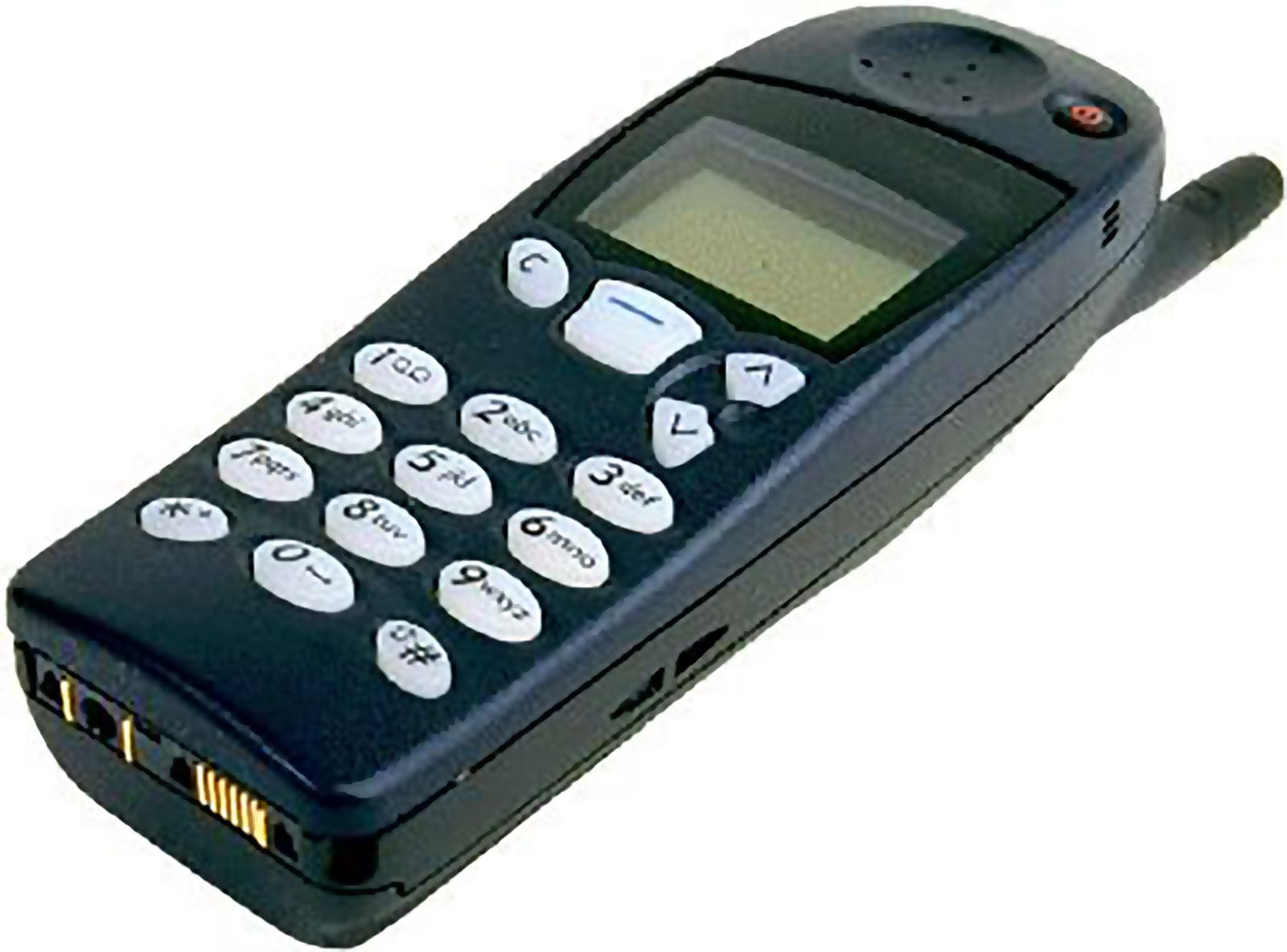 Nokia
The 5110 was made with business consumers in mind, though it's most remembered today for being one of the first phones to feature an addictive game called Snake.
Nokia 3210 (1999)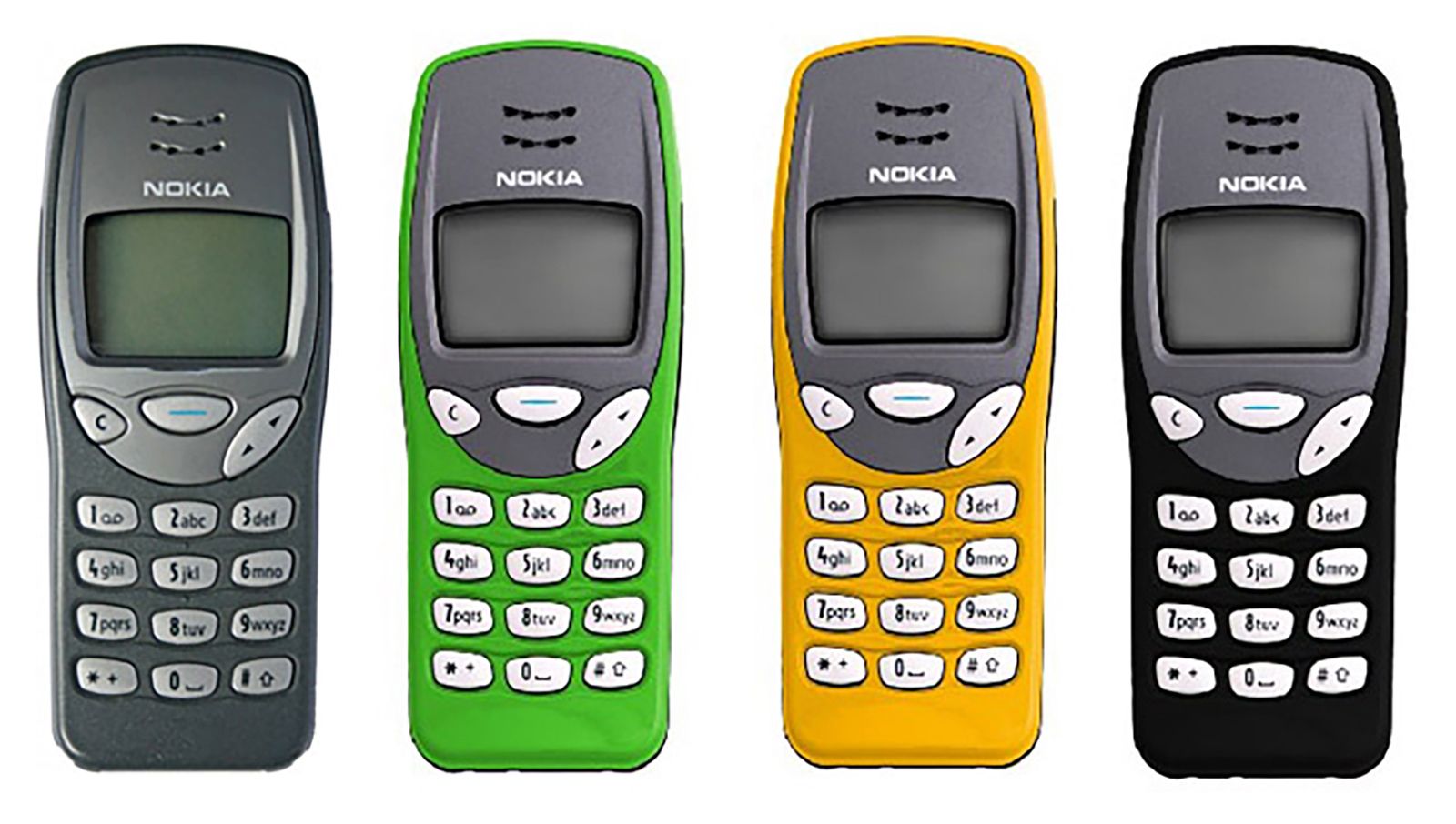 Nokia
The 3210 was notable because it introduced the idea of colourful, interchangeable covers. There are claims over 160 million units were sold, making it one of the most popular and successful phones in history.
Nokia 7110 (1999)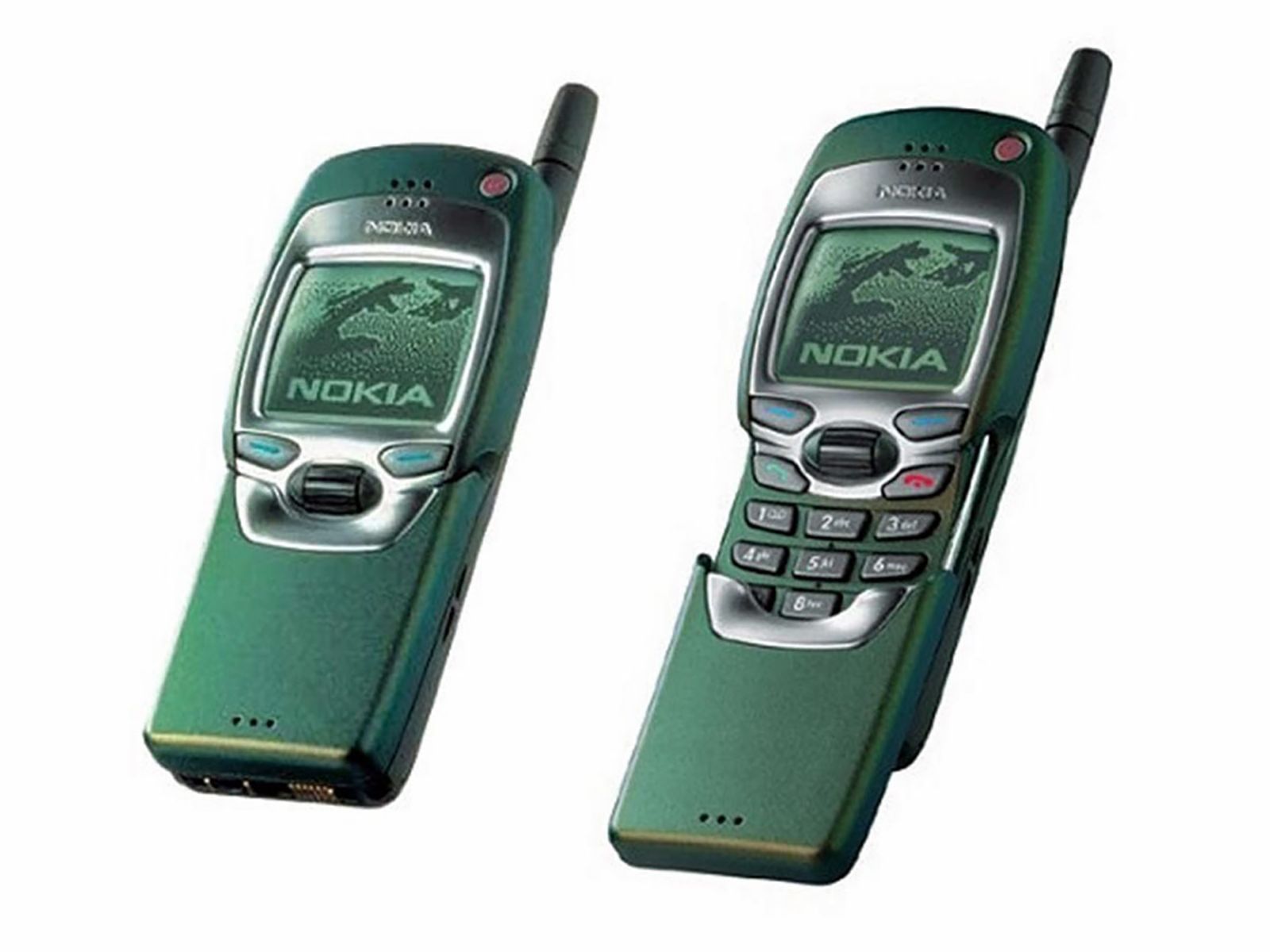 Nokia
The 7110 is nicknamed "The Swordfish Phone" because it was used by actor John Travolta in the film Swordfish. It was also the first mobile phone to come with a WAP browser.
Nokia 8210 (1999)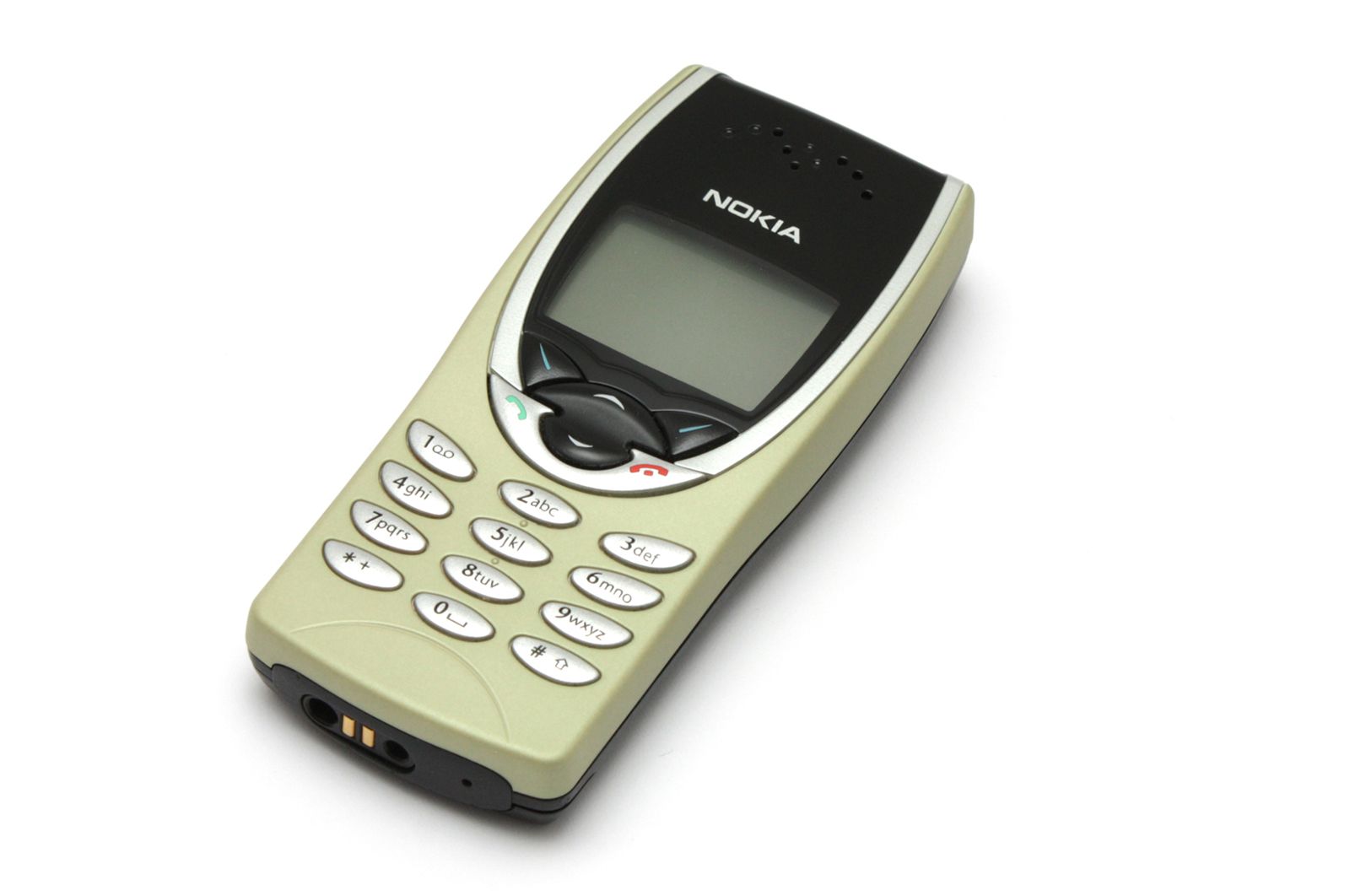 Nokia
The 8210 was the smallest and lightest Nokia mobile phone available when it launched and came with colourful, interchangeable covers.
Nokia 3310 (2000)
Nokia
Perhaps the most iconic of all Nokia handsets, the 3310 was the phone that really took the interchangeable covers craze to all-new levels. It was also a hardy device – we know as we accidentally lobbed a fair few of them across car parks and down streets, but they continued to work.
Nokia 6310 (2001)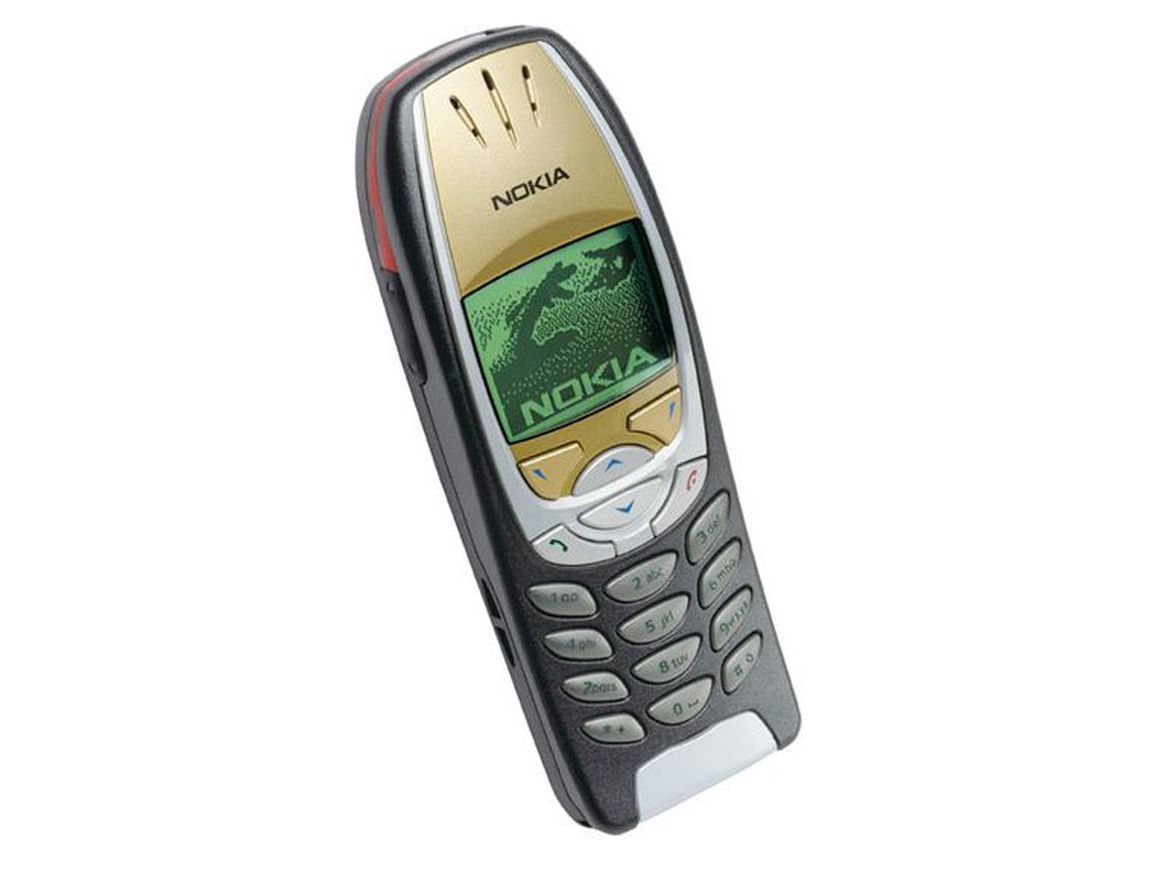 Nokia
Business types loved the 6310 and 6310i (and the similar-looking 6210 before them). It was more professional looking than the 3310, but still offered a degree of customisation in an interchangeable plate at the bottom. The "i" version added a backlit screen and tri-band connectivity.
Nokia 7650 (2001)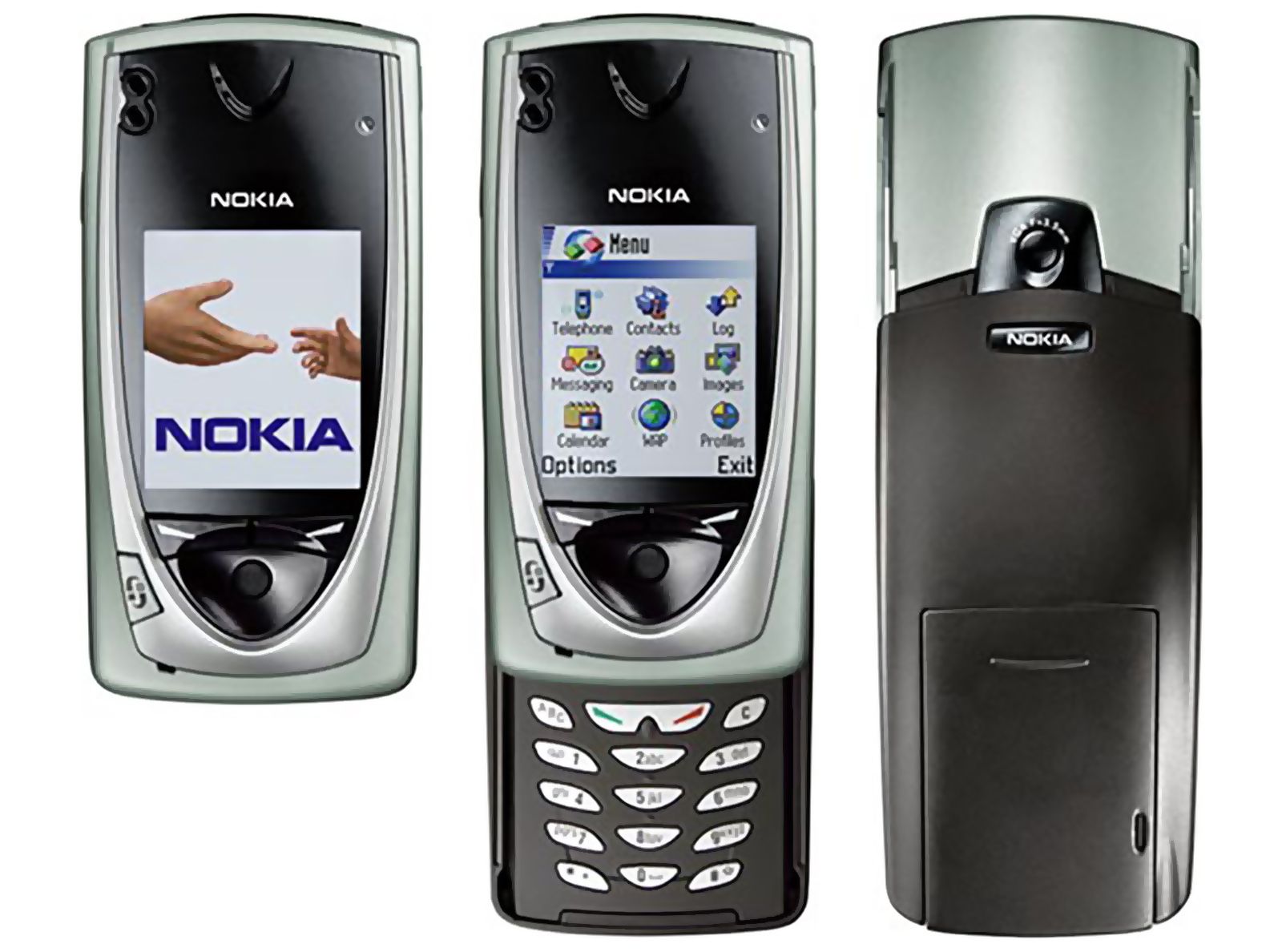 Nokia
The 7650 was the first Nokia smartphone with Symbian OS, it was also the first with a built-in camera, introducing a new age of feature phones.
Nokia 5510 (2001)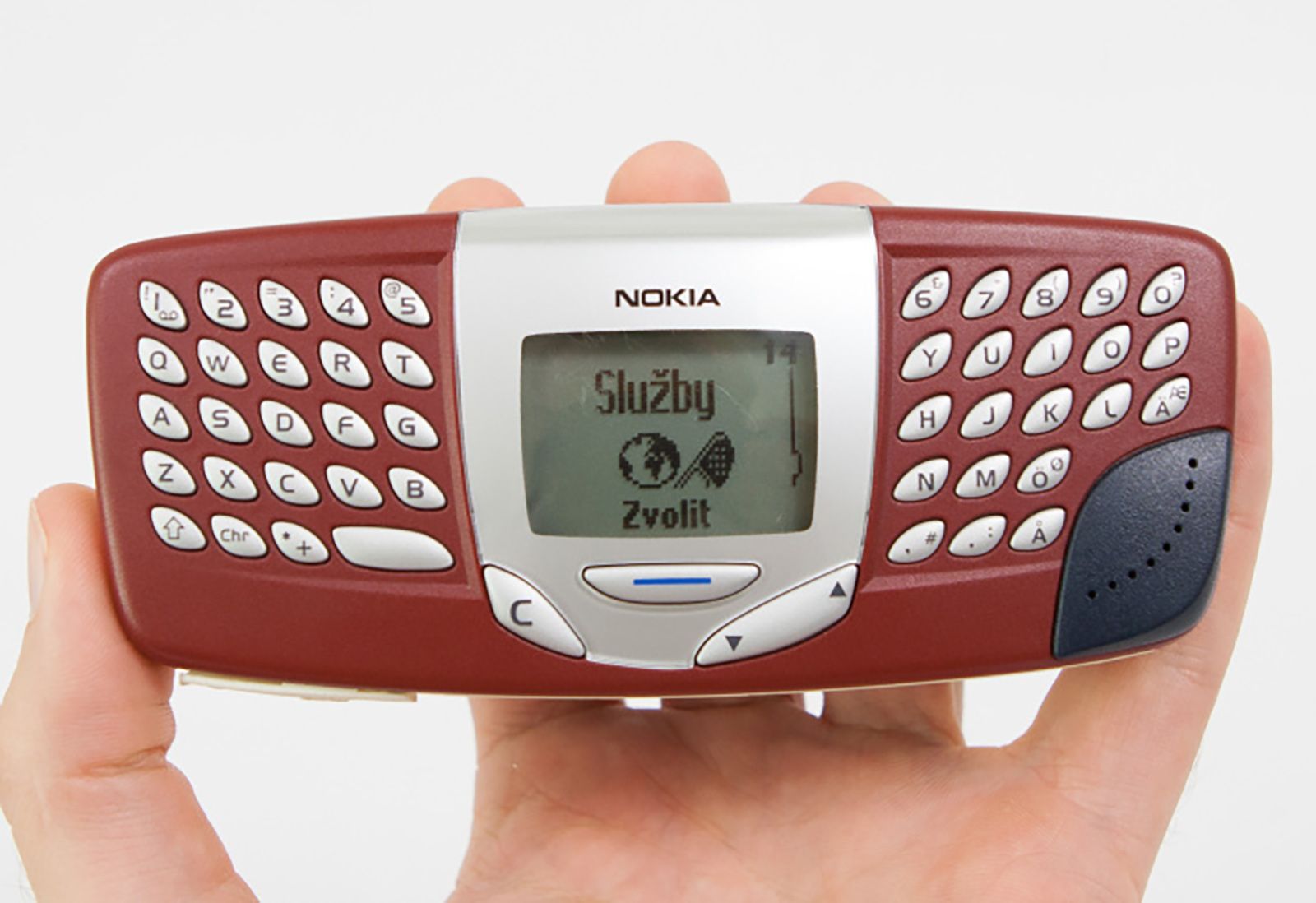 Nokia
The 5510 featured a full QWERTY keyboard and a digital music player. It even had 64 MB of memory for storing audio files. Tonnes of room, right? (Sarcasm.) This phone appeared during the era when more physical buttons were a good thing.
Nokia N-Gage (2002)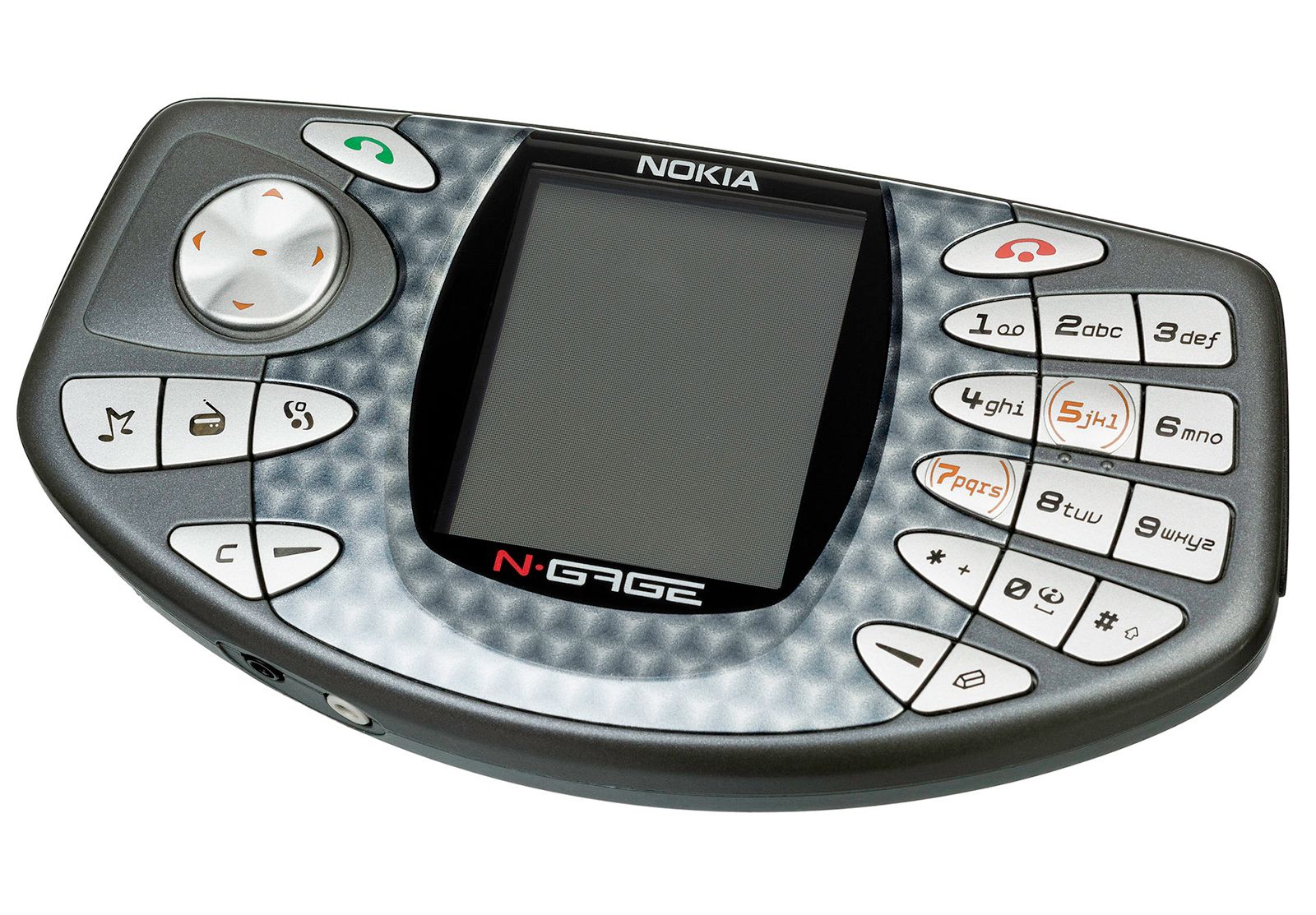 Nokia
The N-Gage was Nokia's attempt to win over GameBoy users. It was a gaming device and mobile phone in one, though gamers scoffed at the phone and described it as looking like a taco.
Nokia 3600/3650 (2002)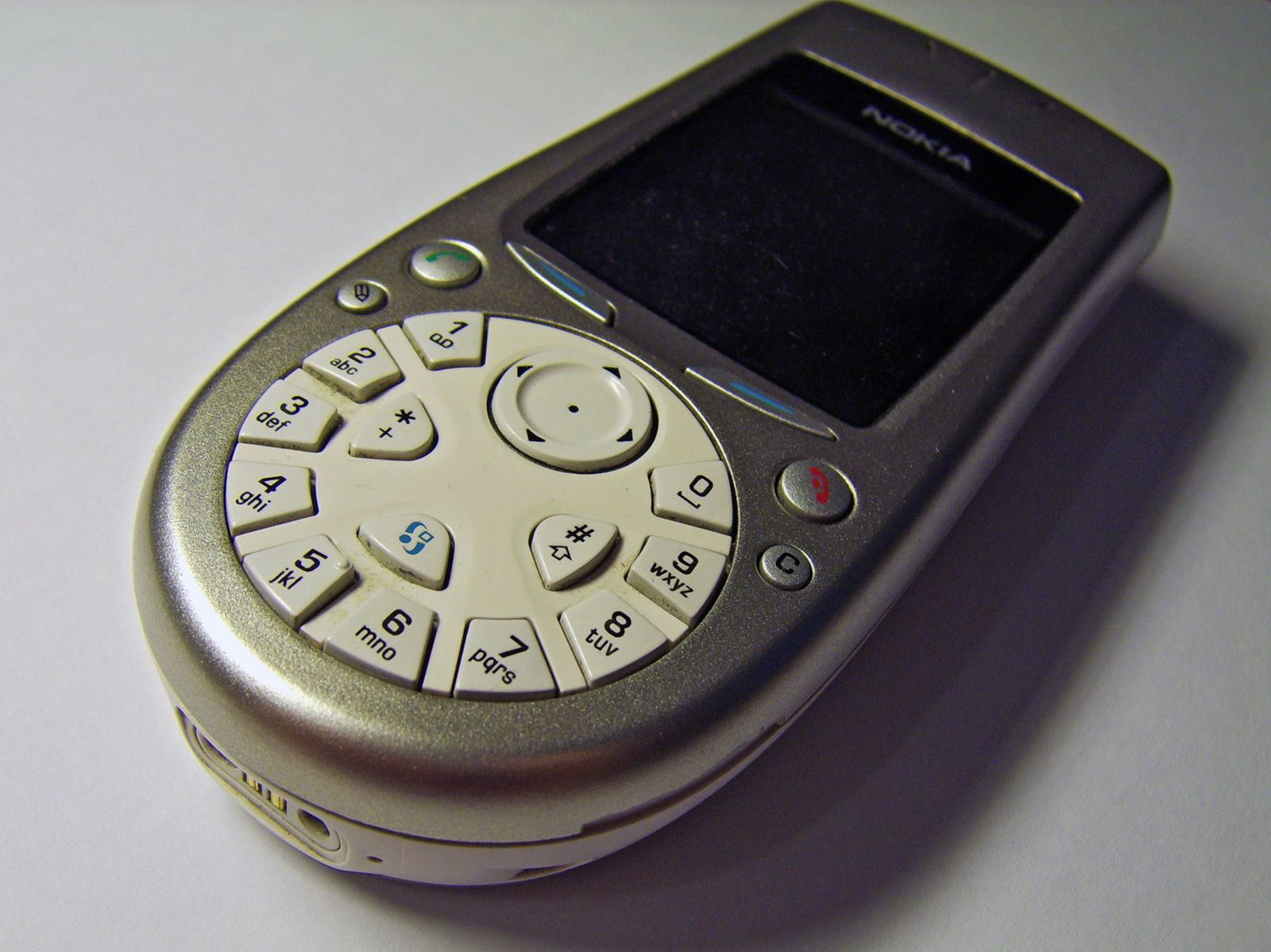 Nokia
The 3600/3650 was also the first phone in North America with an integrated camera. It was also different due to its circular keypad.
Nokia 6800 (2002)
Nokia
The 6800 was marketed as a messaging phone because of its unusual fold-out QWERTY keyboard. Anyone would think Nokia had an obsession with physical buttons at this point.
Nokia 5100 (2002)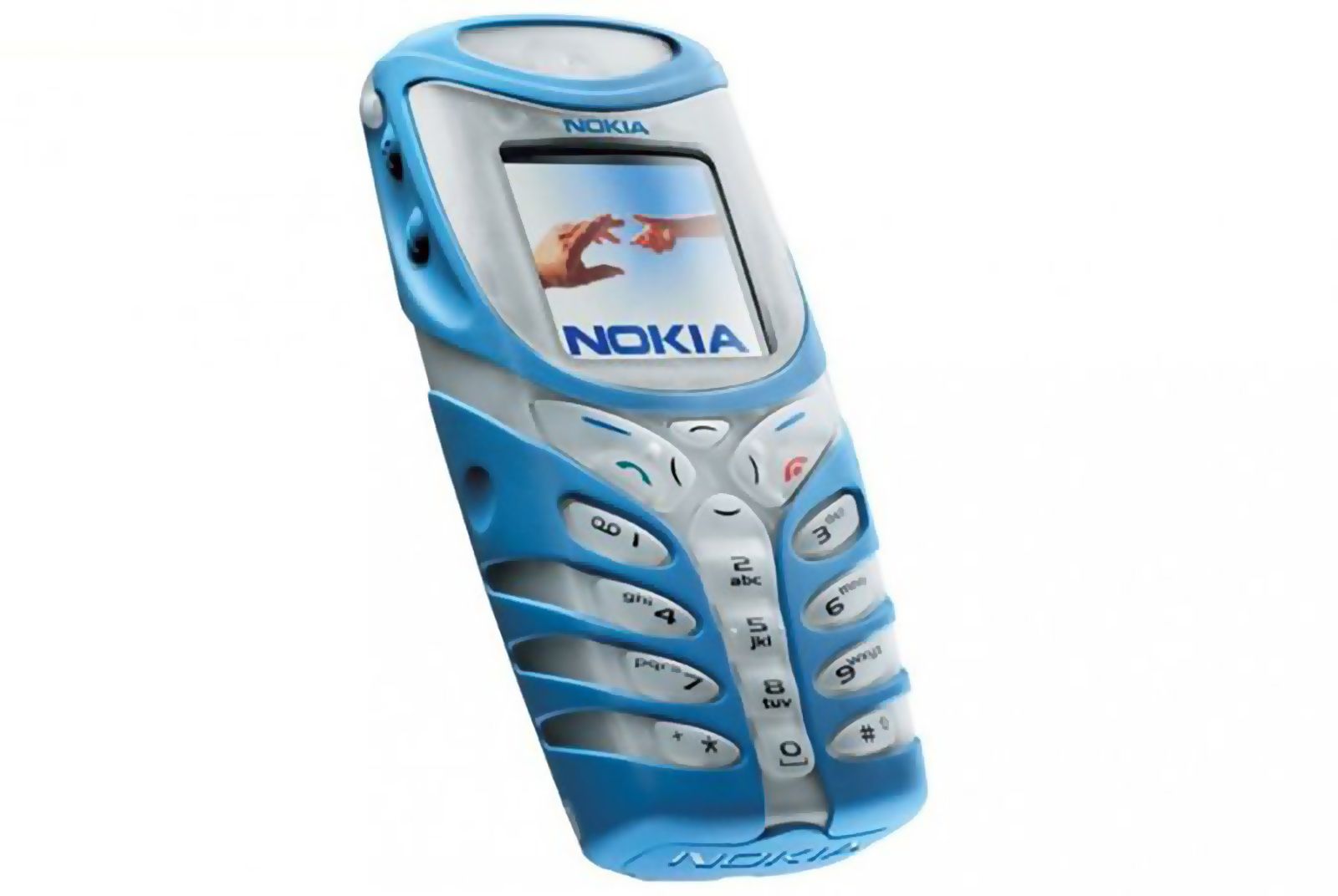 Nokia
The 5100 was a rugged device with a rubber casing and built-in FM stereo. Despite being designed to be rugged, it wouldn't replace the 3310 in people's memories as the strongest phone ever produced.
Nokia 3300 (2003)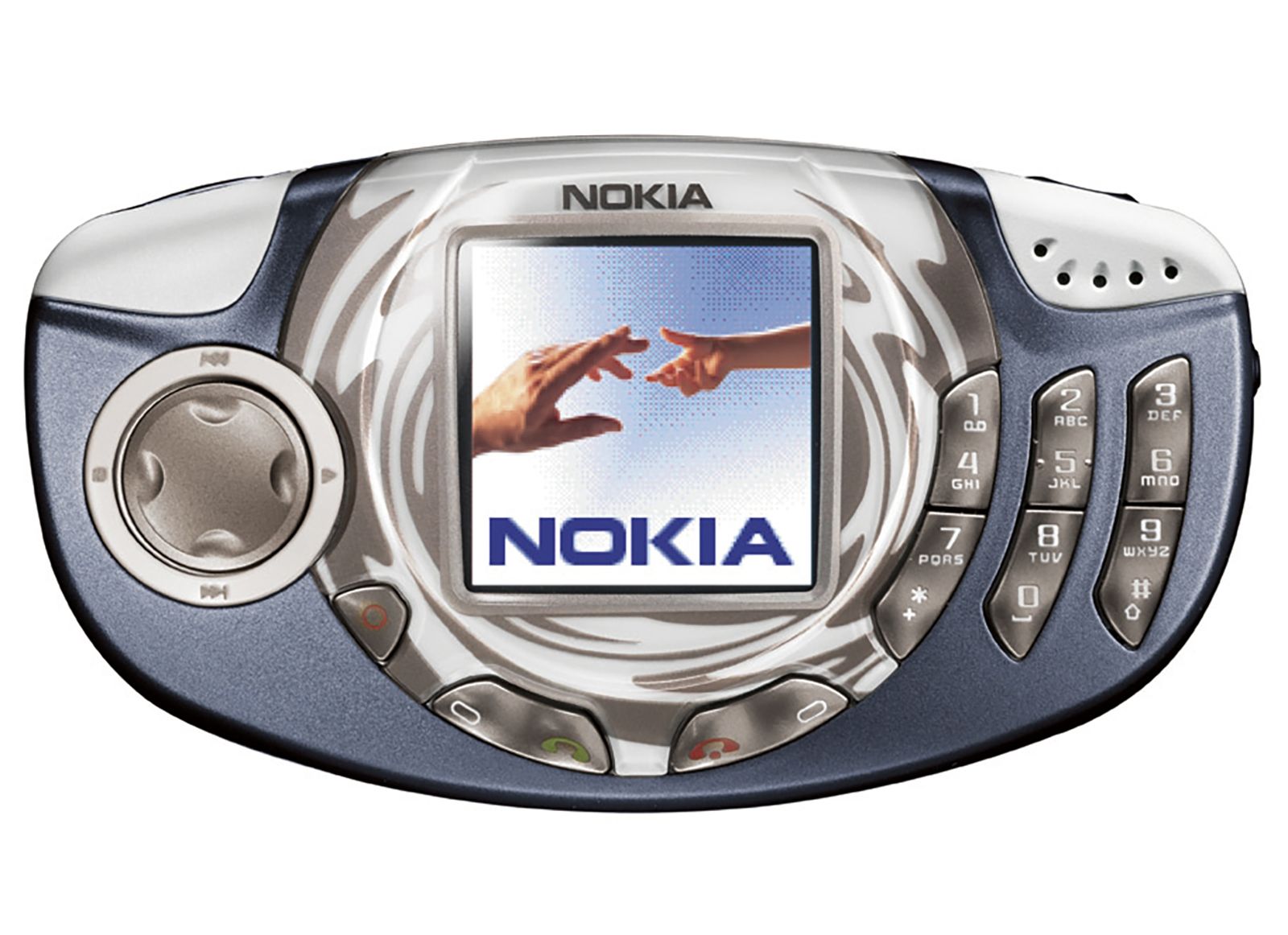 Nokia
The 3300 was marketed as music playing phone but also featured a QWERTY keyboard.
Nokia 7600 (2004)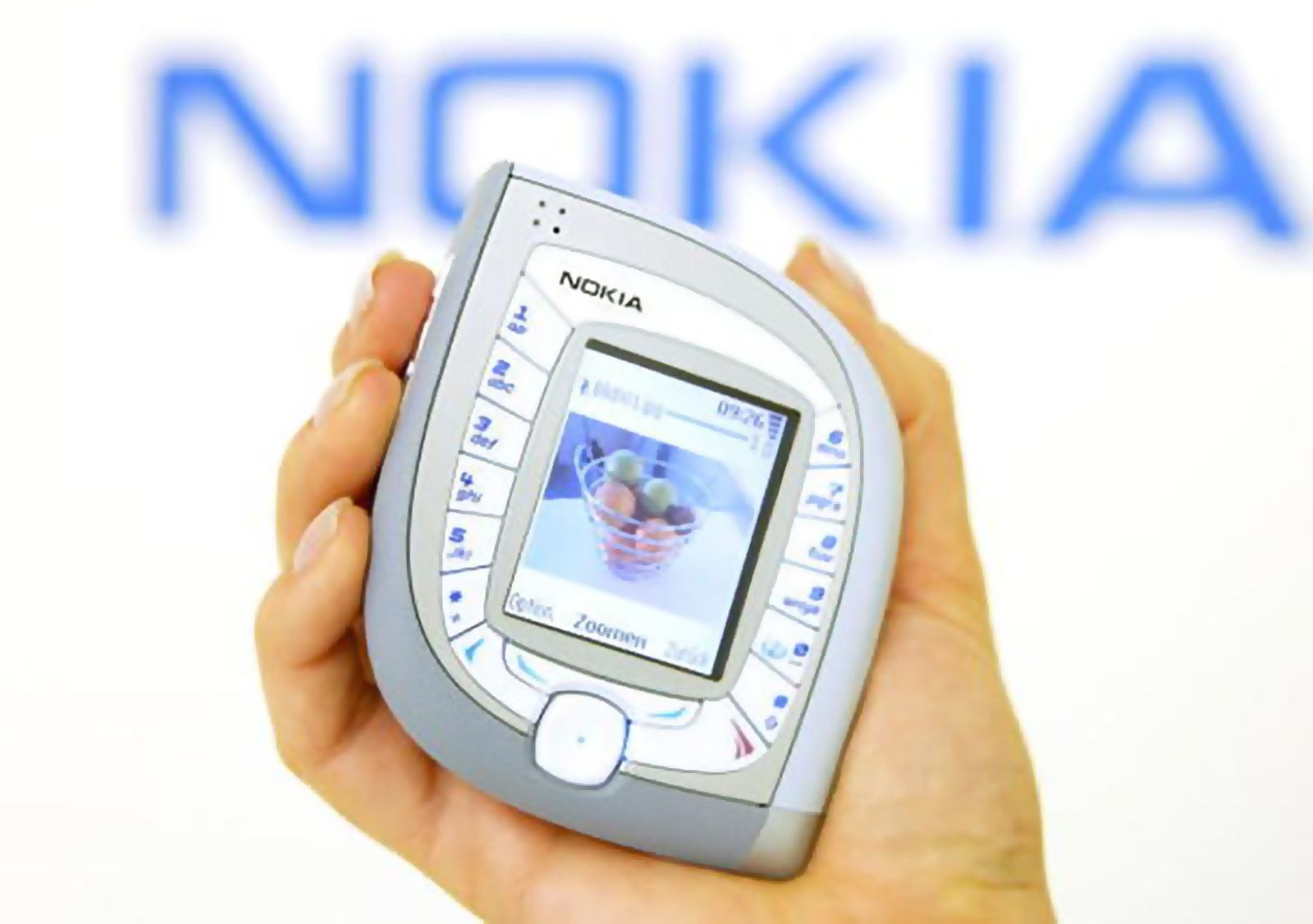 Nokia
The 7600 had a teardrop form factor. It was aimed at the fashion market and featured interchangeable covers. Another in a line of quirky-shaped phones from Nokia that showed the company wasn't afraid to innovate and do things differently.
Nokia 7280 (2004)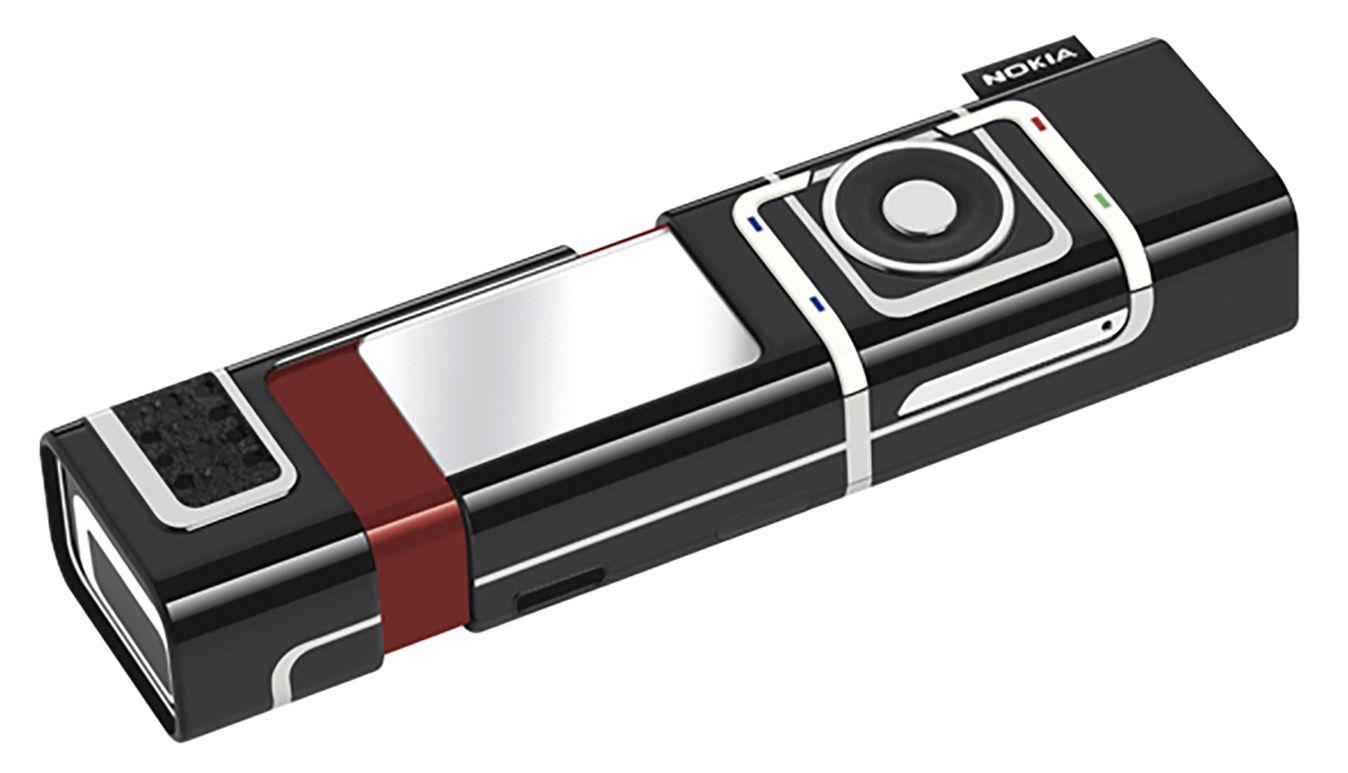 Nokia
The 7280 was also called the "lipstick" phone. Announced as part of Nokia's Fashion Phone line, it had black, white and red styling as well as a screen that transformed it into a mirror. Weirdly futuristic looking and certainly another unusual smartphone.
Nokia 7710 (2005)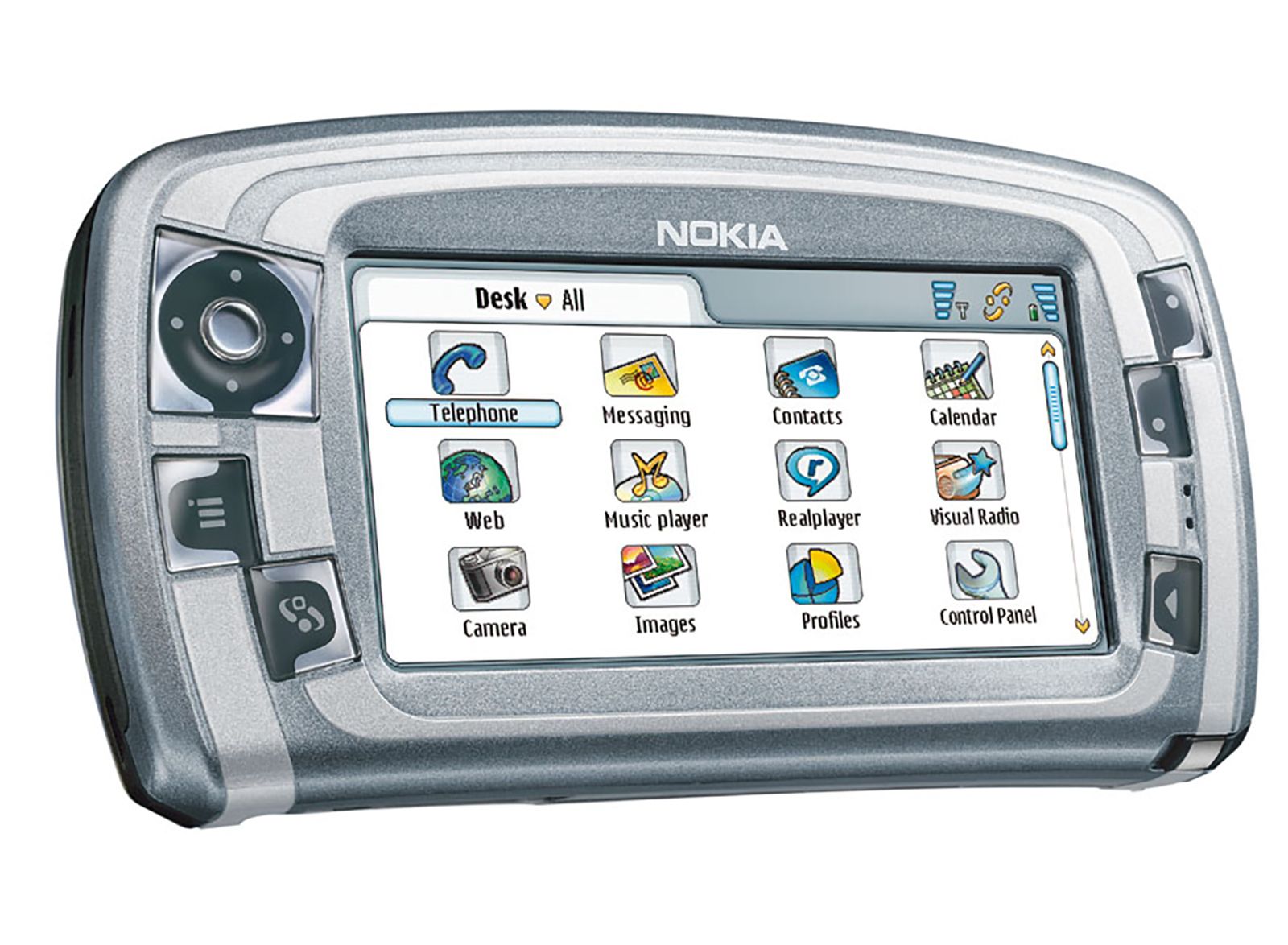 Nokia
The 7710 was a smartphone widely known as being Nokia's first device with a touchscreen.
Nokia N90 (2005)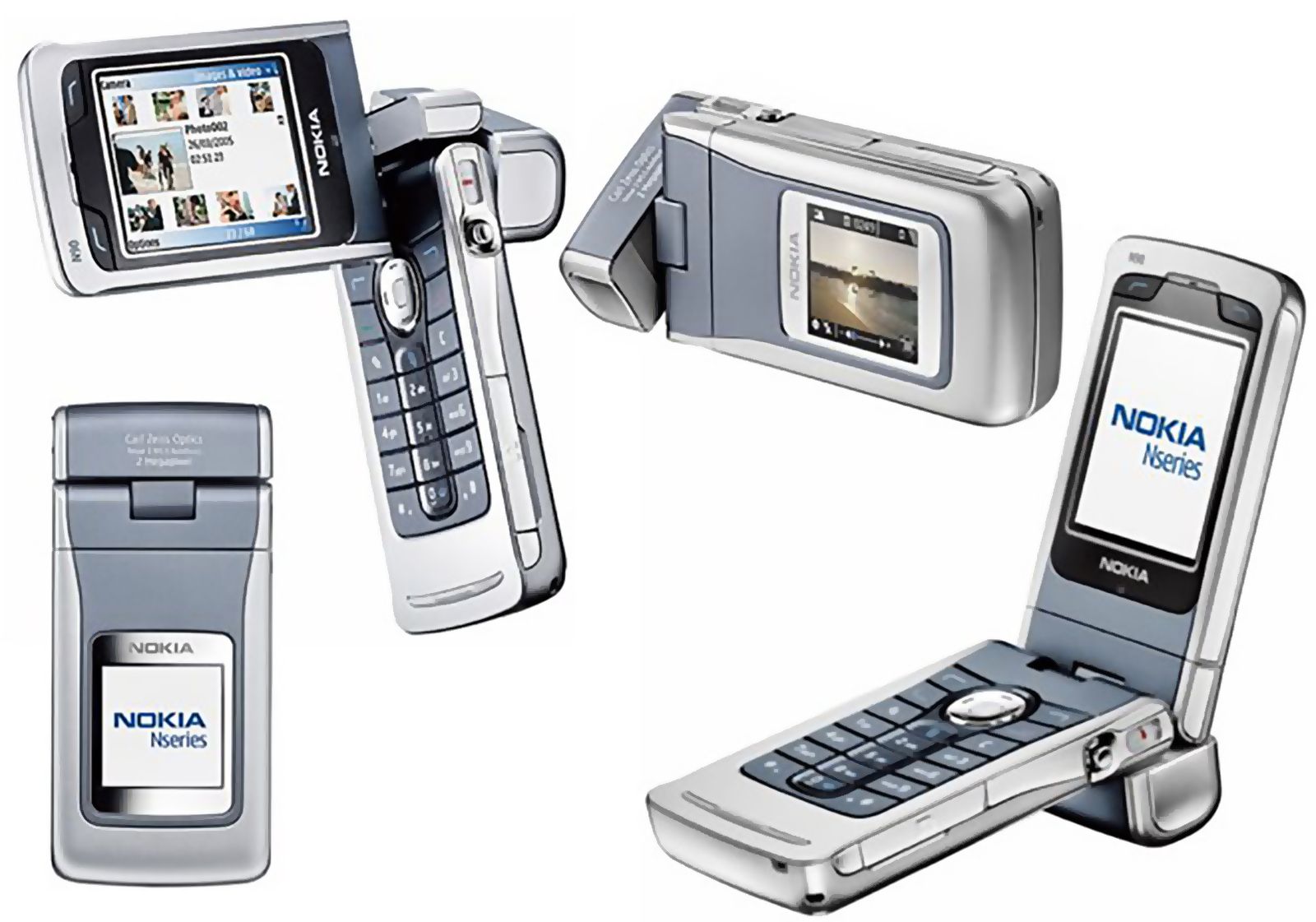 Nokia
The N90 was another phone under the N-series but stood out for its swivel design that transformed into four different modes.
Nokia 8800 (2005)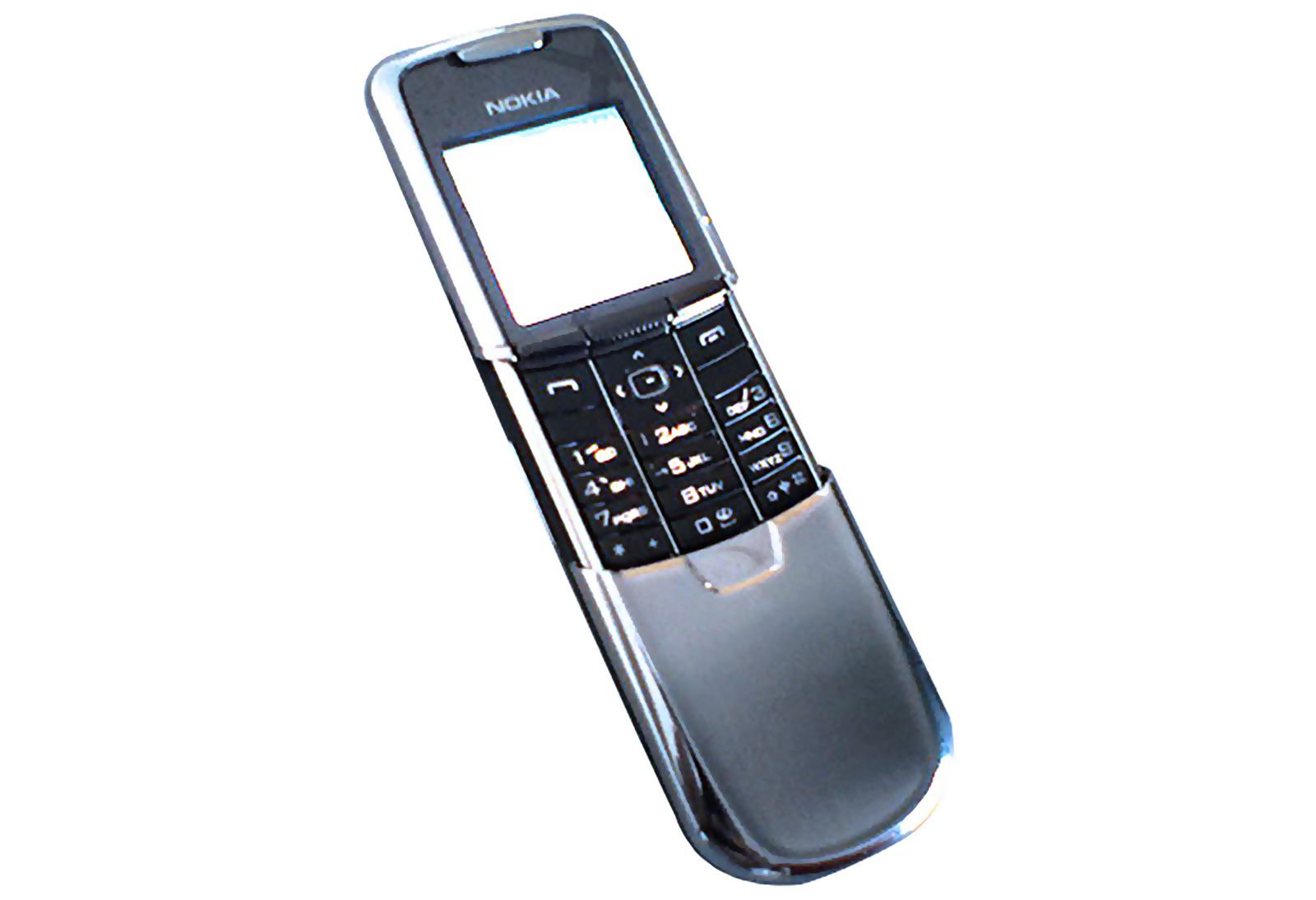 Nokia
The 8800 was a slider phone. It was different in that it had a stainless-steel housing and a scratch-resistant screen.
Nokia 1100 (2005)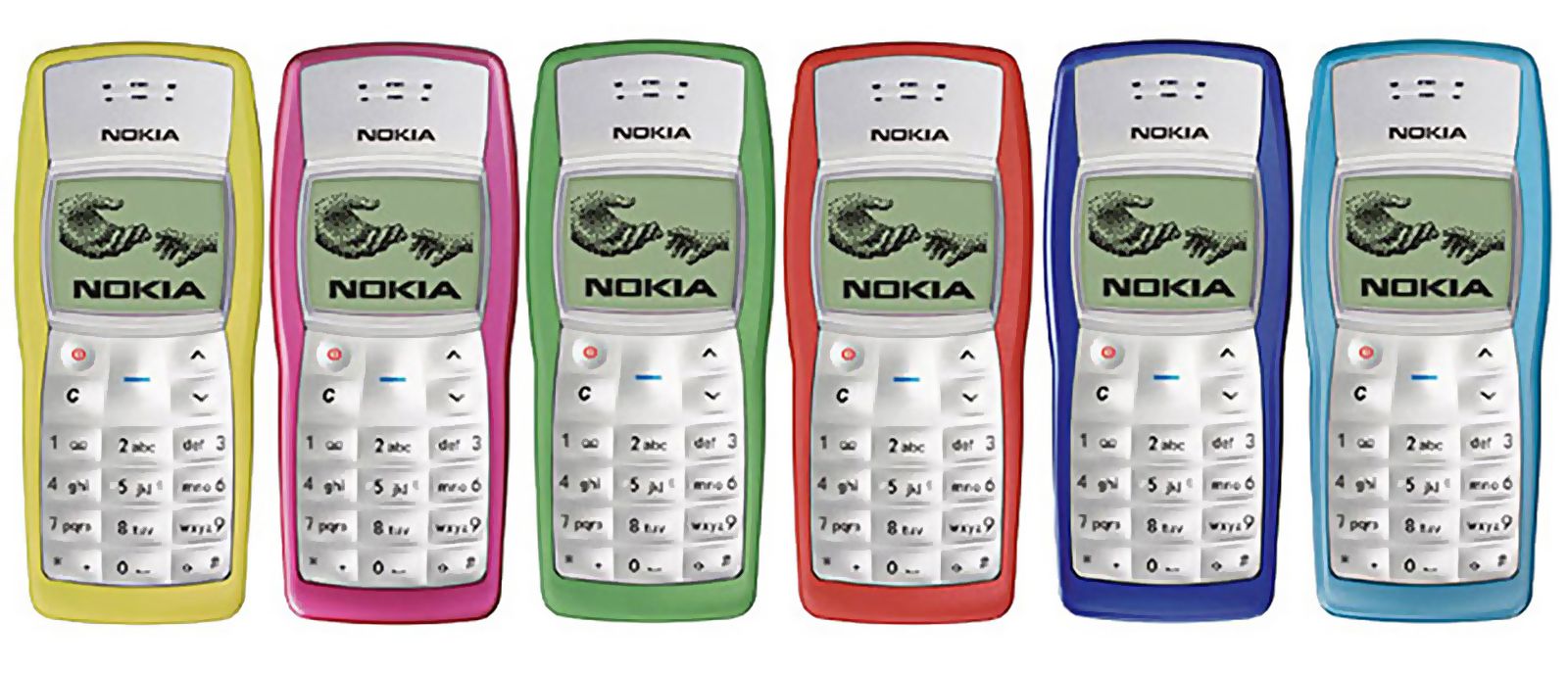 Nokia
The Nokia 1100 was a basic GSM mobile phone. Nokia claimed in 2011 that the phone was once owned by 250 million people, making it the world's most popular phone at that time.
Nokia 3250 (2005)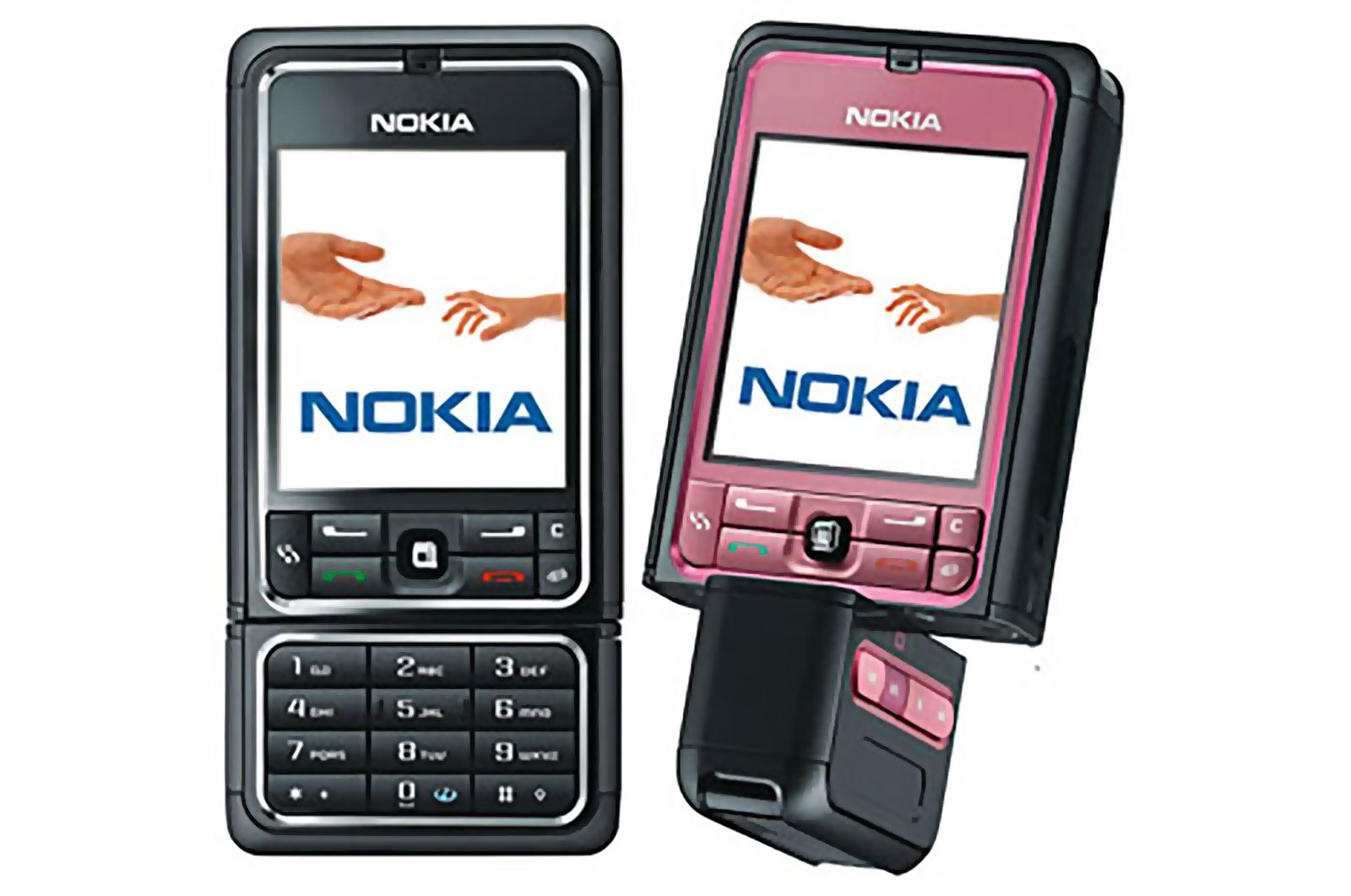 Nokia
The 3250 was a unique mobile phone that featured a twist design, a traditional phone keypad, a camera, and dedicated music control keys.
Nokia 6280 (2005)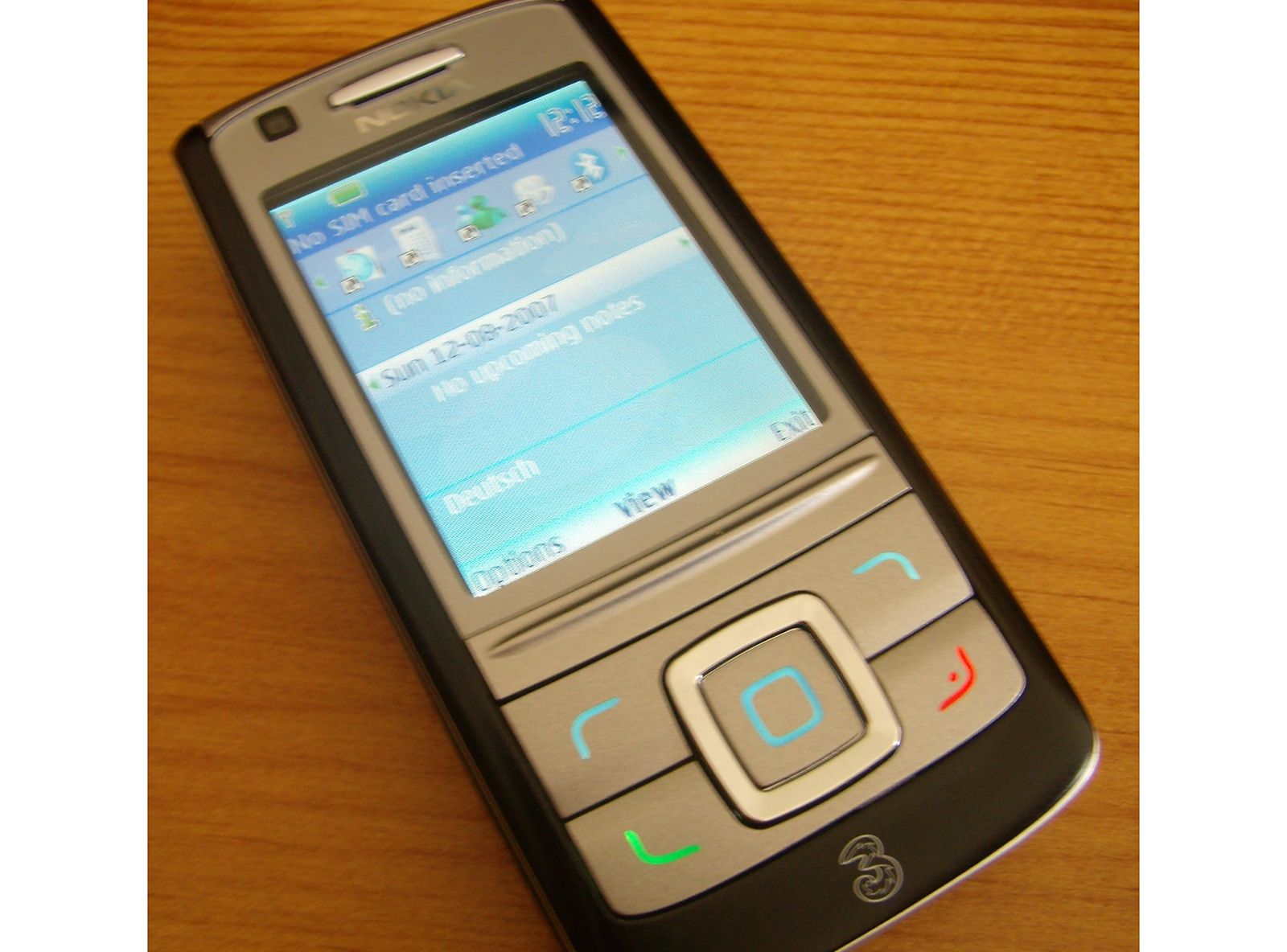 Nokia
The 6280 was another 3G mobile phone. It had a slide form factor and a 2.2-inch colour TFT screen.
Nokia N70 (2005)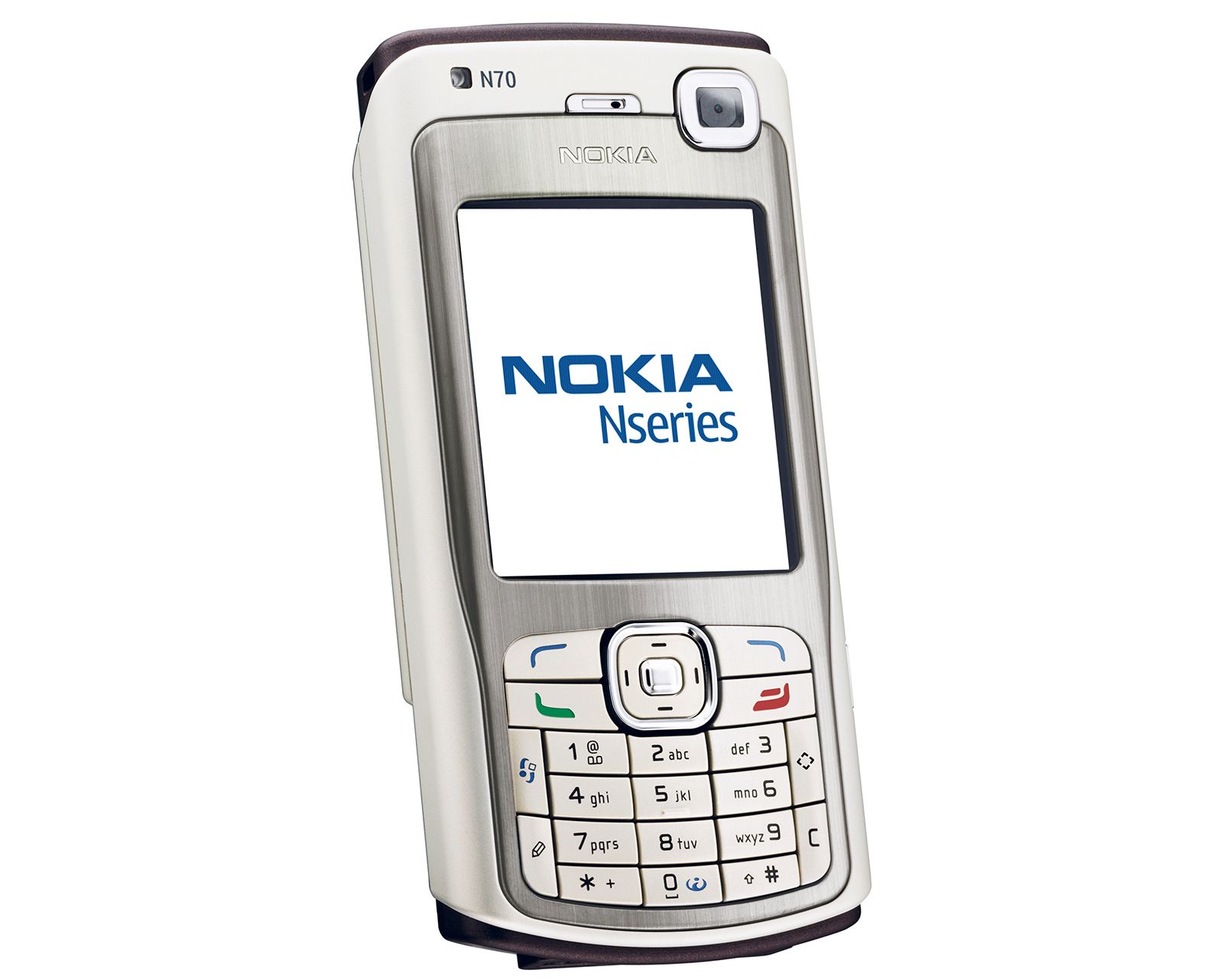 Nokia
The N70 was a 3G mobile phone. It was announced as part of Nokia's brand-new line of N-series multimedia phones. We thought it was a feature-packed phone for sure but wondered about the lack of a QWERTY keyboard.
Nokia 5300 (2006)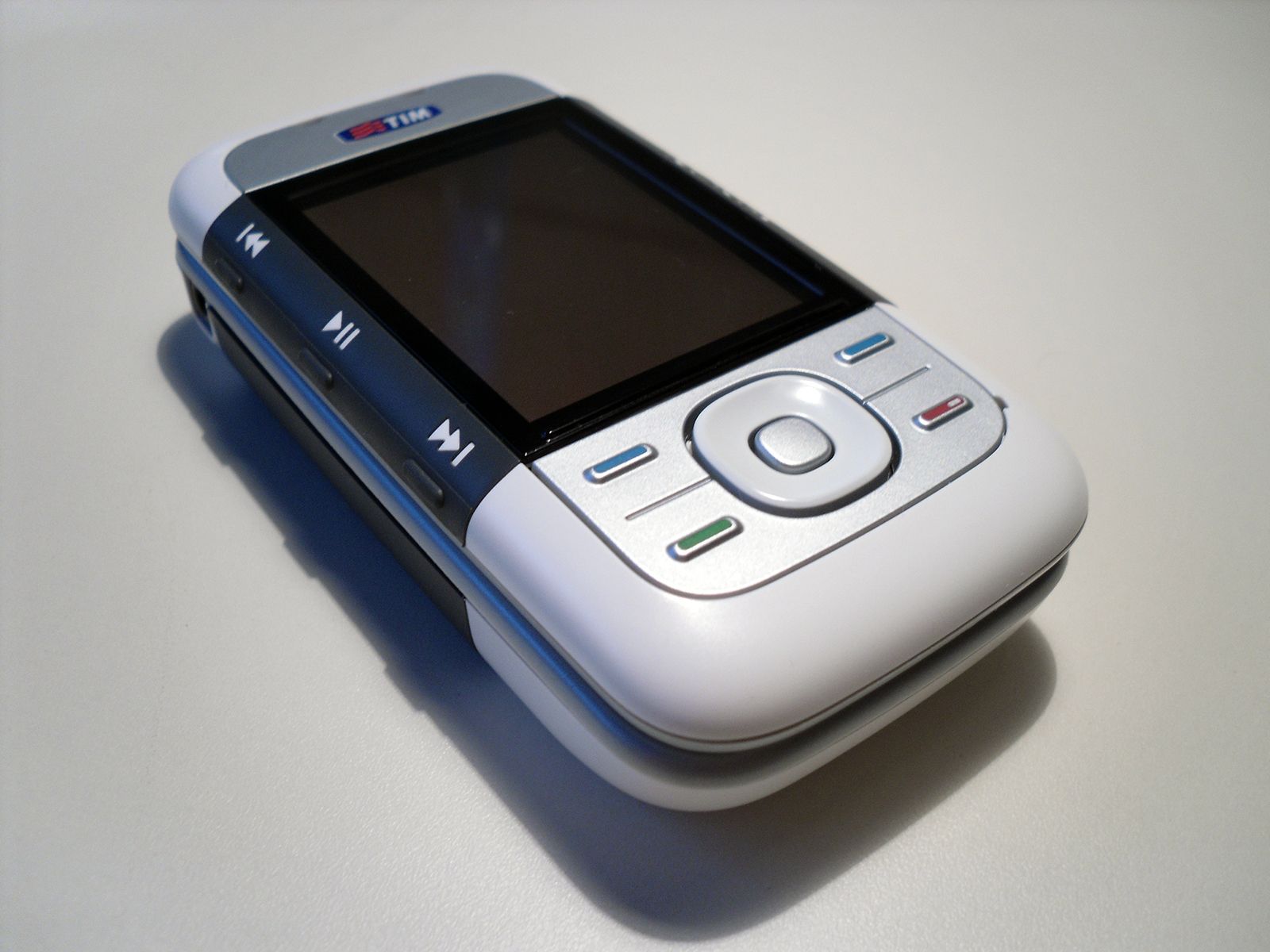 Nokia
The 5300 was reportedly the most popular (in regards to the number of units sold) of all the XpressMusic phones, a line of Nokia phones that was designed for music playback.
Nokia N81 (2007)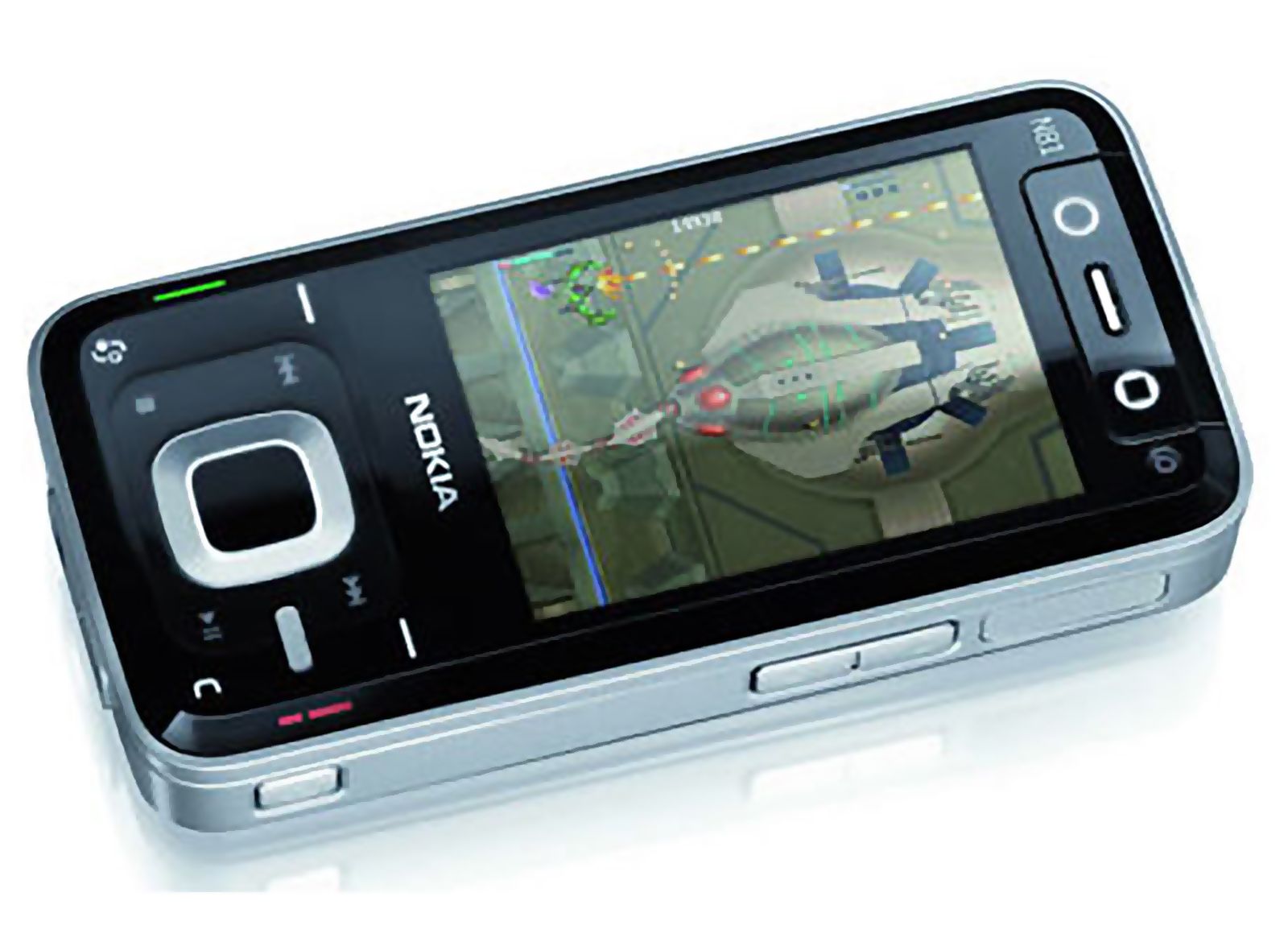 Nokia
The N81 was marketed as a mobile gaming device – similar to the 2003 N-Gage – and was notable for being the only N-Gage 2.0 device with special gaming keys.
Nokia N95 (2007)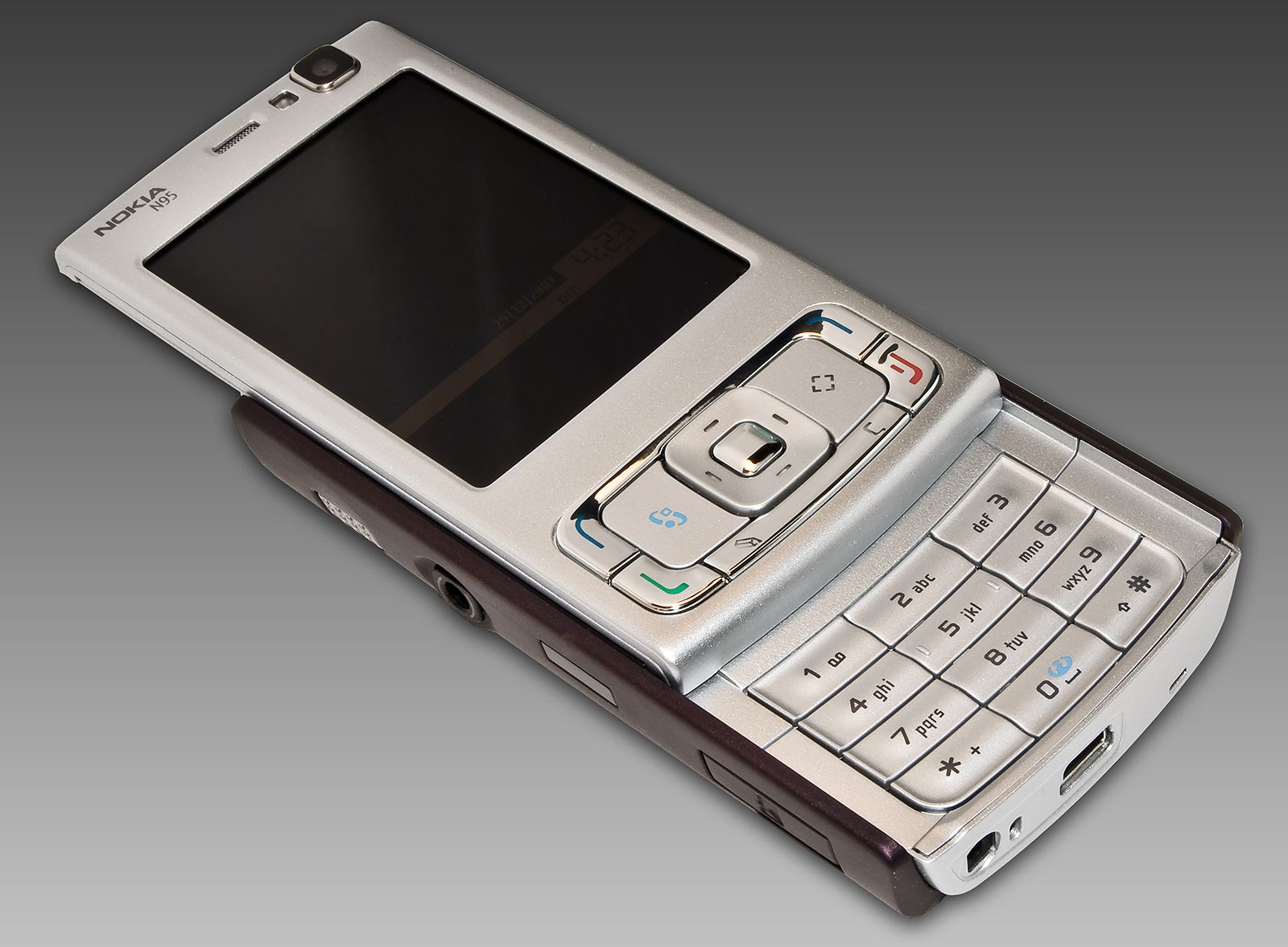 Asim18
Coming with Wi-Fi, Bluetooth and 3G connectivity, the Nokia N95 was a truly "smart" phone for its day. The battery took some bashing, however, thanks to all the tech crammed inside, and it needed charging often.
Nokia 1280 (2010)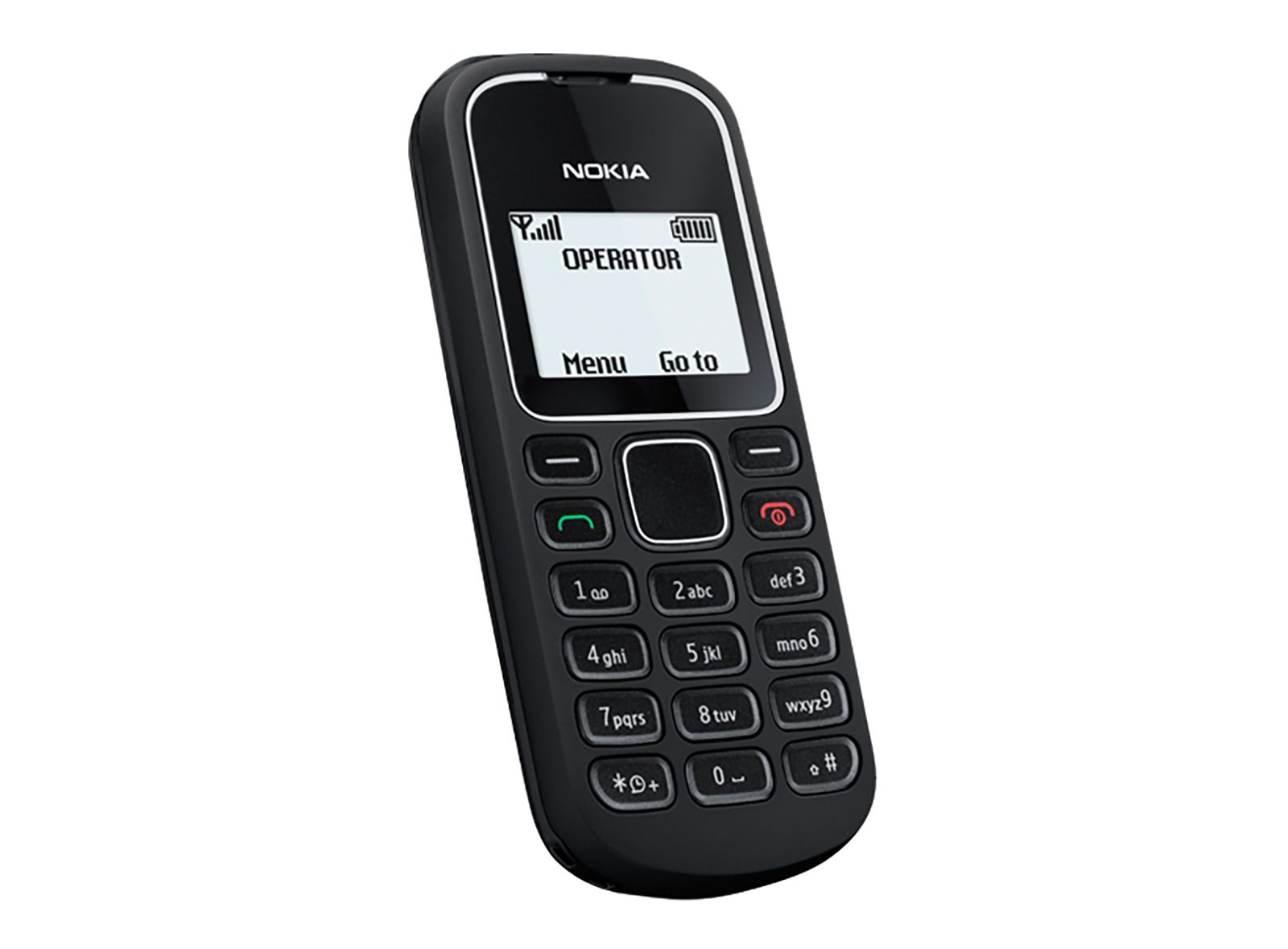 Nokia
Despite a clear demand for everything smart, Nokia went ahead with this affordable ultrabasic dual-band GSM mobile phone… in 2010.
Nokia 808 Pureview (2012)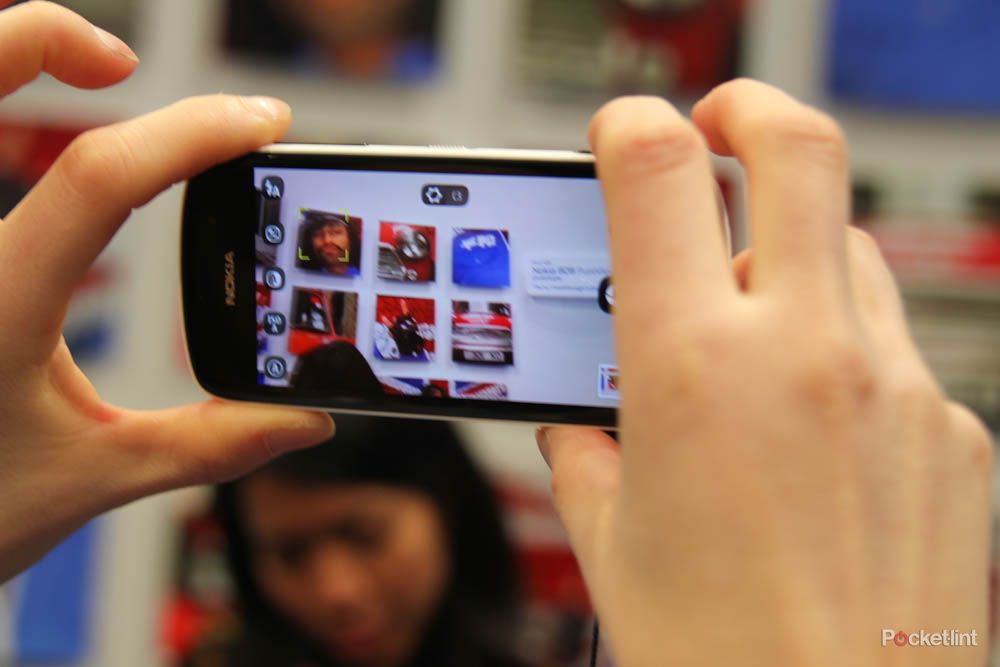 The 808 was Nokia's last Symbian-powered smartphone. It was also the first phone to feature Nokia's PureView Pro technology.
Nokia Lumia 1020 (2013)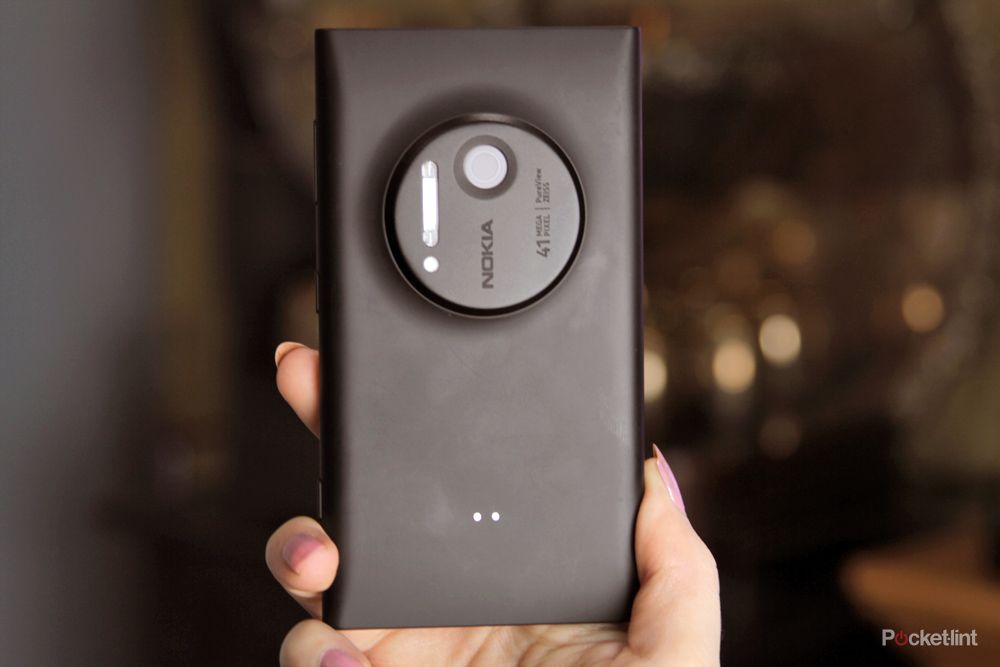 Described as a Windows Phone 8-powered cameraphone, the Nokia 1020 notably featured a PureView Pro camera with a 41-megapixel image sensor. It was also the last Nokia phone made before Microsoft announced it would acquire Nokia's phone business.
Nokia 3310 (2017)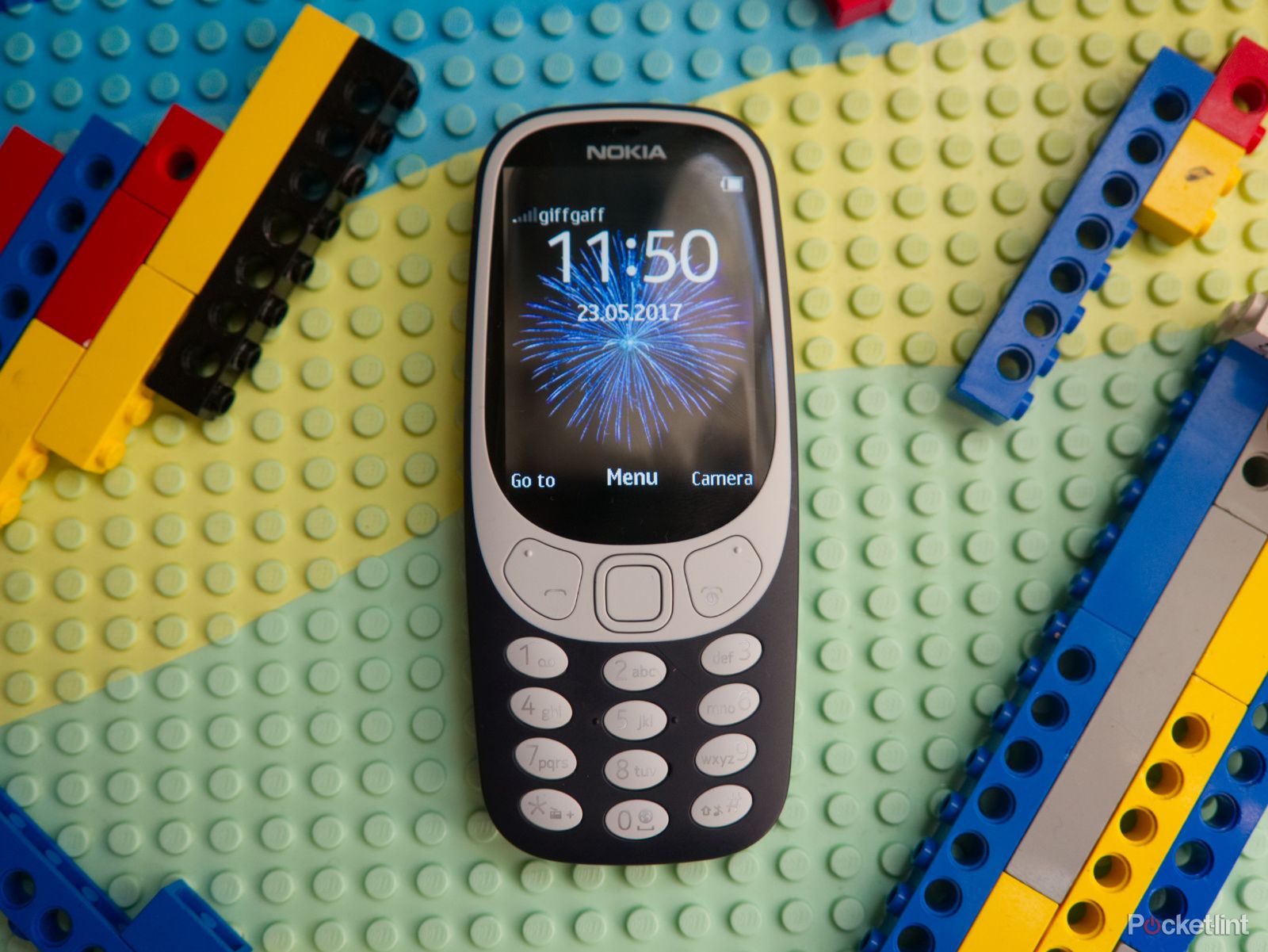 And this is the reimagined Nokia 3310, as launched in 2017. It is also a simple feature phone, rather than a smartphone, but has a full-colour screen and is much slimmer than the original. There's even a recent 4G upgrade available too.
Nokia 9 PureView (2019)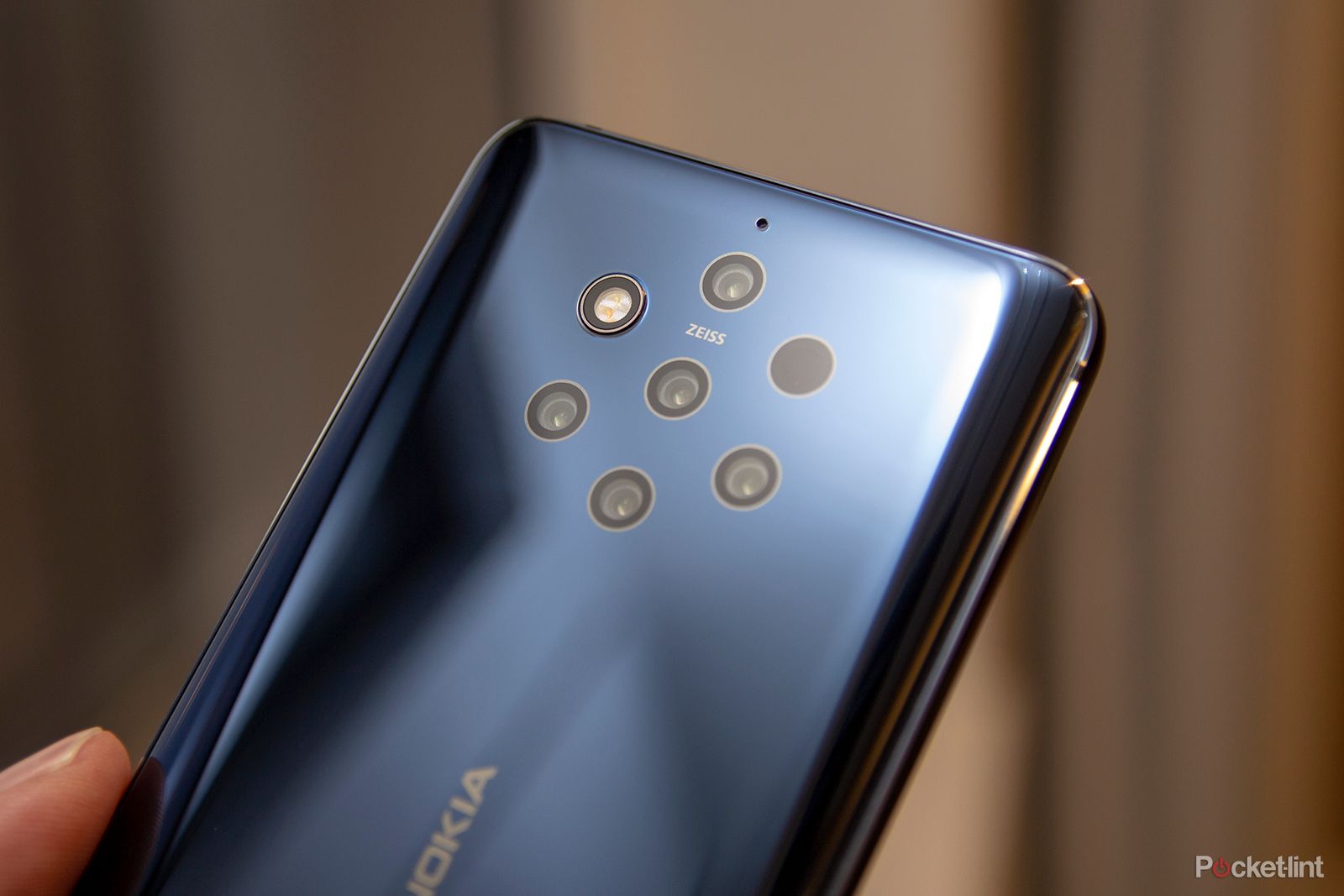 The Nokia 9 PureView is bonkers – it has five cameras aimed at delivering a very unique camera solution. That came about thanks to a close collaboration with Light, who produced a 16-camera device, the L16. But the Nokia 9 PureView is appealing for other reasons too, not least of which is a much more palatable price when compared with other flagships released in 2019.
Nokia 5.3 (2020)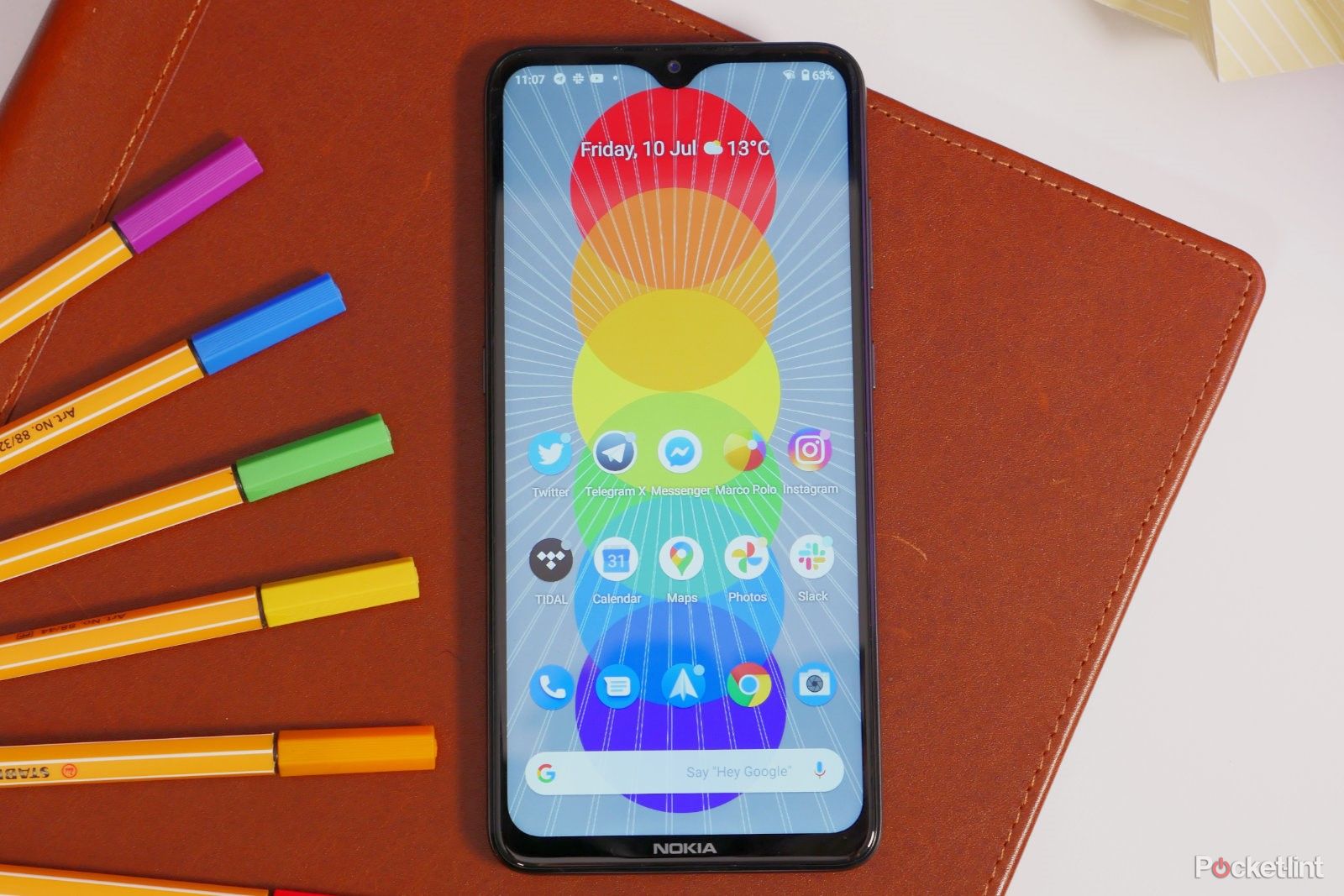 The Nokia 5.3 continued the company's trend of creating very good mid-range and budget phones packed with features at a reasonable price.
Nokia XR20 (2021)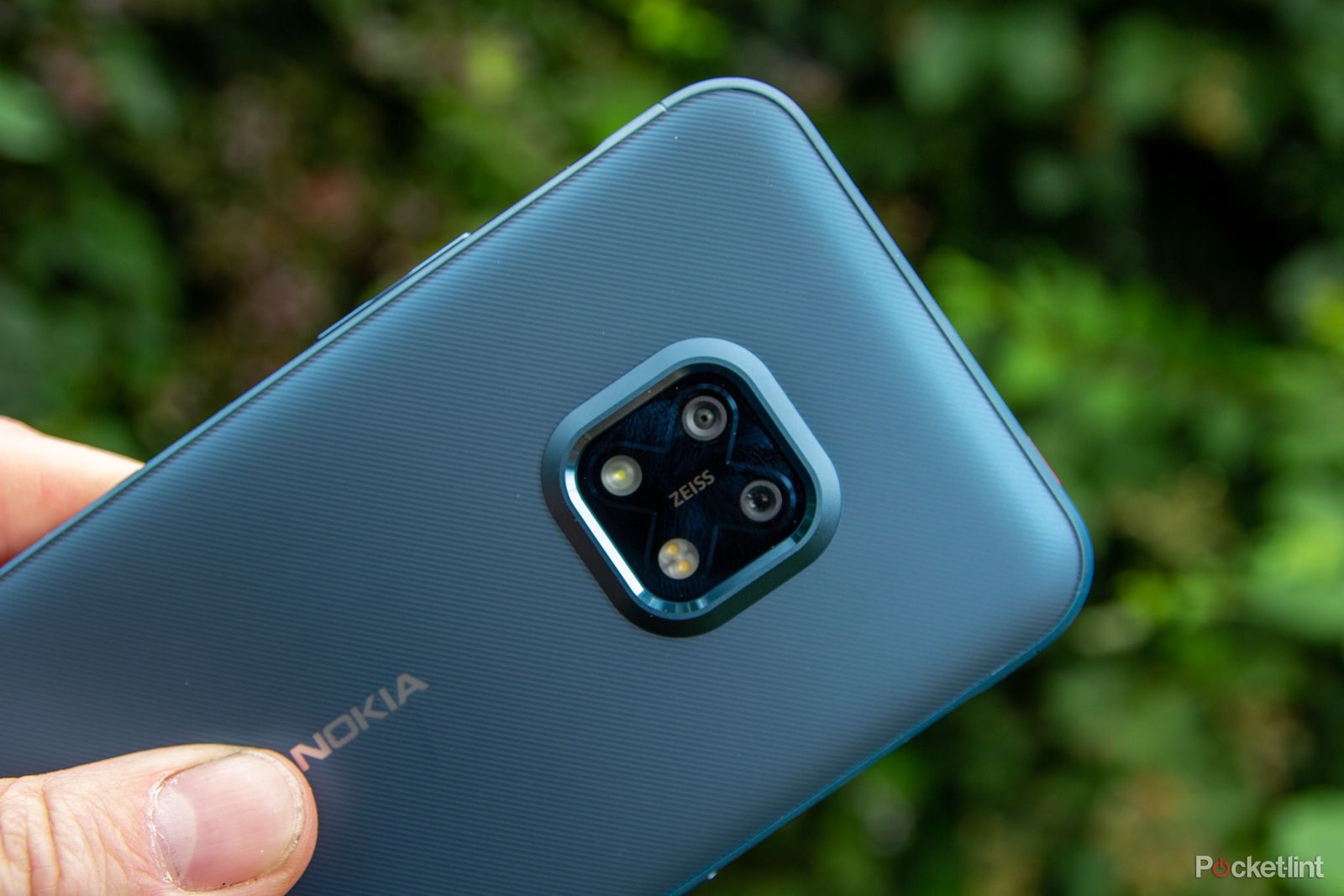 The Nokia XR20 is an interesting rugged phone and one that the company claims is the toughest it's ever made. Yes, that means it's stronger than the classic Nokia 3310 as well.
Not quite built for those on a building site, but certainly good enough that the average user won't have to worry.
Nokia 5710 XpressAudio (2022)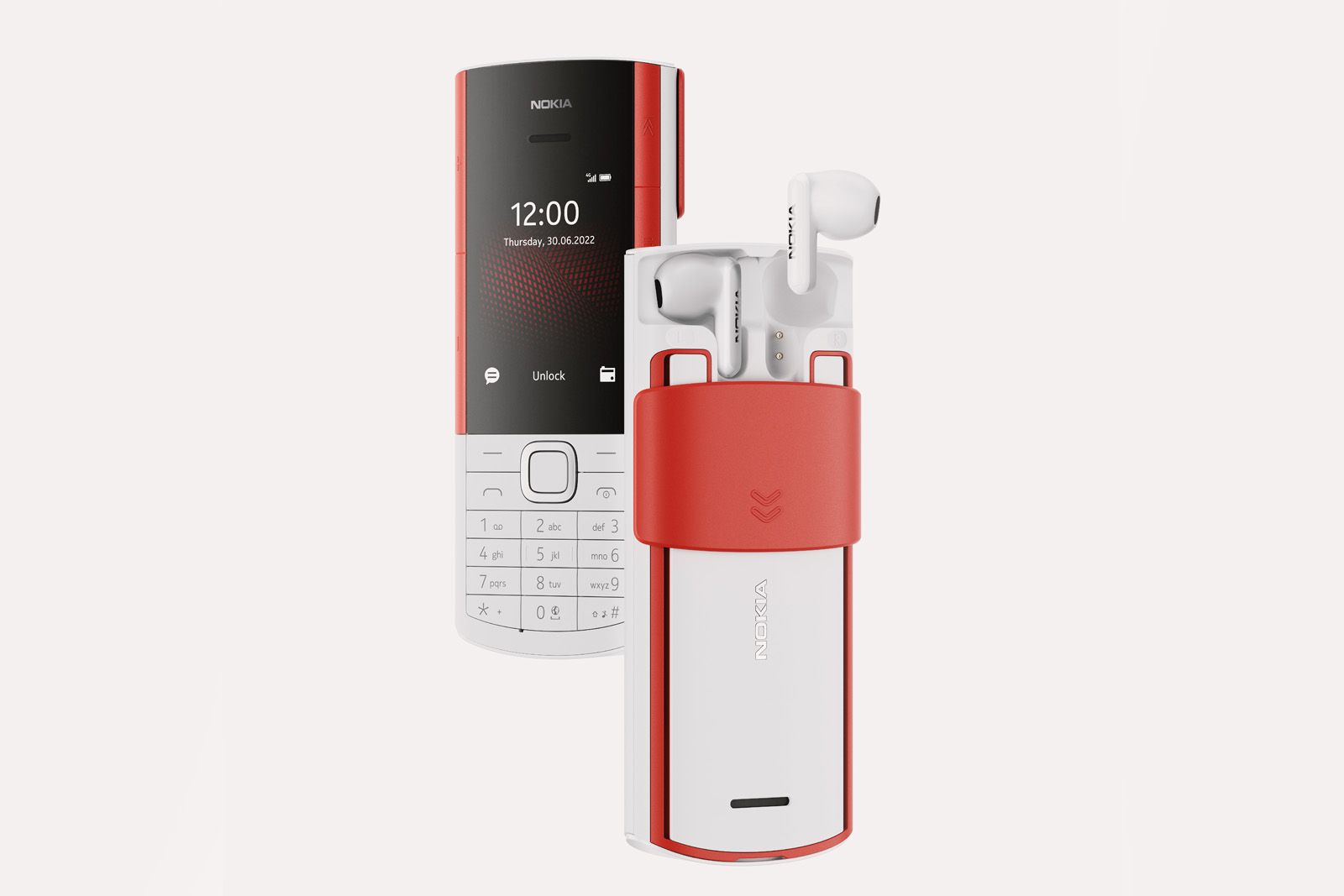 Following on from the Nokia XpressMusic phones that launched in 2006, the Nokia 5710 XpressAudio rocks a retro-vintage T9 keyboard, but it's the back that's exciting. The Nokia 5710 has headphones that tuck into the back of the device, with a sliding cover. Very cool.
Nokia G22 (2023)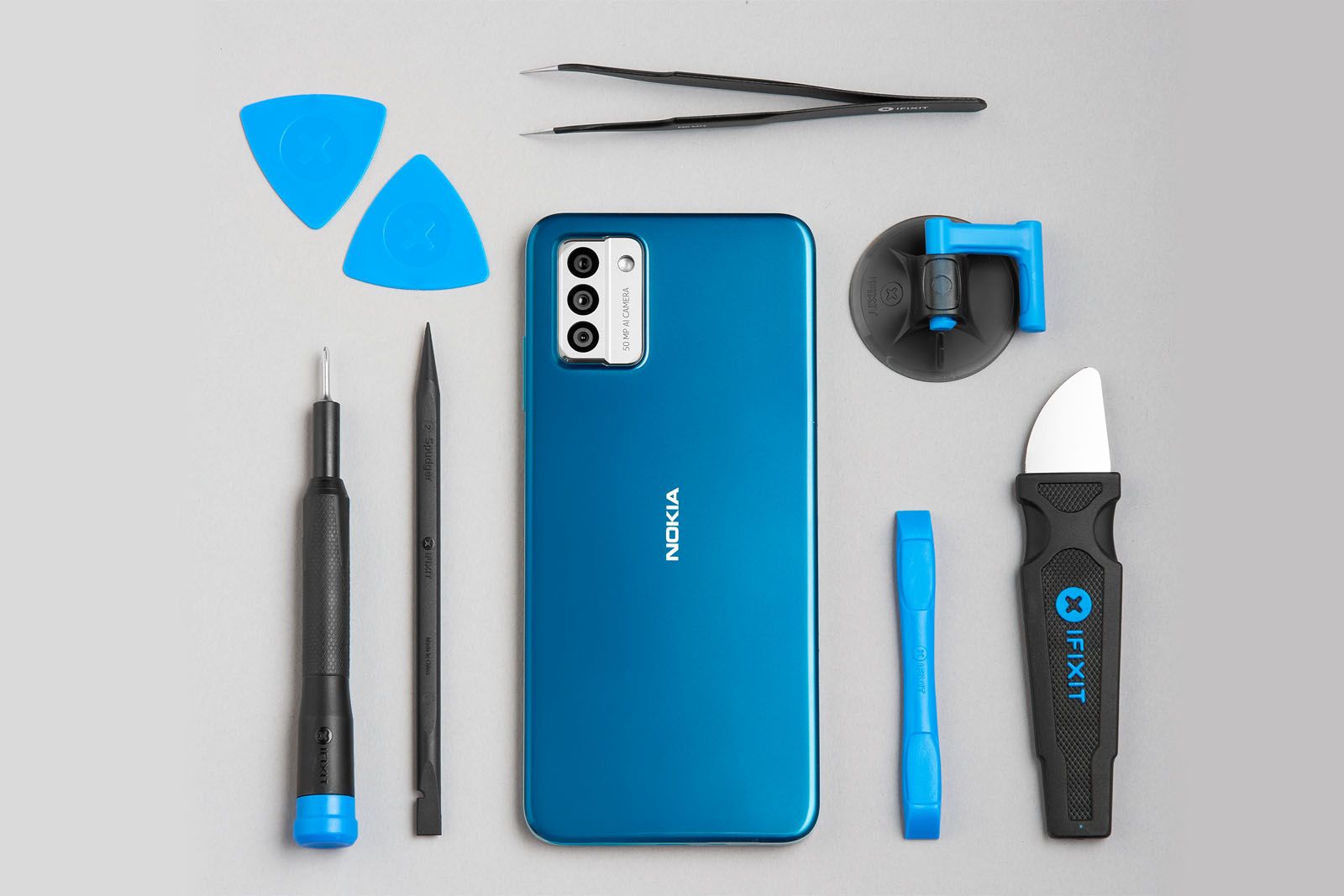 Nokia
Bringing us up to the present, the Nokia G22 launched in 2023 with DIY repair in mind. Nokia teamed up with iFixit in order to make at-home smartphone repairs a reality with this device.
Trending Products

.