The options for tablet and 2-in-1 devices may not be quite as plentiful as flagship smartphones, with less companies offering them on the whole, but that's not to say there aren't some brilliant options out there and this year, we've seen this category explode with options. Many people will arguably think of the Apple iPad when they think of a tablet, but Samsung also has some excellent slabs, OnePlus also introduced a great option this year, as did Google and Amazon.
Here are the tablets and 2-in-1 devices that have impressed us over the last 12 months. There could only be one winner of the EE Pocket-lint Awards 2023, but the shortlist had some fantastic options, all very worthy of their spot.
Tablet / 2-in-1 Device of the year: Apple iPad Pro 12.9
The Apple iPad Pro 12.9-inch (2022) is by all accounts, a phenomenal tablet and while it wasn't refreshed for 2023, it remains best in class. The screen is quite simply glorious, there is so much power under the hood with the M2 chip that most users will struggle to really test its limits, and though the design remains the same, it's still an excellent design.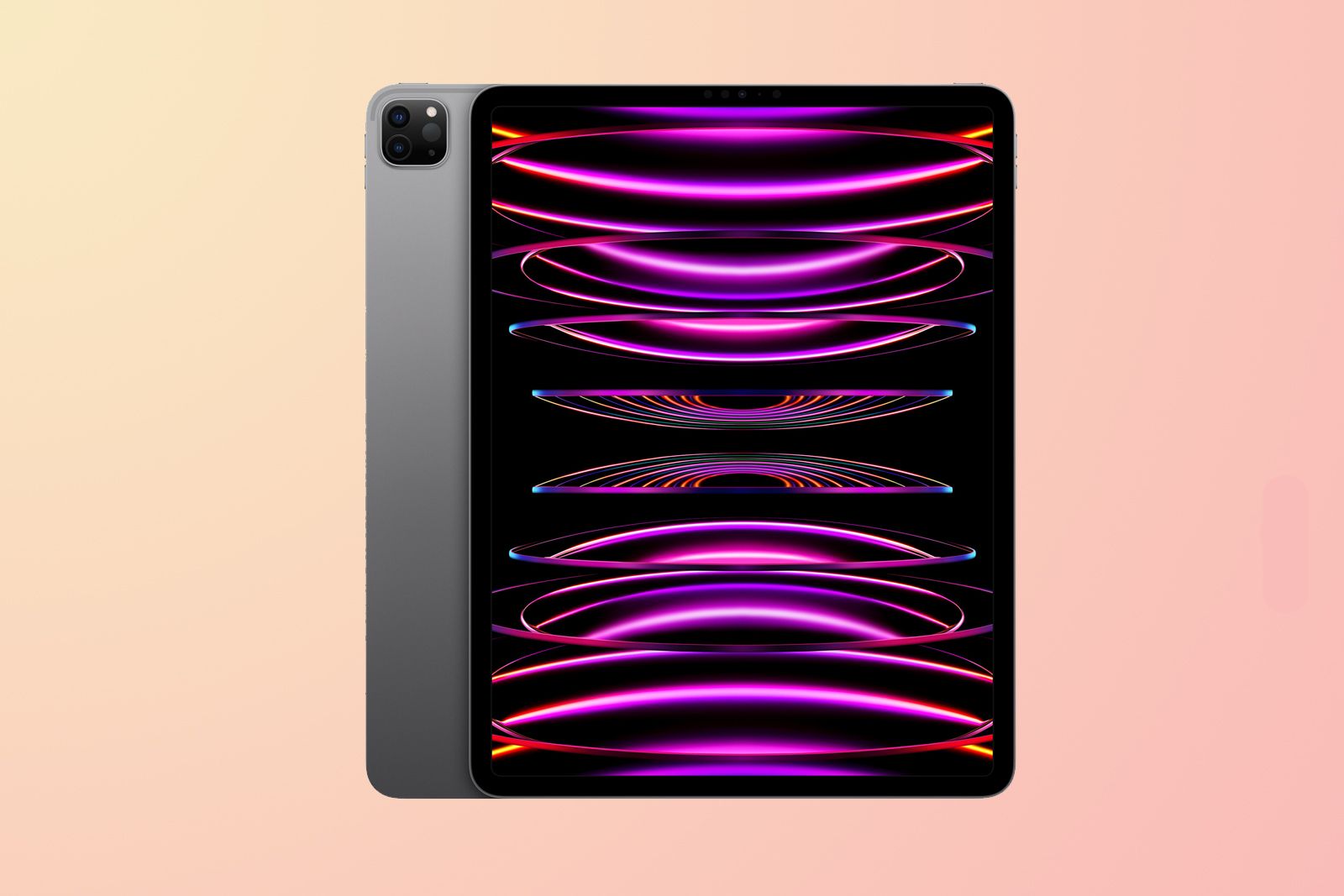 Apple / Pocket-lint
Apple iPad Pro 12.9-inch (2022)
$1049 $1099 Save $50
Apple made its best tablet even better with the 2022 model – and that remains true in 2023. You pay a very high price for it, but it is an exceptional device that truly delivers – with plenty more in the bank for when you demand that little bit extra. If you're after a Pro tablet and the winner of the best tablet / 2-in-1 device, you are looking right at it.
Highly Commended: Apple iPad Air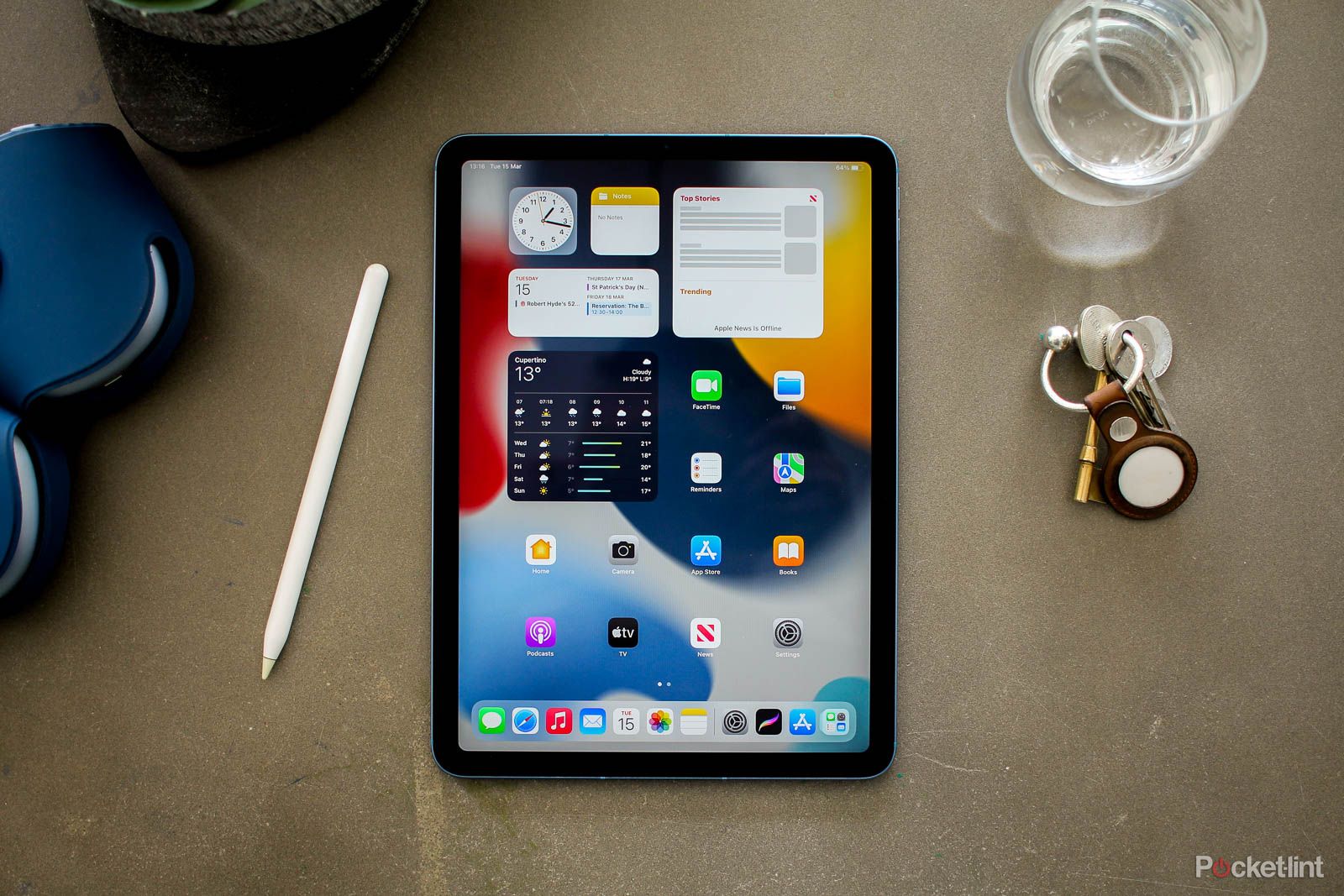 The iPad Air went from being a great slate to an even greater one, as the 2022 model is even faster in terms of performance and connectivity compared to its predecessor. The M1 processor delivers the goods where it needs to and while the design remains the same as the 2020 model, it's an excellent design. It's the perfect everyday tablet for those that don't need the power of the Pro models, and it's not just great for content watching, but it's perfectly good for productivity too. The iPad Pro might take the top spot for the Pocket-lint Awards, but the iPad Air is more than worthy of its Highly Commended status.
The best of the rest
Amazon Fire Max 11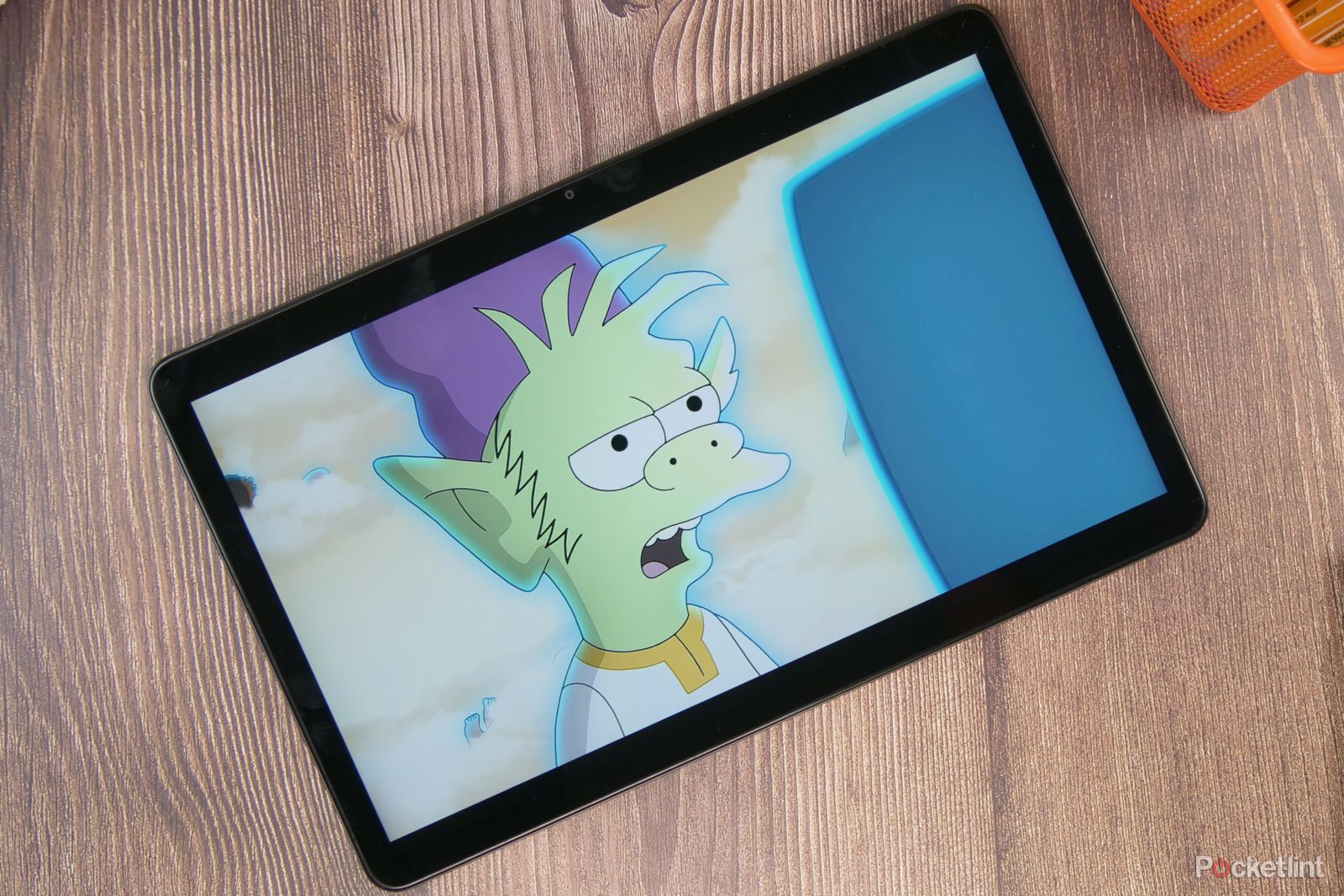 There's a lot on offer from Amazon with the Fire Max 11 for a relatively modest outlay. You get easy access to lots of great content, plus the flexibility to get some work done, do some doodling, and an Echo Show of sorts, all in a device that costs a heck of a lot less than an iPad. Plus, it's a lot nicer looking and feeling than any previous Fire tablet.
The tablet is locked into Amazon's ecosystem, which doesn't boast the same level of interface fluidity or versatility as an Android tablet or iPad and it's also a little lacking in terms of apps and games. But, for some who just need the basics and are Prime subscribers, it's a genuinely great device.
Google Pixel Tablet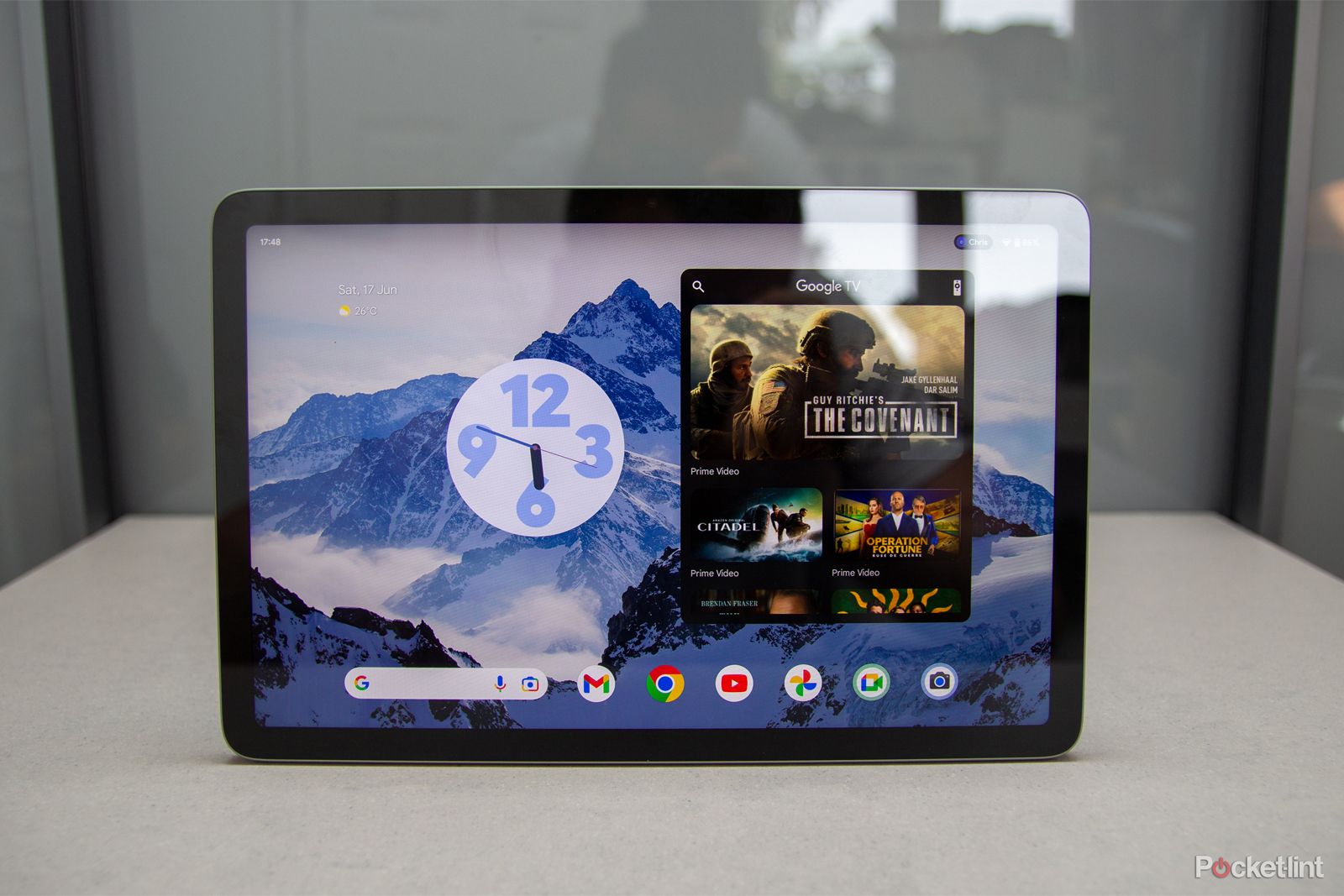 The appeal of the Pixel Tablet is that it's a Pixel device, therefore the bloat-free software and promise of updates means that it will offer a good experience compared to much of the rest of the Android tablet market. And we know that Google has a refreshed interest in larger screens, so it's only likely to get better as the months go on. It does stumble in a couple of areas – it's the same price as an iPad for starters, but the software experience and build quality doesn't quite match. Still, there's an interesting proposition here, and one that could get more interesting too.
OnePlus Pad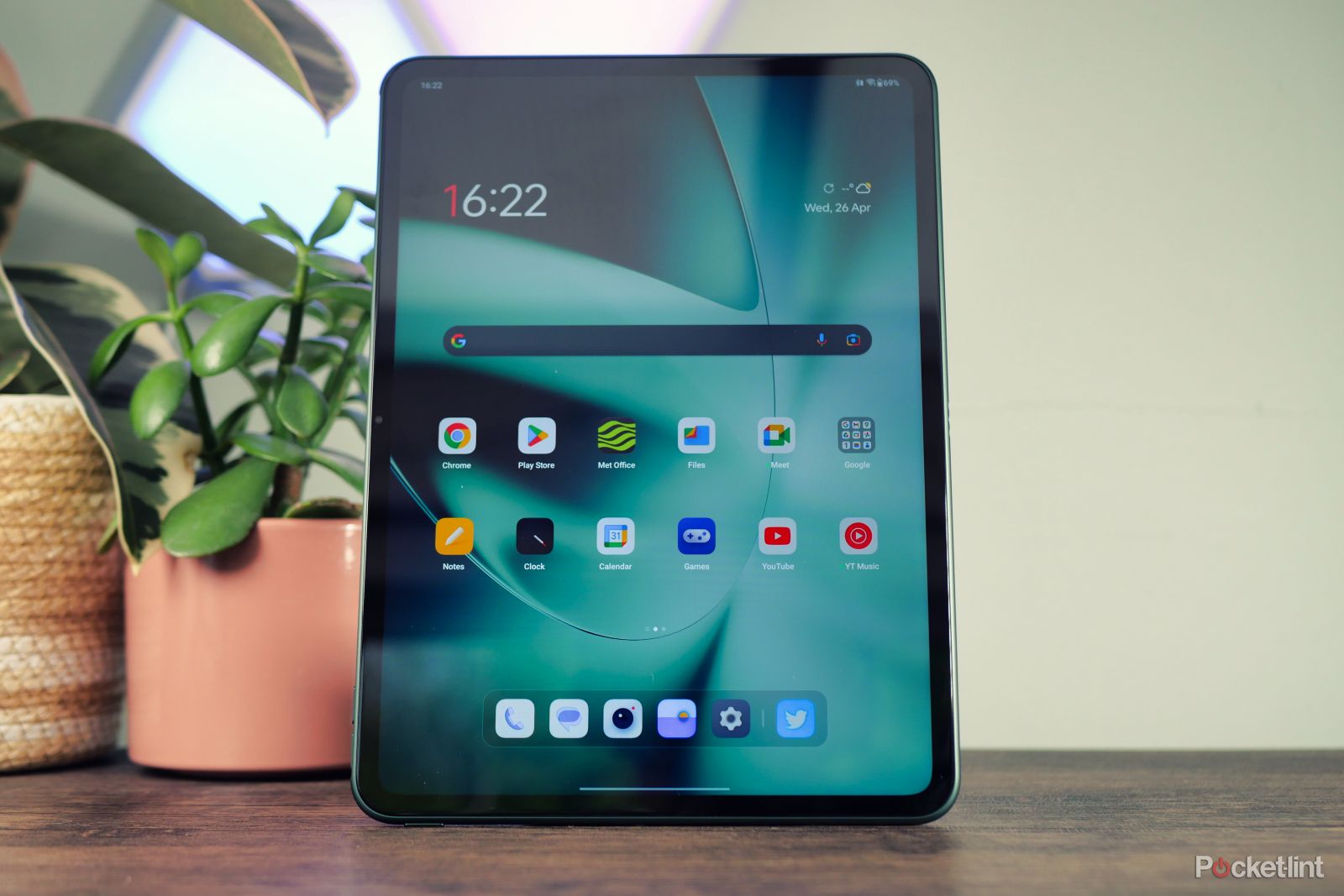 The OnePlus Pad is a great Android tablet, and likely the best in this price range. It's perhaps not as appealing as the 10th Gen iPad, but for those who want to steer clear of Apple's proprietary ecosystem, it presents a compelling alternative. The OnePlus Pad is one of the best Android tablets you can find. The excellent display and speakers make it a delight for watching content, while the 7:5 aspect ratio lends itself perfectly to web browsing. It performs well, has superb battery life and can be improved with some top accessories.
Samsung Galaxy Tab S9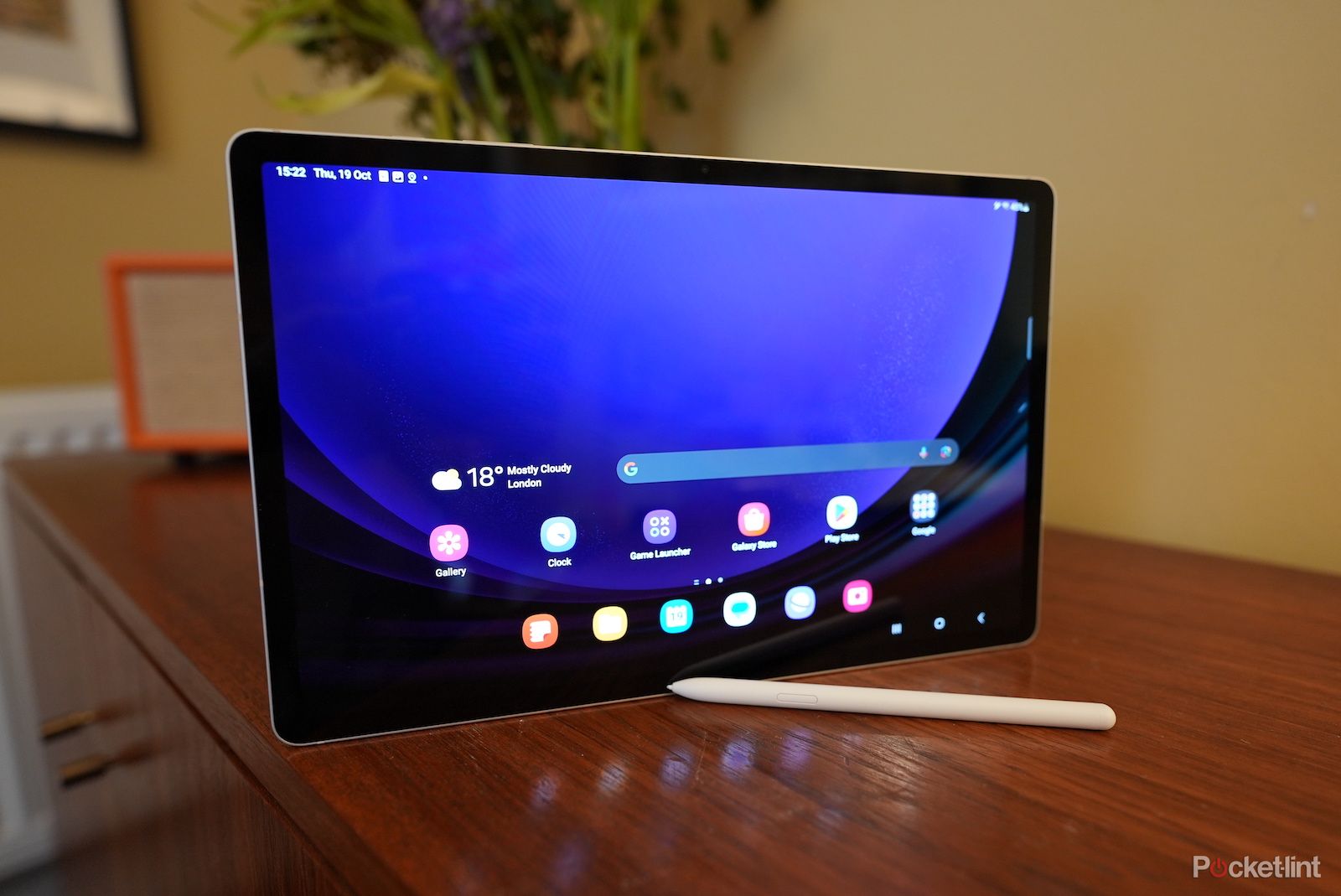 The Samsung Galaxy Tab S9 gets practically everything right. A premium, portable, sturdy design, an absolutely delightful screen, performance in spades, all-day battery life, and seriously impressive sound. The only thing that makes us hesitate to automatically recommend it to everyone, is its price. For those who want iPad-like quality (and don't want to dive into the Apple ecosystem) however, then we have no hesitation in recommending the Galaxy Tab S9, even over its more expensive S9+ and S9 Ultra siblings. The inclusion of the S Pen unlocks a whole world of powerful creative potential for those who have the skills to wield it, while its compact form factor and general superb overall performance will let you enjoy all it has to offer, wherever you are.
How the EE Pocket-lint Awards judging works
The winner for the Best Tablet / 2-in-1 Device category was decided by the Pocket-lint team, along with a panel of expert judges from publications across the industry. Following a rigorous scoring process, the Best Best Tablet / 2-in-1 Device winner for 2023 was announced at an in-person event on 9 November 2023, along with the winners from the other 20 categories. A Product of the Year winner was also announced, chosen from the winners of the 21 categories. You can read our Pocket-lint Awards 2023 main feature for details on all the winners.
Trending Products

.