When traveling abroad, digital safety can be a concern as you're possibly more vulnerable to threats like bank fraud and hacks. Additionally, it's inconvenient that some platforms back at home tend to charge more, or block me from using subscriptions while I'm overseas. A reliable VPN can easily help resolve these challenges.
Depending on your needs, there are several things to check when picking the best travel VPN. The most essential ones are security features and servers – ensure the VPN offers servers in locations where you want to access the content. Connecting to US servers, for example, gives you access to Netflix US content from abroad. Whether you're looking for a budget VPN or one that is secure from censorship (in countries like China), we've got you covered with the top options you can use on vacations or work-related travels.
The best travel VPNs: Our top picks
ExpressVPN
1. Best travel VPN overall
A feature-packed VPN suited for international travel
ExpressVPN offers high-end streaming and protection features, allowing you to have a stress-free vacation abroad.
Pros
Obfuscated servers worldwide
Fast server connections for 4K streaming
IP leak protection
Cons
Slightly expensive plans
Doesn't offer dedicated IP
What sets ExpressVPN apart is that all its servers are obfuscated to avoid detection by platforms like Netflix or countries with internet censorship. You can easily keep in touch with family and friends while traveling to places like China where certain apps are blocked.
The VPN is loaded with robust security tools, using the highest encryption standards to safeguard your data and Wi-Fi connections against hacks and network spying. A kill switch feature called Network Lock blocks internet access if your VPN connection abruptly drops, say due to an unstable internet connection. That way, your IP address and location information isn't exposed when the VPN stalls due to poor network.
ExpressVPN delivers fast server speeds for streaming 4K videos, especially if you switch to its built-in internet tunneling protocol called Lightway. Plus, you can simultaneously use it on laptops and mobile devices while traveling because it supports multiple connections. It may be a bit pricier than rivals due to the high-end value, starting from $8.32/month.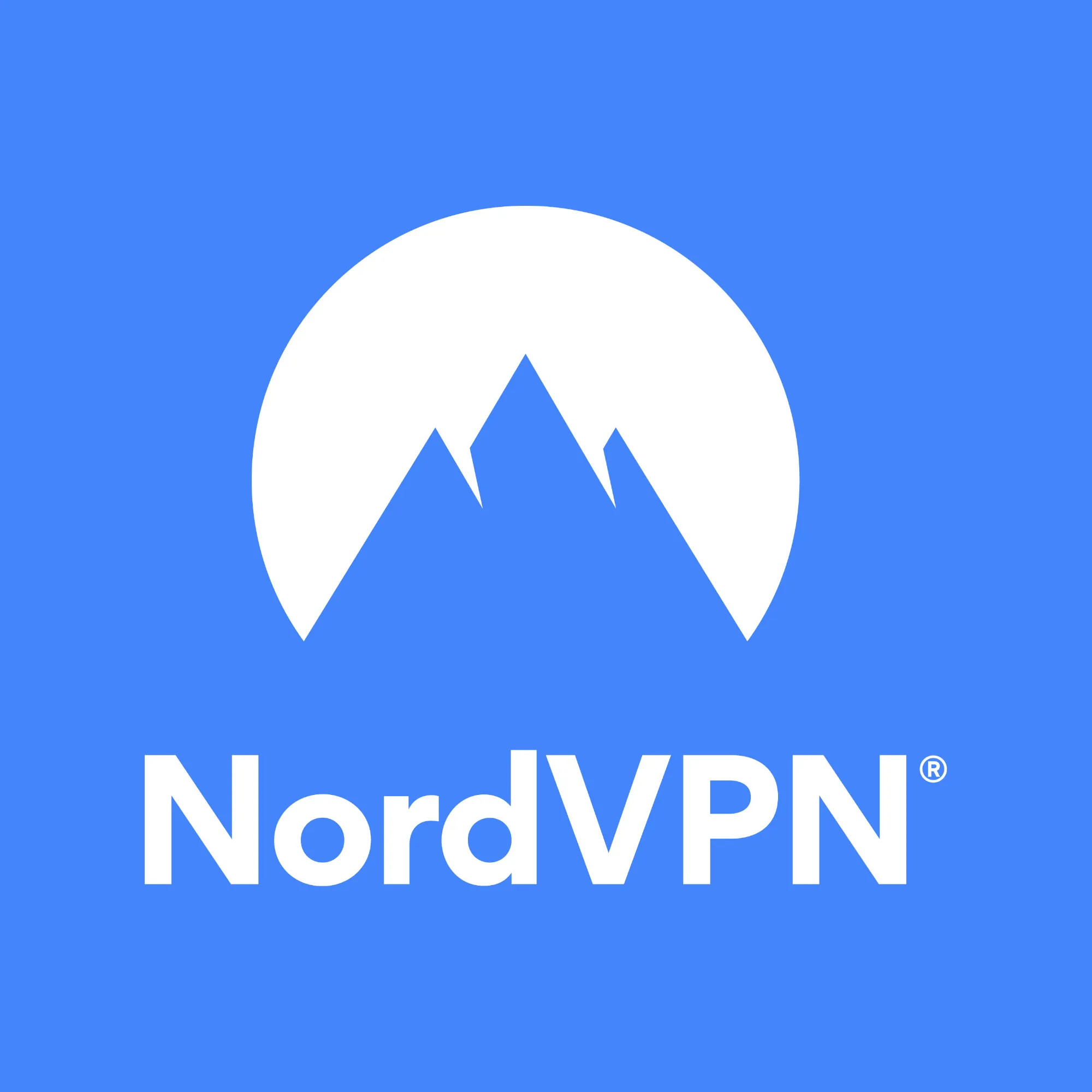 NordVPN 
NordVPN
2. Best premium travel VPN
A secure VPN for travel
NordVPN integrates the best protection tools to keep you safe everywhere without significantly compromising internet speeds.
Pros
Threat Protection feature on PC and phone
Built-in NordLynx protocol for secure and fast connections
Specialty servers
Cons
Threat blocker can block legitimate sites
Has constant annoying updates
Offering advanced protection, NordVPN is also one of the best VPN software for travel. Safety is often a big priority when traveling abroad, as you will be connecting to hotel and airport W-iFi networks that are closely monitored by the Wi-Fi administrators.
NordVPN encrypts connections using AES 256-bit encryption and also has a built-in Auto-connect feature that instantly turns on VPN protection on hotspot networks. Another feature on the app, Threat Protection, warns you from clicking malicious links you might be unaware of while traveling to foreign countries.
The network of over 5,000 servers in 60+ countries makes NordVPN an ideal VPN for international streaming and bypassing geo-restrictions. There are obfuscated and specialty servers like MultiHop and Onion Over VPN for secure browsing and torrenting. Connections are also fast on most servers, thanks to an optimized in-house tunneling protocol called NordLynx.
NordVPN's monthly and yearly subscriptions are flexible and offer value for money, with prices starting from $3.19/month. You can always find a pocket-friendly plan, depending on how long you plan to stay overseas.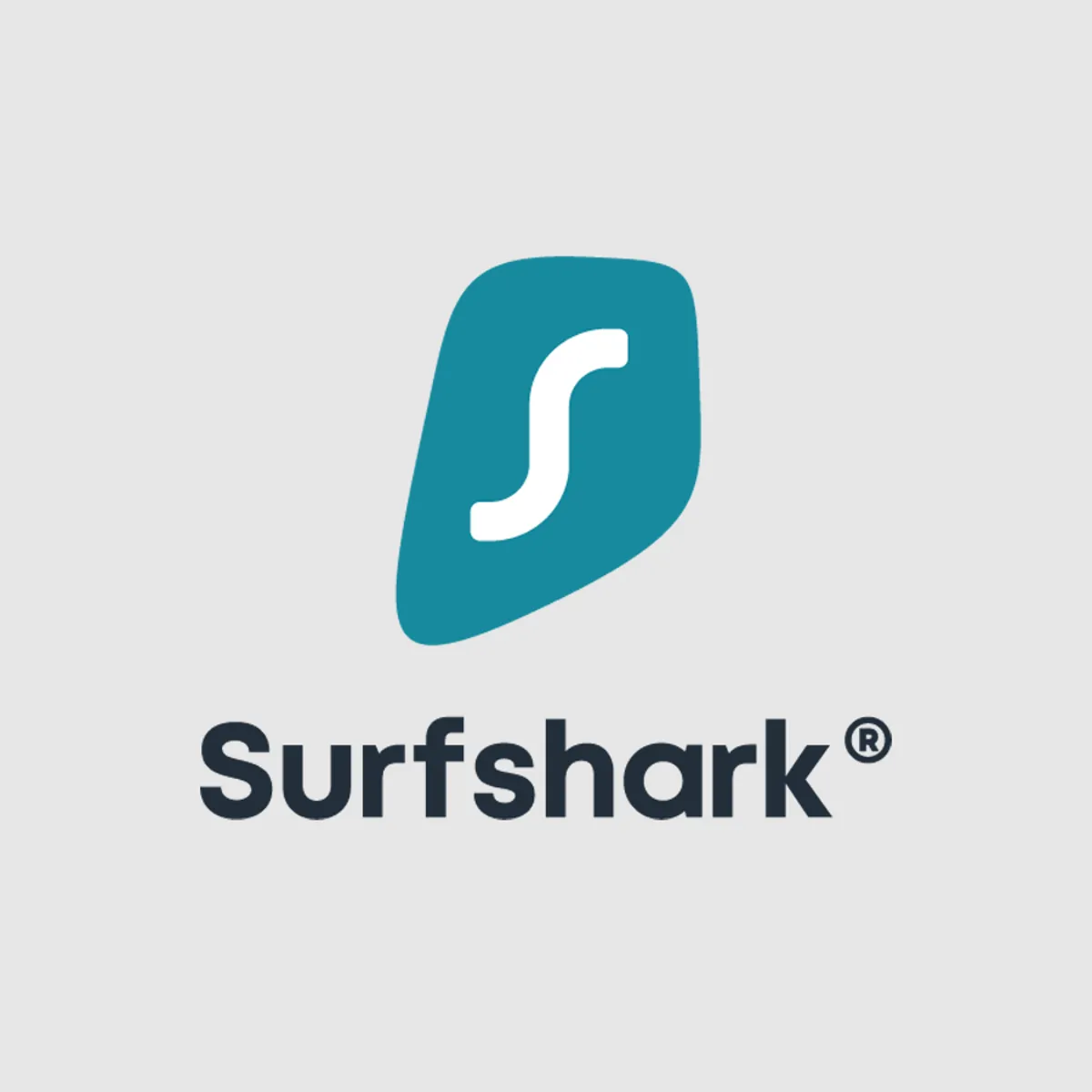 Surfshark
Surfshark
3. Best value travel VPN
A VPN for travel to China
Surfshark's double obfuscation helps you get past network and geographical restrictions. It offers servers in slightly more countries than rival VPNs.
Pros
NoBorders tool to keep VPN working anywhere
Compatible with more devices
Unlimited connections
Cons
Split tunneling is not offered on iOS
Not based in a privacy-friendly jurisdiction
Surfshark VPN is loaded with useful features to avoid inconveniences while traveling overseas like Camouflage and NoBorders. The two work hand-in-hand to disguise your issued IP address and VPN traffic as regular internet, so you can bypass network or country-specific restrictions without getting detected. Ideally, SurfShark is the best VPN for travel to China since it can detect censored networks and suggest servers that work.
Also, the server network spanning 100 countries makes Surfshark one of the best VPNs for travel abroad. You never run out of options when looking for IP addresses to unblock international content on platforms like Netflix, Disney+, or BBC iPlayer. Its speeds are reliable too, allowing you to stream high-quality videos (I'd recommend using the WireGuard protocol).
If you find ExpressVP's or NordVPN's extended plans a bit pricey, Surfshark can be a more cost-friendly alternative with prices as low as $2.39/month. It also allows you unlimited device connections. I only wish they provided the obfuscation Camouflage Mode tool on the other supported protocols like WireGuard. The feature (currently only usable on the OpenVPN tunneling protocol) enables you to access blocked services without detection.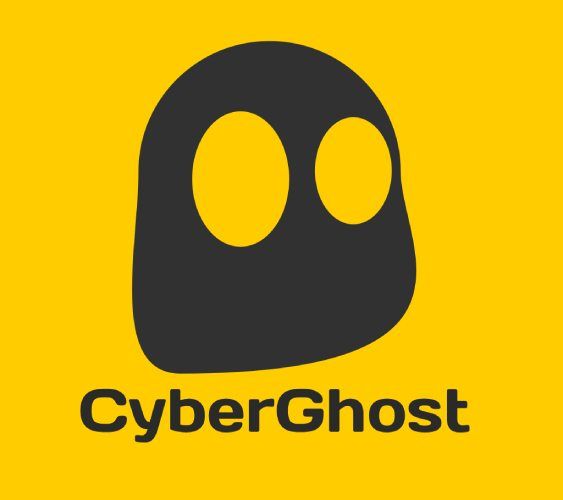 CyberGhost
4. Best easy to use travel VPN
An intuitive app for user convenience
CyberGhost offers a friendly feel you'd encounter on your regular chat app. The optimized servers for streaming platforms and channels worldwide are a huge bonus.
Pros
Ample global server presence
Automatic Wi-Fi protection
Offers dedicated IP
Cons
Some features lacking on Mac and iOS
May be significantly slow on some distant servers
CyberGhost apps are designed with the user in mind, especially VPN beginners. Installing the app takes less than three minutes, and servers are clearly labeled to help you find streaming, gaming, or P2P (torrenting) servers.
You'll encounter almost the same intuitive user interface across smartphones and laptops. However, the Mac and iOS apps lack some features found on Windows and Android like split tunneling, a feature that lets you route some apps and websites on the VPN and exclude others. Also, the subscriptions are relatively affordable, starting from $2.19/month.
With as many as 9,000 servers distributed across 90 countries, you might be spoiled for choice on which one to choose for your travel destination. However, CyberGhost's Best Location feature simplifies things by recommending a fast and secure server in any country or city of your choice.
The VPN doesn't compromise on security either as it deploys the AES 256-bit cipher and data encryption, alongside other safety tools like a kill switch and identity leak protection. An Automatic Wi-Fi Protection feature protects you on unsecured networks overseas by automatically launching the VPN when a new Wi-Fi is detected.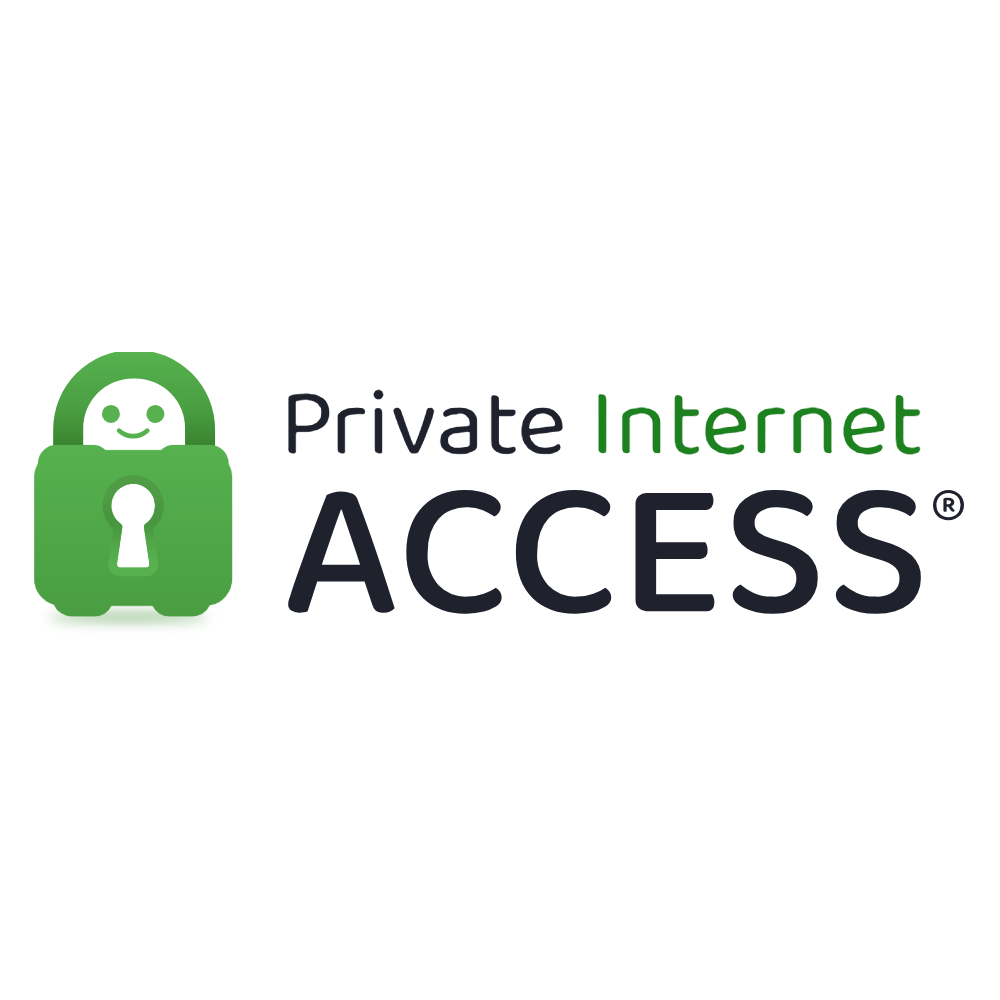 PrivateAccess
Private Internet Access
5. Best travel VPN for Europe
Many available servers to facilitate effortless connection
PIA has one of the largest server counts across the globe, which also helps to minimize server congestion that can slow your connections.
Pros
Ample servers in Europe and the US
Highly customizable security and speed features
Unlimited connections
Cons
Limited tunneling protocols offered
Not based in a privacy-friendly country
PIA runs a massive network of over 30,000 servers, and most of these are in Europe and the US. You have access to many server options to utilize for booking cheap flights to Europe or watching content back home in the US.
Notably, PIA offers an ad/tracking/malware blocking feature called MACE. Turning this setting on minimizes pop-up and banner ads you encounter online, while also warning you from visiting risky websites with malicious intent.
Also, you can customize PIA's encryption — choosing between AES 128-bit and 256-bit encryption. The latter is the most secure while the former can deliver slightly faster connections. On the downside, the VPN offers a limited number of tunneling protocols (mostly WireGuard and OpenVPN Scramble). IKEv2 which is equally known to be secure and fast is missing on most apps.
Aside from an extensive server network, PIA is among the most affordable premium VPNs. The longer subscriptions go as low as $2.03/month. There's also a money-back guarantee in place, so you can claim a refund if it fails to meet your expectations.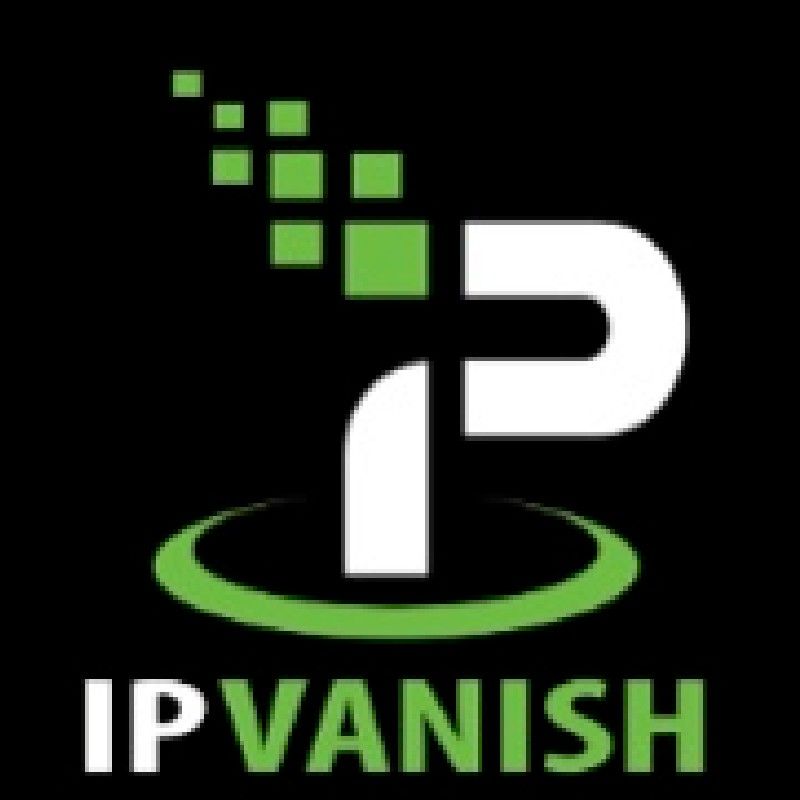 IPVanish
IPVanish
6. Best travel VPN for multiple users
Unmetered connections ideal for group travels
IPVanish offers you a "grab all you can" deal with affordable plans that allow you unlimited connections for you and your crew.
Pros
Easy and straightforward Windows app
Privately owns and monitors its servers
Has split tunneling
Cons
The kill switch only usable on the OpenVPN protocol
Doesn't offer static IP addresses
IPVanish doesn't restrict the number of devices you can use with your license. You and your family or travel companions can comfortably share one subscription while going overseas, paying as low as $2.99/month.
There are a lot of feature similarities between PIA and IPVanish (the former also allows unlimited connections). However, I recommend IPVanish if you'll be mostly using laptop devices because its PC app looks much better and offers slightly more internet tunneling protocols, including IKEv2.
The network of 2200+ servers in 75 countries falls short of what PIA offers. But IPVanish has a slight edge in that it provides obfuscation on the OpenVPN protocol (to avoid getting blocked on restricted airport or hotel networks overseas).
Additionally, the VPN deploys all the essential security tools to protect you from hacks, including AES 256-bit encryption, a kill switch, and IP/DNS leak protection. You can also choose the apps or websites to tunnel through VPN, thanks to a split tunneling feature.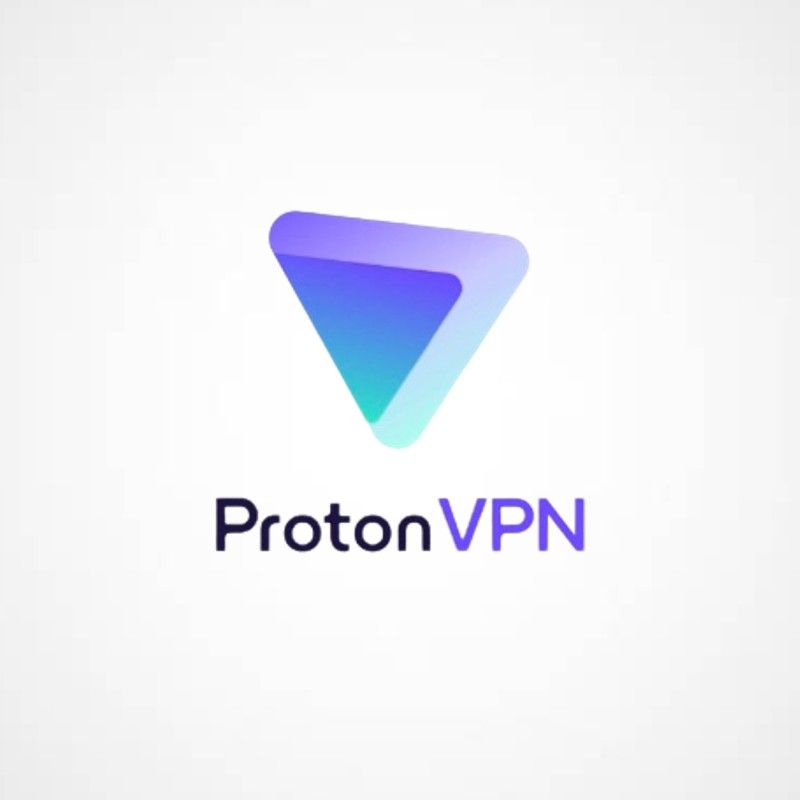 ProtonVPN/Pocket-lint 
ProtonVPN
7. Best compatible travel VPN
Giving you a variety of installation options
As a software product from CERN scientists, ProtonVPN has a reputation for security and speed. Also, it supports a variety of platforms, making it a convenient VPN option for travel.
Pros
Offers a free version
Has a speed boost feature
Uses privacy-friendly servers
Cons
Unreliable customer service
Can occasionally disconnect from the internet
ProtonVPN offers native apps for mobile travel devices, as well as extensions for Chrome and Firefox browsers. It works on all major phone and PC platforms, including Linux. Setting up the VPN on your browsers ensures you're protected on the go (without the need for an app) while traveling overseas.
The VPN's presence in 68+ countries makes bypassing geographical content blocks easy. International streaming activities are well-supported too, with optimized servers offered in most global locations. There's also a VPN Accelerator feature that boosts speed and can be useful if you travel to countries with slow internet speeds.
Encrypted and Secure Core servers (which route internet traffic through privacy-friendly countries) help to minimize risks of hacks and data theft. Plus, you can confidently use censored internet and WiFis abroad, thanks to features like the Stealth protocol which helps to disguise your VPN traffic. The susbcriptions are fairly priced, with the extended 2-year plan starting from $4.99/month.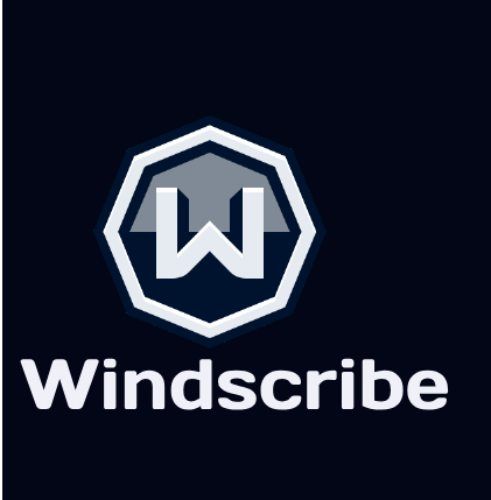 Windscribe
8. Best free travel VPN
A zero-budget VPN with generous free features
Of all free VPNs, almost none throw in as many servers and basic security features as Windscribe. If you're just looking to test a VPN before fully investing, this is a great option.
Pros
Free servers in more than 10 countries
Works with most streaming platforms
Unlimited simultaneous connections
Cons
Comparatively small server network
Slow customer support
If you're looking for a free travel VPN, Windscribe is one of the best options. It offers IP addresses in 10 countries at no cost, including the US, Canada, the UK, Germany, Switzerland, and many more.
You can use the free app without registering, but this would limit you to 1 device and a restricted bandwidth of only 2GB per month. Signing up and confirming your email increases bandwidth usage to 10GB per month and lets you connect unlimited connections (for free). This is pretty decent and can easily handle light browsing activities like Skype and checking work emails.
Going premium (which starts from $5.75) unlocks many more features, including access to servers in over 60 countries and 100 cities. Plus, paid services are more secure and trustworthy in the world of VPNs because you get advanced protection features. When traveling to a destination with serious geoblocks and security concerns, it's advisable to upgrade.
It's a daunting task to pick a travel VPN from hundreds currently offered in the market. Each has taken an aggressive marketing approach that can easily fool you into buying a service that's not suited to your travel needs. Since you don't know what challenges you'll encounter abroad, choosing a well-rounded VPN service is key.
ExpressVPN is the best overall pick for overseas travel. It has a high success rate with bypassing geo-blocks on platforms like Netflix, thanks to reliable obfuscated servers in over 90 countries. The proprietary Lightway protocol supports smooth 4K streaming, while built-in security features can easily ward off cyber threats on unsecured Wi-Fi.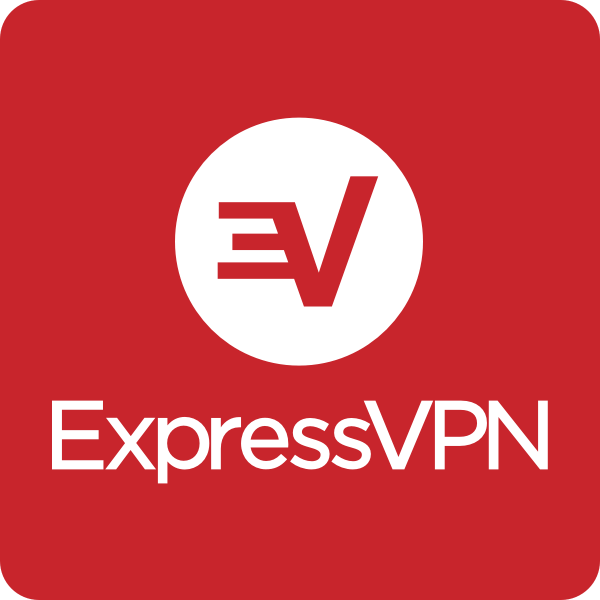 ExpressVPN 
ExpressVPN
Editor's Choice
A feature-packed VPN suited for international travel
ExpressVPN offers high-end streaming and protection features, allowing you to have a stress-free vacation abroad.
NordVPN is packed with advanced protection features to protect you from potential hacks and invasive snoops abroad targeting unsuspecting hotspot users. Like ExpressVPN, there is a built-in internet tunneling protocol (NordLynx) that can sustain fast speeds over long distances, allowing you to stream high-quality videos.
How I chose the best travel VPN
I've been testing and reviewing VPN and encryption services for many years now. My criteria for choosing the best travel VPN is thorough and based on firsthand experience with the VPN software. Primarily, I checked a combination of features that may be useful to a traveler going overseas, these are the essentials to consider for travel VPNs:
Solid protection features: Traveling abroad exposes you to a myriad of online and offline threats, including identity theft, hacking, financial fraud, stalking, and many more. Therefore, I checked for crucial security and privacy tools like AES-256-bit encryption, a kill switch, identity leak protection, obfuscation, and a no-logs policy (apps that don't keep activity records).
Server network: If you intend to get an IP address for accessing your subscriptions back home or anywhere else, you must choose a VPN offering servers in that country. My shortlisted VPNs run servers in many countries and locations to offer you IP addresses anywhere.
Content unblocking capabilities: Most streaming services have figured out ways to detect and block VPNs. I've only included VPNs that can reliably bypass VPN-detection firewalls on geo-restricted platforms like Netflix, Disney+, YouTube TV, Max, and many more.
Speed and performance: Usually, VPN encryption slows down internet connections. I picked services that register minimal speed drops and are stable. That way, you can seamlessly stream or carry out data-intensive activities online without noticeable slowdowns.
User-friendliness: These platforms should offer straightforward apps suitable for anyone who hasn't experienced VPNs before. It's easy to find servers and settings for boosting your connections.
Compatibility with travel devices: All the listed VPN services provide downloadable apps for mobile devices, including laptops (Windows, Mac, Linux), phones (Android and iOS), and various tablets.
Pricing: Affordability is also an important aspect when choosing the best travel VPN. I did a comprehensive price analysis and only recommended services offering value for money.
Why should I get a travel VPN?
A travel VPN provides safety while touring overseas. Without a VPN, you can be easily hacked on Wi-Fi hotspots abroad, losing critical information like email logins and online bank account details. Encrypting your connections protects you from cyberattacks and malicious spying by Wi-Fi network administrators.
A VPN also lets you access geo-restricted content and services by offering you IP addresses in many countries worldwide. You can watch your favorite shows back at home with a valid streaming subscription or use messaging and video chat apps on restrictive networks abroad.
What is an Obfuscated VPN, and why do I need one?
An obfuscated VPN (or VPN with obfuscation) uses some built-in mechanism to hide the fact that you're using a VPN. This is useful when bypassing geoblocks on platforms like Netflix because they can't detect and block you from accessing geo-restricted content. Also, an obfuscated VPN allows you to use blocked apps and websites undetected in countries or networks with tight internet censorship.
What is VPN tunneling?
Tunneling refers to the back-and-forth transfer of data between your device, VPN servers, and the internet. The data transmitted to and from your device is always encrypted and secured with cryptographic keys so that no one can hack or read it. This enables you to stay safe while browsing online or using public Wi-Fi networks where hackers prey on hotspot users.
Which is the best VPN for international travel?
ExpressVPN is the best travel VPN because it prevents most cyberattacks and can unblock most geo-restricted platforms from overseas with ease. Its vast global network of obfuscated servers makes it easy to get past any firewalls that detect and block IPs issued by VPN services.
Trending Products

.