When it comes to gaming accessories, a shortcut to quality is often just to check out what first-party products there are available – and right now, if you're a PS5 owner, that'll take you to Sony's Inzone lineup pretty quickly.
Its latest addition is a set of earbuds – the Inzone Buds, and after using them for over a week, they're making a familiar case for the upsides and downsides of gaming earbuds alike. Here's how I found them.
Sony INZONE Buds
Solid yet unconvincing
Sony's own earbuds are pretty solid and sound great, but they're still not a one-stop solution for your gaming needs, with microphone performance that makes them hard to recommend if you party up often.
Pros
Decent sound
Good noise cancellation
Small and convenient
Cons
Mediocre microphone
Iffy touch controls
Funky looks
Sony's Inzone range of headsets is pretty nice to look at, borrowing the white-and-black aesthetic that has made the PlayStation 5 so recognisable.
These earbuds are very much in line with that design ethos, too, with a relatively unremarkable case containing two earbuds and a dongle.
The Inzone Buds themselves are black and white (although a stealthier all-black colourway is also available), and they do match Sony's console nicely.
Though they're not quite as tied-in as the forthcoming PlayStation Link earbuds, the Inzone Buds are perhaps slightly more multi-platform friendly.
They're quite chunky earbuds with a sort of hook shape that points their microphones towards your mouth but doesn't extend far enough to look like an old-school Bluetooth earpiece, thankfully.
The good news is that the earbuds are comfortable to wear, despite this slightly bulky size, and no problem to have in for a few hours at a time.
That case is also a smart bit of design – the dongle for connectivity slots right into it between the two earbuds while they're charging, making it way less likely to get lost.
This does mean that it ends up a little bigger than it might otherwise be, but that's a trade-off without any real downsides.
Solid sound
Slipping the Inzone Buds in for an actual gaming session, as I've been doing, is a reminder that headsets don't have to be the only way to get immersive sound while gaming.
Proper personal audio is a major boost for basically any game, but when it's something like Alan Wake 2, it can make a simply crazy difference, thanks to proper audio design.
Using the Inzone Buds, as is true for most gaming earbuds, is a glimpse into a more casual way to get that upgrade, with a less enveloping experience in the wearing.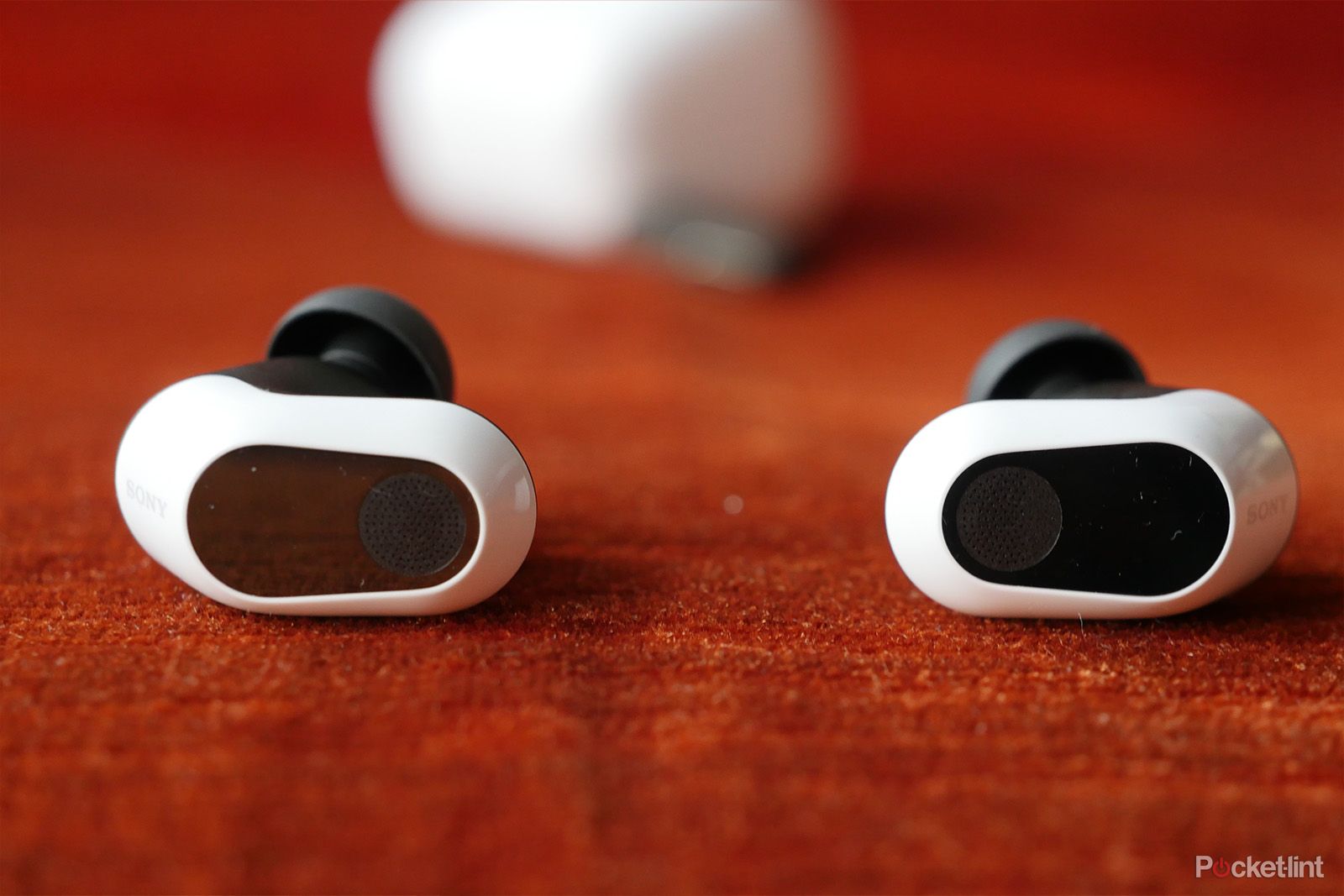 This cuts both ways, though, just as it does for those picking what they should use to listen to their favourite music – these are easier to store, less oppressive to wear and harder to notice, but they consequently aren't quite as high-fidelity as my favourite headsets.
Sound and fury
The Inzone Buds sound solid, don't get me wrong – they have decent amounts of detail, and once you pick the right eartip you can get a good seal that marries well with their noise cancelling to isolate you impressively.
This translates to good sound across a load of different gaming genres, from the echoing and atmospheric survival horror of Alan Wake 2 to the explosive war-torn levels of Call of Duty: Modern Warfare 3's campaign.
Still, though, there's a slight lack of power compared to an over-ear headset from the same price bracket (including Sony's own Inzone options) that will pretty much always leave me recommending that you opt for a proper headset over earbuds.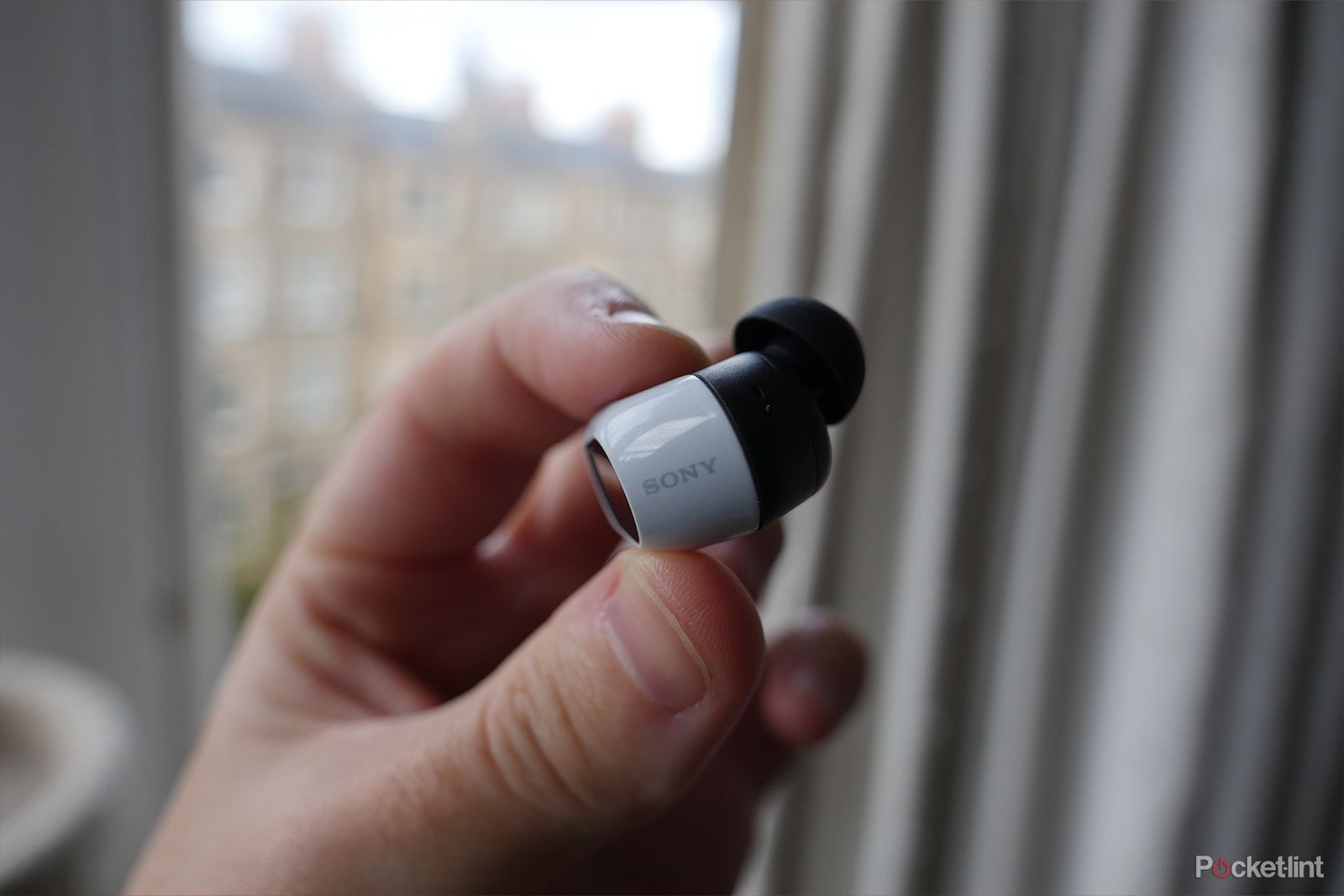 That noise cancellation is worth circling back to, though because it's something that you might not always get at this price point and which is still pretty rare in headsets.
It works great – it won't completely negate all background sound, but it'll certainly help to tune out something like a washing machine or vacuum cleaner to ensure that you're nowhere near as disrupted as you'd otherwise be.
Muffled microphone
However, the biggest hang-up I have after using the Inzone Buds is their microphone, and it's an extremely familiar issue, having tested other gaming earbuds in the last couple of years.
I play with a group very regularly – that group is used to me swapping headsets all the time, and alongside recordings, their reactions to my party chat quality are always telling.
The Inzone Buds got a cavalcade of groans when I used them the first time and prompted complaints every time I returned to them, which doesn't make them terrible, but it does mean they can't stand up to a similarly priced headset, where the microphone is likely to be right in front of your mouth.
This comes across in the form of a slightly crackly and muffled presentation and pretty majorly limits the extent to which I can recommend the earbuds. Of course, that also comes with a caveat – if you don't play online or with voice chat, it's never going to be much of an issue.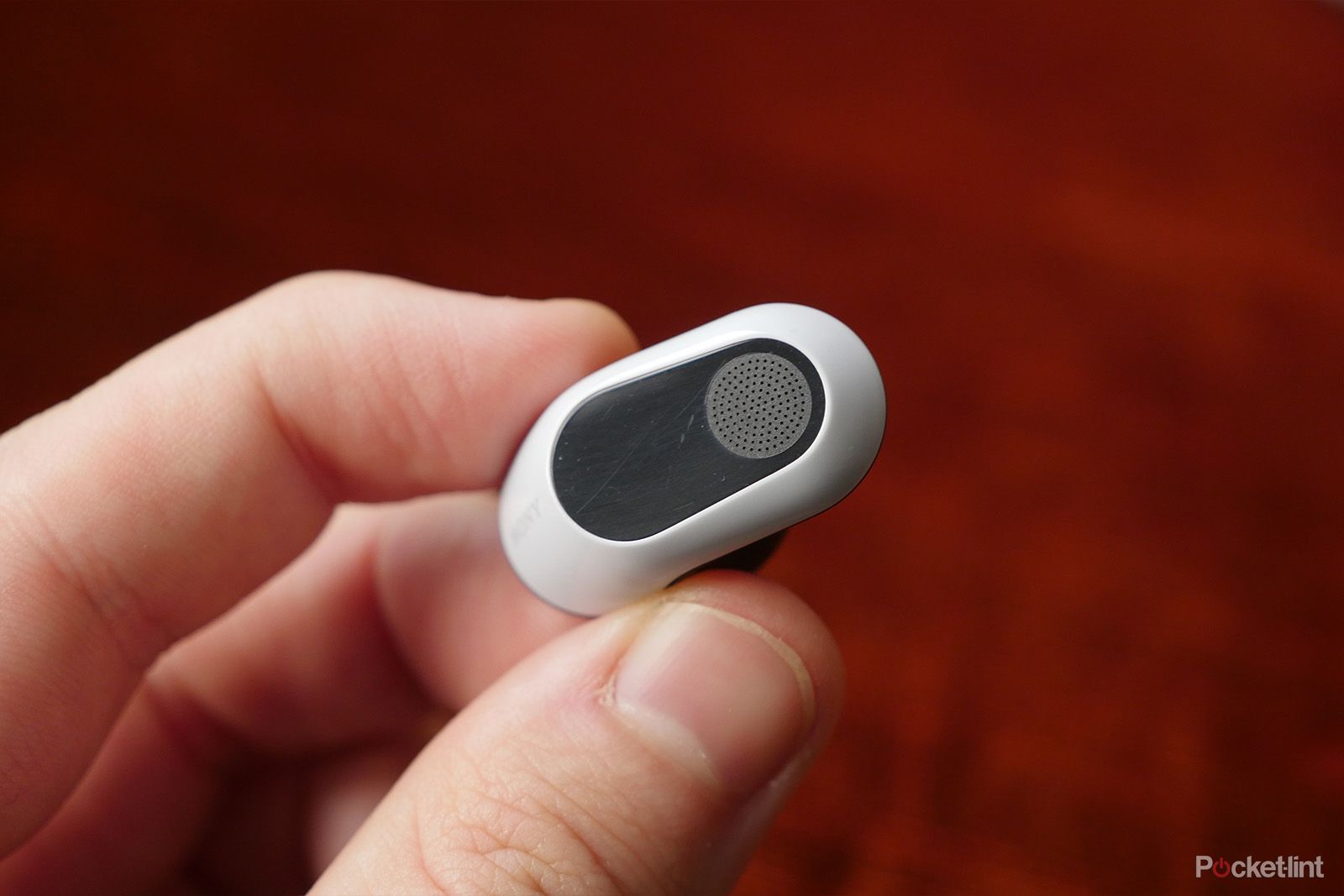 Elsewhere, after all, the Inzone Buds do quite well – their battery life stands at 12 hours on a charge, which is actually pretty remarkable for any true wireless earbud. The case contains one full extra charge (which is equally surprisingly low but hardly an issue).
That means that charging isn't too much of a concern unless you're gaming all day, every day.
The included dongle works really well for connectivity and, as promised, keeps latency down to the point where it's not noticeable whatsoever, just as you'd like.
You also get some touch controls on each earbud – these work ok, but I sometimes had some difficulty activating them when in use, and physical buttons (or more of an indication of the touch area) would probably be preferable.
Verdict
The Inzone Buds haven't done anything to change my opinion on gaming earbuds – it's still possible that we'll get to the point where something hits the market that can be a one-stop shop for gaming in a tiny package, but these aren't that product, as I'd hoped.
You get very solid sound, and the form factor and comfort are both very solid, but there's a major drawback in microphone performance, making it a lopsided option. If you don't care about voice chat, there's plenty to like here, though.
Trending Products

.