We are in the midst of the holiday season, which means a lot of folks are thinking about shopping for gifts. Apple's venerable iPad is a common gift every year. It's a little expensive, but highly functional, and lots of people want to own one. We're also big fans of the latest Apple iPad.
Related: Best Black Friday iPad deals
So, is it a good idea to buy an iPad on Black Friday? We'll take a look at pricing data, sales data, and let you know if we think the iPad is likely to be on sale for Black Friday or if you should wait for Cyber Monday or potentially even the next Amazon Prime Day to shop for one.
Is Black Friday the right time to buy an iPad?
Generally speaking, yes, it's a pretty good time to buy an iPad. Black Friday tends to see more big ticket items like tablets, computers, and TVs go on sale, whereas Cyber Monday tends to be smaller items like smartwatches, headphones, and tablets. That said, the lines have been getting blurrier every year as retailers simply start sales on Black Friday and have them roll right into Cyber Monday. Thus, if an iPad is going to go on sale, it's probably going to be Black Friday as well as Cyber Monday.
A historical look at Apple iPad Black Friday prices
While we can't predict the future, we can take a look at the past to give us some hints about whether an iPad will go on sale. We'll be focusing specifically on 2022's data to see recent trends. After all, the world is a much different place than it was five years ago.
Apple iPad (2022)
Apple iPad (2022)
$349 $449 Save $100
The latest Apple iPad, which makes for a great gift, is already on sale, which will likely continue through Black Friday and Cyber Monday.
Apple's standard iPad is up to its 10th generation, which was released in 2022. However, it's still possible to buy the 9th generation iPad as well. It doesn't take a lot of sleuthing to see that Apple wants to move these iPads during the holiday season because, as of this writing, they're both on sale at Best Buy and Amazon right now for $250 and $400, respectively. There are pretty good odds that both will remain on sale through the end of the month, which includes Black Friday.
Related: Apple Pencil (USB-C) vs Apple Pencil (2nd Generation): What's the difference?
Historically speaking, both tablets were on sale for Black Friday last year. The 9th generation iPad was on sale for $270 at Best Buy for almost the entire month of November in 2022 while the 10th generation iPad went on sale for $426 only on Thanksgiving and Black Friday. It returned to its normal price by Cyber Monday, but took an even bigger nose dive in December 2022 to $400.
Both products are a year older and a year wiser, so it's likely Apple will keep both on sale for the holidays. They might get a bit lower on Black Friday. However, both devices are currently on sale for lower prices than they were on Black Friday last year, so you can probably buy either of them at a reduced price.
Apple iPad Air (5th Gen)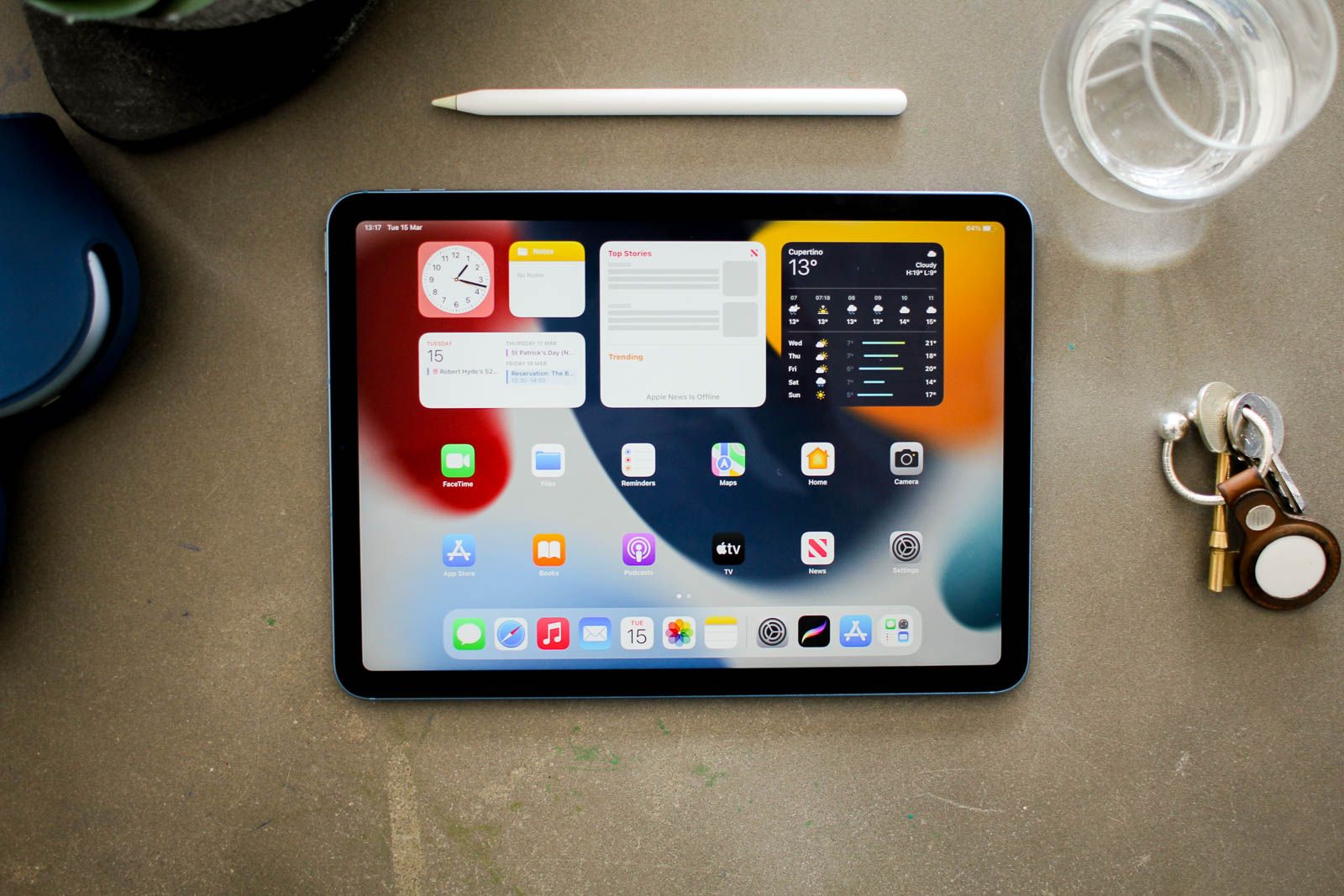 Pocket-lint
Apple iPad Air 5
$560 $600 Save $40
The iPad Air is a step up from the regular iPad in terms of performance and capabilities and is a great middle ground for potential iPad shoppers. You should expect the 64 GB to go for around $500 and the 256 GB variant to go for about $650.
Unlike the regular iPad, Apple only currently sells the most recent 5th generation iPad Air. Also, unlike the regular iPad, this device goes on sale virtually all the time. In fact, it's been on sale in some capacity for most of its product life. Much like the regular iPad, the iPad Air is also on sale at both Amazon and Best Buy as of this writing, although not for as low of a price as it could be.
Related: 8 items you should buy on Black Friday instead of Cyber Monday
In terms of the data, Apple has been fairly consistent with sales prices. The 256 GB variant usually goes on sale for around $650 while the 64 GB tends to hang out around $500. Those prices have been consistent all through 2023 so far, so if you don't see them on sale for that much (or lower), we recommend waiting until they are that much or lower.
The iPad Air may hit that number on Black Friday or Cyber Monday. If it doesn't, it will sooner or later. According to the data, the iPad Air went on sale for the aforementioned prices 13 times at Best Buy alone between December 2023 and today. Just wait it out. The price will drop.
Apple iPad Pro (2022)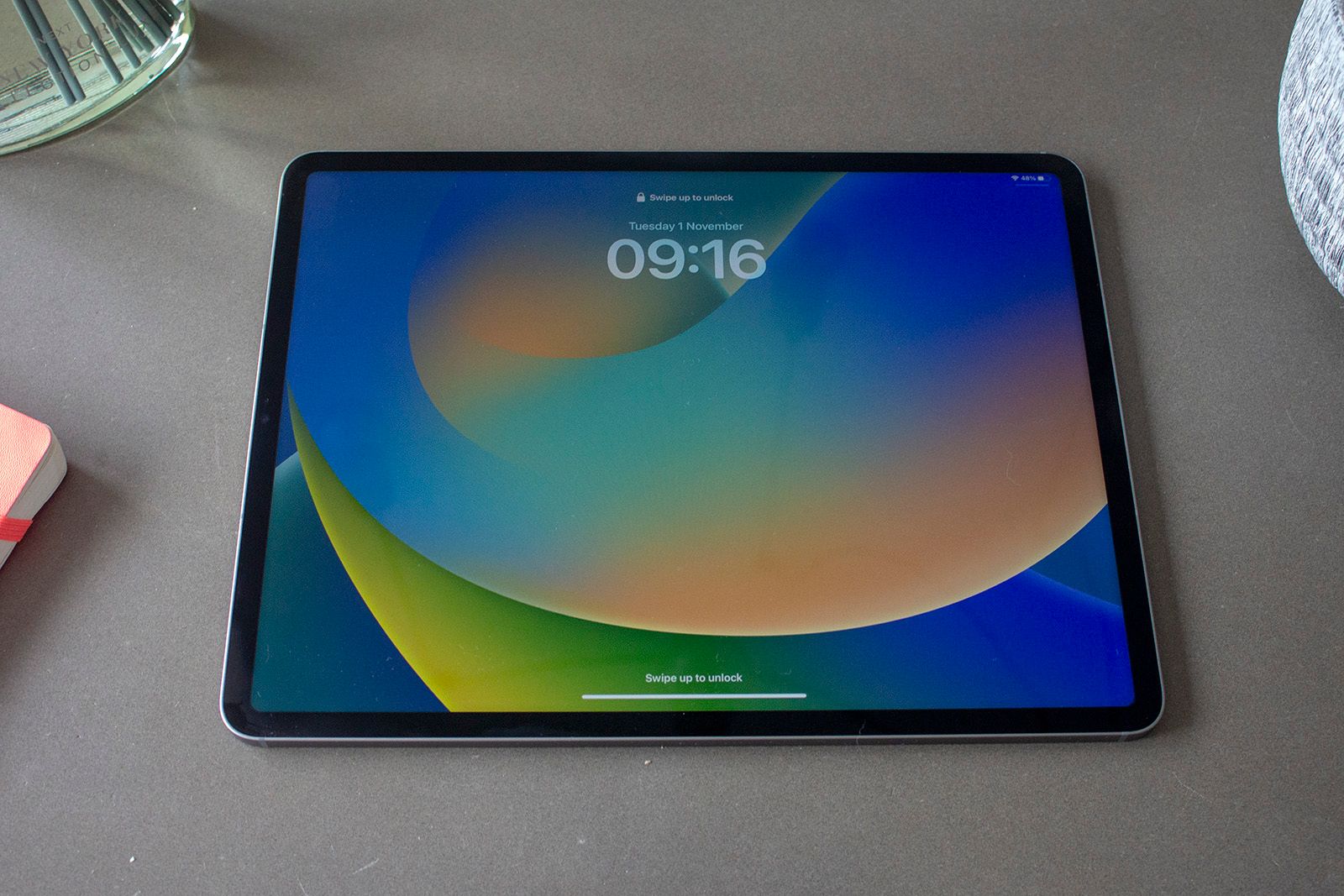 Apple iPad Pro 12.9-inch (2022)
$999 $1099 Save $100
The iPad Air is a step up from the regular iPad in terms of performance and capabilities and is a great middle ground for potential iPad shoppers. You should expect the 64 GB to go for around $500 and the 256 GB variant to go for about $700.
The Apple iPad Pro is Apple's most powerful tablet, and it comes in two flavors. The 11-inch model and the 12.9-inch model. We've reviewed both and find them to be among the best tablets ever made and easily the best tablets available right now. As such, they garner a much higher price tag than the other two iPad variants with models reaching well over $1,000.
Related: How I use my favorite price-history checker to find the best deals
Unlike the iPad Air, which is on sale constantly, the iPad Pro doesn't go on sale very often. From December 2022 to the middle of June, they went on sale once. However, the last few months have seen a flurry of price drops, likely for the two Amazon Prime Days and the holiday season. Both variants saw minor sales during Black Friday last year, but not Cyber Monday. It stands to reason that they'll both go on sale again this year and are likely to have a steeper price drop than last year.
Currently, neither model is on sale for all that much off at any retailer. The 12.9-inch iPad Pro is $50 off on Amazon right now. Price data shows that these models should go on sale on Black Friday. If they don't, you might want to wait.
The best time to buy an Apple iPad is…
Honestly, Black Friday. The sales data showed that all three major variants went on sale during Black Friday. However, they also went on sale consistently throughout the year, so you can probably pick one up at a lower price during any sales event from Black Friday to Amazon Prime Day. Apple seems to like being in on all the big sales. It makes sense. Apple is a huge company, and it adds a lot of value to customers. That said, keep an eye on Pocket-lint for the upcoming Black Friday sales because there will be a lot of them.
Trending Products

.