As streaming content – from shows, music, and audiobooks, on the go has become the norm, headphones and earbuds have arguably gone from accessory to necessity. Personally, I remember to bring my earbuds more often than my keys before leaving the house, as they're my constant concentration companion for work or movement motivator for working out.
Related: Should you buy AirPods on Black Friday?
If you or a loved one has their eye on a pair of over-ear headphones or in-ear buds to get their ears on/ in, this is a great time to snag both at all-time low prices thanks to Black Friday savings we're seeing at Amazon, Best Buy, and Walmart. So, whether you're an Apple faithful or an advert audiophile, here are a variety of choices from some of the biggest names in audio offering discounted prices this savings season.
Latest Black Friday earbud and headphone deals
We're actively looking at the latest deals on audio wearables as Black Friday sales roll in from top retailers. Listed below are the newest deals organized by brand and highest savings.
Bose QuietComfort 45
$199 $329 Save $130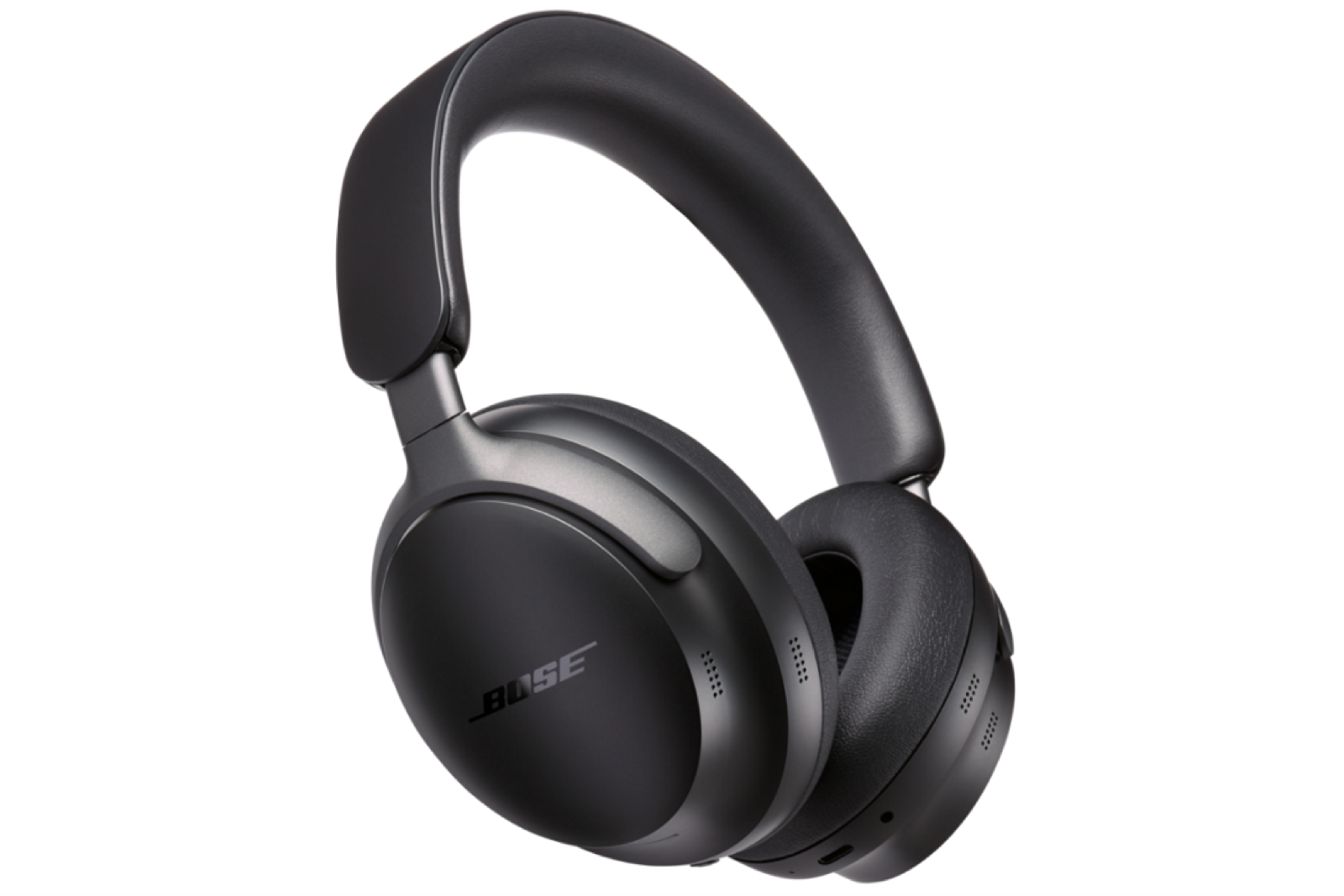 Bose / Pocket-lint
Bose QuietComfort Ultra Headphones
$379 $429 Save $50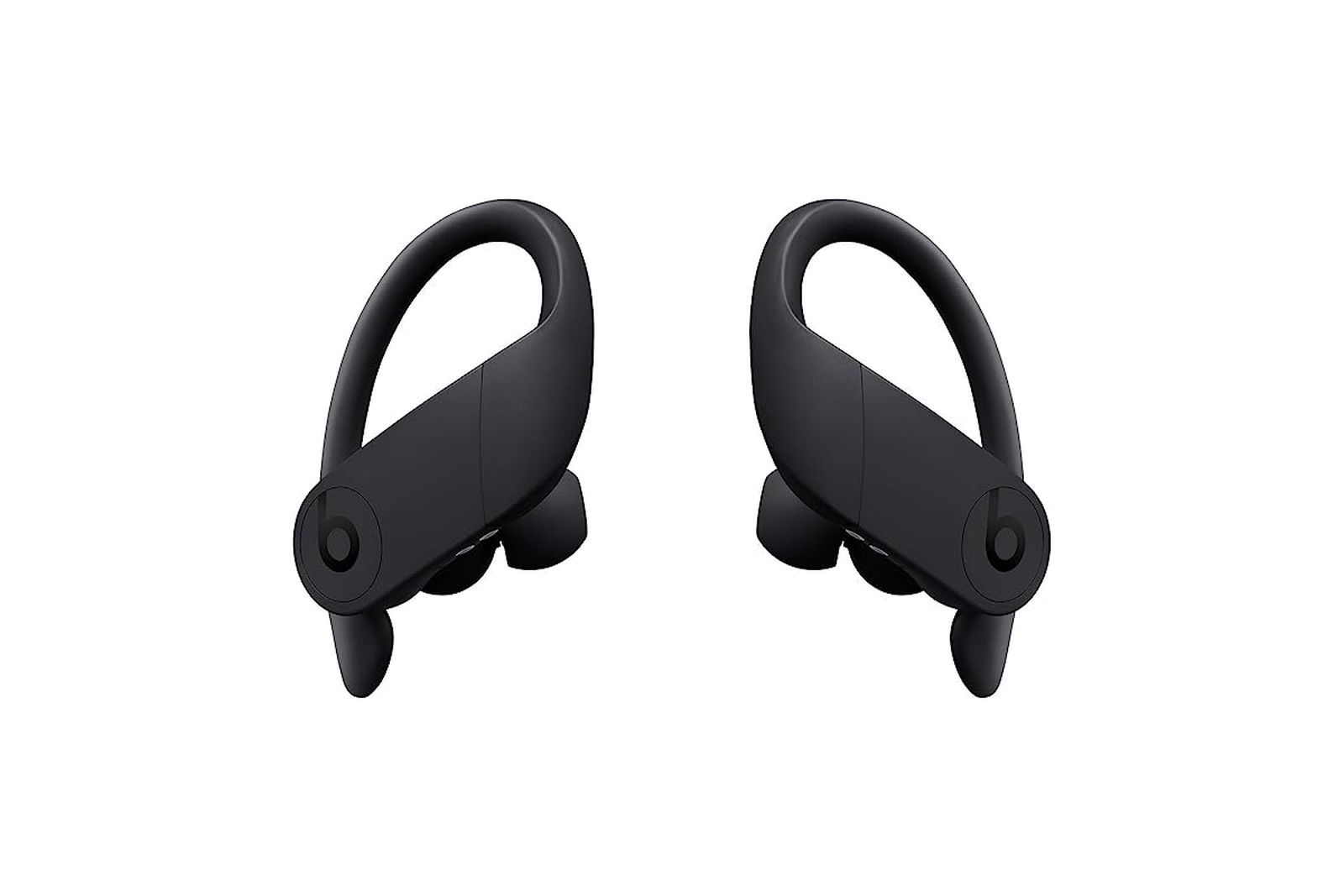 Beats / Pocket-lint
Beats Powerbeats Pro
$150 $200 Save $50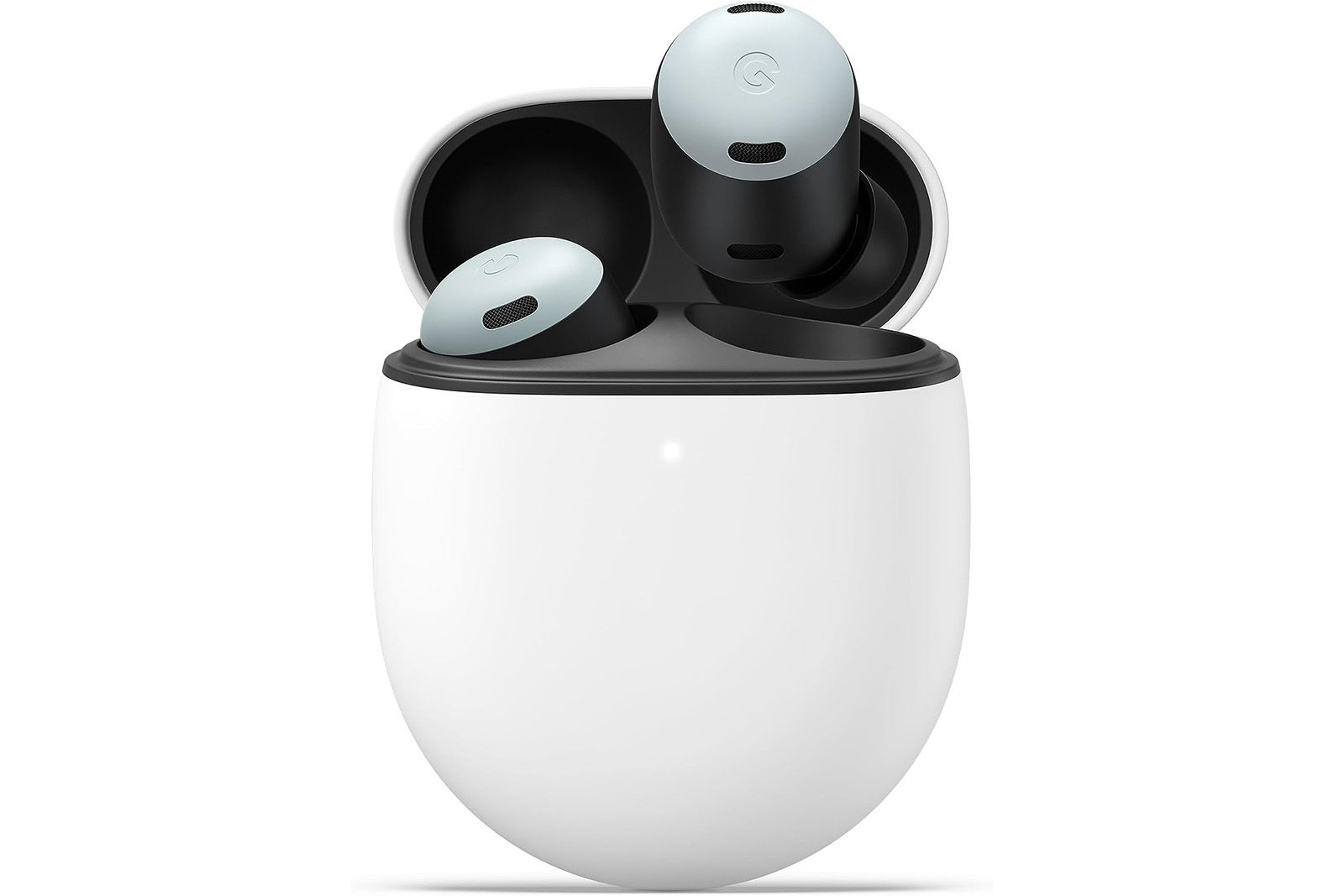 Google
Google Pixel Buds Pro
$120 $200 Save $80
More of the latest headphone and earbud Black Friday deals
Based on price monitoring and testing experience, here are more headphone and in-ear bud deals we found today.
Best Black Friday AirPods deals
Arguably, AirPods have made constantly wearing wireless headphones mainstream. Both the in-ear buds' cut-off stem style and the over-ear mesh-band of the Max have become iconic street or office wear. Of course, they also sound great. While this luxury in style and sound usually comes with the 'Apple tax,' right now they're on sale for some great prices.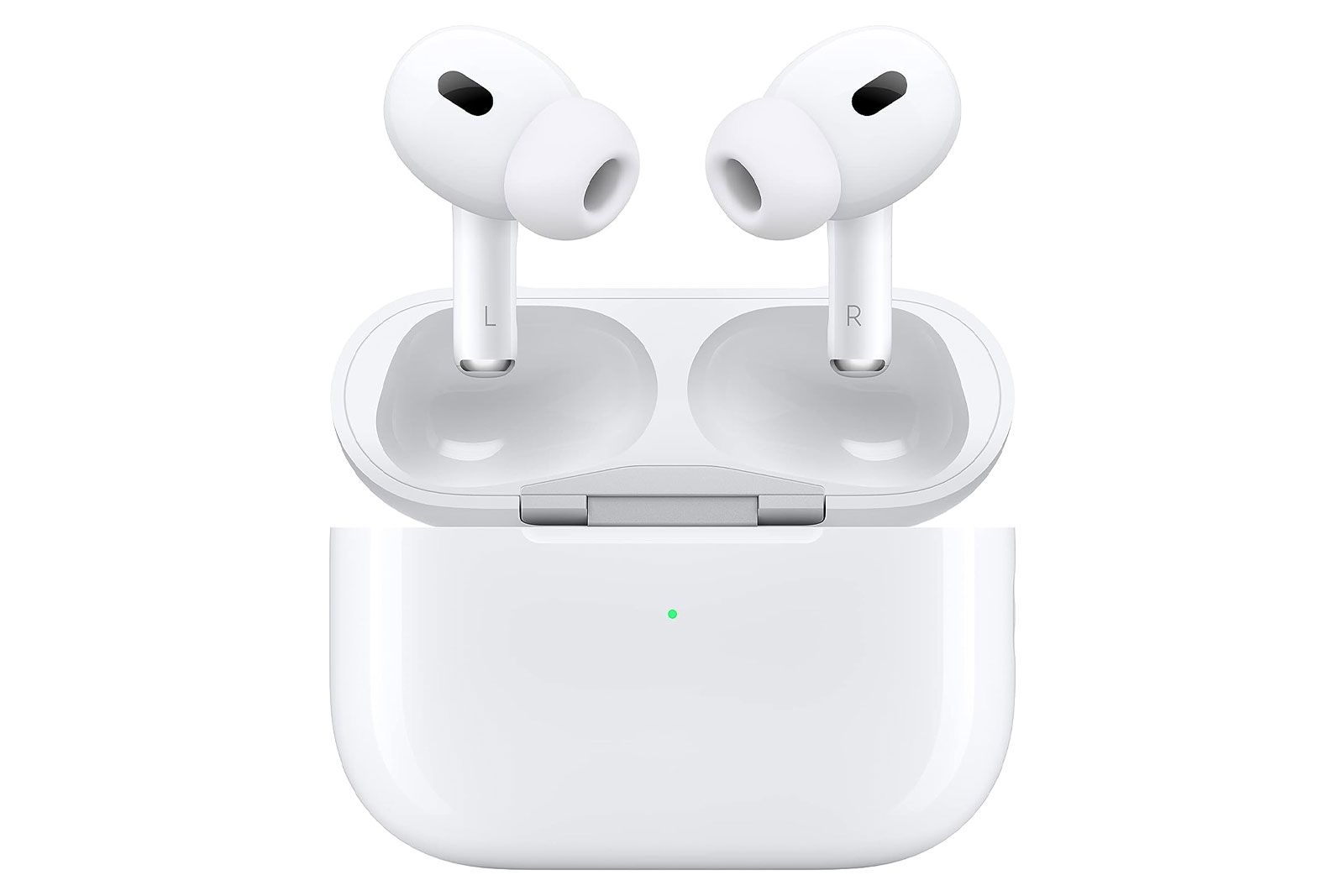 Apple 
Apple AirPods Pro 2nd Generation (USB-C)
$144 $250 Save $106
Boasting the universal USB-C charging port like the new iPhone 15 series, 2nd-Gen AirPods Pro 2 carry both great sound quality and convenience. In our review, we particularly noted the same great ANC the predecessor delivered as well as the clear quality and full bass-y tone. Easily fitting into your pocket or purse, these are a great portable gift for any Apple or iPhone lover this holiday season, so grab them while they're on sale.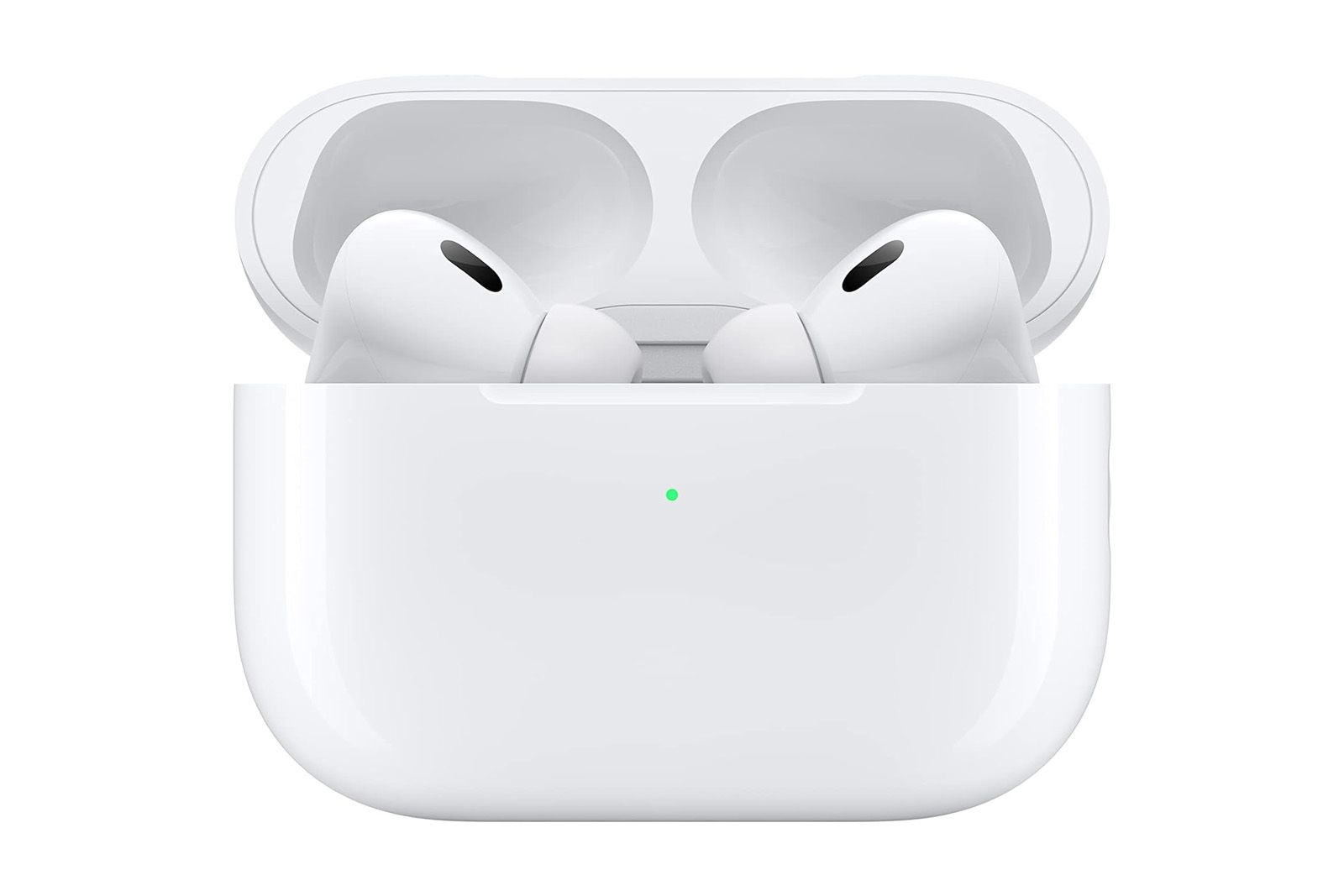 Apple
Apple AirPods Pro 2
$170 $250 Save $80
The first iteration of the AirPods Pro 2 (confusing, I know) delivers excellent noise-cancellation and transparency mode, which impressed us loads in our review, but still features the lightning port (rather than USB-C) that Apple is slowly but surely moving away from.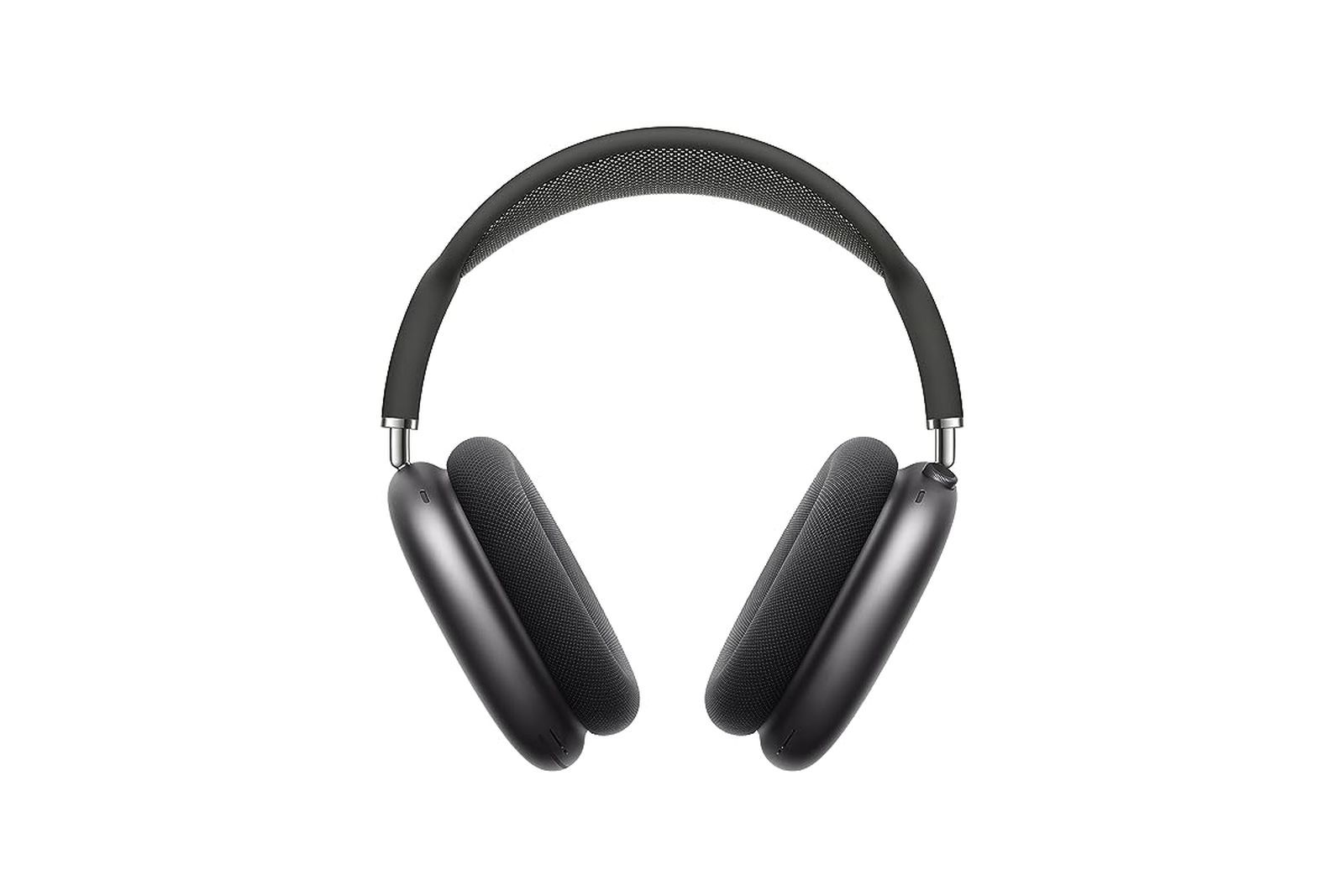 apple / pocket-lint
Apple AirPods Max
$450 $549 Save $99
With a mesh headband and metal build, the AirPods Max are sturdy, durable, and arguably fashionable. Like the in-ear buds, we found that Apple's over-ear offering delivers solid ANC, surround-sound Spatial Audio, and comfortable fit. In fact, as I write this deal, I'm listening to mine right now and missed hearing the doorbell with an early Black Friday package here already.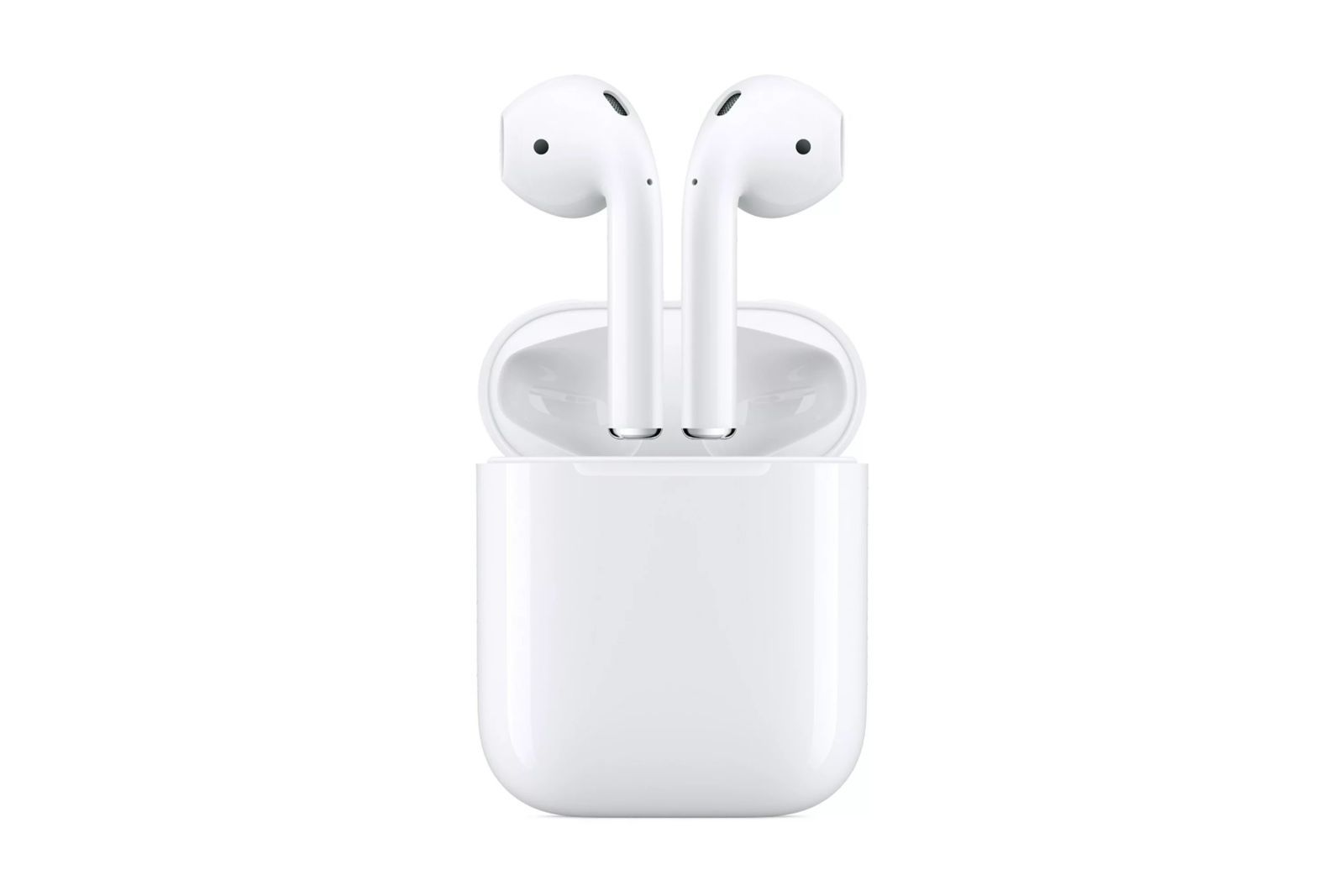 Apple / Pocket-Lint
Apple AirPods (2nd Generation)
$80 $129 Save $49
While these buds aren't the newest Apple in-ear offering on the market, the 2nd-Gen AirPods are still a solid option – earning a 4 out of 5 in our 2019 review. Fitting snugly within your ears, they deliver clear audio, up to 24 hours of listening time, and Apple's capable H1 chip.
Best Black Friday Beats deals
Beats by Dr. Dre features Apple's technology, but typically not the hefty prices – and now even less-so thanks to these deals.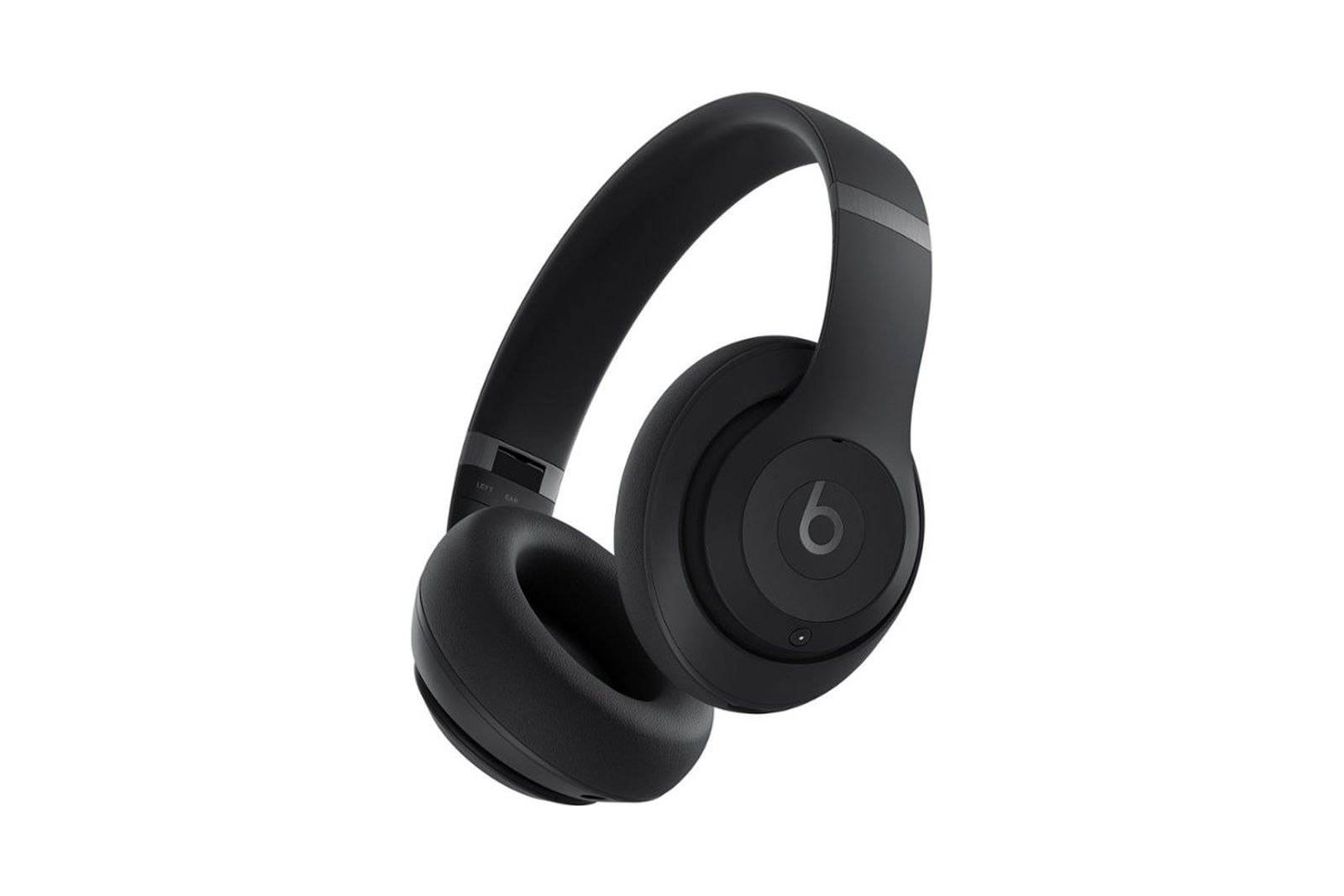 Beats / Pocket-Lint
Beats Studio Pro
$170 $350 Save $180
Succeeding the Beats Studio Wireless 3, the Studio Pro bring some great updates, including 40 hour battery life, Apple's Spatial Audio, and Dynamic Head Tracking for a more surround-sound experience. Additionally, they feature what we found to be great ANC, crisp sound quality, and a folding headband very conducive for traveling.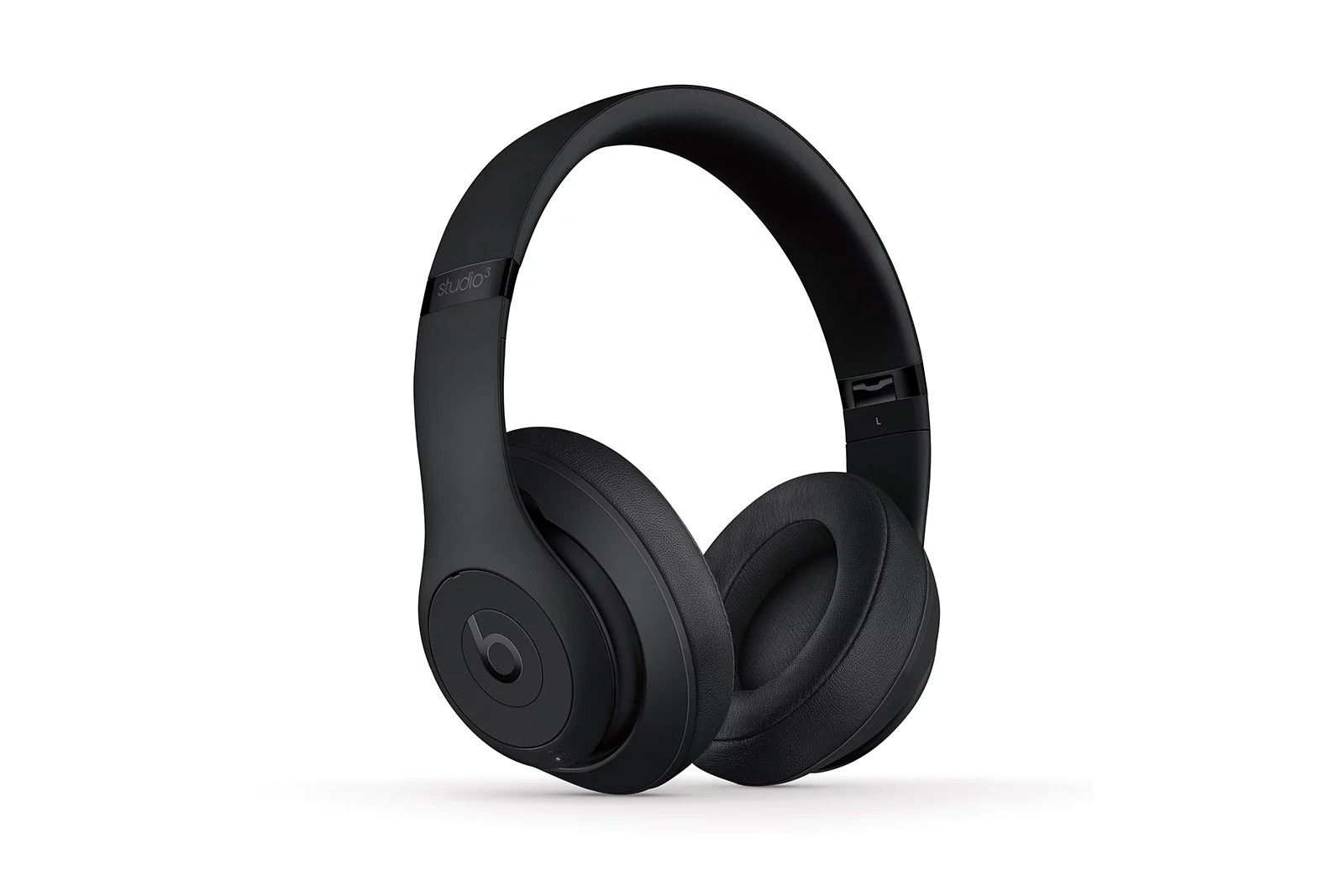 Beats 
Beats Studio 3 Wireless
$169 $350 Save $181
The Beats Studio 3 might be 2017's flagship Beats over-ears, but with Apple's W1 chip, it doesn't mean they're no longer capable. In fact, when we reviewed the headphones, we were especially impressed with their "ultra-long battery life and comfortable design." So if you're looking for a solid, reliable pair of over-ear cans you can wear for hours on end, we recommend taking advantage of this deal.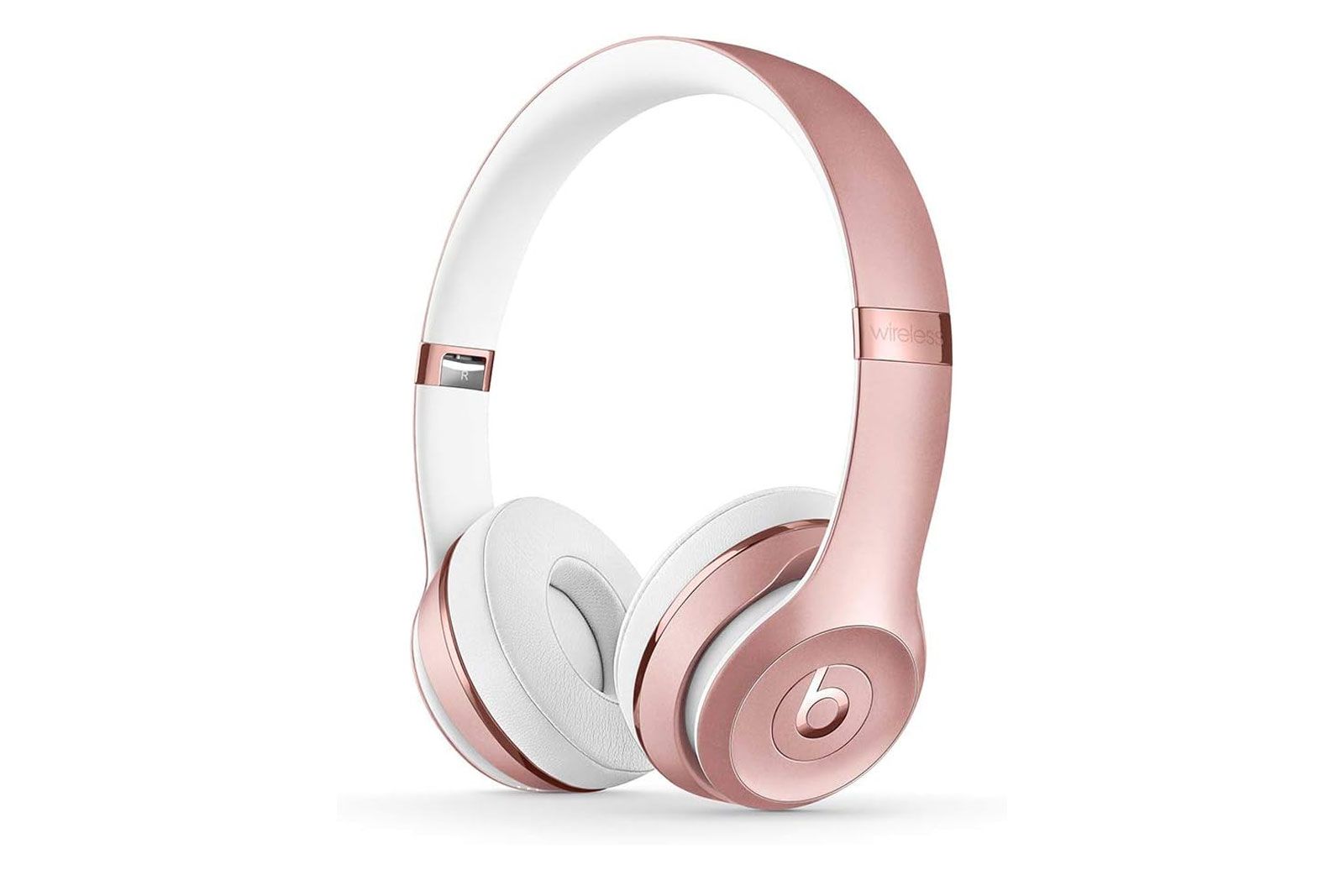 Beats Solo 3 Wireless
Beats Solo 3 Wireless
$130 $200 Save $70
Featuring Apple's W1 chip, the Beats Solo 3 offer 40 hours of battery life, a signature Beats bass-heavy performance, and a secure fit. Additionally, if you want to venture outside the usual neutral tones most over-ear headphones offer, the Beats come in a few fun colors.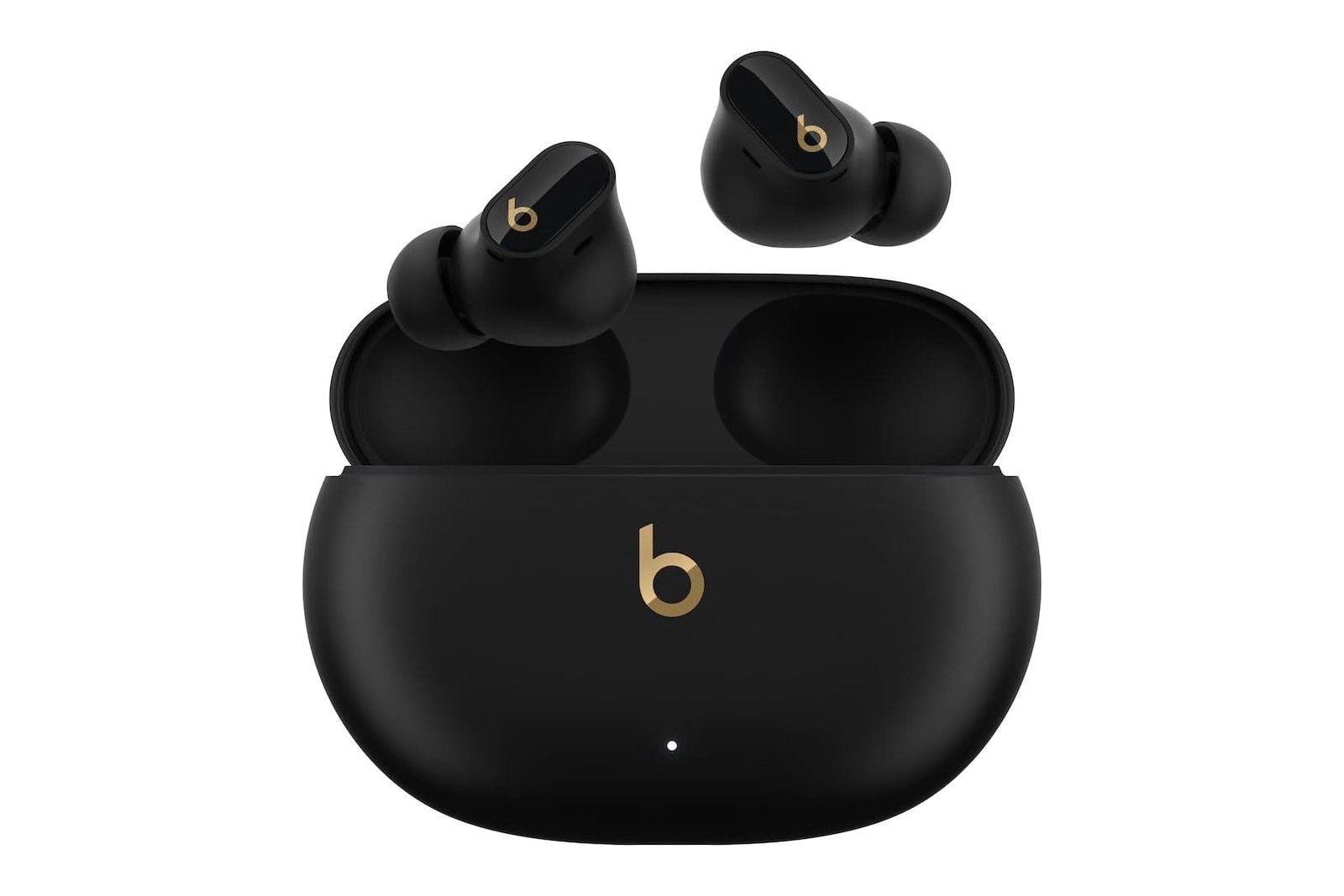 Beats
Beats Studio Buds
$100 $150 Save $50
While Beats was purchased by Apple, the Studio Buds prove that the headphones aren't just for Apple ecosystem users. Working seamlessly with Android devices, we found that these buds offered everything a modern earbud should do – provide great ANC, balanced sound, and convenient button control.
Best Bose Black Friday deals
Bose undoubtedly established a new benchmark when it came to noise-cancellation that only Bose can beat. At Pocket-lint, these are some of our audiophile team members' favorite headsets, and luckily, they're now at even more budget-friendly prices including some of Bose's newest offerings.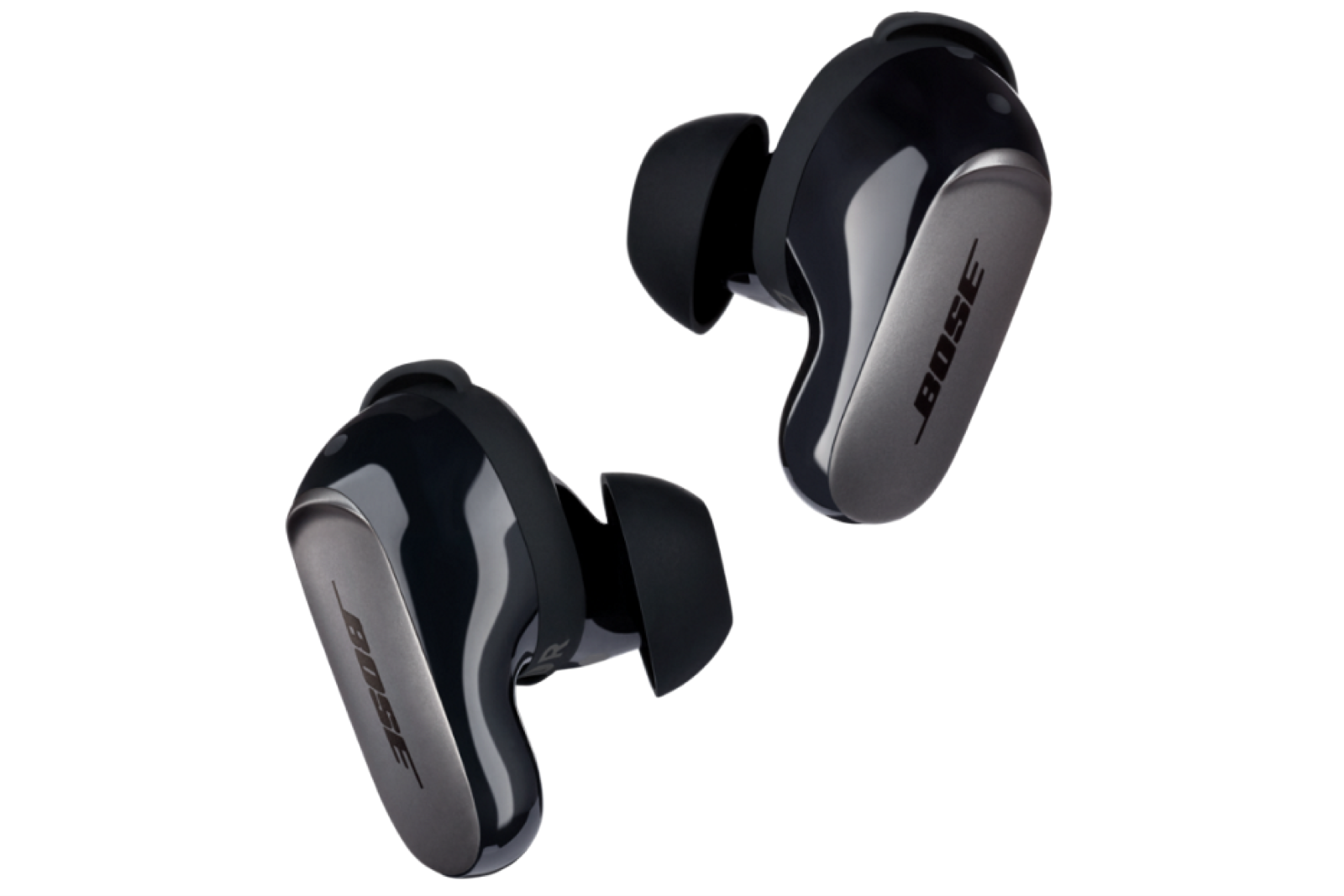 Bose / Pocket-lint
Bose QuietComfort Ultra Earbuds
$249 $299 Save $50
Giving the new Bose QuietComfort Ultra earbuds a nearly perfect score in our review, we're impressed by their snug fit, immersive sound, and that the ANC is so good it's something other earbuds should aspire to.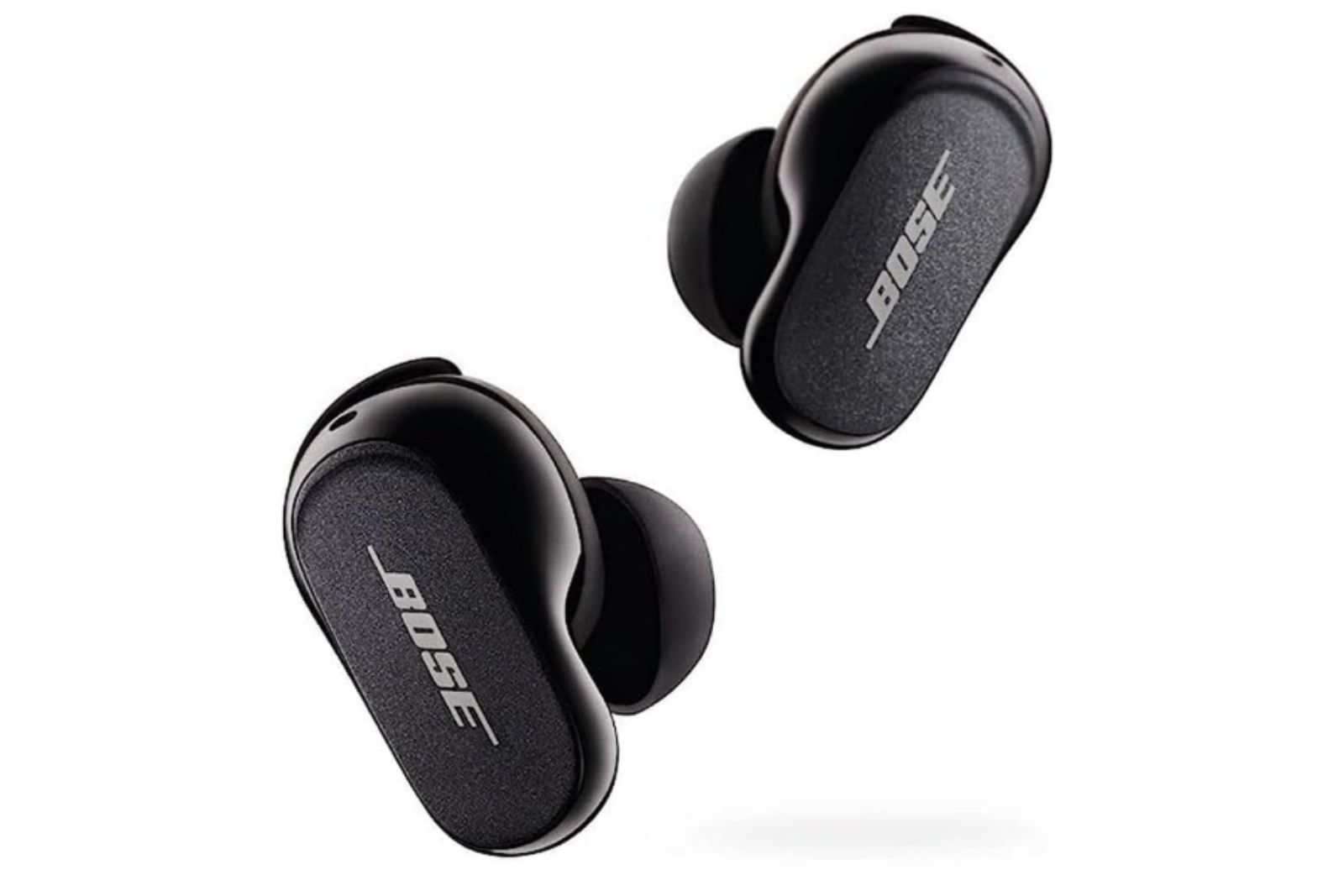 Bose QuietComfort Earbuds II
$199 $279 Save $80
Winning our choice for the best Bose earbuds for noise cancellation, let me be the first to say that these buds are scary good at blocking out the world and bringing the bass. I've ignored one too many greetings with these snugly in my ears and love how they stay put during my workouts.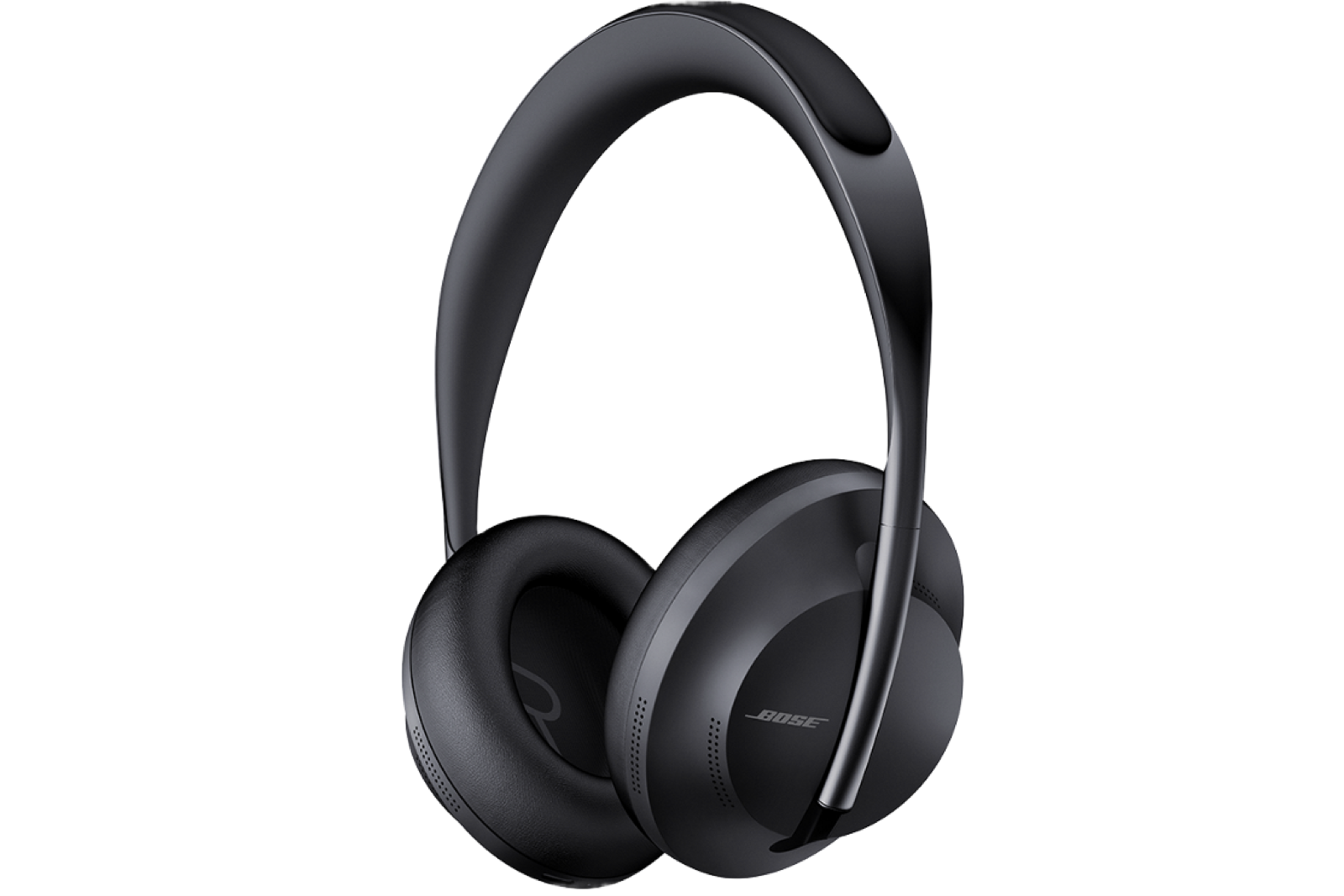 Bose / Pocket-lint
Bose 700 Noise Cancelling Headphones
$259 $379 Save $120
Comfortable, sleek, and adhering to Bose's bass-heavy standard, the Bose 700 are a great pair of over-ear headphones with a sturdy yet slim build that we found particularly impressive.
Best Black Friday Jabra deals
Offering some great compact and rugged options, Jabra delivers powerful audio in impressively tiny buds.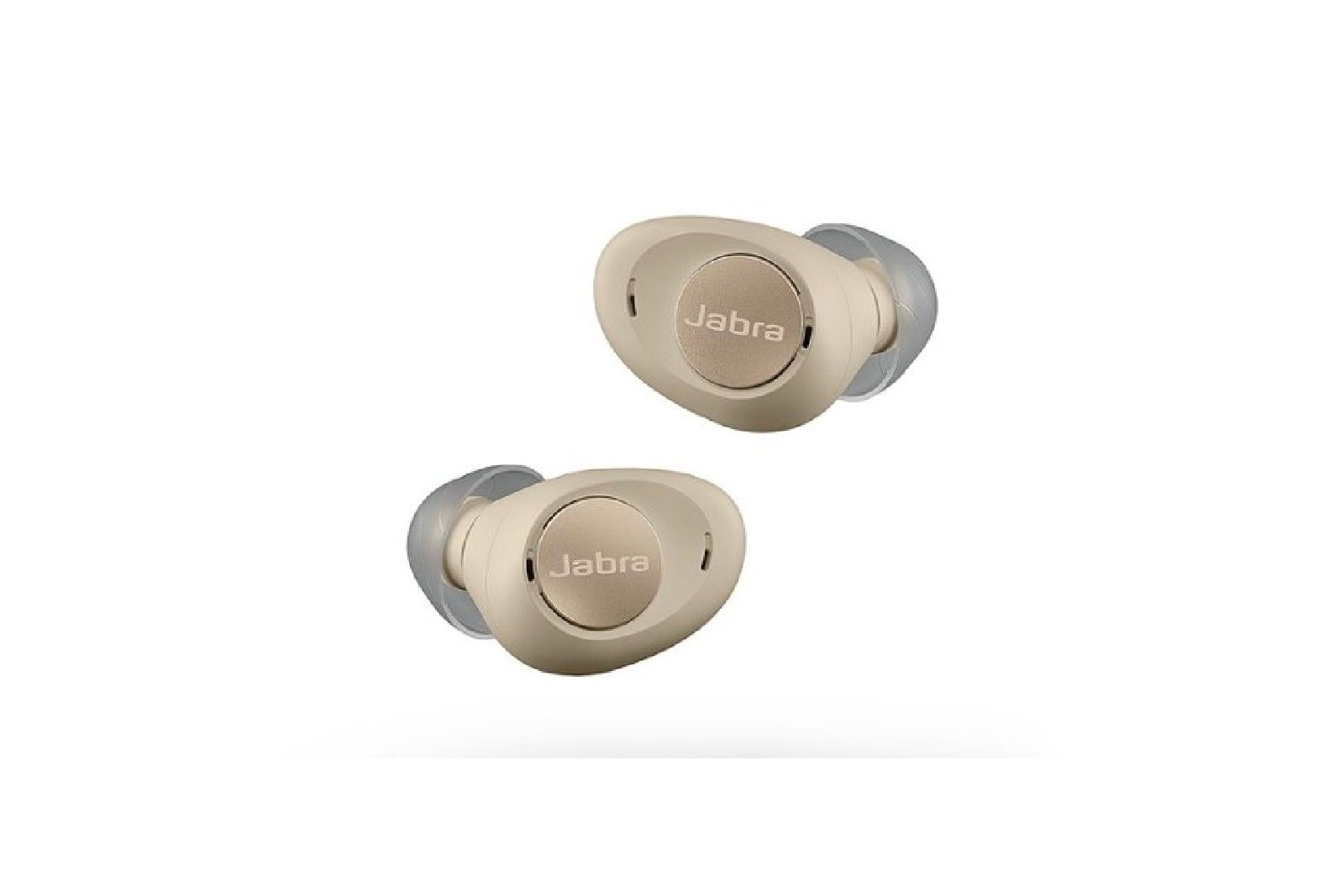 Jabra 
Jabra – Enhance Plus Self-fitting OTC Hearing Aids
$500 $800 Save $300
Engineered to help with hearing enhancement, these iPhone-specific (not Android compatible) earbuds double as a hearing aid.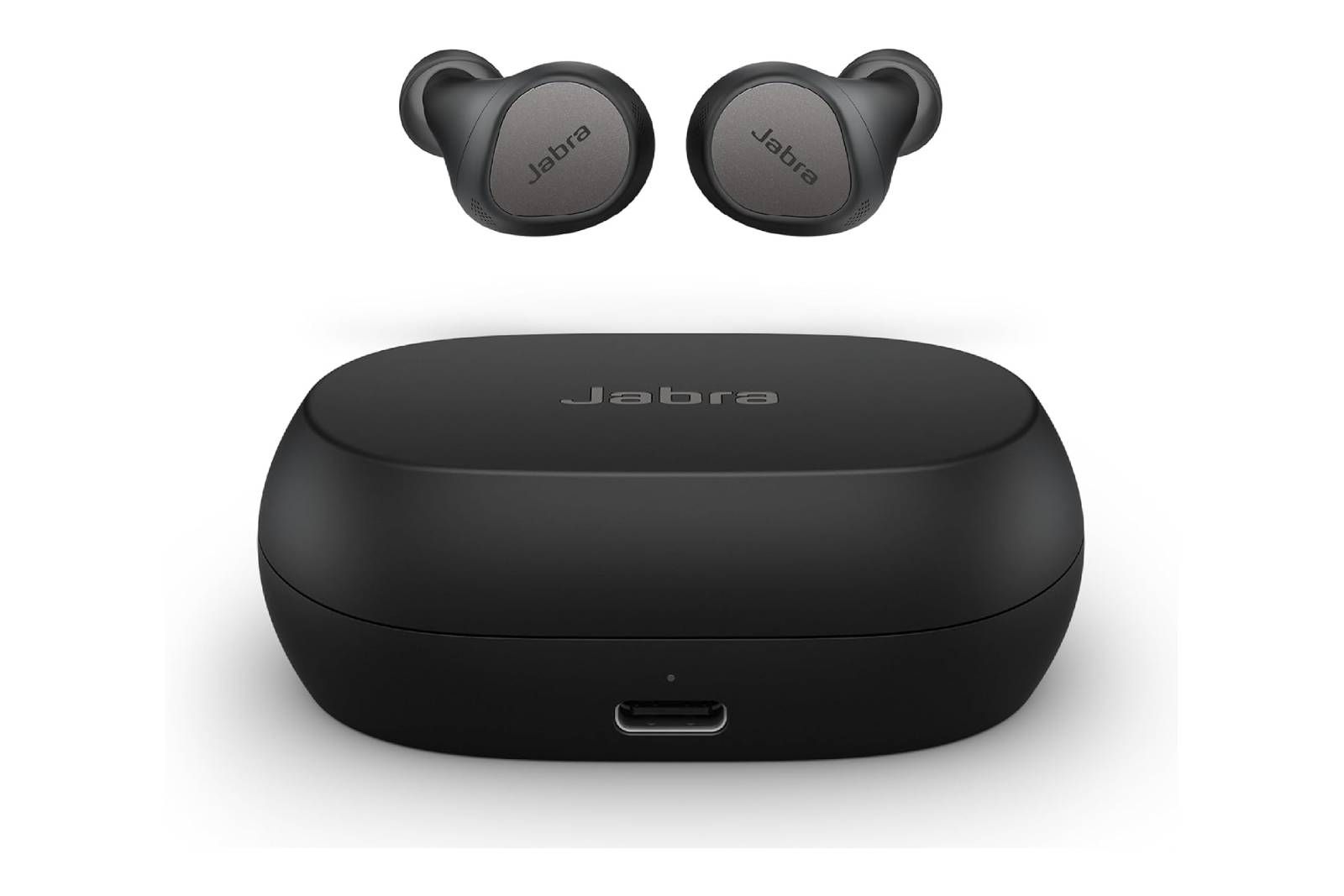 Jabra
Jabra Elite 7 Pro
$120 $200 Save $80
With an IP57 waterproof design, slim and snug in-ear fit, and pill-shaped compact case, the Jabra Elite 7 Pro are the perfect earbuds to take with you to the gym or on a run. Plus, we found they sound pretty solid and clear – while not on the Bose level for a true audiophile- they get the job done.
Best early Black Friday JBL deals
Creating some of our favorite speakers, JBL also produces great headphones – some of which are on sale this November.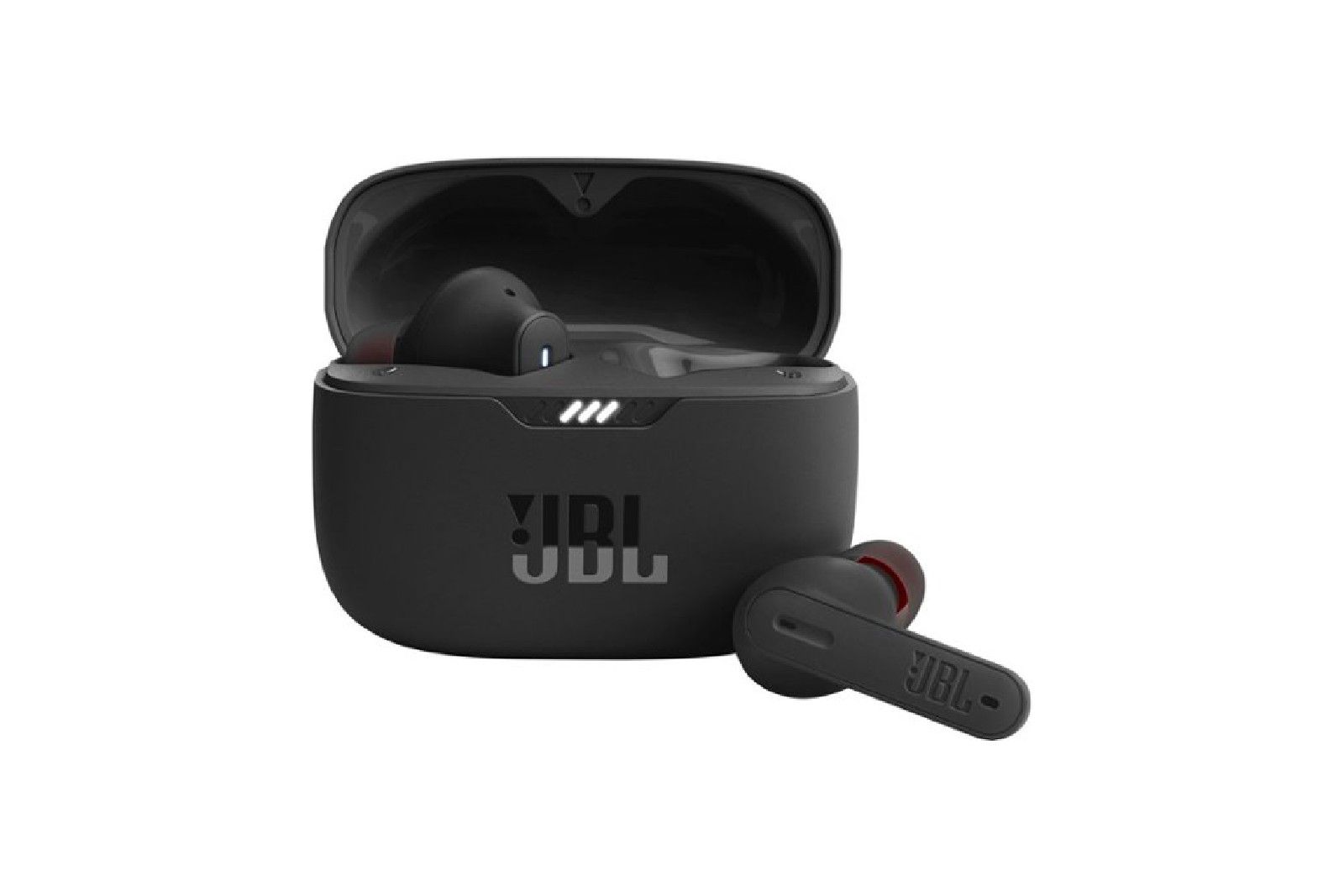 JBL 
JBL Tune 235NC True Wireless Noise Cancelling Earbuds
$50 $100 Save $50
These buds are proof that quality noise-cancelling headphones don't have to come at a high price tag. The JBL Tune 235NC buds boast 40 hours of battery life, a waterproof design, and an AirPod-like stem build to reduce in-ear pressure build up.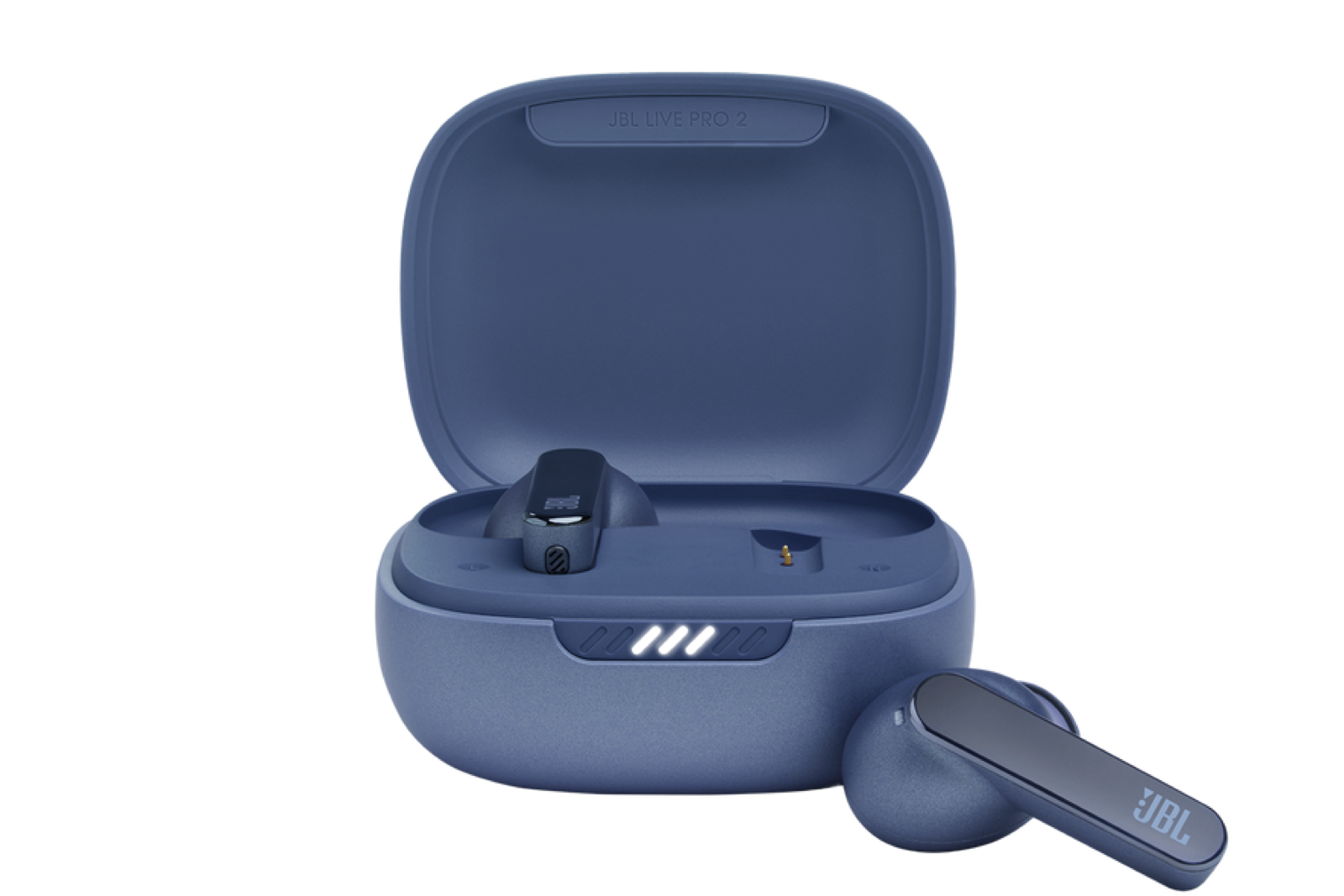 JBL / Pocket-lint
JBL Live Pro 2 TWS Earbuds
$75 $150 Save $75
Featuring 40 hours of battery, seamless JBL app connection, and ANC, the JBL Live Pro 2 buds make a great in-ear staple. Plus, they're currently only $50 at Amazon.
Best early Black Friday Sony deals
Along with Bose, Beats, and Apple, Sony is also well known for its superb sound quality, especially when it comes to noise-cancellation. Winning our choice for best noise-cancelling headphones overall, even the Sony WH-1000XM5 headphones are on sale this savings season.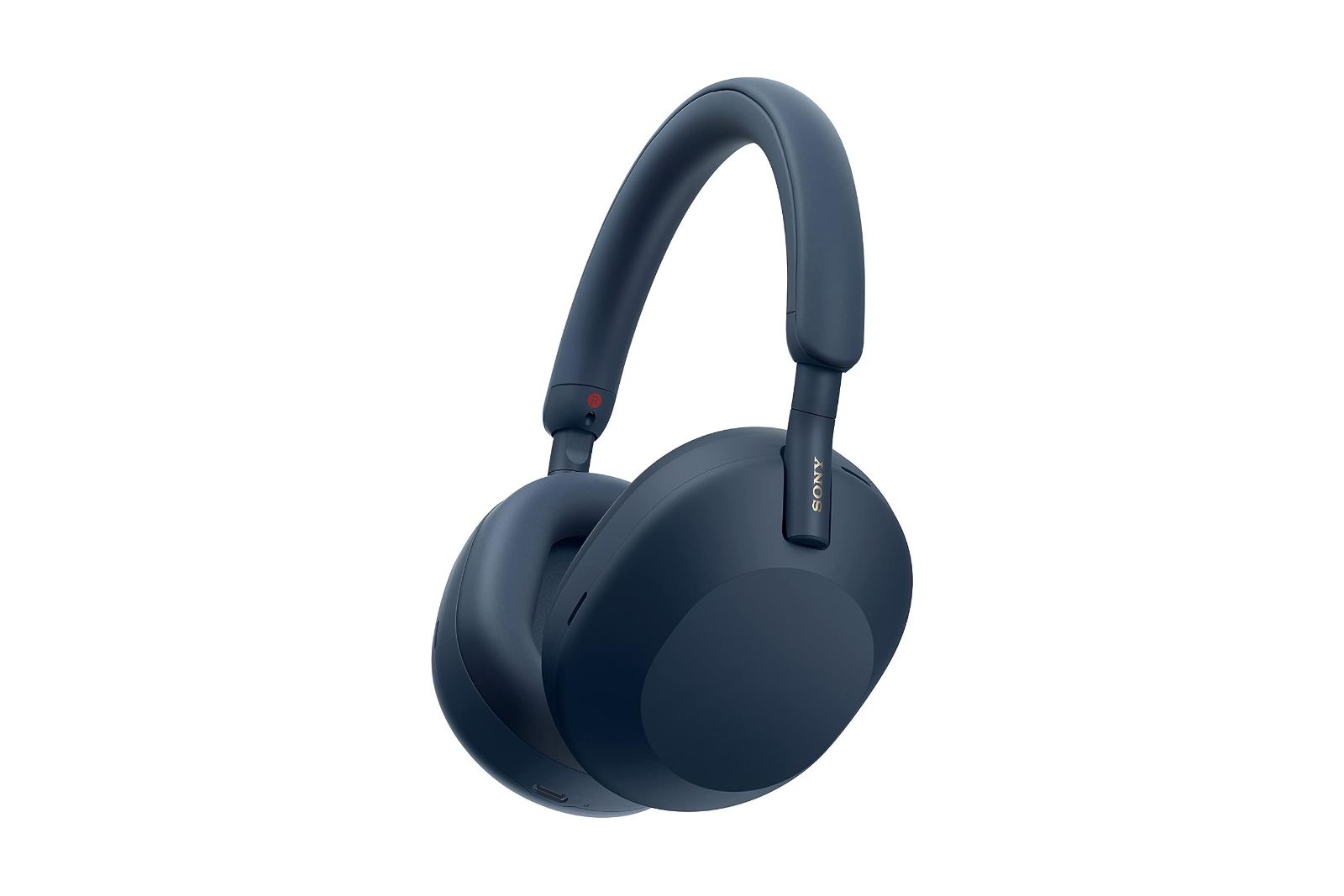 Sony / Pocket-lint
Sony WH-1000XM5 Wireless Headphones
$328 $400 Save $72
Featuring a more rounded, comfortable, and effective design than their popular predecessor – the 1000XM4's, the Sony WH-1000XM5's are what we called an "ANC masterclass" in our review due to their incredible sonic performance no matter the surrounding environment.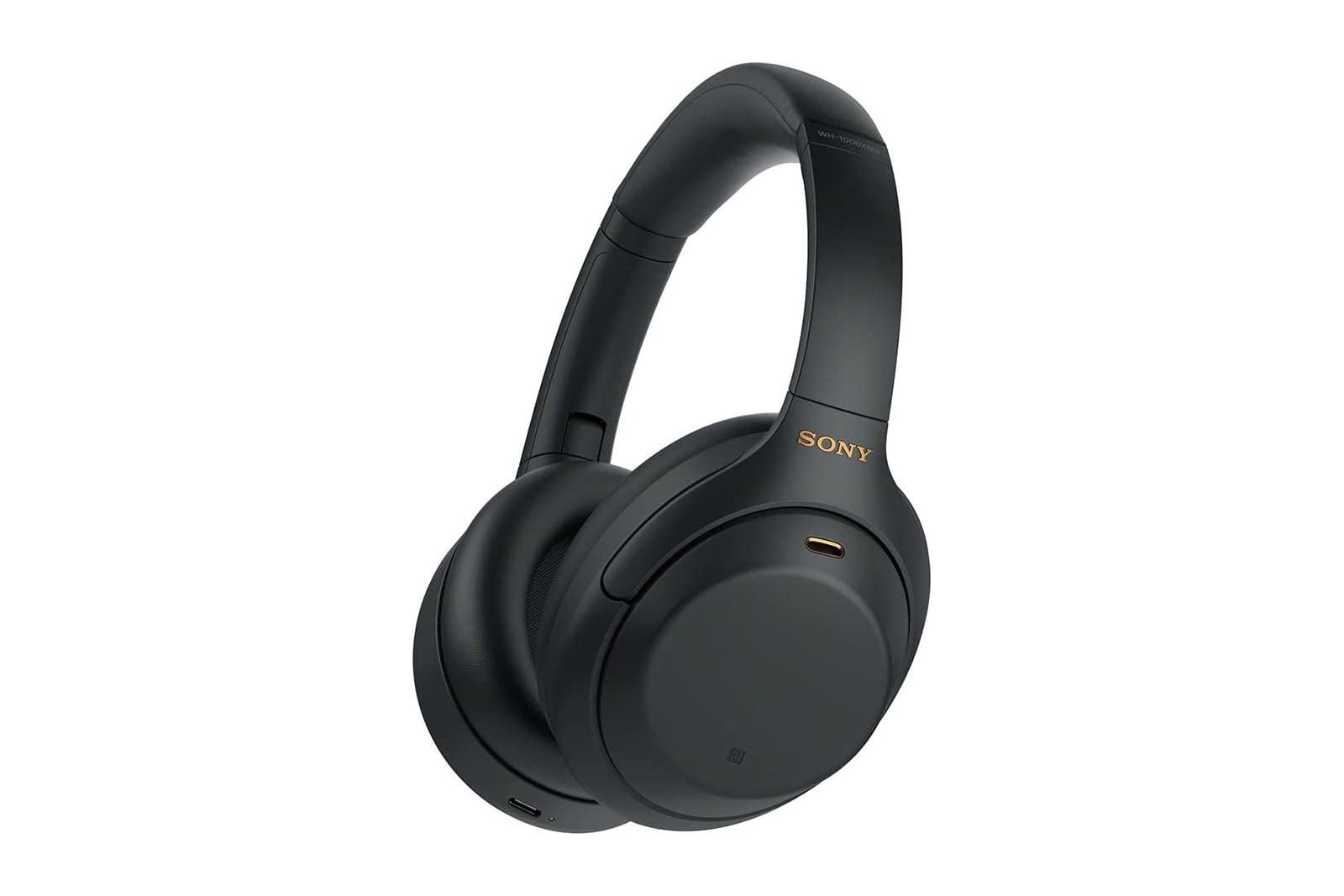 Sony / Pocket-lint
Sony WH-1000XM4
$245 $348 Save $103
Speaking of the 1000XM5 predecessor, the 1000XM4's are still a wonderful option – and were our pick for the Best value Sony headphones thanks to their 30 hour battery life, smart volume features, and, of course, top class noise cancellation.
When is Black Friday 2023?
Black Friday is officially on Friday, November 24th this year, but deals have already started at Walmart and Amazon's official Black Friday sales begin November 17th.
What are best headphones for working out?
If you prefer over-ear headphones for low impact activity, we recommend the AirPods Max or the Bose 700 headphones. If you like the more secure fit of in-ear buds, AirPods of any generation are always a great go-to.
Why you can trust Pocket-lint to find the best earbud and headphone deals
All year, Pocket-lint team members and audiophiles review and rank headphones and earbuds from each of the major brands mentioned above. That said, we not only look for price drops, but recommend products we've tested and tried and would buy for ourselves.
What are the best noise-cancelling headphones?
Based on our recent testing, the best noise-cancelling earbuds we've listened to are the new Bose Ultra earbuds, which are now on sale at a $50 discount. Similarly, the best noise-cancelling over-ear headphones we've listened to are the Sony WH-1000XM5 headphones, which are also on sale at a discounted price.
Trending Products

.