Microsoft Xbox Series X
$450 $500 Save $50
This is the perfect time if you've been considering getting into the latest video game consoles. If you want the best graphics, highest-quality sound, and overall best gaming experience, the Xbox Series X is the console to own. Whether you like shooters, RPGs, action games, or just about any other genre, there's something for you on Xbox Series X.
The Xbox Series X might be the most powerful gaming console on the market. Right now, you can snag the console from Best Buy for $50 off the regular price. You can get a $50 Best Buy gift card with the console purchase, which ups the quality of this deal even more. Between the base discount and gift card, you're essentially getting $100 off the beloved game console,
This deal makes this the perfect time to get into the next generation of video game consoles if you haven't because you don't see the latest game consoles on sale very often. If you only get one Black Friday deal this week, this is definitely one that's worth considering.
Why you should consider the Xbox Series X
Game Pass is one of the main reasons the Xbox Series X is so good. Microsoft's subscription service gives you access to various games for a fairly reasonable monthly fee. Whether you want to play AAA new releases like Starfield or smaller independent games, you can find a little bit of everything on Game Pass.
Of course, there's also the absurd power the console offers. Our review said, "The Xbox Series X is a hulking bit of kit, but one that hosts enough power to easily allow for some superb gaming and media experiences, all in one box. It's well-made and carefully laid out, and while it'll divide opinion in terms of looks, it serves its purpose really well." We gave the console a 4.5 out of 5, which is quite a good score.
Consoles like the Xbox Series X become a better value proposition as time passes because more games that take advantage of the console's power make their way to the market. Also, the older games start to become cheaper, so those titles you can't get on Game Pass end up being discounted, allowing you to get some solid games for cheap. With the $50 off and the $50 gift card, you can buy some games or sign up for Game Pass with the money you'll save.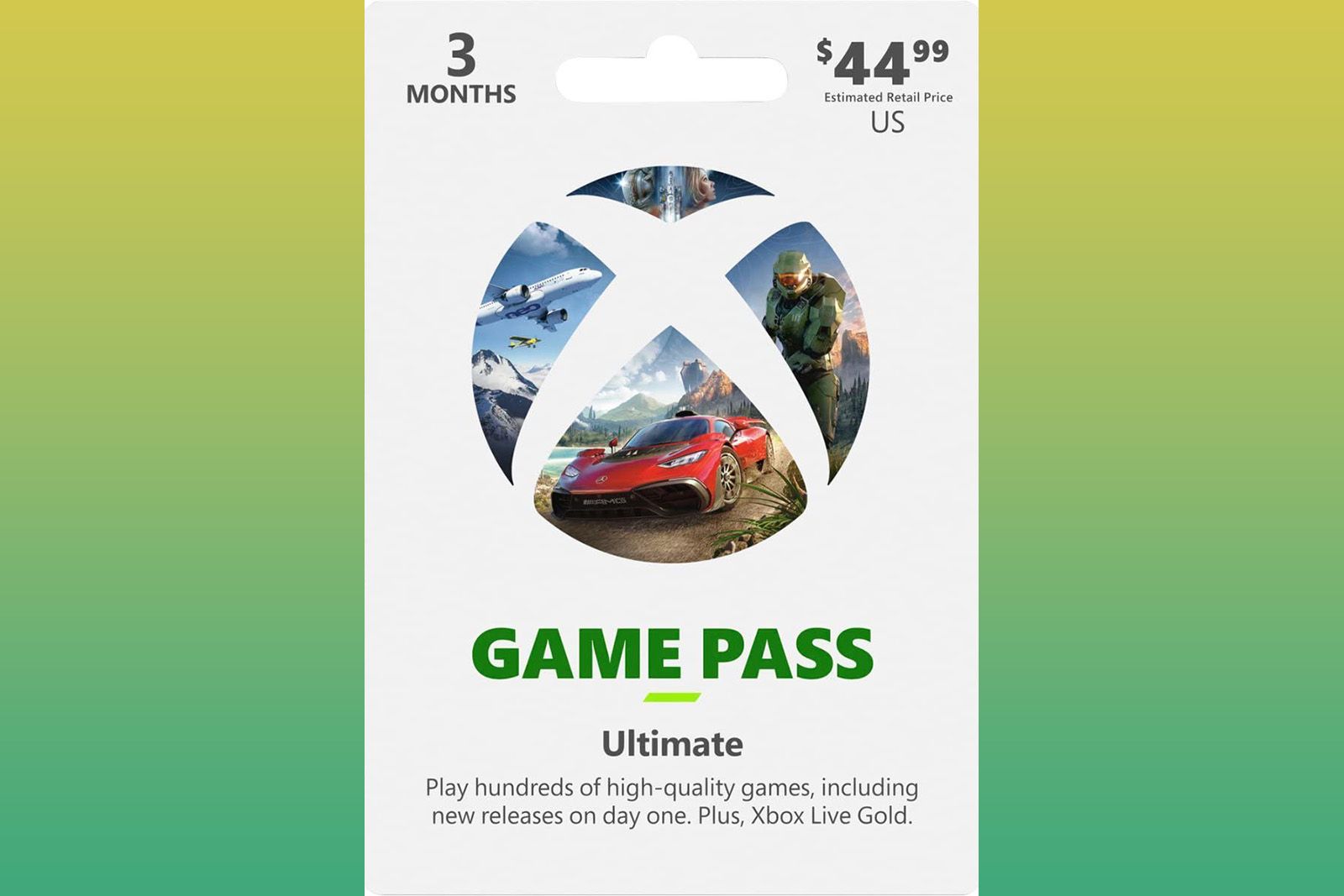 Xbox
Xbox Game Pass Ultimate (3 months)
Three months of Xbox Game Pass Ultimate includes access to hundreds of Xbox games, plus EA Play, Cloud Gaming, online play and more.
More Black Friday 2023 deals
Trending Products

.