The Zeekr X is one half of a (currently) two-pronged model attack on Europe alongside the Zeekr 001, which is a plush, all-electric executive saloon. The Chinese company, part of the huge Geely group, has only been producing cars since 2021, but the start-up has ambitious plans for hitting the UK and wider right-hand drive marketplace before long.
Both cars sit on the Geely SEA (Sustainable Experience Architecture) platform, which is also used by Volvo for its EX30 and Smart for the #1 and #3 models. Indeed, there's a pattern here because Geely is the parent company for brands that include Volvo, Smart, Polestar and Lotus too.
The Zeekr X is a small-ish C-segment SUV, which comes in two model variants powered by one 69kWh battery – the Long Range rear-wheel-drive car and a Privilege edition featuring all-wheel drive. The former sits on 19-inch alloys and the latter 20-inch multi-spoke wheels and both look very cool with their contrasting black roofs as standard. Designed and engineered in Europe, the car fits in perfectly with the increasingly impressive look and feel of EVs that are built in China. But how does it drive? Here's how I got on.
Zeekr X
The Zeekr X is another hugely impressive Chinese arrival with plenty of European appeal, thanks to a blend of great exterior looks with an interior that packs in plenty of tech. Buyers can choose from an all-wheel-drive model or the rear-wheel drive car that can deliver up to 277 miles of range. However, there's no right-hand drive model at launch.
Pros
Lots of tech
Solid range
Quality design
Cons
No right-hand drive (yet)
Single 69kWh battery
Naggy software
Premium exterior
When it comes to design the Zeekr X is up there with the best of them in the C SUV segment and is hoping to hold its own against close rivals like the Audi Q3/Q4, Mercedes GLA or EQA, the BMW X1 or the VW ID.4. It's a compact luxury mini SUV, so the vibe is definitely premium, but the dimensions are thankfully manageable too at 4.43 metres long, 1.56 metres high and with a wheelbase that's 2.75 metres.
Therefore, it appears to be a perfect compromise between being big enough to carry a family and, within reason, lots of their stuff while still being easy enough to get around town in. The designers have also worked hard to keep the drag coefficient low at just 0.28 Cd thanks to svelte door mirrors, recessed door handles and a smooth transition between panel lines and the windows. The latter design feature has been very deftly executed, it has to be said.
Very pleasing interior
If the exterior of the Zeekr X is a success then you're in for even more of a surprise when it comes to the cockpit. In fact, the interior of the Zeekr X is a really impressive place to be. The Privilege model is the one to go for if you're looking for all the toys, including massage seats and a 13-speaker audio system courtesy of Yamaha – but equipment standards are excellent in either model variant.
The interior turns out to be very comfortable too, with vegan-friendly leanings taking the place of old school leather. Space-wise it all feels pretty respectable too really, with more than enough cubbyholes and connecting ports to keep everyone quiet on a family journey.
You get plenty of room for legs and heads in the rear seats too. The all-important boot area holds 362 litres, so it's going to be good enough for families without too much to carry, though pushchairs, larger suitcases and the like might be a bit of a squeeze. Fine if you can drop the split seats, but not so ideal if you've got a car-full of people too.
It's the interior tech that's perhaps the biggest treat though, especially if you like a liberal serving of the latest features and functions. In front of the wheel, there's an 8.8-inch instrument cluster supplemented by a 14.6-inch central touchscreen. Even better is the way this is topped off by the 24.3-inch augmented reality head-up display that delivers cool dynamic pulsating arrows that coax you to steer around sharper corners and suchlike should you need any persuading.
This adds another level of assistance to everyday driving scenarios thanks to the way it can deal out navigation or ADAS warnings, depending on how it's configured. I did find some of the warnings slightly annoying however, despite my best efforts to minimise the pestering. You also get a full range of driver assistance features, 19 in all, including Adaptive Cruise Control, Front and Rear Collision Mitigation Support, Lane Keep Assist and Door Open Warning to name but five.
A dependable drive
The looks might be something that'll help sell the Zeekr X, but it's a decent thing to drive too. If you're after performance the dual-motor, all wheel-drive Privilege model has 315kW and 543Nm of torque to play with. That means it can get from 0-62mph in 3.8 seconds, which is going to be more than most will ever need when overtaking is called for. In fact, put your foot down and this compact little Zeekr X takes off like a rocket.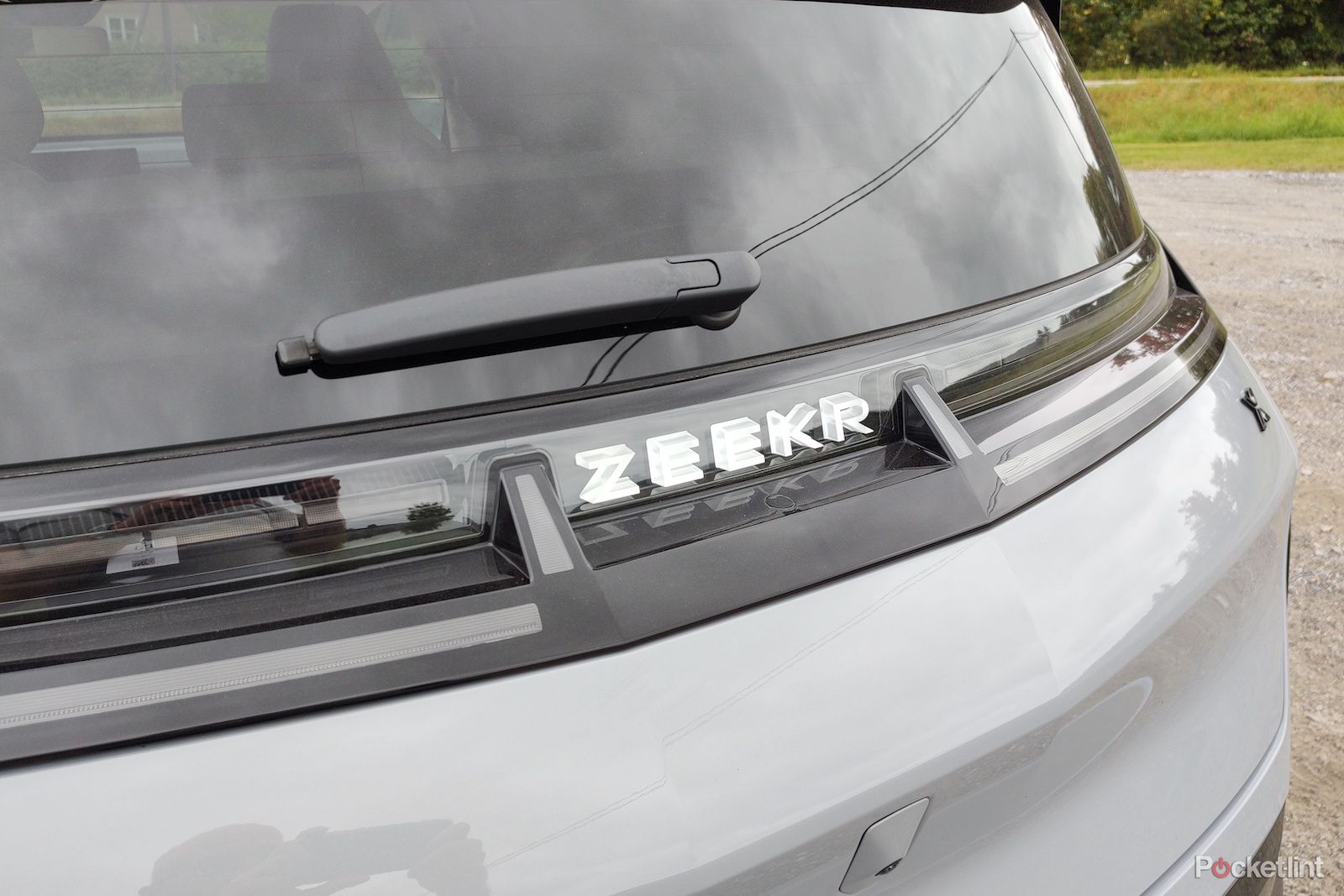 Overall the ride is good. There are some jitters when you're on unpredictable country lane surfaces, mind, which leaves me pondering how the Zeekr X will fair on crumbling UK roads if it ever arrives here. Motorways stretches are fuss free though and despite the slightly upright feel when you're sitting inside, the Zeekr X feels confident if you push it through tighter corners. Sport mode offers a beefed up experience, but the car felt perfectly acceptable in its everyday Normal mode too.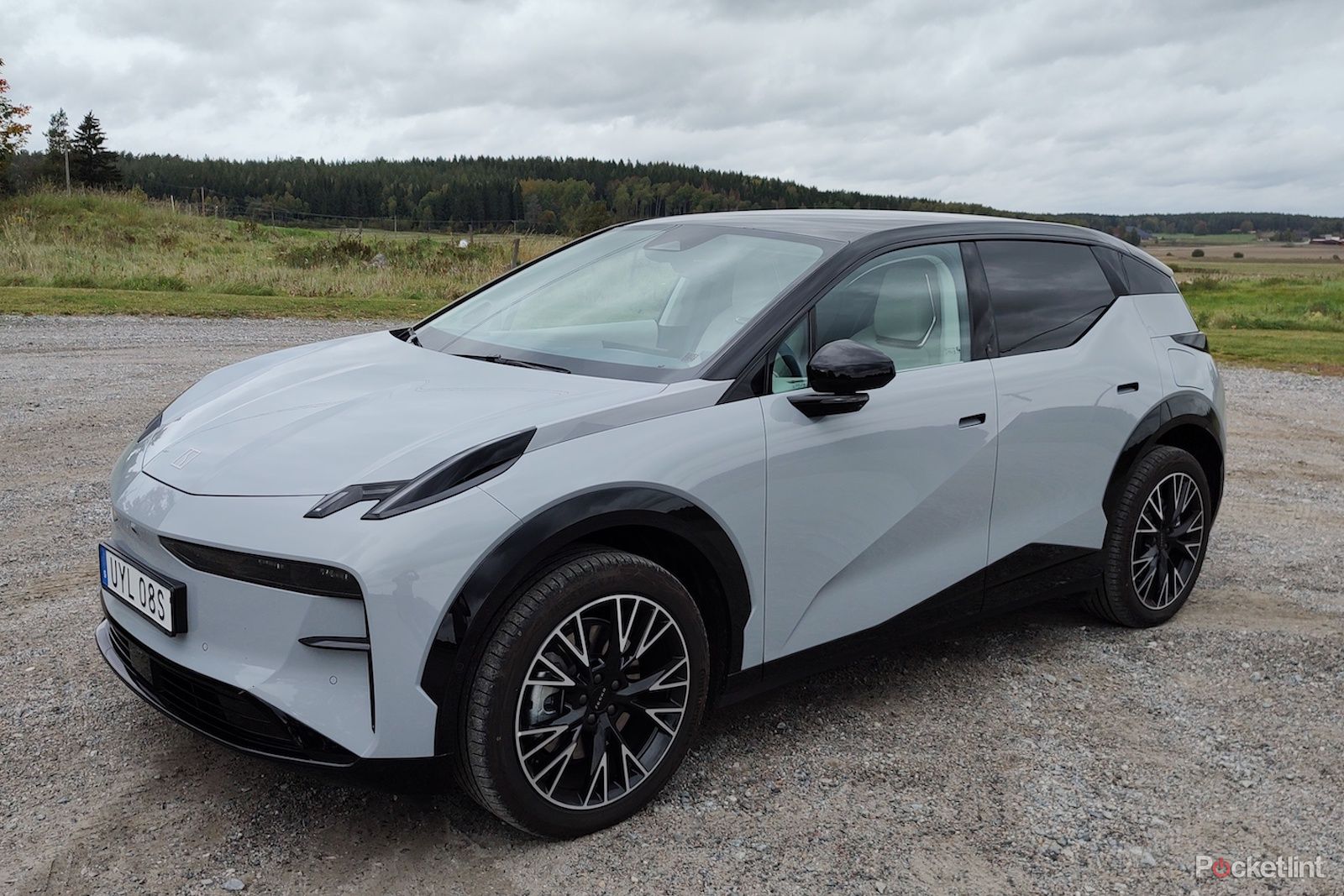 There are a few grumbles at this point. If you love having just about all of the controls contained within the touchscreen, supplemented by options on the steering wheel, it's all fine and dandy. However, basic tasks – like switching the fog light on and off as and when you see fit – is a faff. The parking assist software wasn't working as expected either, although in fairness I was driving a pre-production car. The persistent on-screen and audio alerts left me feeling a bit worn down on top of that.
Respectable range and charging
Zeekr reckons the X has the potential to deliver up to 277 miles (WLTP) of range, which is pretty respectable. There's also the capacity for charging at up to 150kW, meaning a comfortable zero to 80 per cent charge time of around 30 minutes.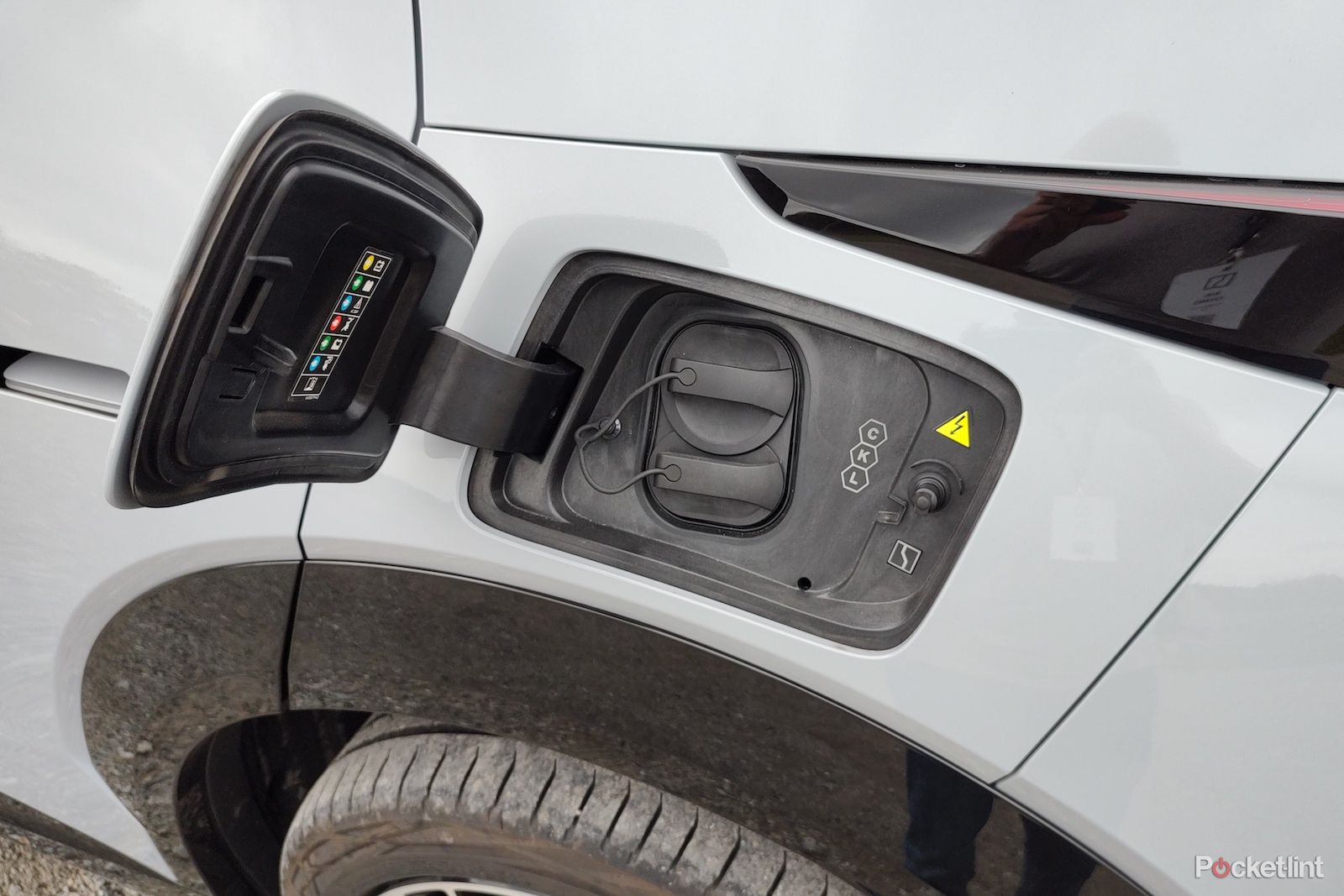 During my time with the car, the Zeekr X seemed on a par with other models in its class and power consumption is perfectly acceptable from the already established platform. That said, this is always a hard thing to judge accurately when you've got only got reasonably limited time with a test car.
Verdict
In Europe the Zeekr X will cost from €44,990 for the Long Range RWD model fitted with 19-inch wheels, which is just under £39,000 and that seems like a pretty good place to be, considering other similar cars. The exterior and interior finish is, in the main, very good although this does feel slightly less premium than the Zeekr 001 saloon. Scratch beneath the surface and you can find some minor flaws with sharper trim edges and the hard plastics taking the edge off slightly.
Nevertheless, the Zeekr X is a cracking little car that's good to look at from the outside and pleasant to spend time in on a run. That's helped by a fab full-length glass roof, which combined with the lighter, creamy colour of our test car made it feel really good. It'll be interesting to see how the soon-to-come though slightly smaller Volvo EX30 shapes up as it's based on the same platform, while the Smart #1 is already here. In that respect, there's stiff competition from close relatives, which are also available in right-hand-drive too.
Trending Products

.