If you struggle to drift off to sleep, the Philips Sleep Headphones have been designed to help. Unlike your standard wireless earbuds, they are built to be comfortable enough to wear to bed, while delivering relaxing sounds and tracking your slumber time too.
Built in collaboration with Kokoon, a startup that raised big bucks on Kickstarter for its own on-ear sleep headphones, the earbuds work with Kokoon's companion app to listen to meditations and soundscapes – with the option to listen to your own audio too.
At $249.99/£249.99 though (and available from 2 October), they don't come cheap, so do they deliver on that promise to help you fall asleep or do they fall short of getting a good night's kip? Here's my take.
Philips Sleep Headphones
The Philips Sleep Headphones are mostly comfortable to wear to bed, even for side sleepers, and offer a good mix of sleep sounds along with the ability to add your own sounds. Ultimately though, it's a big price to pay for buds where all features don't work properly.
Pros
Comfortable to wear in bed
Easy to use
Varied selection of sounds in app
Cons
Some slow app connectivity
Sleep tracking reliability isn't great
Sound fading seems too sensitive
Design
Comes with additional ear tip sizes
Includes volume controls
Built-in optical heart rate sensor
The Philips Sleep Headphones are more better described as sleep earbuds. They're made up of tiny pair of buds that sit inside of your ear attached to a squiggly cable that sits behind the head and is attached to the main unit, which is curved to sit more naturally around the back of the neck.
It's a surprisingly light setup, given that the main unit looks a little on the bulky side, with the soft, almost speaker grille-esque exterior giving it a quite an attractive look.
While it's a design that feels unique, it's nearly identical to Kokoon's own Nightbuds from 2021/2022 and there feels like an element of rebadging going on here.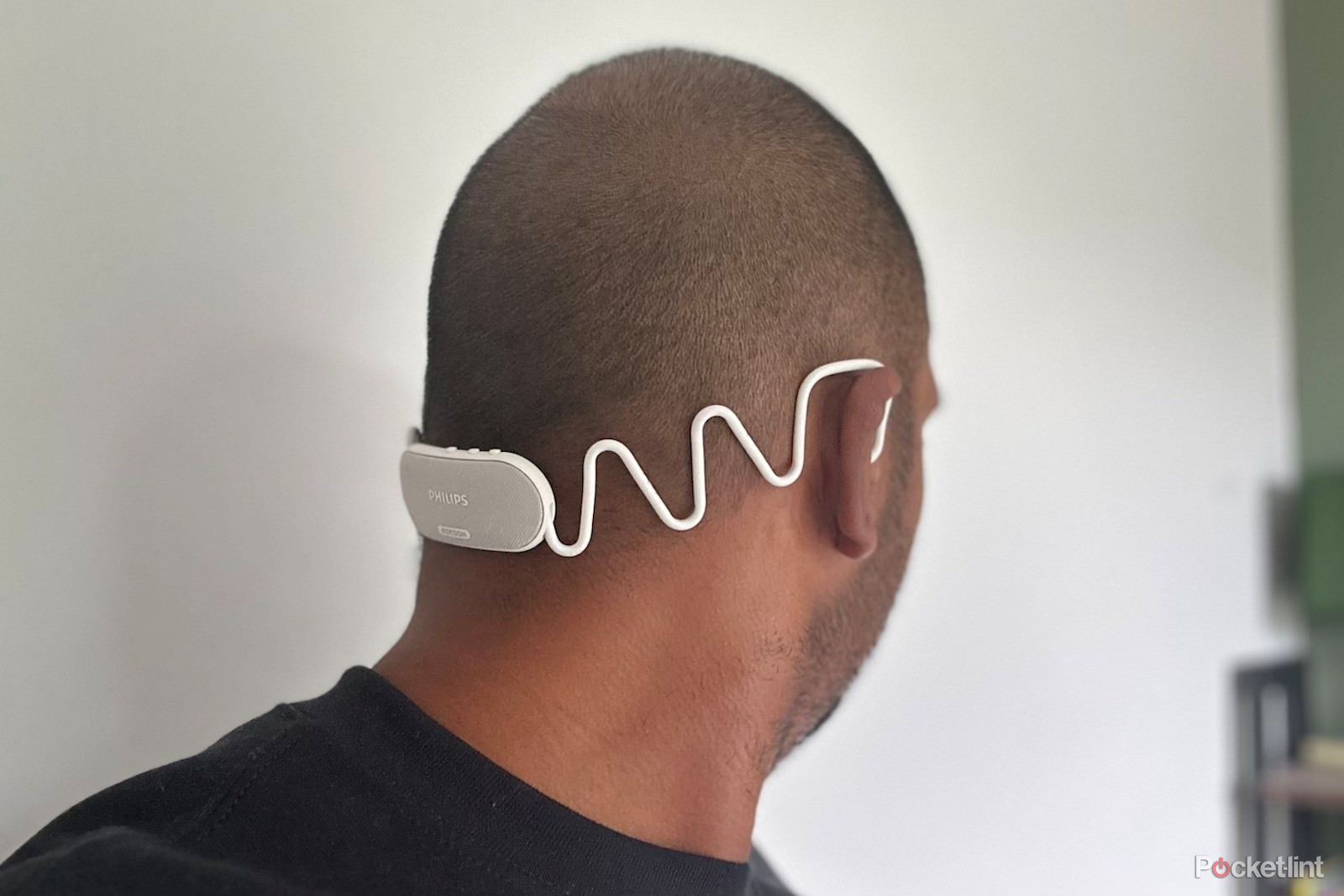 To keep the buds securely in your ears, Philips includes some additional size silicone ear tips, but I found the ones already in place worked nicely for me. Still, it's always good to know there are options when comfort is paramount.
On the main unit, there are physical controls to pair the buds up to your phone along with dedicated volume buttons that also let you skip back and forward through audio. They're nicely spaced out, making it easier to differentiate between the buttons at night if you need to put them to use.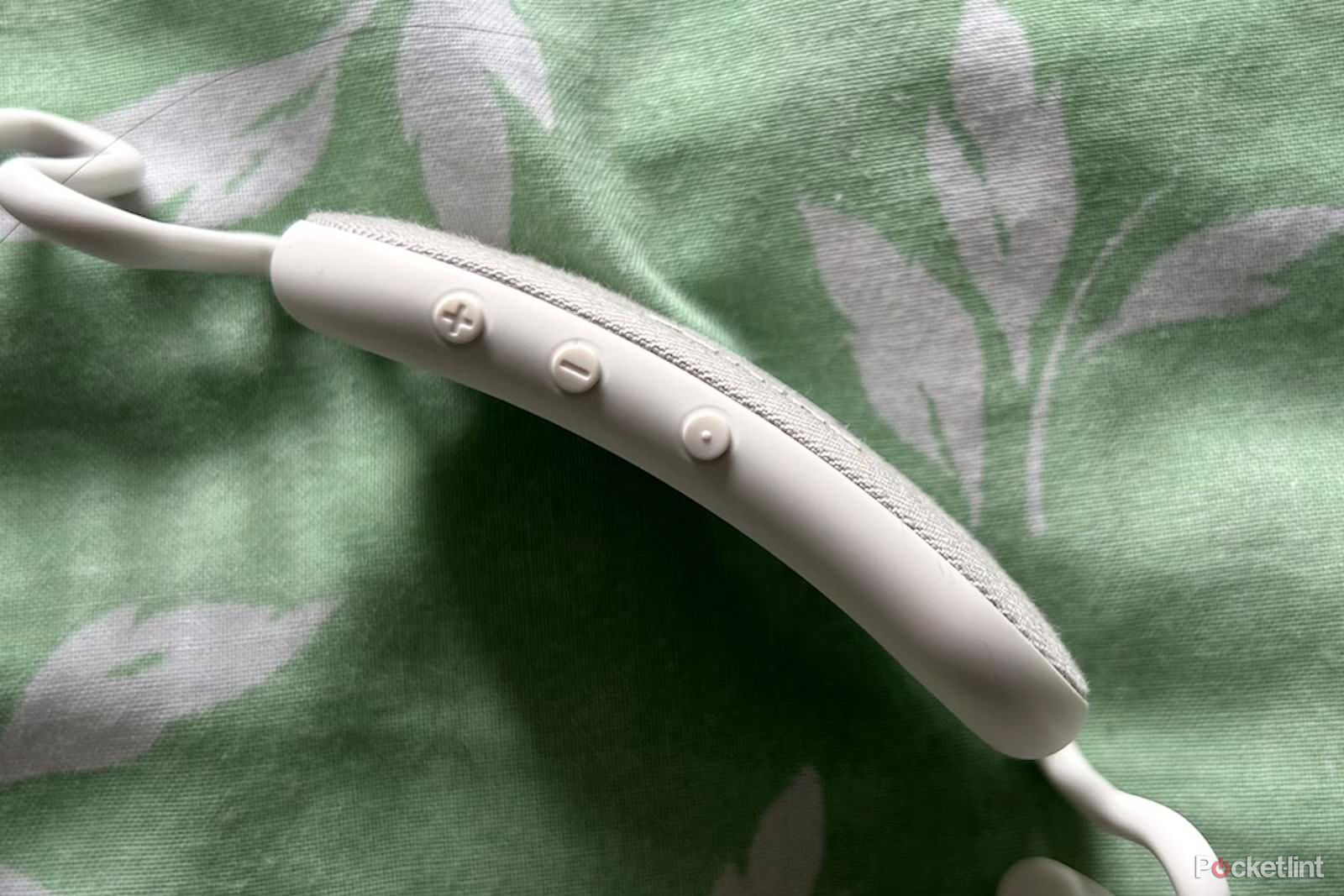 Philips and Kokoon also pack in an optical heart rate sensor here to monitor heart rate and heart rate variability and there are sensors on board to deliver sleep tracking data like sleep stages, sleep duration and detect the time you fall asleep and wake up in the morning.
To charge them up, there's a USB-C port on the opposite side of the controls. It comes with a nice zipped storage case, but the buds disappointingly don't charge inside of that case, which feels like a missed opportunity.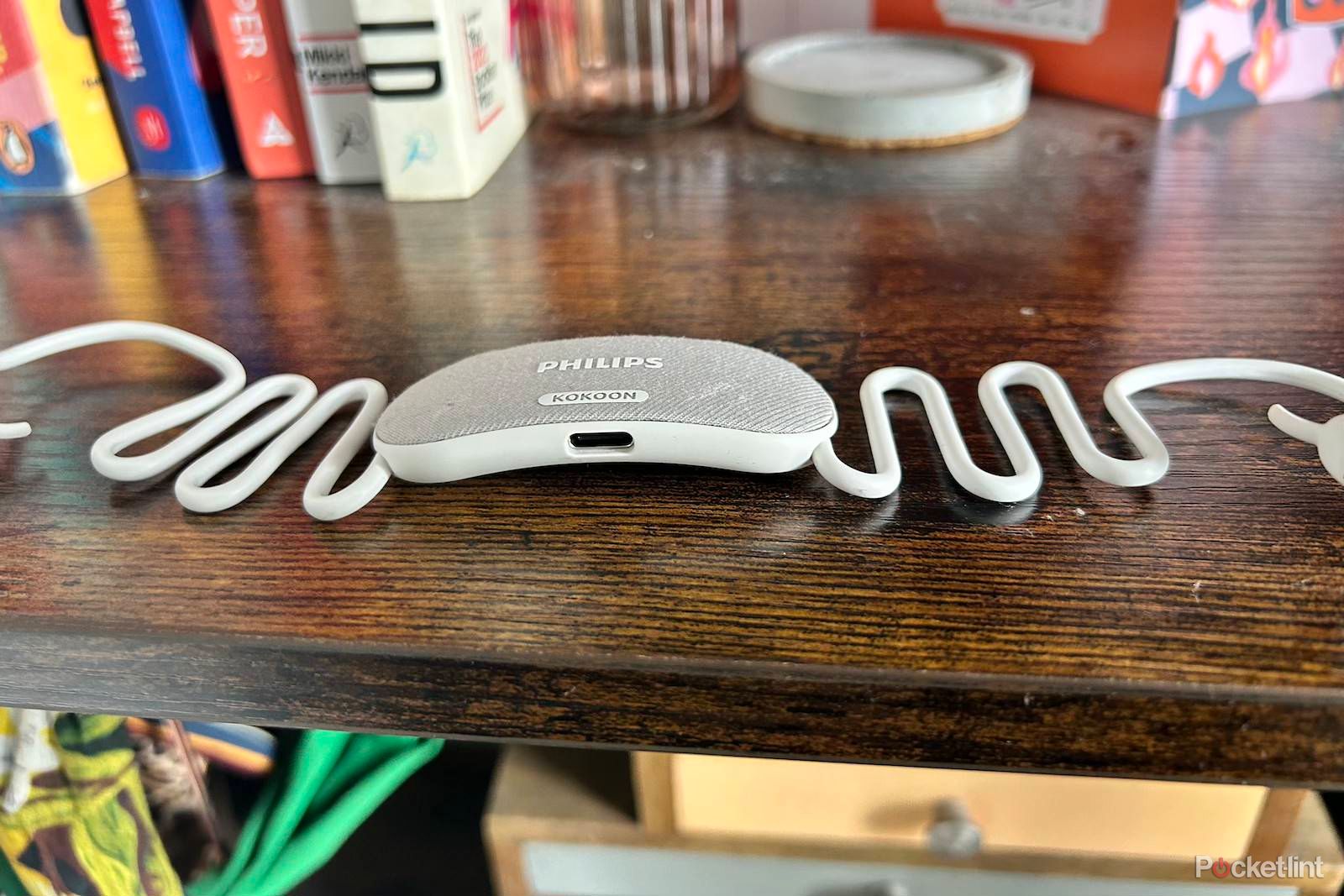 Performance
Kokoon app offers meditation and coaching
Works like normal headphones
Iffy sleep tracking
At their core, the Philips Sleep Headphones are Bluetooth headphones, which unlike some of their rivals means you can use them to listen to any audio. They're primarily designed to pair up to the Kokoon app though – this is available for Android and iOS and is free to use as long as you've got a pair of the Sleep Headphones or Kokoon's own earbuds.
I've found connecting the buds to not be as seamless as I'd like, and it definitely isn't instant. Once connected though, the app will display when they're active and usefully indicate battery status.
From the main screen in the app you'll see currently playing sounds and as I mentioned, you can play a mix of your own audio and the available sounds in the Kokoon app.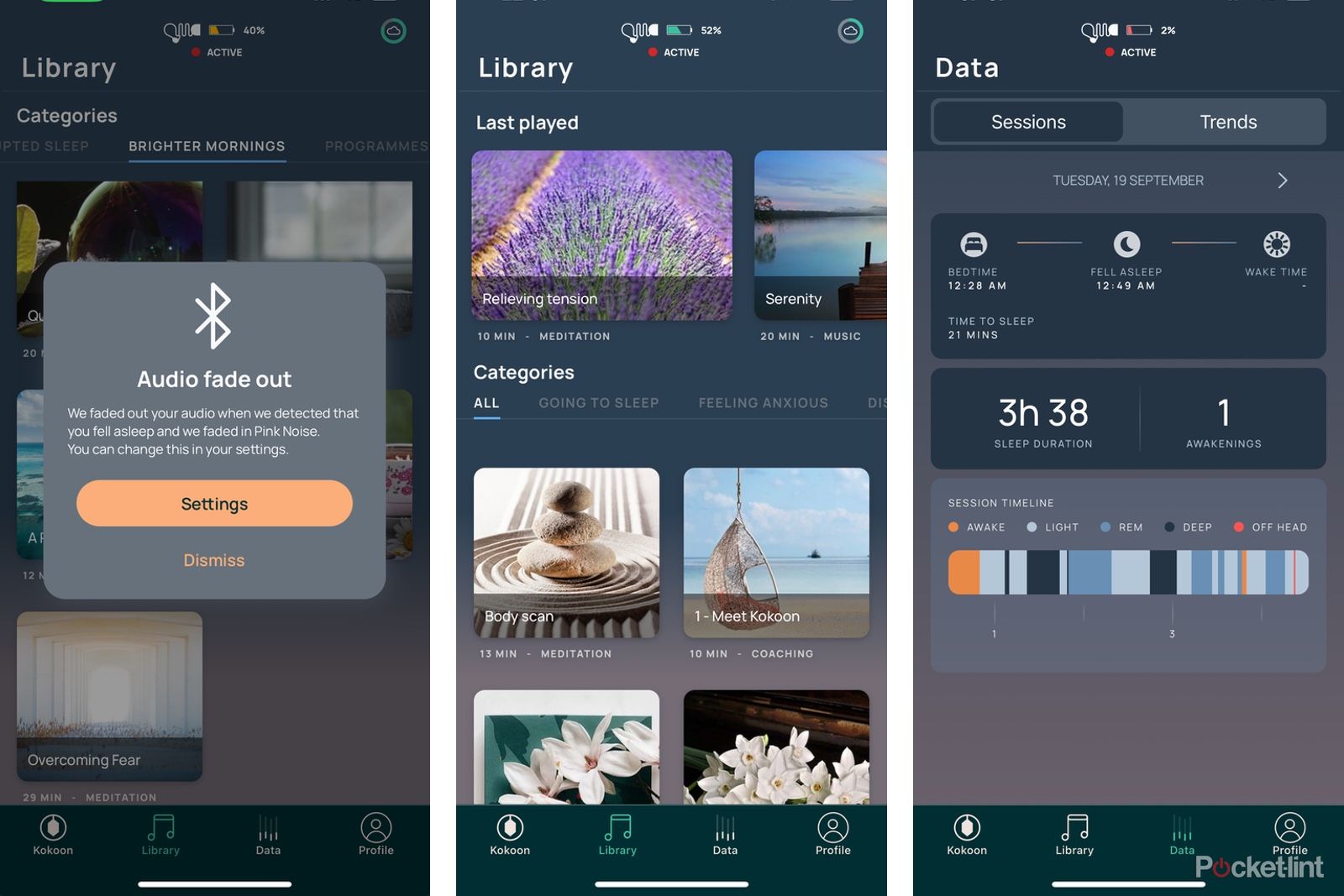 Head into the library and you've got a good, but not extensive collection of music, binaural beats, mediations, and coaching sessions all designed to help you sleep. These are broken into categories like sounds for when you're feeling anxious or when you're experiencing disrupted sleep. While visually it looks great, I feel like it might benefit from being a bit more cleanly organised as it's sometimes hard to know what to opt for.
Once you've picked your choice of audio and started to stream it's fair to say the sound isn't anything like you'd get from a similarly priced set of earbuds. It reminds me of using a good quality pair of bone conduction headphones with very little bass punchiness, and quite oddly hollow. However, for the voices and sounds available through the Kokoon app, it's an acceptable sound quality – you aren't using this to listen jam out to your favourite tunes after all.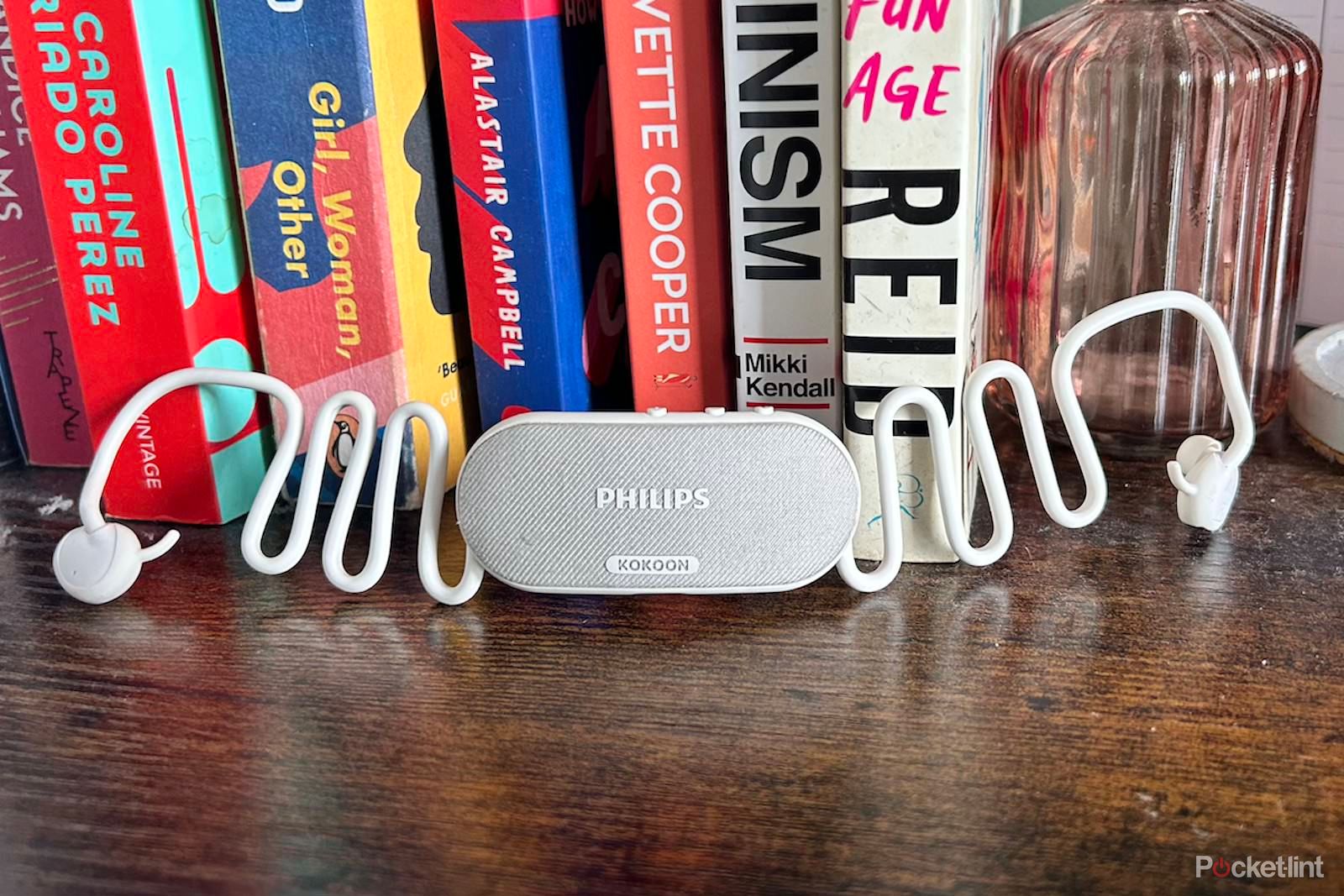 The good news is that they don't leak sound, which is clearly something it had to be good at – especially if you're sharing your bed with someone else.
However, the thing I feared most was whether they would be comfortable to sleep with. Philips says these are designed for side sleepers, and as a side sleeper, they lived up to the comfort billing they promise. However, it still takes some getting used to wearing them to bed and fighting the natural urge to take them off if you're stirred during the night.
One thing I like is that the headphones use biosensors to detect when you're falling asleep to start fading sound as you start to drift off. Though I don't think it works perfectly. On a few occasions I was using the headphones to listen to some music and the app switched to some pink noise believing I'd fallen asleep while I was still working away on my laptop.
In terms of the audio available I typically opted for meditation and music and like a lot of sleep sounds it's tricky to get a sense of just how well it's working. I'd like to think it has helped at times, but also wondered if I was just tired anyway. Apparently these sounds chosen are scientifically backed to help you fall asleep easier, so you've got to put a bit of faith in the science of it all.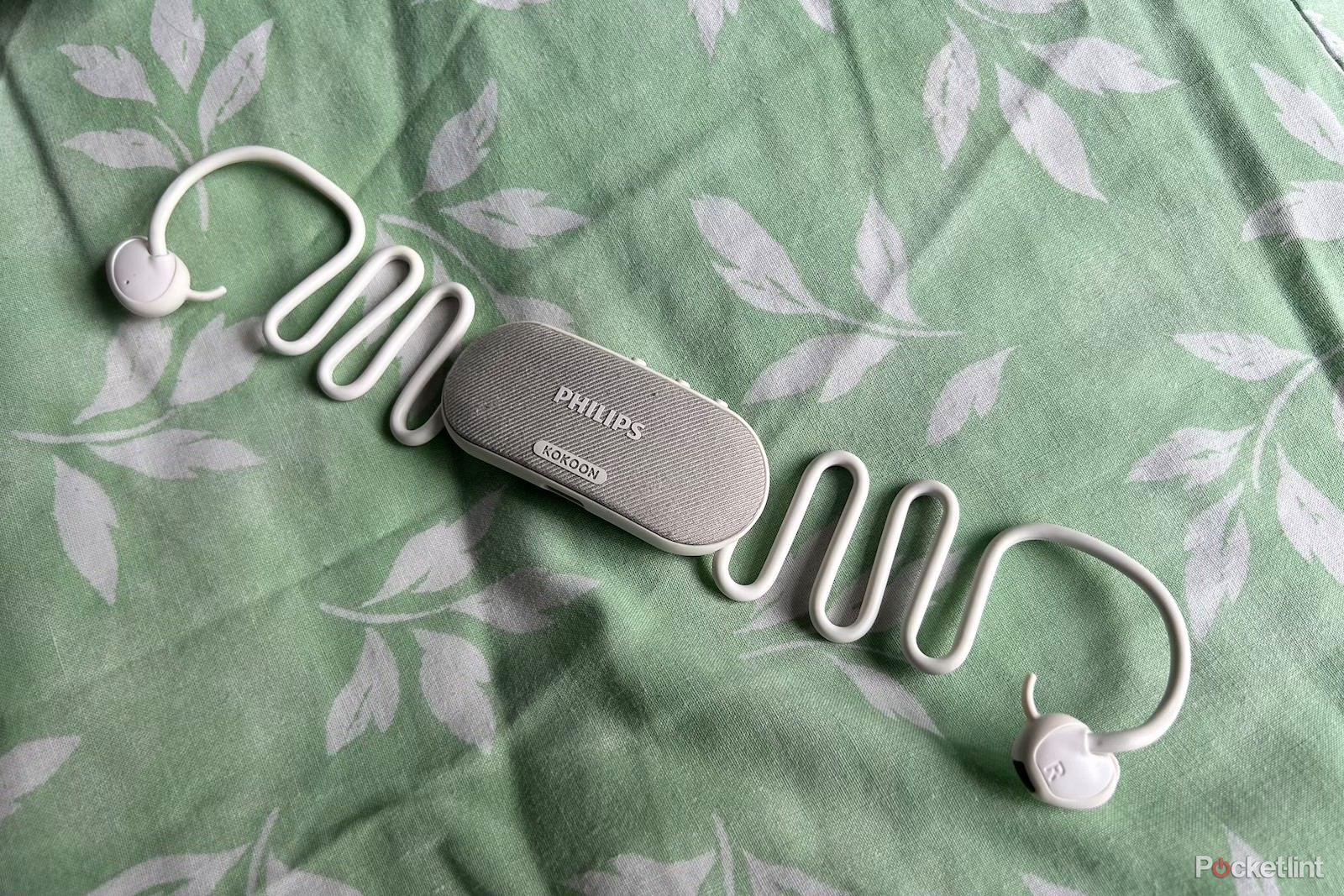 These earbuds can track your sleep too, though I've not had great luck with that at all and I don't think that's their greatest asset. The sleep tracking has been very inconsistent and the data it's produced wasn't great, especially when compared to the other sleep trackers I took to bed.
However, I think the main issue is that once I've found they've done the trick of sending me to sleep, I feel like their job is done and the sleep data feels a bit secondary – especially with it being less than reliable. I much prefer to leave that sleep tracking in the hands of the Oura Ring Gen 3, which is capable of delivering much rich, more reliable sleep data, however for those looking for an all-in-one design, and casual sleep insights, the Sleep Headphones will offer that.
Battery life
100mAh capacity battery
10+ hour battery life
Philips claims that these earbuds can deliver over 10 hours of battery life, but I'm not really convinced about that at all. I only needed to tune in to a few minutes of audio to notice that the battery started to drop in a quick fashion when glancing at the status indicator inside of the app.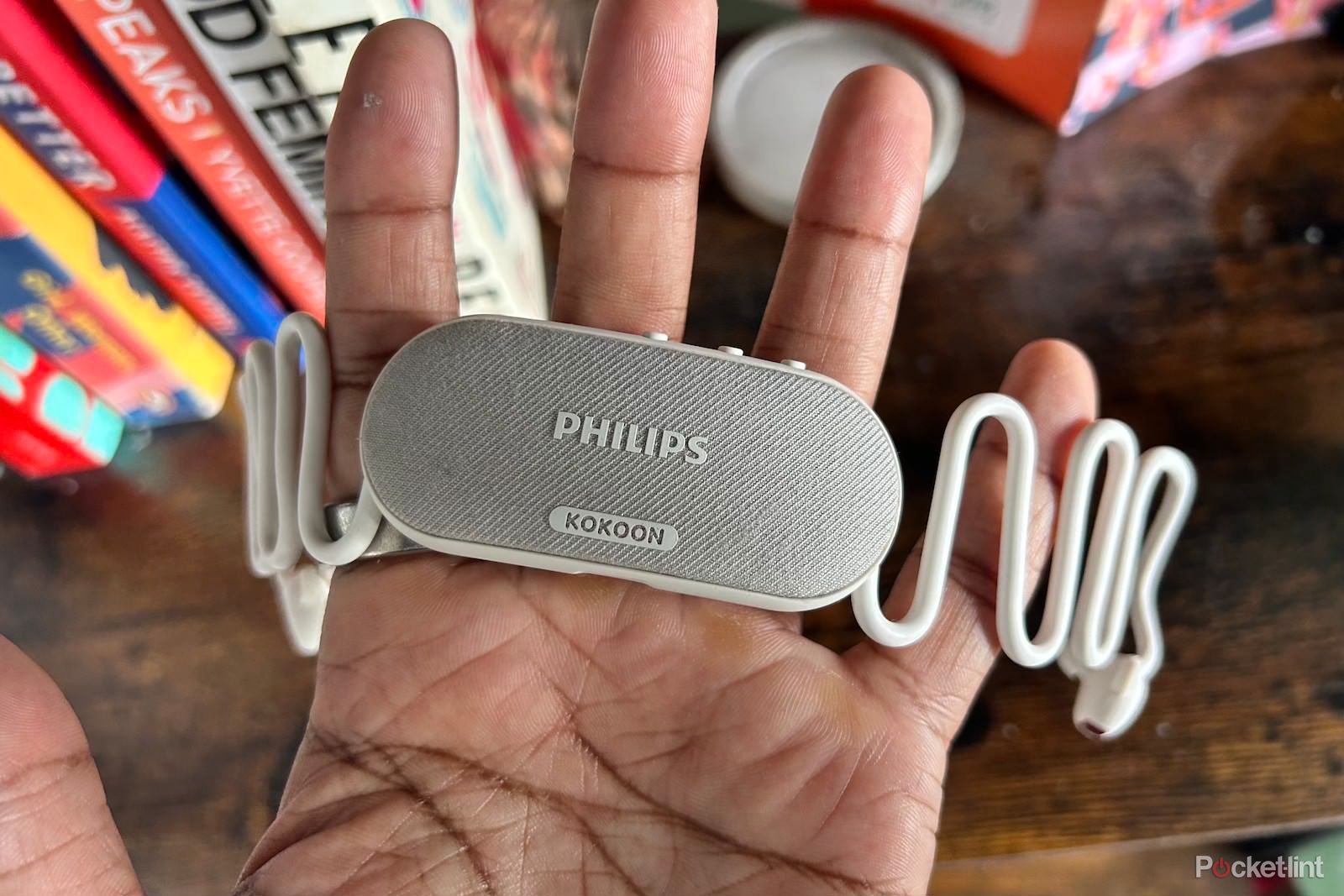 On nights that I put these headphones in at 100 per cent battery life, I'd wake up during the night or early hours of the morning and notice they were already down to 50 per cent. It feels like if you don't have them fully charged before you go to bed, you always run the risk that they might not make it through the night as well – and two nights feels very unlikely indeed.
Verdict
While I think there's room for something like the Philips Sleep Headphones and there's certainly aspects that I like about them, I ultimately feel like it's a lot of money to spend on something that doesn't work spotlessly in all departments. The sleep tracking didn't work well enough for me and I found sleep detection clearly to be a bit too sensitive too.
They're certainly comfortable and the Kokoon app offers a good array of sounds, so if you are happy with more casual sleep insights, you may find these of interest. However, I'm not convinced this is something I'm going to want to take to bed long term.
Trending Products

.