Key Takeaways
Google will be hosting its Made by Google event on October 4th, where they will update us on their core technologies and showcase their latest hardware.
The event will feature the highly anticipated Pixel 8 and Pixel 8 Pro smartphones, as well as a possible update to the Pixel Watch.
Google will also introduce their new Tensor G3 hardware, which will power their flagship smartphones and potentially future devices like the Pixel 8a and Pixel Tablet.
Google will be pulling the covers off its latest collection of devices its customary Made by Google event. It's a chance for Google to update us on progress on some of its core technologies, as well as giving us a look at the latest hardware.
The company is looking to double-down on its previous launches, with an opportunity to update and refresh. But my experience of Made by Google events is that the biggest announcements aren't the hardware, but the tech that powers them. Here's everything you need to know about the event – and what I'm expecting to see.
When is the Made by Google event?
Google has set the date for 4 October, with an event hosted in New York at 10am ET. Here are the international times for your reference:
San Francisco – 07:00 PDT
New York – 10:00 EDT
London – 15:00 BST
Berlin – 16:00 CEST
New Delhi – 19:30 IST
Tokyo – 23:00 JST
Sydney – 01:00 AEDT, 5 Oct
Where can I watch the Pixel 8 launch?
Google will be hosting a livestream of the event and I have embedded that above. It will also be on the Made by Google YouTube account, as well as on the Google Store.
What to expect from the Made by Google event
Google Pixel 8 and Pixel 8 Pro
Google has made no secret of the fact that the Pixel 8 is on the agenda. Its social marketing has all been around the 8 digit, while there's also been a fair number of leaks. That means we have a good idea of what to expect. The Pixel 8 Pro is going to be a 6.7-inch device with a design similar to the Pixel 7 Pro. There will be more rounded corners and some fresh new colours including a nice blue. It will bump the ultrawide camera to a 48-megapixel sensor – probably to give a super macro mode – while the new Google Tensor G3 will power it. A new addition to the camera is Pro controls – which could be a change in positioning to Google's previous point and shoot mentality.
The Pixel 8 will be a smaller version with a 6.2-inch display, but sticking to a 12-megapixel ultrawide camera alongside the 50-megapixel main. The Pixel 8 will miss out on the telephoto camera, but it will get the Tensor G3 for power too. There are not expected to be any pro controls for that camera here, but otherwise, we're expecting a compact and powerful phone.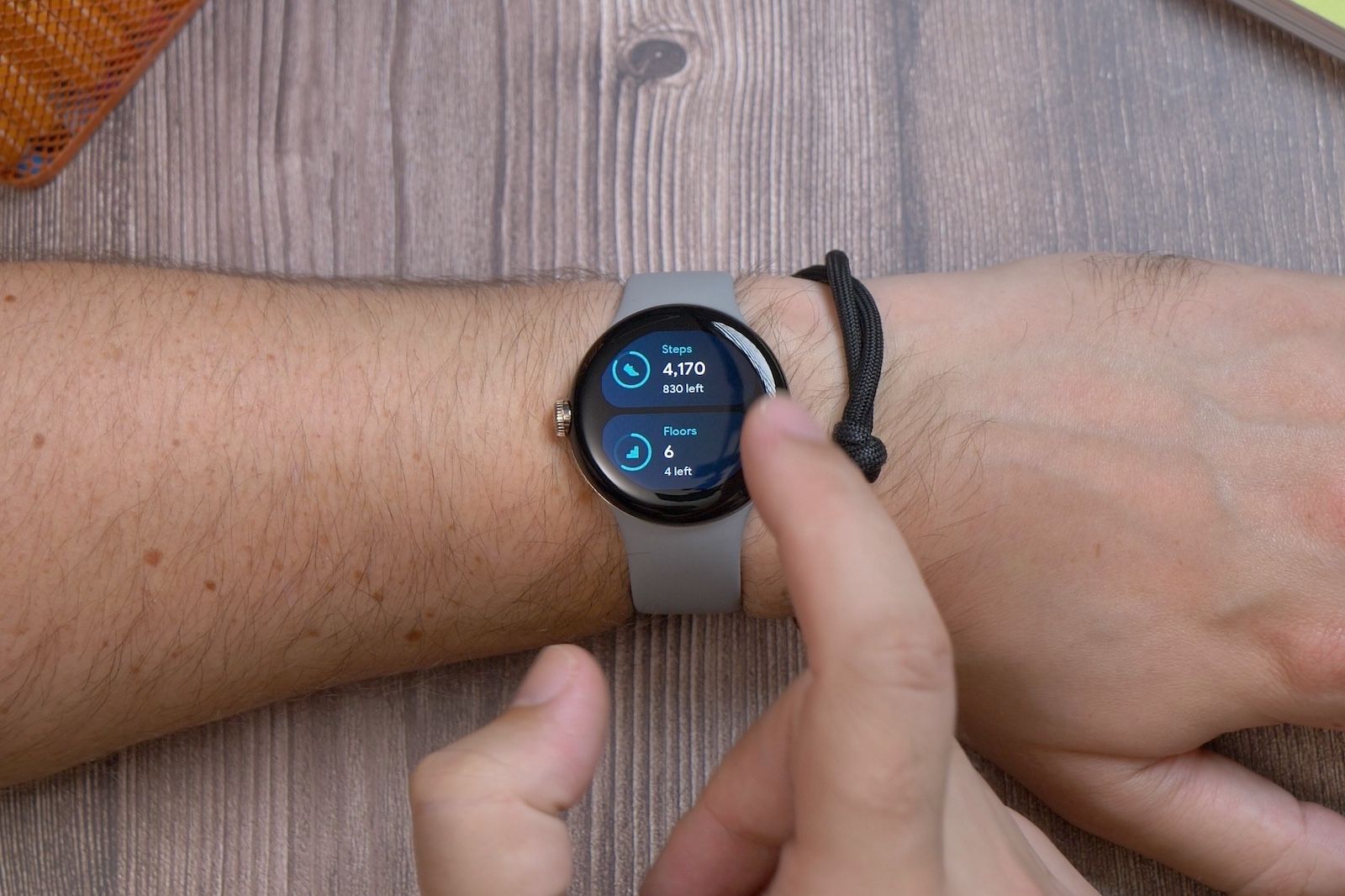 Pocket-lint
Google Pixel Watch 2
With the first Pixel Watch launched in 2022, we're going to see an update to the minimalist wearOS device. From the initial Google teases of the device, it looks like the design is staying much the same, so it's perhaps going to be a little iterative. There's a rumour of a switch to aluminium to make it lighter, and there will be new watch faces. Beyond that, more power has been rumoured with a Snapdragon at the heart – along with support for UWB. That might enhance location skills for the device.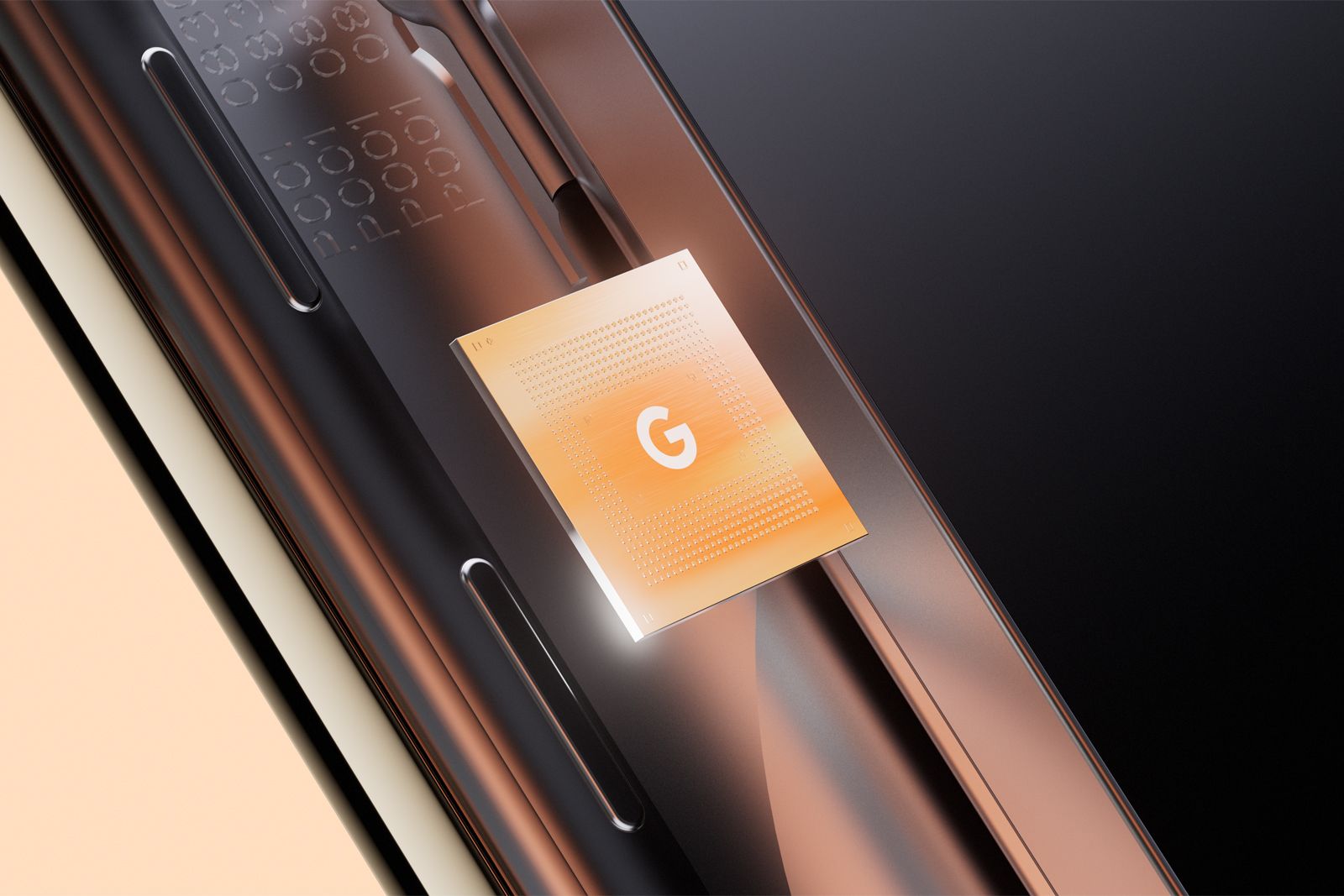 Google
Google Tensor G3
This might not be headline news, but there's new hardware coming from Google in the form of the Tensor G3. This is interesting because it's not just going to power the Pixel 8 and Pixel 8 Pro, but is likely to feature in future devices – which may include the Pixel 8a and any follow-up to the Pixel Tablet and Pixel Fold.
The Tensor G3 is expected to come from Samsung again – it's a pivot on Exynos tech – but rumours suggest that it's all updated, so we're going to see more power for the latest Pixel phones. The Tensor G3 is expected to have nine CPU cores, while there's said to be a GPU boost that will include ray-tracing. It's expected to be quite the bump over the G2.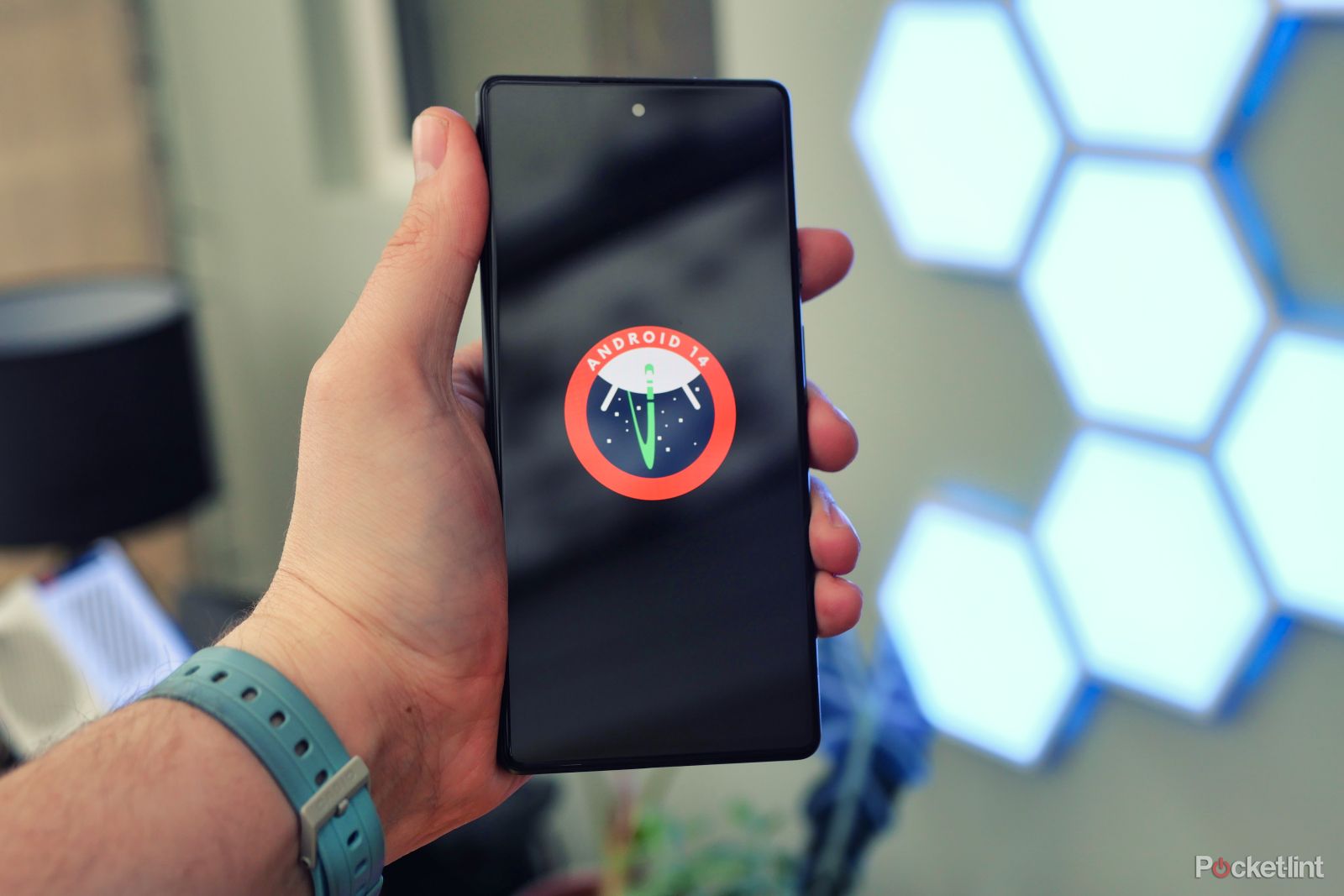 A date for Android 14
That's right, Android 14 – which I expected to see go golden in August – has been strangely absent. While the betas have been running, the final update to the new version of Google's mobile operating system is surprisingly absent.
While Android 14 will power the Pixel 8 phones, there are always Pixel extras, exclusive new features for the phones designed to make them just a little better than other Android devices.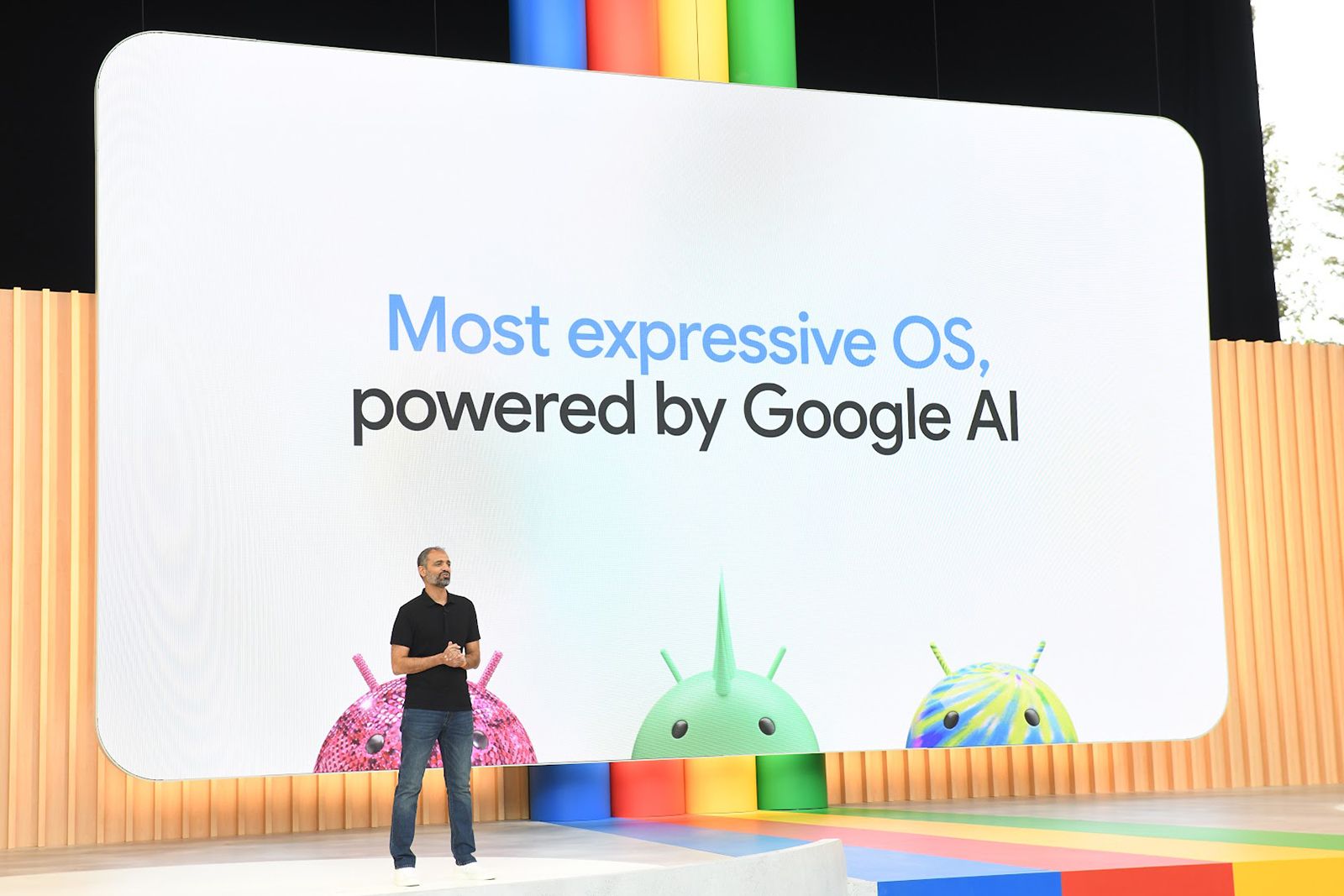 Google
A load of talk about AI
You can't move without bumping into chat about large language models, on device AI and all the rest. And Google has been one of the biggest proponents of this sort of technology through Google Assistant – as well as the push towards computational photography on its Pixel phones. I'm expecting to here about a range of developments in AI to make the experience smoother. And not just AI to boost performance or manage connectivity, I'm expecting real customer-facing development that will result in new and unique features for Pixel. After Amazon announced sweeping changes to Alexa recently, I think Google Assistant will be out to prove its worth.
Trending Products

.