The Premier League action is heating up this weekend as fourth place Liverpool heads on the road to take on sixth place Brighton.
Liverpool is looking to rebound against Brighton following a controversial loss to Tottenham that saw an early Luis Diaz goal wiped away by an obviously wrong offsides call. They would go on to lose 2-1 while Liverpool coach Jurgen Klopp has called for the match to be replayed. The loss marks Liverpool's first loss in seven outings, which currently has them sitting in fourth place in the Premier League standings and only two points back of the leader, Manchester City.
Brighton meanwhile is also looking to get back on track. They're coming off of a draw in Europa League group play against Marseille on October 5th, but in their last Premier League match they lost to Aston Villa in a 6-1 drubbing. Despite that loss Brighton is still only three points behind Manchester City in the standings, and can jump Liverpool with a win on Sunday.
When and where?
The Liverpool vs Brighton match is set to kick off at American Express Stadium on October 8th at 2pm BST. Coverage begins at 9am EST, 6am PST, and 3pm CEST for those looking to tune in from around the world.
How to watch Liverpool vs Brighton from anywhere
Traveling for work? On vacation? Unable to tune into the local programming that would allow you to watch your favorite shows normally? No worries — a VPN can help get you back up and running in just a few minutes. Using one of the best VPNs is an easy way to not only change your location virtually, but also to add an extra layer of security to your internet connection, which is especially useful when traveling.
Most VPN services these days, like our favorite service ExpressVPN, make it quite easy to change your location in just a few clicks. Once you're locations are properly set, you'll be able to access all the programming that you're looking for, whether it's a new show or sporting event. Right now, you can get an extra 3 months of ExpressVPN for free when you sign up for the service's annual subscription, bringing the cost for 15 months down to under $100. You also get a 30-day money-back guarantee, so if something doesn't go according to plan you'll still be covered. Between the 24/7 support that's offered, great range of server locations and the consistency in speed and performance, ExpressVPN is easy to recommend. Many VPN services seem similar on the surface, but few, if any, offer the total package of ExpressVPN.
If you're looking for other options, be sure to check out all the best VPN deals that are available right now.
ExpressVPN
ExpressVPN is one of our favorite VPN services that's available right now. Not only is it easy to use, but the company provides great customer support, and backs it all with a 30-day money-back guarantee.
How to stream Liverpool vs Brighton in the US
If you're in the US and want to tune in and watch Liverpool vs. Brighton live, Peacock is your only option. The event is streaming there in the US as a part of NBC's exclusive rights to Premier League games. It won't be broadcast on any cable channels so even if you have a live TV service you'll still need a Peacock account to watch the Liverpool vs. Brighton match. Peacock's cheapest subscription tier is only $5.99 per month, so it's not exactly a huge bill. You can always sign up for just a month of access and cancel it before the renewal date.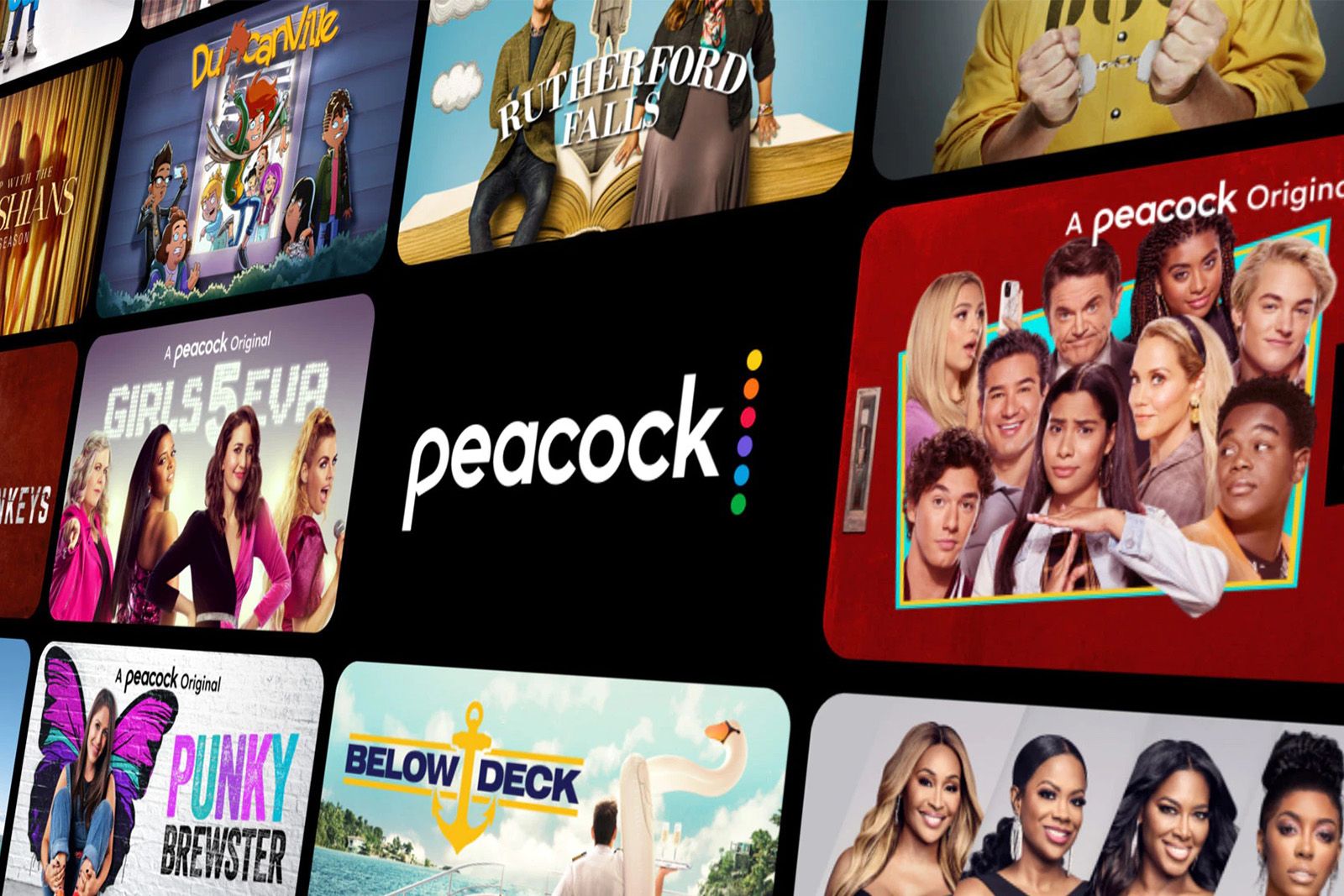 Peacock
How to watch Liverpool vs Brighton in the UK
In the UK, your best bet is to try and catch the event live by tuning in and watching it on Sky Sports Main Event and Premier League. Sky Go customers will also be able to stream the match live on their phones and laptops. If you're not a Sky subscriber then you can watch the game with a Now TV membership for £11.98 per day or £34.99 a month. That's a pretty steep price, though, when monthly subscriptions to a VPN and Peacock will cost you around $12.
Trending Products

.