Upon its launch in 2016, Pokémon Go quickly amassed a large, dedicated following that would propel the game into a worldwide cultural phenomenon. The initial craze has died down, but the game remains a fan favourite, still ranking as the number two most popular role-playing app in Apple's App Store.
Getting outside to play Pokémon Go might not always be an option. Some people may have mobility issues that make it tricky to navigate their area, inclement weather could put a stop to your game, or maybe you're stuck at home ill. Regardless of your reason, there is a reliable way to play Pokémon Go from anywhere.
Location-changing software MocPOGO allows you to transport yourself anywhere in the world with just a click and even simulate GPS movement. MocPOGO is compatible with both Android and iOS devices without rooting or jailbreaking.
How to spoof Pokémon Go location on an iOS/Android device
MocPOGO is a simple download on your PC, from which you can connect your iOS or Android device. Upon connecting and opening Pokémon Go on your device, MocPOGO will automatically pull up your location on a map and detect your current speed. On the MocPOGO map, you can type in any location in the world and your Pokémon Go trainer will be transported there in the game.
You can walk through the busy streets of Tokyo, chase Pokémon through Central Park, or go hunting where your online friends are located. If you can find it on the map, you can go there in seconds.
1. Download and install the MocPOGO software on your PC.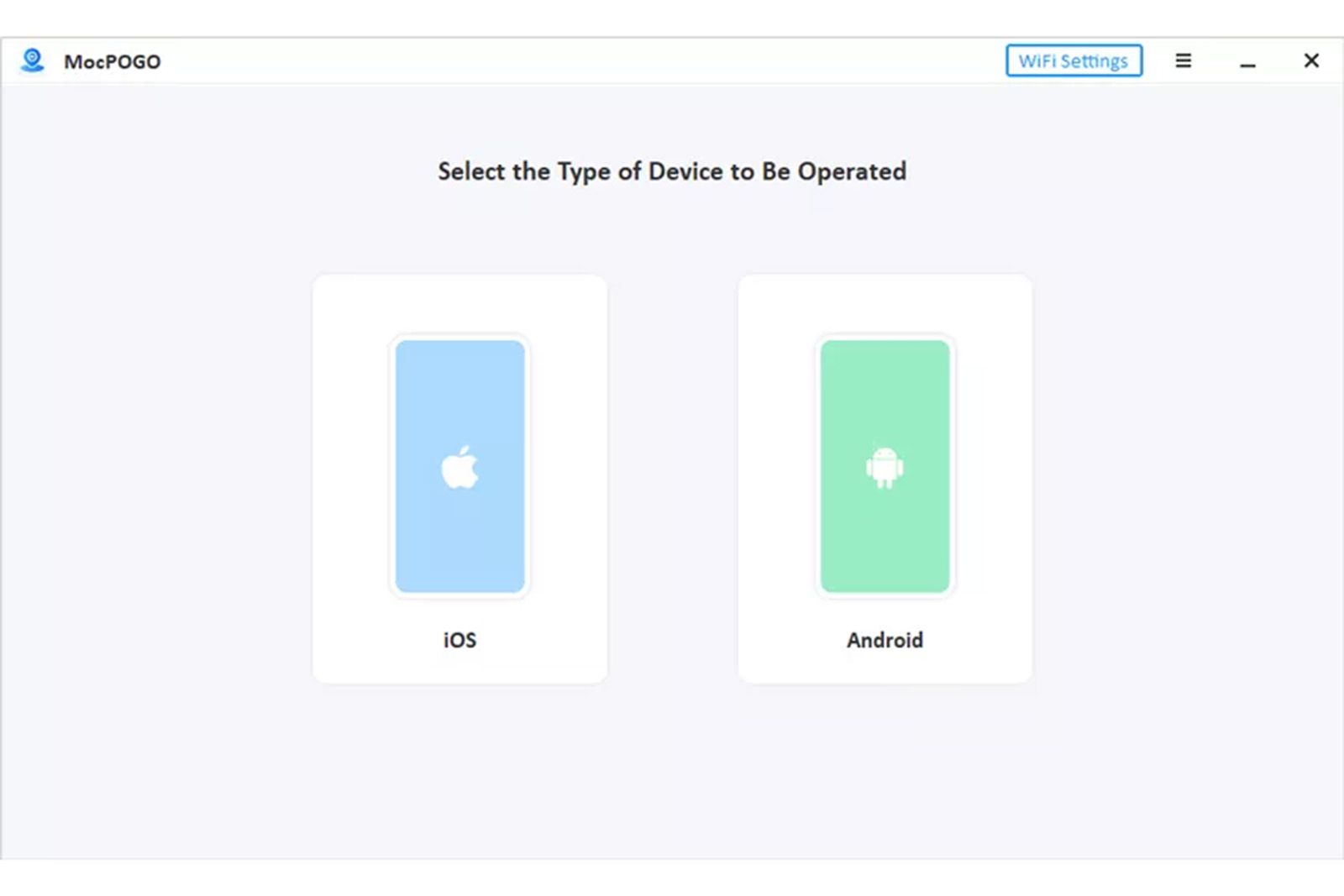 MocPOGO
2. Connect your smartphone via USB cable or WiFi.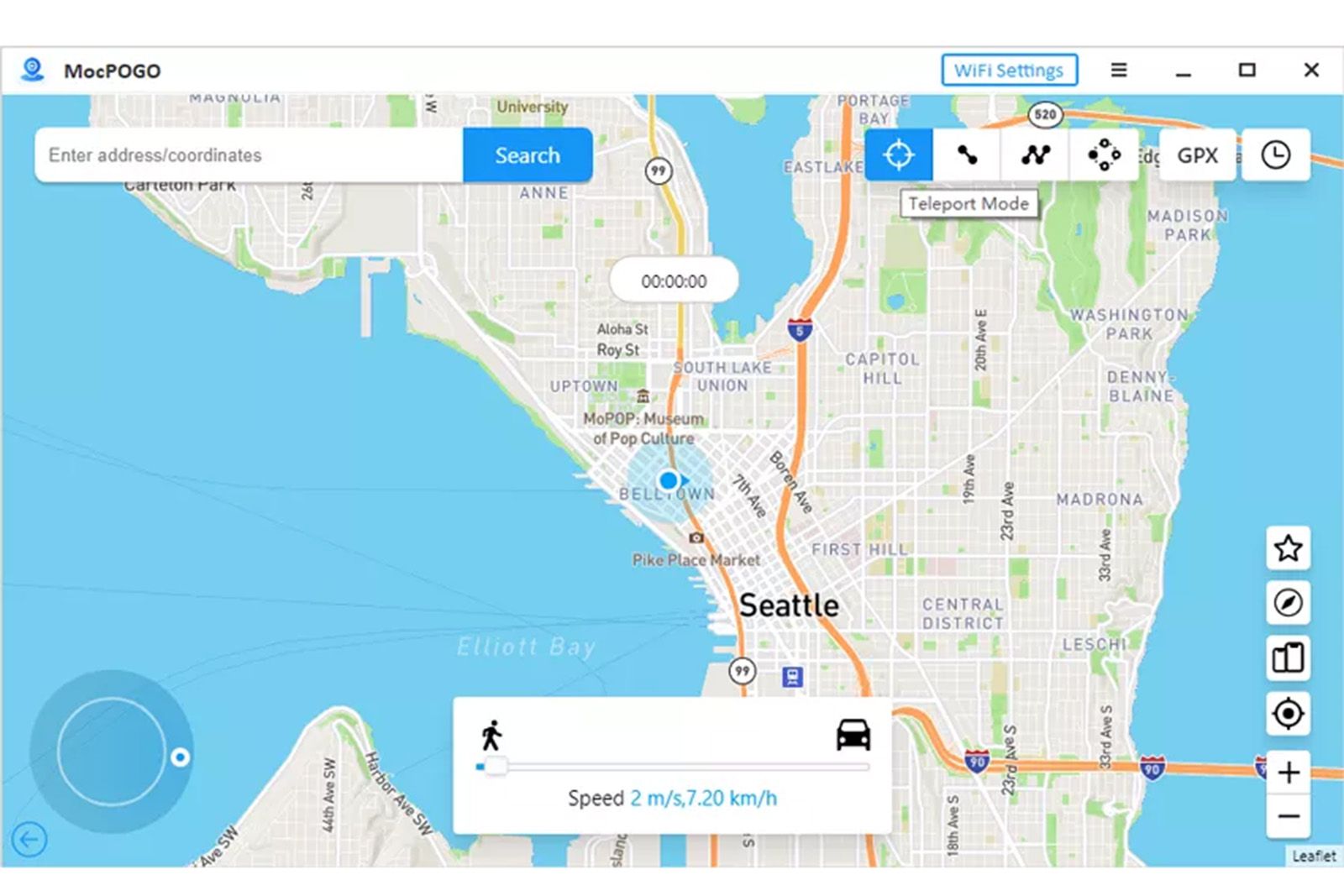 MocPOGO
3. Launch Pokémon Go and click a location on the map and change your location and start playing.
Play Pokémon Go without walking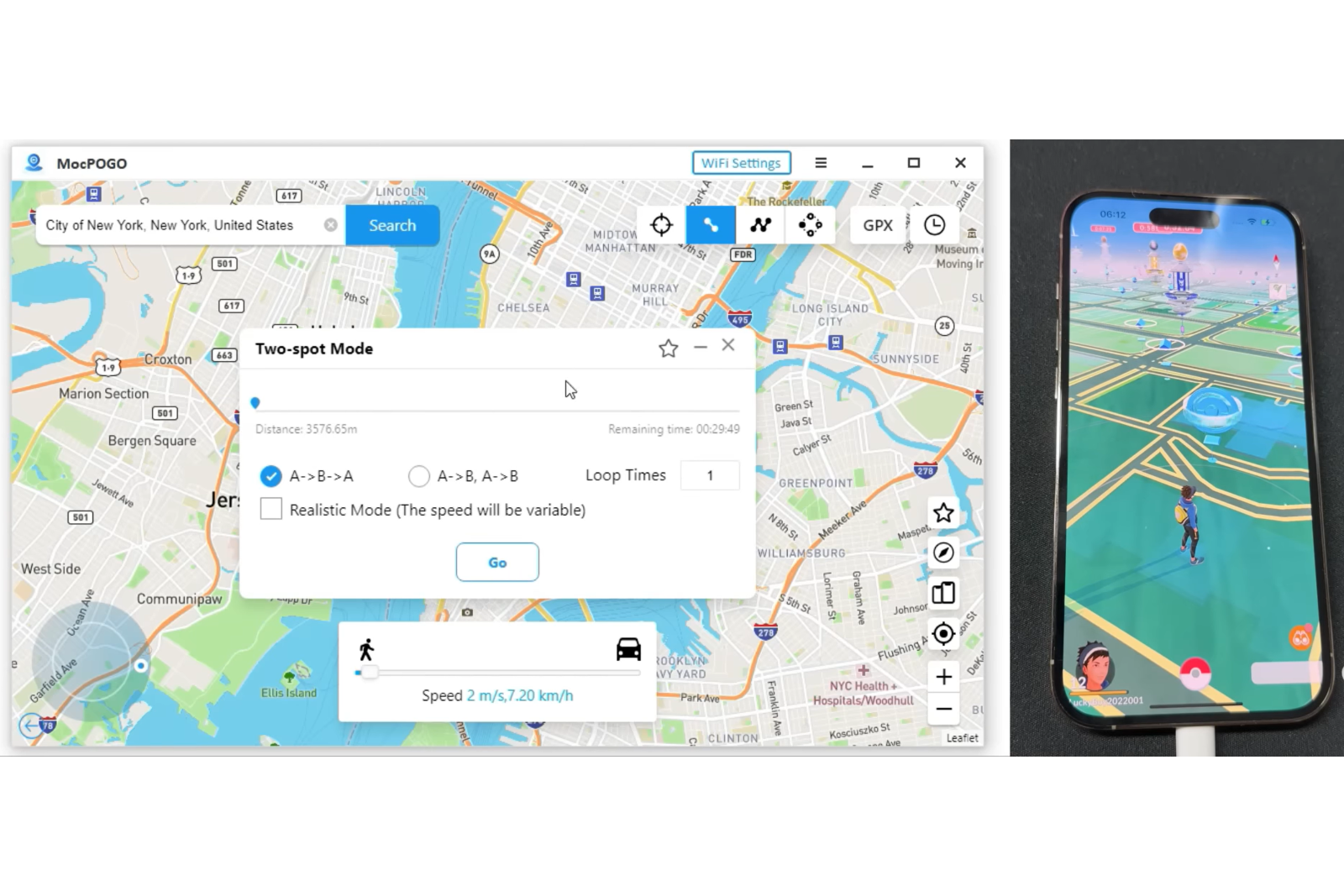 MocPOGO
Once you've teleported to a new location using the MocPOGO Pokemon Go Spoofer, you can then simulate GPS movement and customize various walking speeds, with the option of pausing at any point. The two-spot mode allows you to move your trainer from point A to point B, choosing the starting location and destination, following the route you specify, and moving at your chosen walking speed.
You always have the option of selecting "realistic mode," which automatically varies your walking speed. In multi-spot mode, you can customize more detailed walking routes, hatching eggs all the while.
More MocPOGO features you'll love
The joystick feature on MocPOGO lets you play Pokémon Go on your PC, enjoying full 360-degree movement on a large screen, and it is available as an app.
MocPOGO automatically saves your walking routes and past locations in case you need them again, whether you're meeting up with friends or returning to a prolific sighting spot. You can also bookmark your favourite routes so that you can easily follow the same path time and time again.
If you're concerned about shifting locations too frequently, MocPOGO will show you the cooldown timer to prevent you from being banned, so you can continue your play confidently. And for the super serious trainers, you can control up to 15 devices simultaneously.
With Pokemon Go spoofers like MocPOGO, you can also play the new game Monster Hunter Now and capture monsters without leaving your house.
Start exploring Pokémon around the world by downloading MocPOGO, using the code MOCPGPRO to get 20% off and check out the Buy 1 Get 3 Free special.
This is a sponsored post. The product choices and opinions expressed in this article are from the sponsor and do not reflect the editorial direction of Pocket-lint or its staff.
Trending Products

.