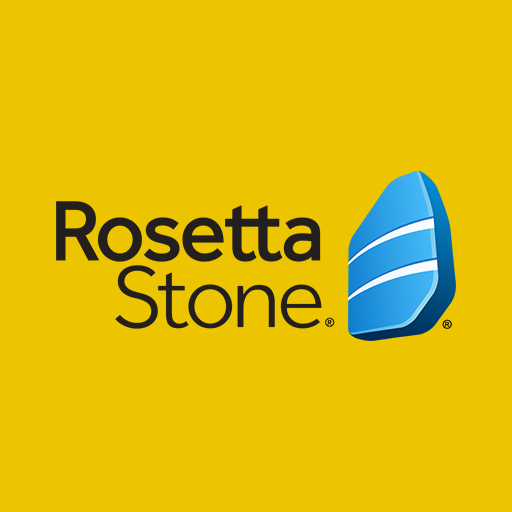 Rosetta Stone
$160 $299 Save $139
Save a further $29 by entering coupon code ROSETTA during checkout to achieve an overall saving of $139 off the regular price.
Whether it's trying to impress your boss or being able to understand the locals during your dream vacation, there are loads of reasons to get to grips with a new language. It doesn't have to be a daunting task thanks to the Rosetta Stone app which lets you learn up to 25 different languages including Hebrew, Chinese, Italian, Spanish, and more at your own pace without breaking the bank and in almost any location on your laptop, phone, or tablet. Usually priced at $299, you can now snag a $129 saving for lifetime access to the Rosetta Stone app by entering discount code "ROSETTA" when checking out for just $160.
Why you should buy Rosetta Stone
Unlike in-person classes, learning a new language or perhaps refreshing your fluency in an old one can be done at your own pace, and why stop at a single language when you have access to the Rosetta Stone app forever? The Rosetta Stone app will help you become fluent in your chosen language both verbally and in the written word, with the TruAccent speech recognition technology helping you pronounce the words as they should sound. You can switch the language you are learning at any time on the app and as often as you like. And remember, the Rosetta Stone app is available on all your favorite devices which means you can practice your linguistic skills at any time whether you are connected or offline.
The bite-sized lessons are perfect for the morning commute and if you have more time on your hands you can do as many lessons as you want. In essence, lifetime access to the Rosetta Stone app is a gift to yourself that keeps on giving.
If you were to purchase lifetime access to the Rosetta Stone app directly it would cost you $300, so make sure to take advantage of this discount code while you can.