Ahead of Black Friday major retailers like Amazon, Best Buy, and Walmart are discounting big-ticket tech items, and with its hardware being some of the most desirable on the market, Apple also detailed its plans for the sale event. Starting on November 24th, Apple will offer customers an Apple Gift Card worth up to $200 for purchasing a full-price item from the Apple Store.
While a gift card is, yes, applicable to a future purchase, we think this is far from a good 'deal' if you want to benefit from immediate savings on a device like an Apple Watch or new iPhone. If you're buying a new iPad, however, the gift card could be applicable toward new accessories – but of course, those are also seeing sales at major retailers as well.
Related: Should you buy AirPods on Black Friday?
In fact, iPads are also seeing great deals at other vendors as well, which would result in an all-around more budget-friendly purchase than Apple's gift card offering. Below are some of the top deals we've found on iPads, Apple Watches, and accessories.
Apple iPad 9th Gen (2021)
$249 $329 Save $80
Still featuring Apple's iconic home button, the 2021 10.2-inch 9th-generation iPad features Apple's bright True-Tone display, lightning port connection, and first-gen Apple Pencil compatibility. Ahead of Black Friday, it's on sale at Amazon for only $250.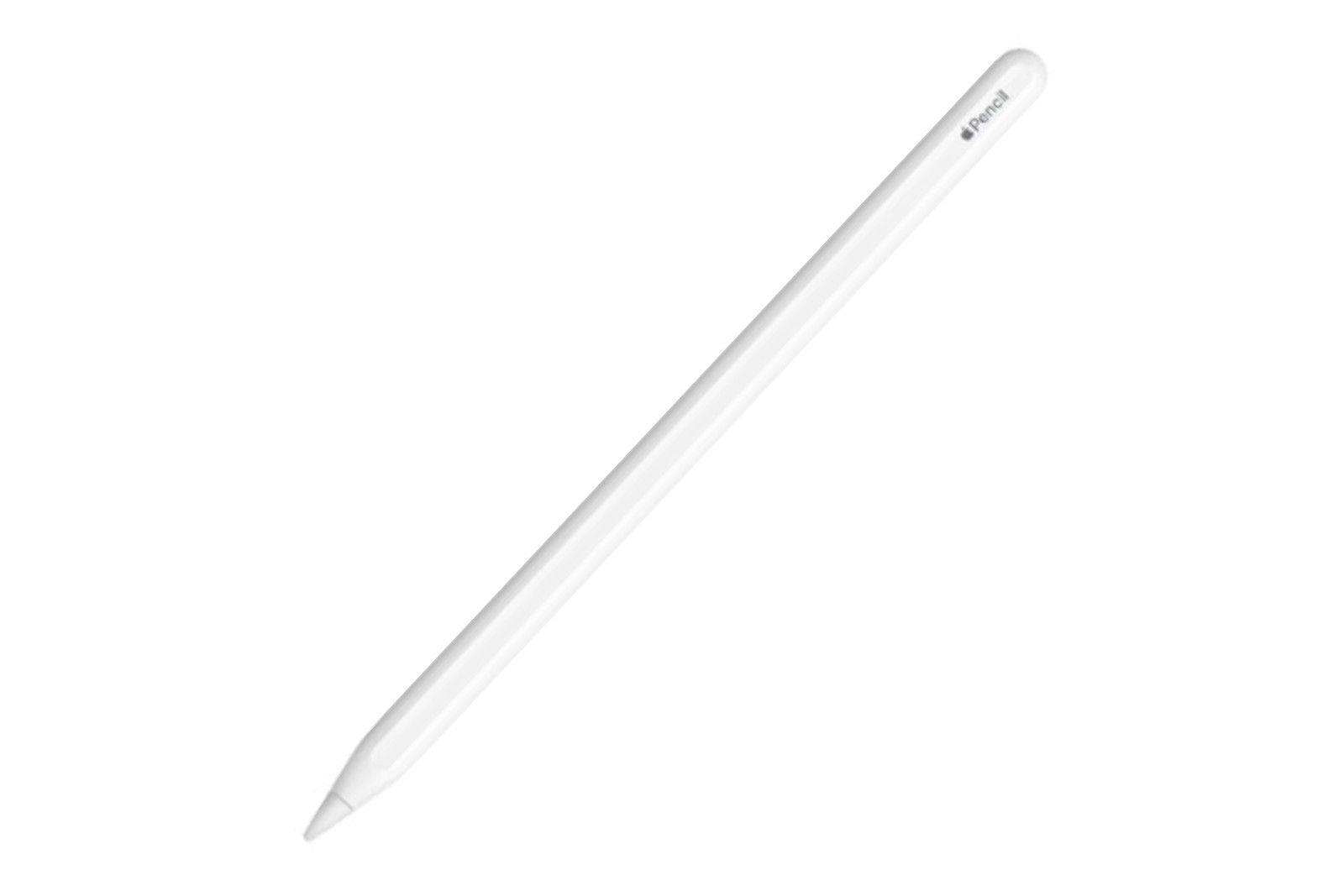 Apple 
Apple Pencil (2nd Generation)
$89 $129 Save $40
The 2nd-Generation Apple Pencil, which is compatible with most new iPad generations, is a powerful stylus that magenetically charges and connects to your tablet. It has a traditional pen-like feel and is great for note-taking or graphic design. It's already on sale at Amazon and Walmart for $89.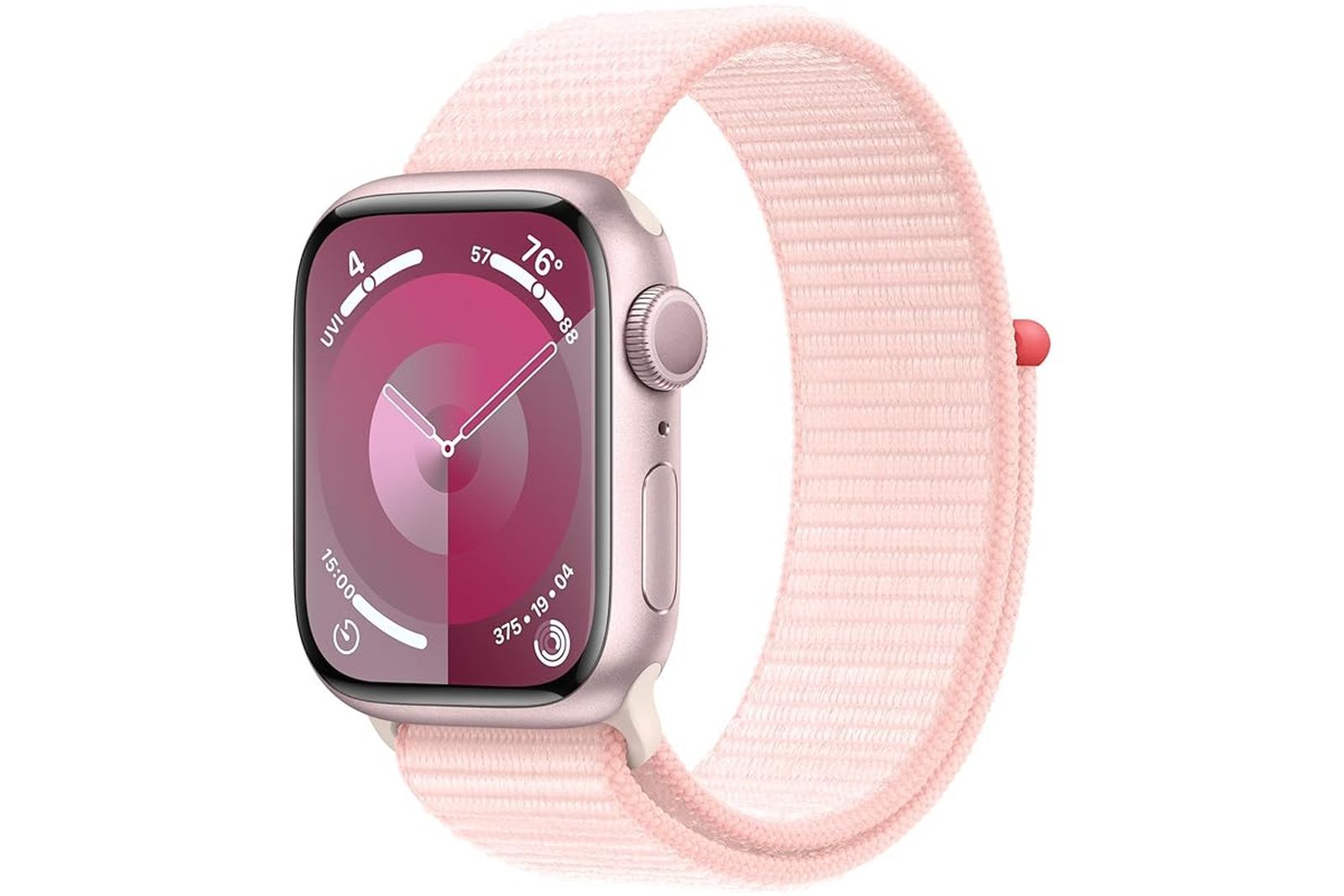 Apple / Pocket-lint
Another drawback is that the offer is limited to only a few select devices. For example, Apple says it will offer a $75 gift card to anyone who buys an iPhone before the latest iPhone 15 range. Meanwhile, we've already seen the iPhone 15 series discounted at AT&T, Verizon, and Best Buy when you trade in a current device – which also reduces e-waste. Below are the best offers we've found on iPhones so far.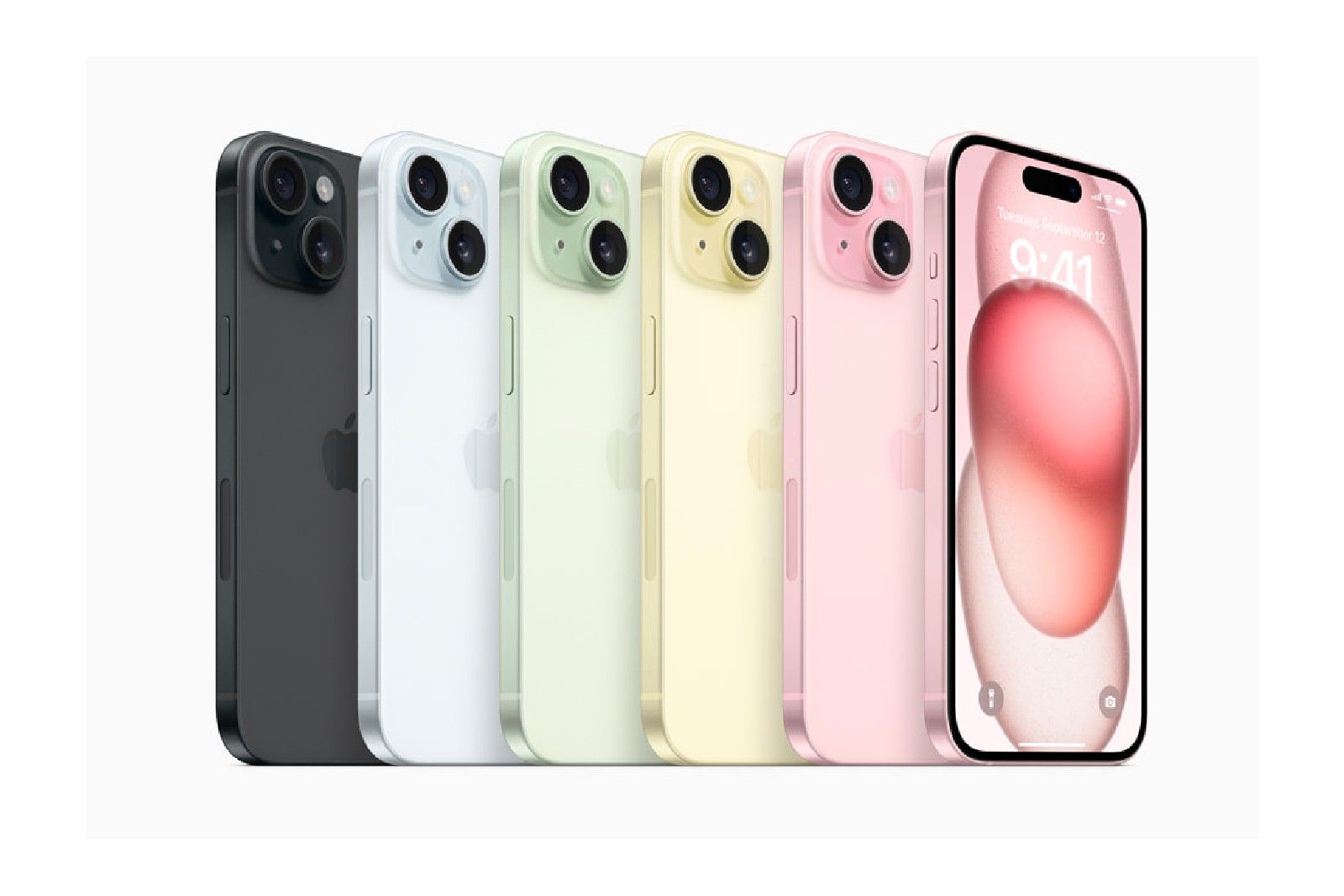 Apple
Apple iPhone 15 Series
Apple's latest lineup, including the standard iPhone 15, its larger sibling- the iPhone 15 Plus – the Action Button equipped iPhone 15 Pro and Pro Max are all on sale with great trade-in offers right now.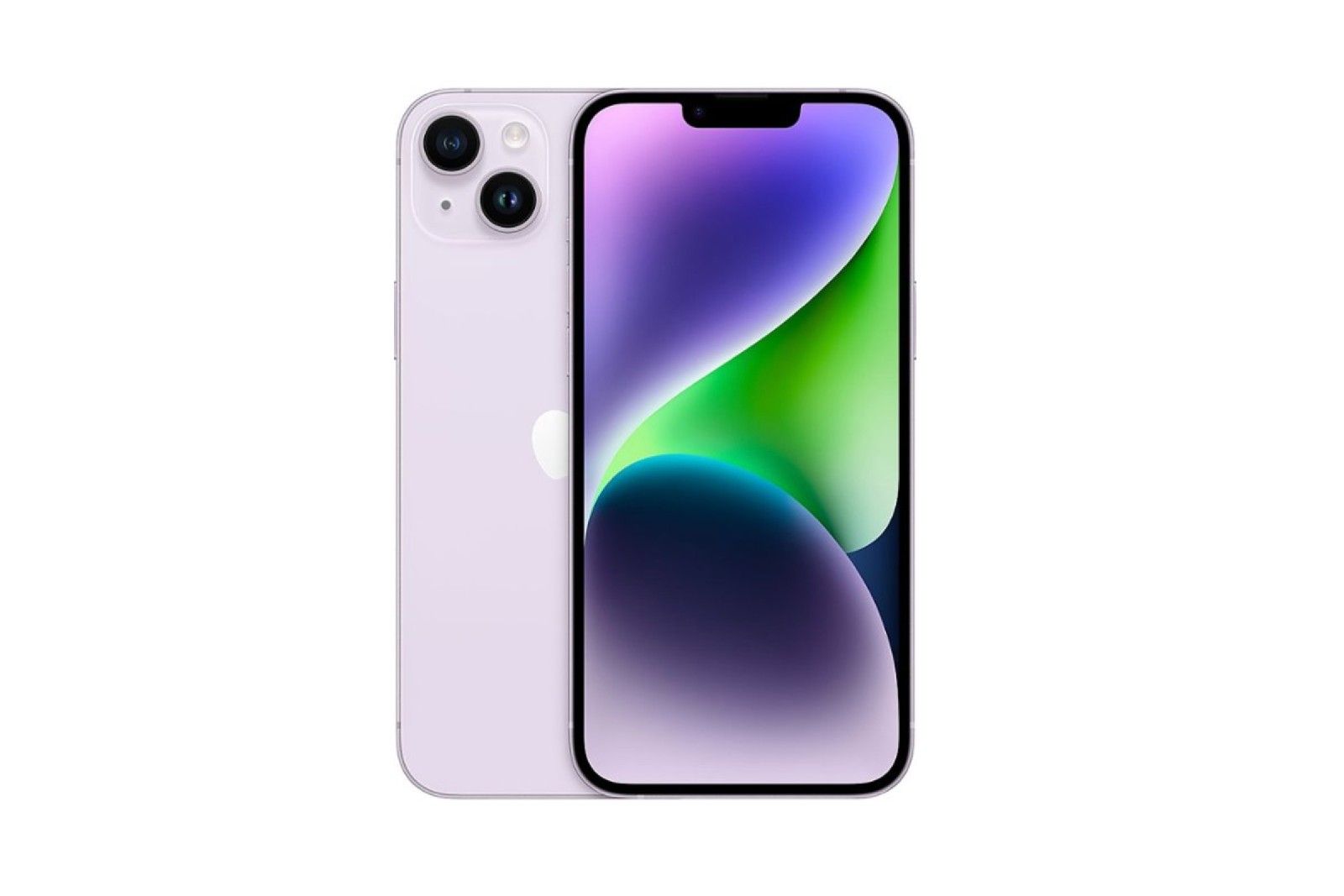 Apple 
Apple iPhone 14
$680 $730 Save $50
2022's flagship model, which debuted the Dynamic Island, is currently on sale for $50 – and while that is less than Apple's $75 gift card offering, you won't pay full price or have to spend money on another product just to cash in on your savings.
When it comes to Mac, Apple says it will only offer a $200 gift card on two of its most popular devices, MacBook Air and Mac mini, which we've also already seen discounts for in addition to a major price drop on the still capable M2 Mac mini. Below are some of the best Mac deals we've seen so far.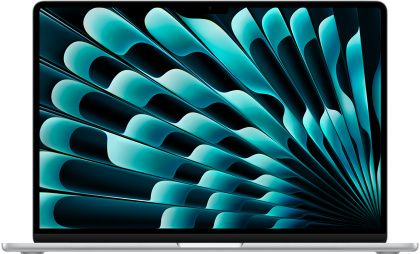 Apple/ Pocket-lint
Apple MacBook Air (15-inch, 2023)
$1099 $1299 Save $200
Making its debut earlier this year, the 15-inch MacBook Air is one of the best laptops we've reviewed. With a premium build quality, stunning design, and great battery life, this is a wonderful everyday computer worth the investment.
In short, don't rely on Apple itself to remove its stepp prices, but look to other vendors to sell the hardware without making you pay to earn a discount.
To see more top deals on Apple devices from Amazon, Best Buy, Walmart, and more, check out our guides on the best Black Friday Apple deals, best Black Friday iPad deals, best Black Friday phone deals, and best Black Friday Apple Watch deals.
Trending Products

.