Key Takeaways
Free VPNs may be tempting, but they often come with slower speeds, limited server locations, and privacy concerns. Opt for a reputable paid VPN for better performance, features, and security.
When looking for the best VPN deal, consider the discounts offered by different providers. While the monthly option may seem convenient, longer-term plans usually offer more savings and value.
Choose a VPN provider based on your preferences and needs. Consider factors such as server locations, additional cybersecurity features, budget, and user reviews to make an informed decision. Longer subscription plans tend to offer better discounts.
VPNs are growing in popularity, and they're constantly on sale. There's even ones available for free. So, how do you know which VPN service and discount is best for you?
While free VPNs can be tempting, they often come with slower speeds, limited server locations, and potential privacy concerns. Paid VPN deals usually offer better performance, more features, and improved security. You should opt for a reputable paid VPN provider to ensure a reliable and secure browsing experience. We did the work for you, finding the best paid VPN providers and then compared their latest deals on offer.
The best VPN deals
If you go to any VPN provider's website you'll likely be greeted by a huge sale offer denoting the percent off a one or two-year subscription plan. It's important to note that while they are putting the per month price front and center when advertising a deal, the real price will be a lump sum, but it's usually still a great value.
NordVPN deals
NordVPN
NordVPN is one of the most well-known VPN brands. That's partially because it's one of the oldest, starting business in 2012.
There are three separate NordVPN subscription tiers: Standard, Plus, and Complete. All three plans allow you to access a VPN on six devices simultaneously offering over 5000 servers to choose from in 60 different countries. The Standard plan gives you access to the actual VPN in addition to Malware protection and NordVPN's tracker and ad blocker. The higher subscription tiers offer password management, data breach monitoring, cloud storage, and next-gen file encryption.
Only the one and two year subscription plans are currently on sale. While the monthly option might seem like less of a commitment, the savings on a one or two-year plan, really make choosing a longer term deal the obvious choice. The base Standard subscription costs $12.99 per month, but with the Back to School sale you can get the two-year subscription with the extra three months free for what amounts to $3.19 per month or $86.13 at checkout. The one-year Standard subscription is 39 per cent off, marked down to $4.99 per month or $59.88. For all the information on the higher tier subscriptions available, check out NordVPN's back-to-school sale.
Surfshark deals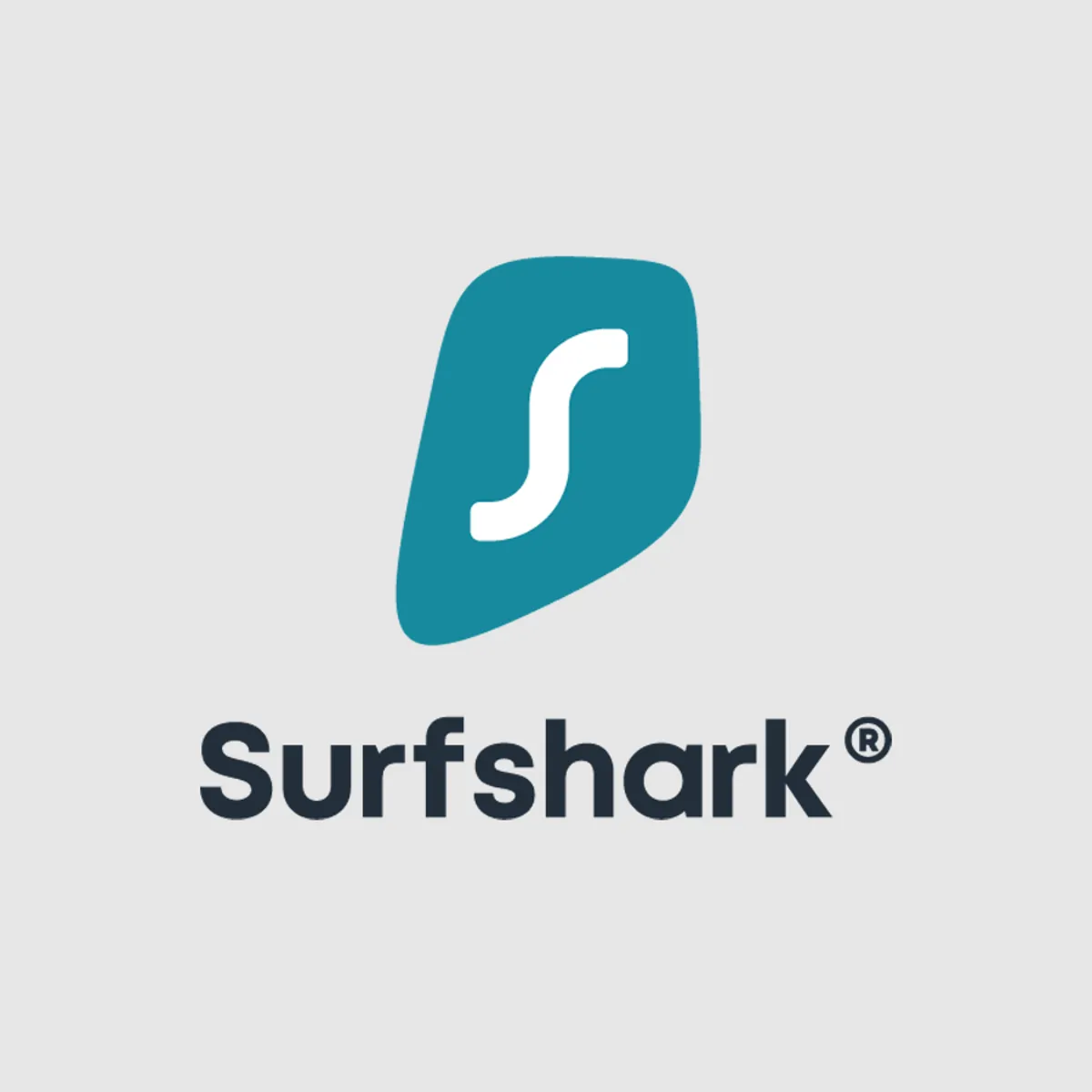 Surfshark
Surfshark
Surfshark is offering up to 84 per cent off its VPN and cybersecurity services.
Surfshark's online security services offer a complete suite of everything you need to protect your identity online. They offer three different subscription tiers: Surfshark Starter, Surfshark One, and Surfshark One+.
Surfshark Starter is perfect if you're just looking for basic VPN services, with some ad and cookie blocking features thrown in for extra benefit. The One and One+ subscriptions offer access to more features based around protecting your devices and identity online like real-time email breach alerts, personal data security reports, the ability to remove your data from company databases, and much more. All the subscription tiers let you hook up unlimited devices to the Surfshark VPN and give you access to 3200 servers in over 100 countries.
Right now, you can get a two-year subscription to the Surfshark Starter and One plan for up to 84 per cent off. The One+ is also on sale for 69 per cent off its normal price. You'll pay $2.49 per month (or $59.76) for the Starter subscription, $3.49 per month (or $83.76) for the One subscription, and $6.49 per month (or $155.76) for the One+ subscription. The one-year subscription plans are also marked down, although they offer slightly fewer savings over a two-year plan.
Express VPN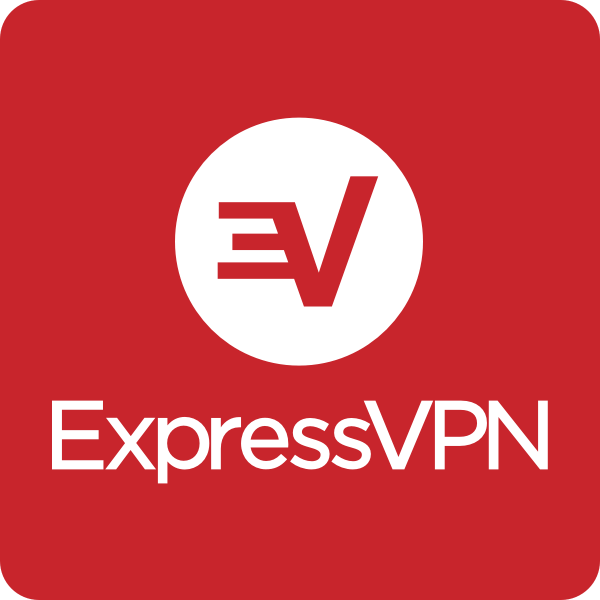 ExpressVPN 
ExpressVPN
Express VPN is offering 35 per cent off a year-long subscription right now.
ExpressVPN bills itself as one of the most trusted VPN providers, and that's probably in large part because it offers a 30-day money-back guarantee. Apart from that, ExpressVPN also lets you connect up to eight devices simultaneously to VPNs while allowing you to access servers in 94 countries. There's currently a deal where you can get a one-year subscription for 35 per cent off what it would regularly cost. The one-year plan will cost $99.84 or $8.32 a month, as opposed to the $12.95 per month cost.
Private Internet Access deals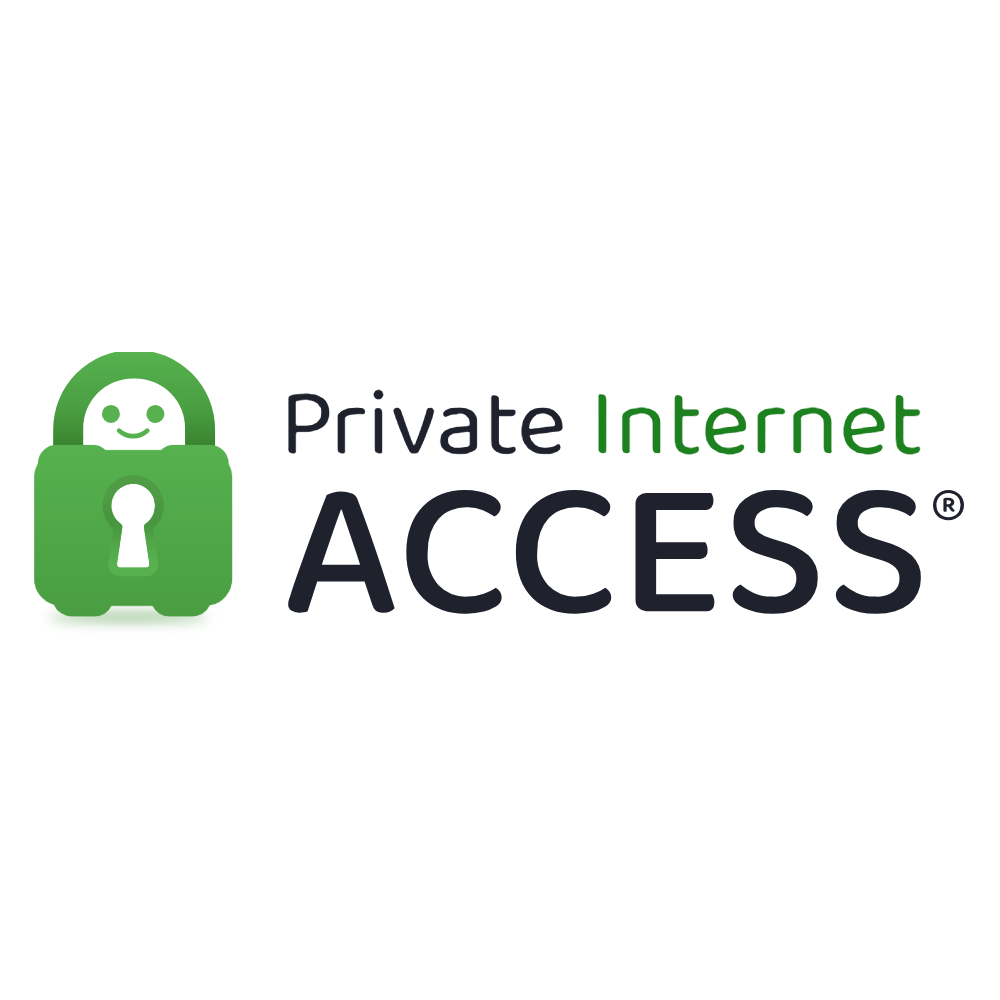 PrivateAccess
Private Internet Access
Private Internet Access is offering 83 per cent off a two-year subscription plan as a part of a Back to School sale.
Private Internet Access chose a really accurate name for a VPN provider, and now there's a great deal on a two-year subscription. Private Internet Access allows you to connect unlimited devices to servers located in 84 countries. It also offers split tunneling, which allows you to run some apps in a VPN while others connect to your internet security provider regularly. You can get a three-year Private Internet Access VPN subscription with three bonus months for $79. That works out to $2.03 per month, which is quite a bit cheaper than the regular $11.99 per month price tag.
IPVanish deals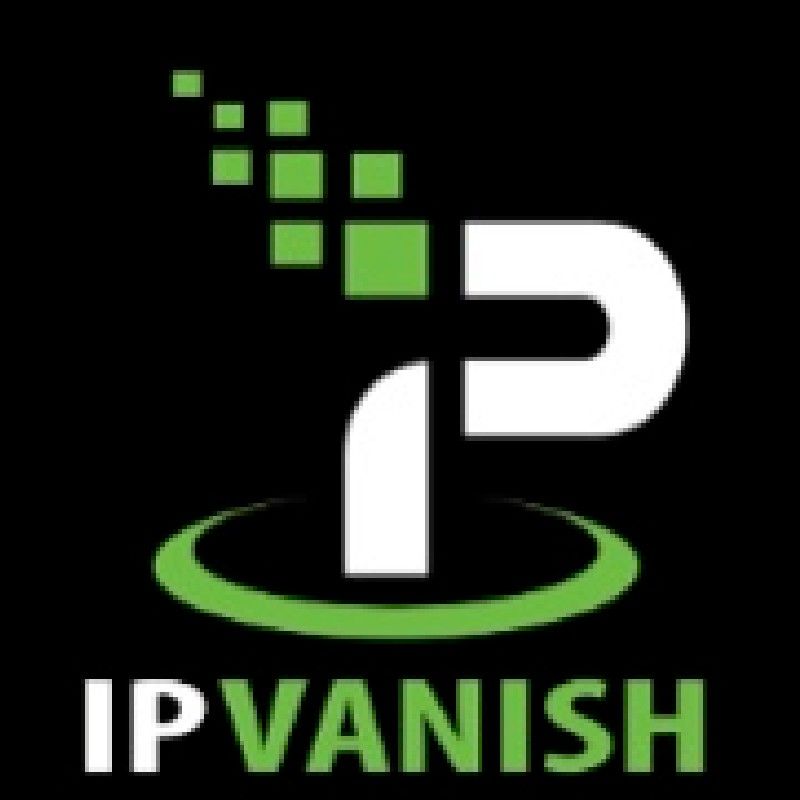 IPVanish
IPVanish
IPVanish is offering 76 per cent and 70 per cent off a two and one-year subscription, respectively.
IPVanish is currently having a big sale on one and two-year subscriptions.
The service lets you connect unlimited devices to its VPN with 75 locations in more than 50 countries. IPVanish subscription plans are more focused solely on the VPN services, so they don't offer ad-blockers or some features that other VPN providers do, but you'll still get all the normal protection benefits just by using the VPN. You can get a two-year subscription plan for $71.76 or $2.99 per month. The one-year subscription plan is $41.88 or $3.49 per month. Both deals represent significant savings when compared to the regular $11.99 per month price.
PureVPN deals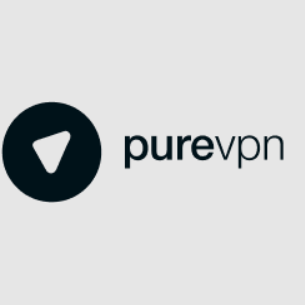 PureVPN
PureVPN
PureVPN is offering 89 per cent off a five-year subscription.
PureVPN offers access to 96 locations in over 78 countries. You can also connect up to 10 devices to the VPN services simultaneously.
The five-year subscription is the longest deal on our list by three years, but PureVPN does offer a 30-day money back guaranteed, so if you decide to try this VPN and don't like it, you're not stuck. That five-year subscription would usually cost $717, but with the 89 per cent discount, it's down to $79.95. That's $1.33 per month.
Hide.me deals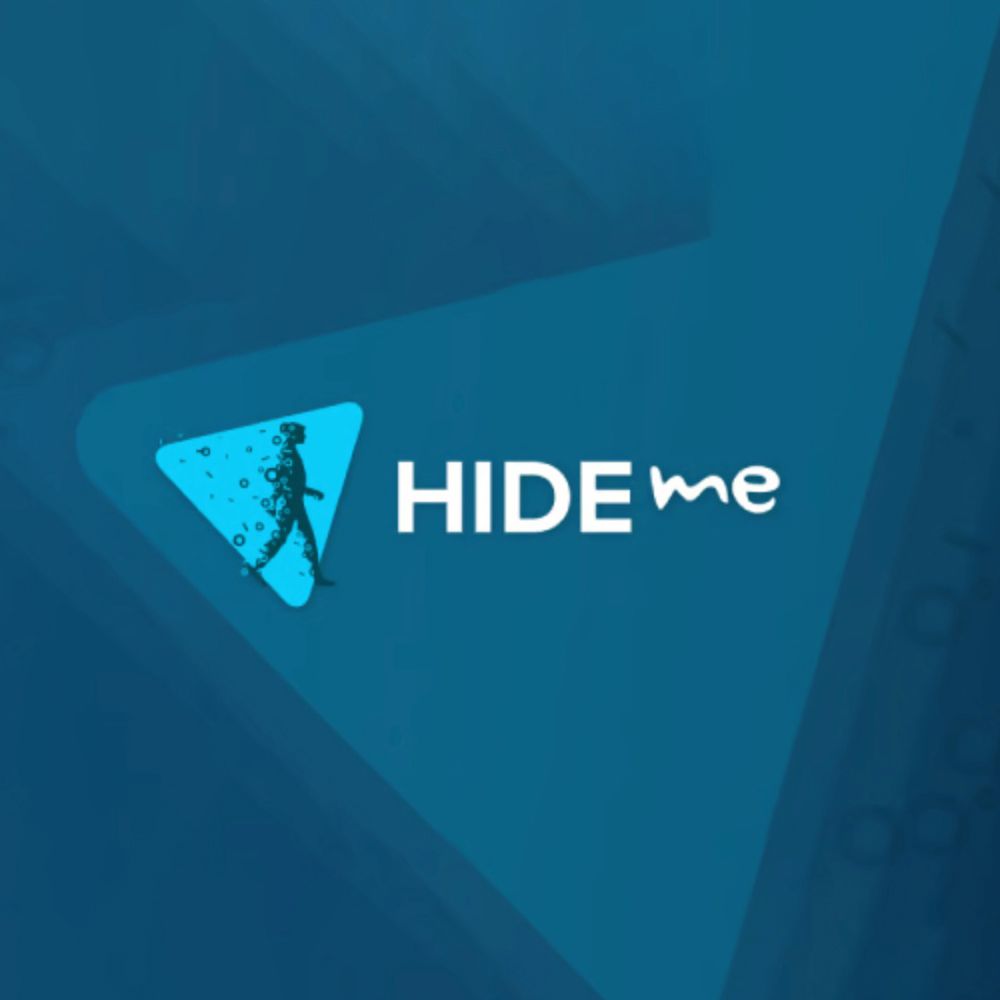 Hide.me
Hide.me
Hide.me is offering three months free as part of a 74 per cent sale on a two-year subscription.
The Hide.me VPN server allows access to over 2100 servers in 81 locations. You can have 10 simultaneous log-ins across different devices. Hide.Me also says its is the best option for streaming thanks to its specially optimized servers for streaming. Hide.me is offering 74 per cent off a two-year subscription plan as a part of a back to school sale. In addition to the big price cut, Hide.me is also offering an extra three-months free. In total the deal will cost $69.95 which works out to $2.59 per month.
How did I find the best VPN deals?
My approach to finding the best VPN deals involved meticulous research of established VPN providers, analyzing their current discounts, subscription terms, added benefits, and user reviews. I compared discounted prices with regular rates and evaluated the overall value offered by each deal, ensuring a balanced consideration of savings and service quality.
Reputable VPN providers have a strong track record of protecting user data and privacy. It's essential to choose a well-known and respected provider with transparent privacy policies and a no-logs policy, ensuring that your data isn't stored or tracked. I read user reviews and researched the provider's history to help assess their trustworthiness.
How to choose the best VPN deal for you
Choosing a VPN provider depends on your preferences and needs, but the main benefit of using a VPN is knowing that your data is safe and secure. Most VPN providers do provide other comprehensive cybersecurity features like dark-web monitoring, password managers, and some can even scrub your name from company databases online.
If you're interested in a VPN only for its ability to change your location, then you'll want to pay attention to the number of locations or countries where the VPN provider has servers. Otherwise, consider the features available, know your budget, and then simply choose one of the options on our list. You can't go wrong that way. One important detail to lookout for with VPN deals is if they're adding on free months to the subscription. While adding two or three months to a two-year subscription might not seem big, it often represents over $30 in savings.
FAQ
What is a VPN?
VPN stands for virtual private network. They allow you to browse the internet safely while protecting your identity and data. When connected to a VPN, your data is encrypted and transmitted through your internet connection to a remote server operated by the VPN provider. The location of that server also appears as where you're browsing from, which allows VPN's second benefit: Faking your location. As streaming has exploded since the pandemic, VPNs have simultaneously become the go-to way to access entertainment content outside where you live.
How do you use a VPN?
The thought of using a VPN can be daunting.
Fortunately, VPN providers want you to use their services and try to make the process as painless as possible. Most list the set-up process right on their webpages to simplify the process of using their VPN as much as possible. Also, once you subscribe to a VPN service, you'll be prompted to download an app, which should lead you through a couple of walkthrough steps before letting you pick a server location. Once done, all of your important information will be protected, and you'll appear as if you're in whatever location you selected.
Are longer VPN subscription plans better for getting discounts?
Longer subscription plans generally offer better discounts compared to monthly plans. VPN providers often provide substantial savings on one- or two-year subscriptions. While monthly plans offer flexibility, committing to longer terms can lead to significant cost savings over time.
Trending Products

.