We're heading in to another huge Amazon event with Prime Big Deal Days on October 10th and 11th. What to expect? Massive price drops on items across the site, especially for Prime members.
Headphones were a hot topic on the last Prime Day, with plenty of big names and manufacturers seeing price drops. But guess what? Some of our favourite headphones are still available at a discount.
We'll be covering deals for both in-ear and over-ear headphones here heading into the event, but if it's Apple AirPods specifically you had your eye on, check out our round up of the best Prime Day AirPods deals instead. Here are our picks for awesome savings for portable audio.
Best Sony Prime Day headphone deals
Sony WI-C310
$31 $40 Save $9
These affordable noise-cancelling headphones from Sony were already a great price, but Prime Day has slashed 19 per cent off their price, taking them under $100. While not the most premium earbuds on the market, they could be some of the best at their price, with superb noise cancelling too. Grab them quickly for $98.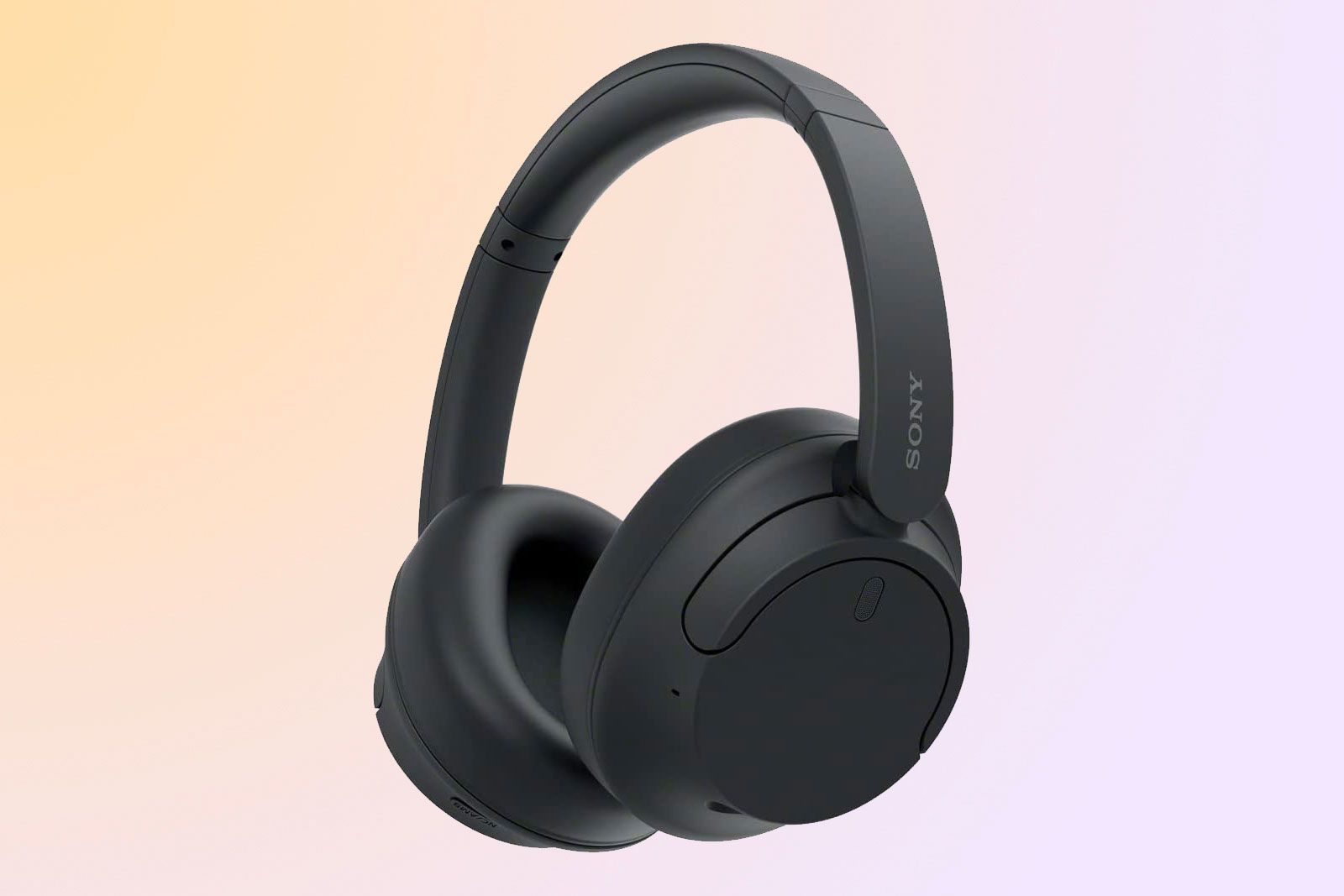 Sony WH-CH720N
Sony WH-CH720N
$128 $150 Save $22
These are a solid pair of over-ear headphones that are on sale for 15 per cent off. Sony's Integrated Processor V1 noise cancelling expertly filters out external audio so you can be alone with your music. Batteyr life goes up to a staggering 35 hours in between charges. Grab them quickly for $129.
Sony's range of headphones are among some of our favorites, and we've got some interesting deals before Prime Big Deal Days. The WI-C310 are a lightweight and responsive set of in-ears with a harness to help you keep them on your head, and the WH-CH720N are reliable over-ears.
Best Beats Prime Day headphone deals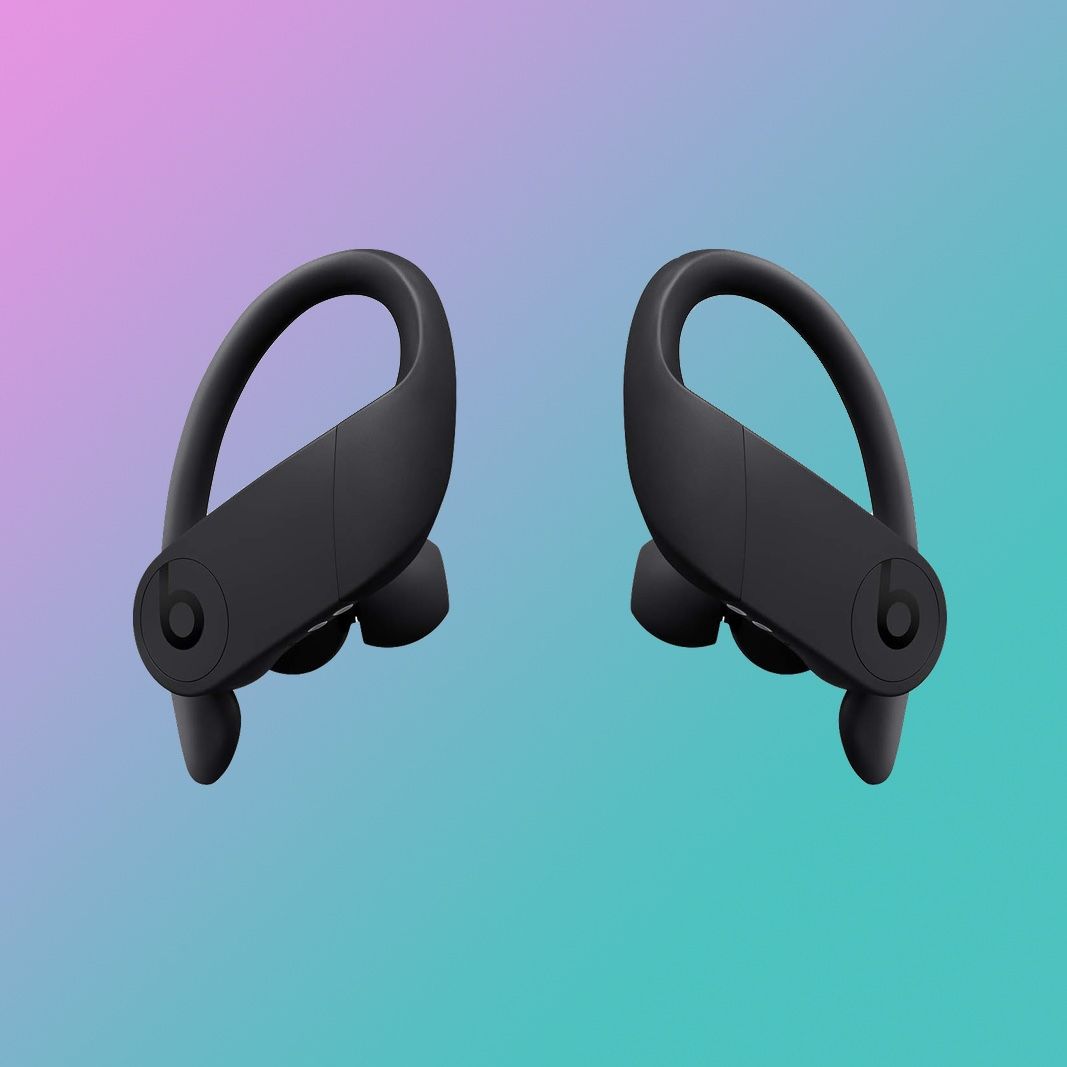 Beats/Pocket-lint
Beats Powerbeats Pro
$200 $250 Save $50
The Powerbeats Pro are the full package, particularly for those who want to exercise while listening to music. They offer incredible battery life, enjoyable sound and a fit that's both comfortable enough to wear for long periods and secure enough to take it on your most extreme workout sessions. They're now 20 per cent off for Prime Day, taking them down to just $199.95.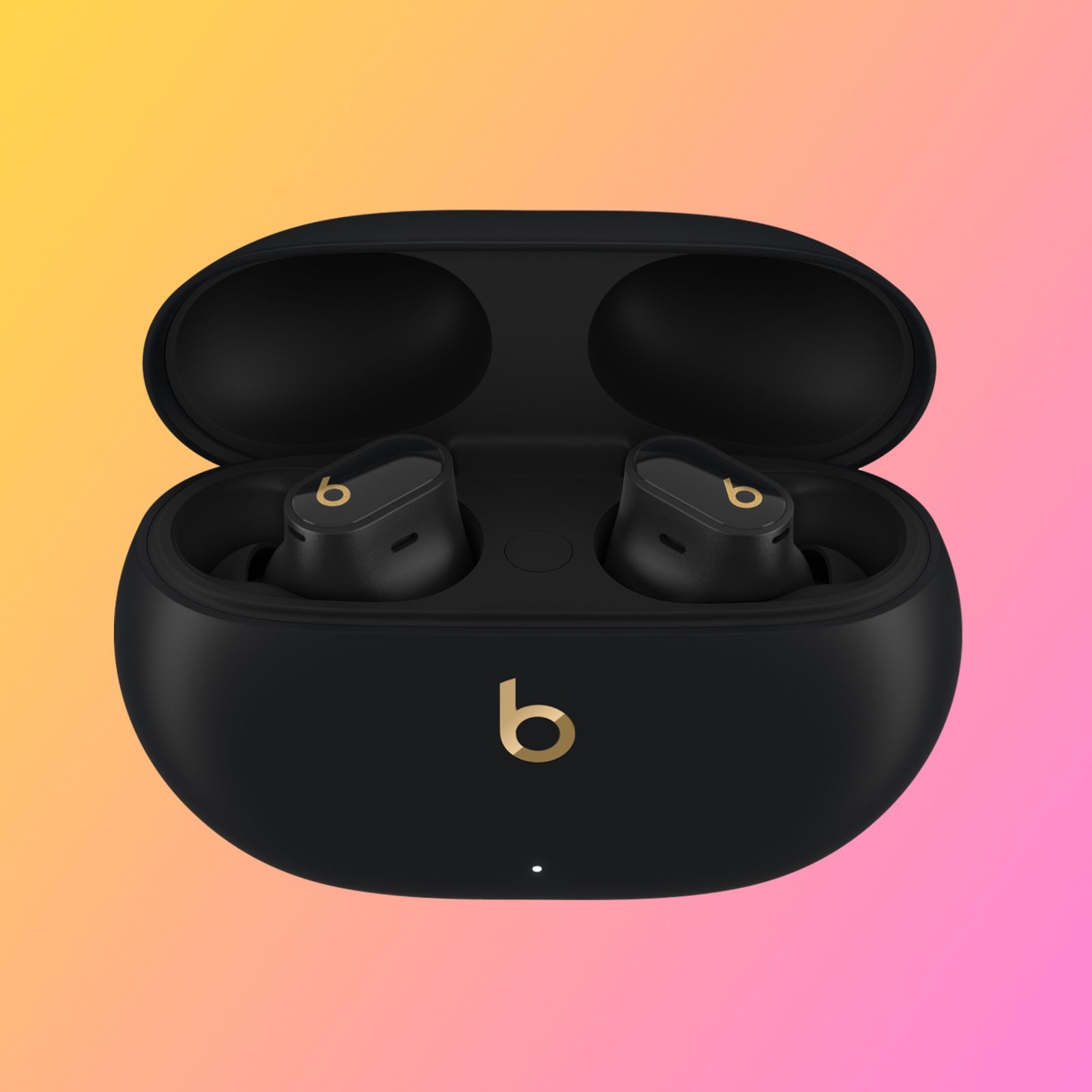 Beats/Pocket-lint
Beats Studio Buds+
$130 $170 Save $40
Beats only launched the Beats Studio Buds+ in May of this year, so to see them with any discount is fantastic. They're a great, versatile set of true wireless earbuds, with good sound, active noise cancelling and 36 hours of playback. You can pick them up today for $129.95 – the lowest price we've seen since they launched.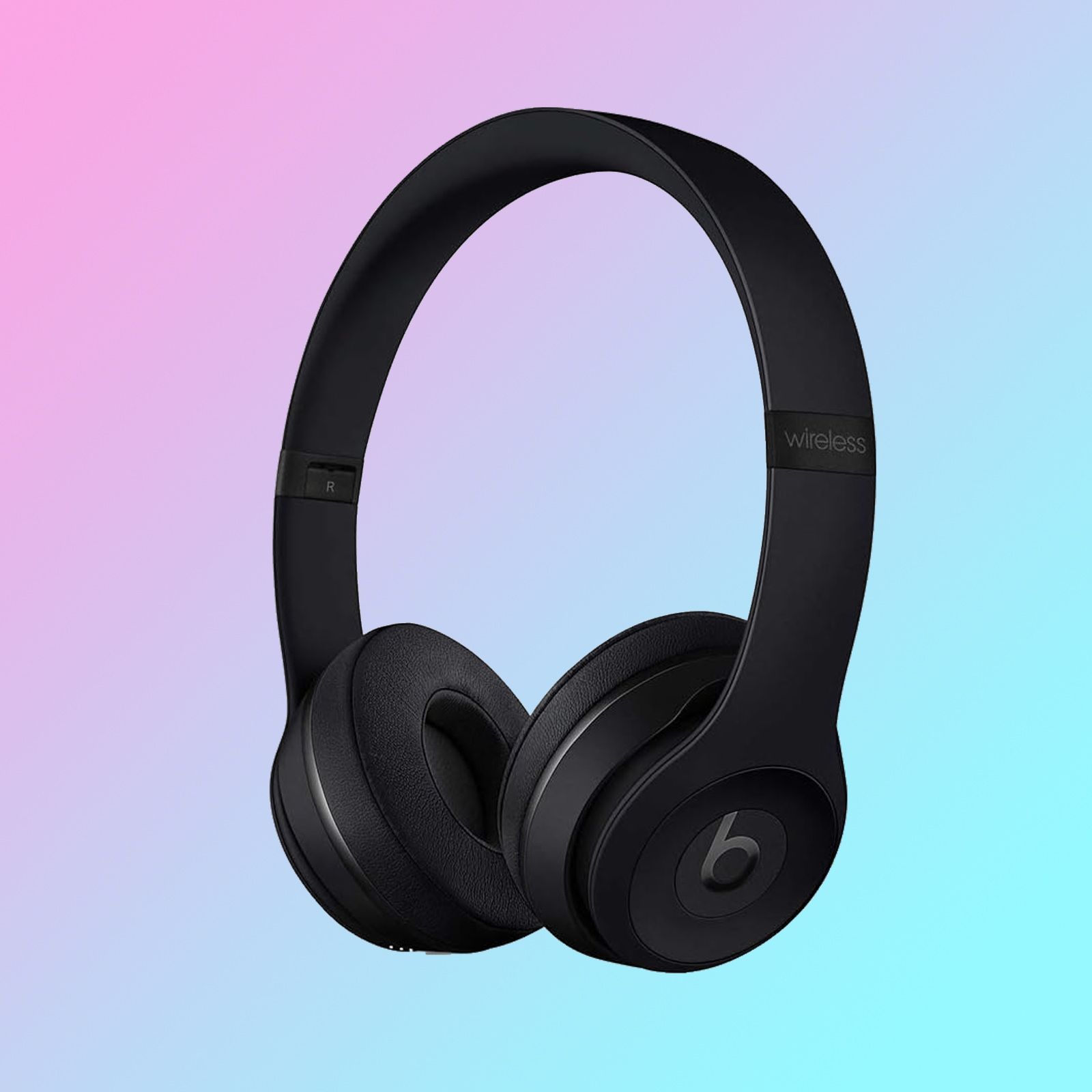 Beats/Pocket-lint
Beats Solo 3 Wireless
$130 $200 Save $70
The Beats Solo3 Wireless are a solid set of on-ear cans for those that prioritise battery life and portability. They're a little bit smaller and lighter than the Studio model, but offer the same punchy, energetic sound character, alongside 40 hours of music playback. You can pick up the Rose Gold versions at 35 per cent off, costing just $129.99.
Beats are always a popular buy from Amazon, merging good design with top sound quality and features. The product line has something for just about everyone, including the Powerbeats Pro, which are a steal at $149.99 – a fantastic deal for anyone looking for a pair of earbuds to exercise with.
For an over-ear fit, the Beats Solo3 Wireless offer a compact design plus superb battery life that makes them great for traveling.
However, if it's in-ear fit you are after, the Beats Studio Buds+ were only launched earlier in the year, and already have the biggest discount we've seen so far.
Best Apple Prime Day headphone deals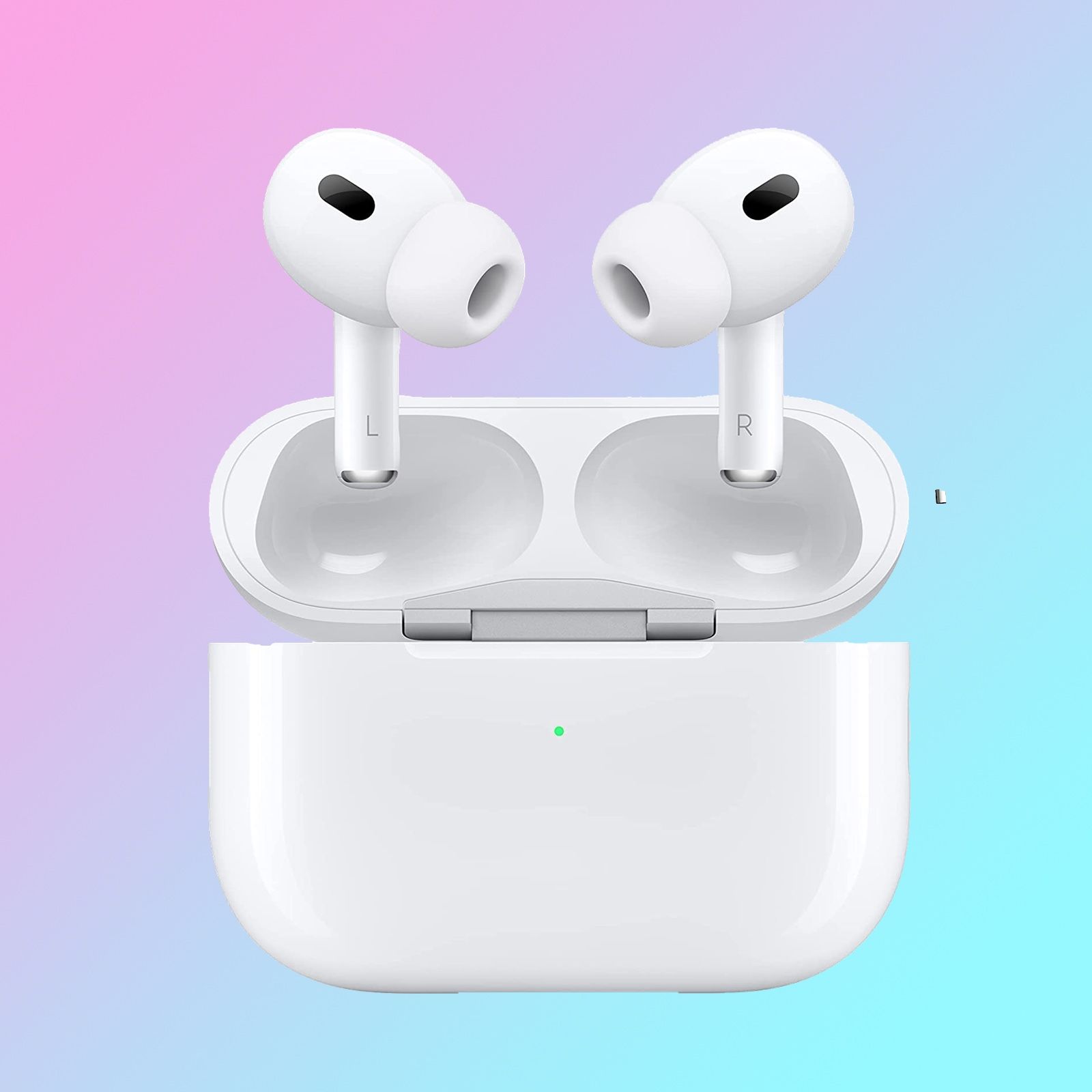 Apple/Pocket-lint
Apple AirPods Pro 2
$199 $249 Save $50
The design of the second generation AirPods Pro may have remained similar to its predecessor, but the internal upgrades, performance and noise cancelling improvements make the AirPods Pro 2 an exceptional pair of wireless headphones. Grab them with $50 off RRP in this deal.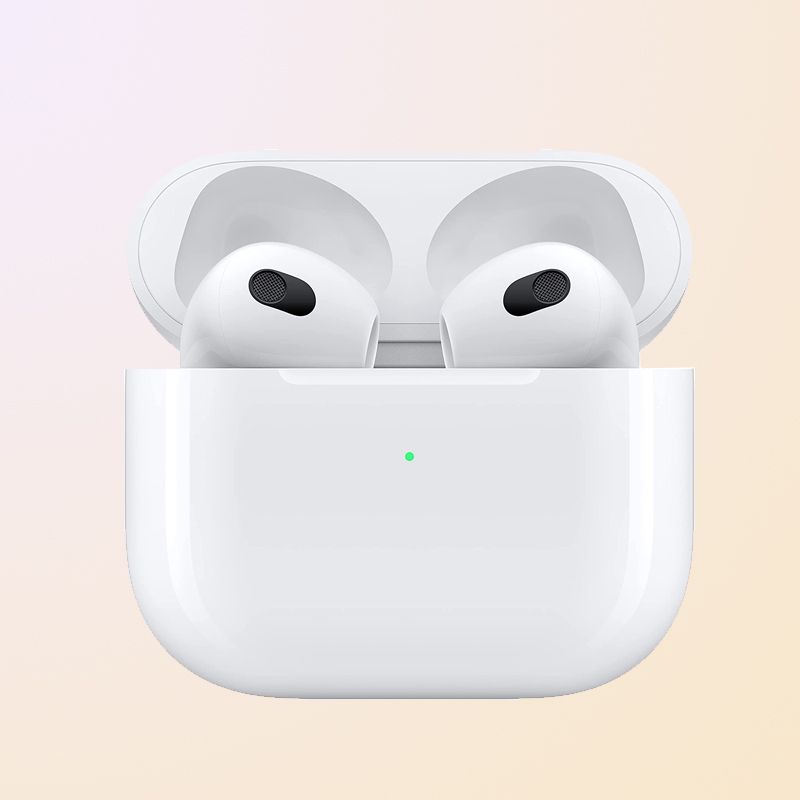 Apple / Pocket-lint
Apple AirPods 3
$150 $170 Save $20
Sitting in the middle of Apple's AirPods portfolio, the 3rd Generation AirPods offer a great balance between features and price, whilst also delivering a refreshed and water-resistant design and great sound quality. Up to 30 hours of battery life means they'll last all day and more.
The AirPods Pro (2nd Generation) with the new USB-C chargers are currently the top of the range Apple wireless earbuds you can get, but if you don't need noise canceling, the standard AirPods (3rd Generation) offer many of the same features, like sweat resistance and Spatial Audio.
If you want over-ear headphones, the AirPods Max are well worth your attention. They aren't cheap, but you can shave off $50 in this pre-Prime Day deal.
More early Prime Day headphone deals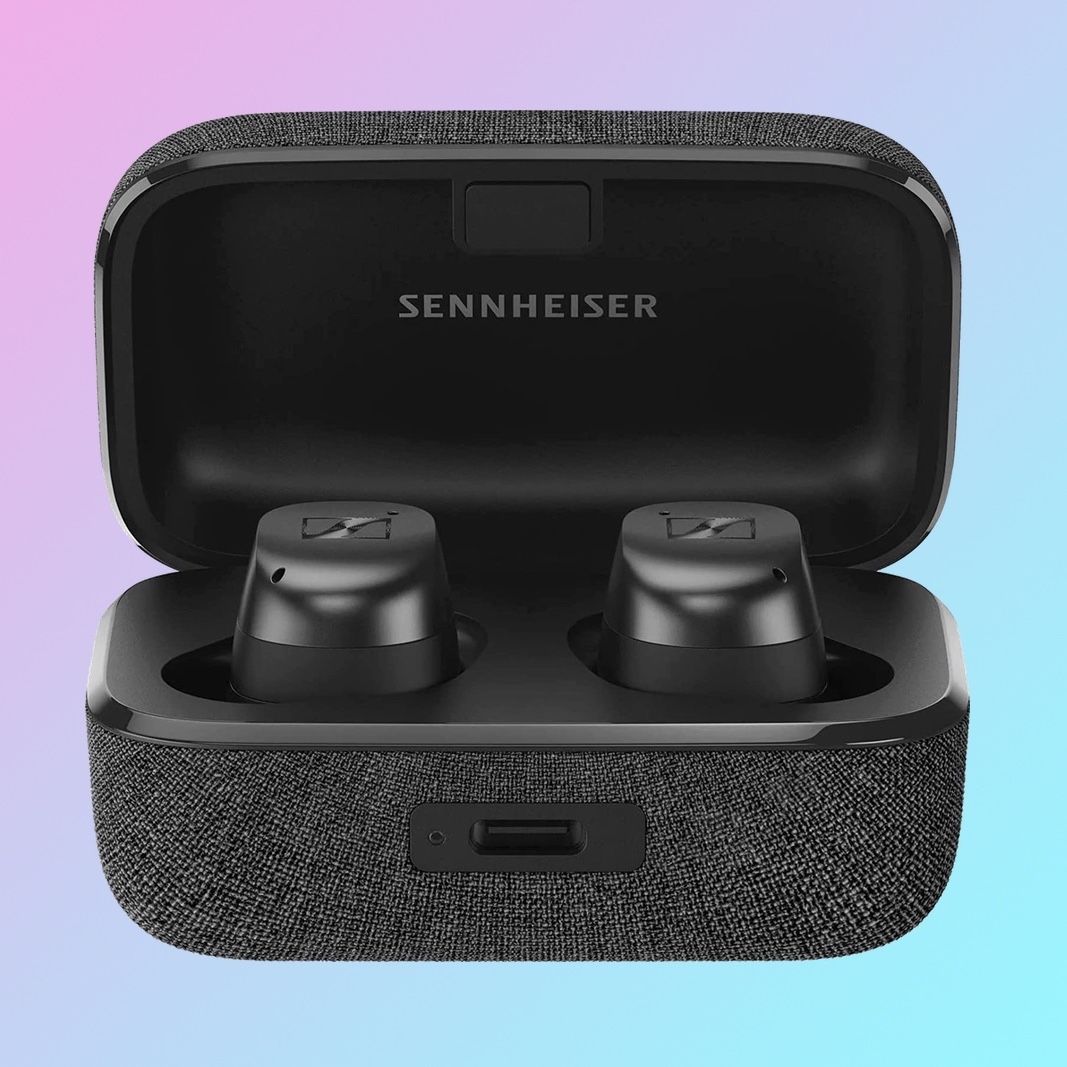 Sennheiser/Pocket-lint
Sennheiser Momentum True Wireless 3
$200 $280 Save $80
We liked these headphones so much we gave them an award in 2022, and now you can get them for 29 per cent off. High-end in-ear comfort and great noise cancellation team up with robust, clear sound for a solid audio experience.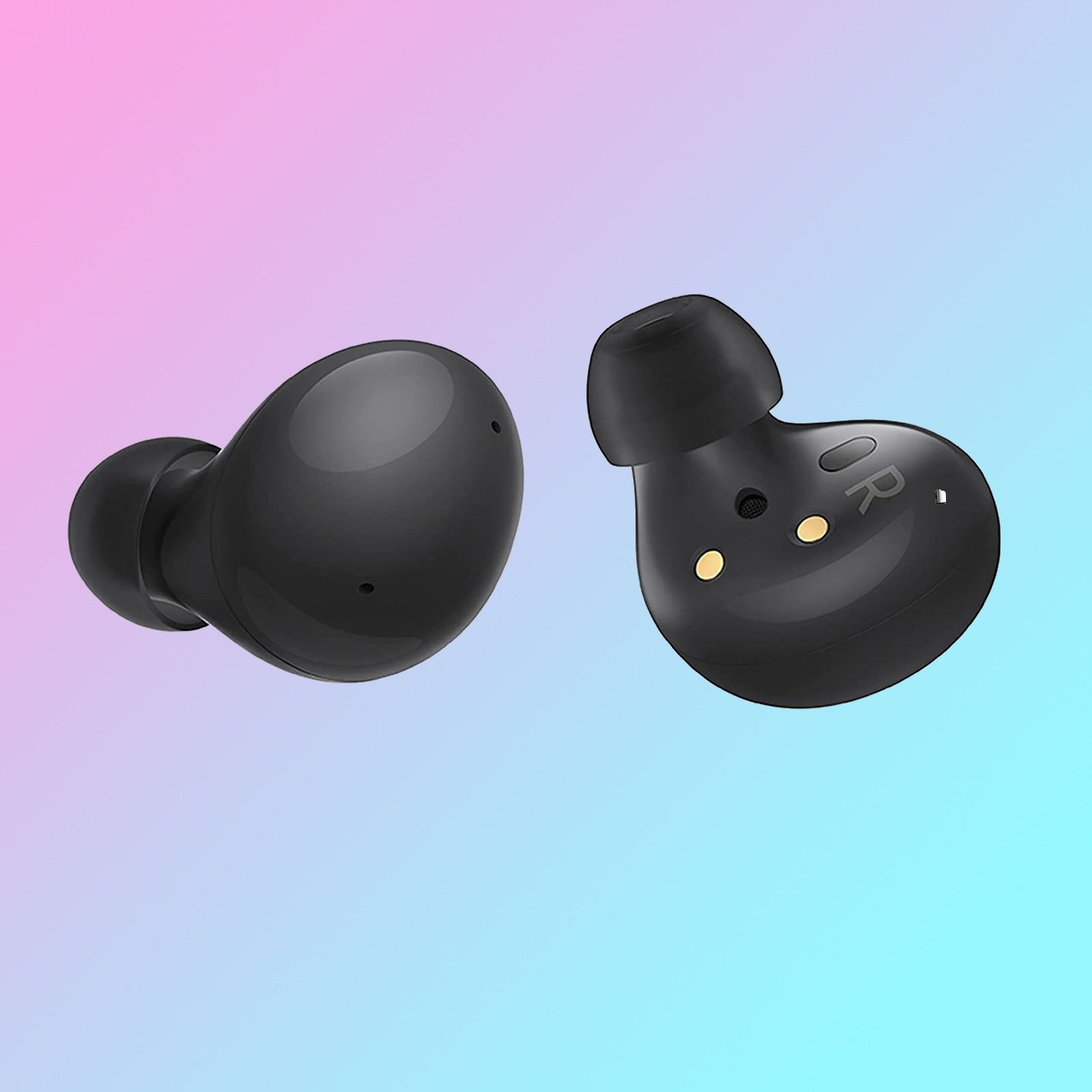 Samsung/Pocket-lint
Samsung Galaxy Buds 2
$95 $150 Save $55
They may have been out for a couple of years now, but the Samsung Galaxy Buds 2 still offer fantastic sound quality – and now at a much cheaper price. The ANC isn't as good as the Buds 2 Pro, but when you can pick up the olive version at 37 per cent off, you're still getting a great deal.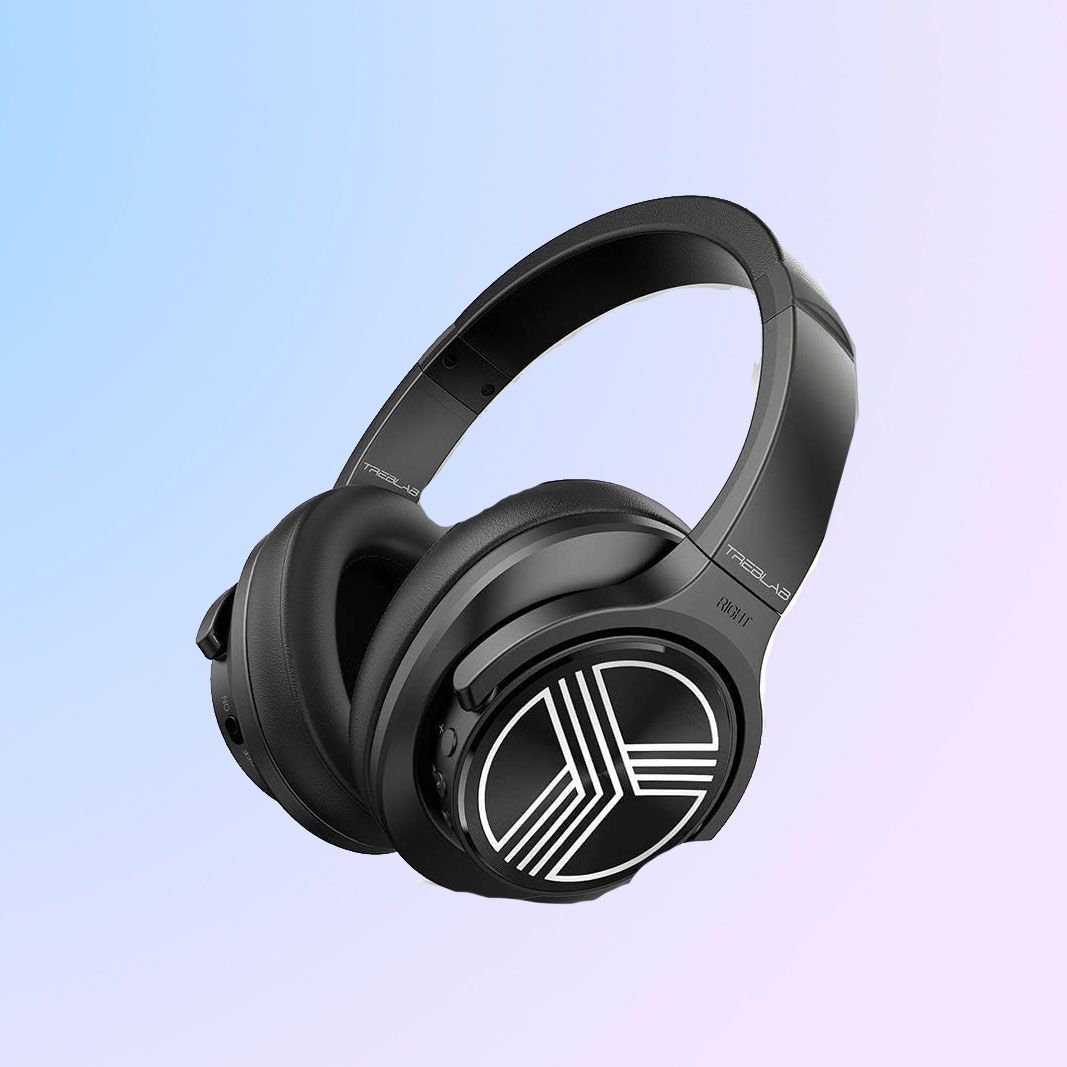 Treblab Z2 Over-Ear Headphones
Treblab Z2
$90 $120 Save $30
The Treblab Z2 over-ear headphones are a remarkably solid offering from a brand not known for portable audio. With comfortable ear swivel construction, they reduce pressure to the head while optimizing sound. 35 hours of battery life mean they'll last you through an ultramarathon.
Here's our pick of the rest of the deals. The Treblab Z2s might not be on your radar, but they're affordable, comfortable and deliver solid sound.
The Sennheiser Momentum True Wireless 3 tick the premium box for in-ear buds – we called them the best in-ears we reviewed in 2022, and a price drop makes them even more attractive.
Finally, Android users will find the Samsung Galaxy Buds 2 are a great choice, and they're now available for under $100 in certain colors.
Trending Products

.