Choosing a new smartphone isn't as simple as it used to be. Nowadays, they come in lots of different sizes, with plenty of different features and, critically, at plenty of different price points.
For some, the camera is important, but others may prioritise battery life, size or biometric identification.
Thankfully, it isn't just the very best flagship smartphones that offer these features, either. There's another breed of smartphone – the mid-range models – that offer great specs at a lower price.
Here, we've rounded up the best devices we've reviewed that sit around the $200-$500 mark – or £200-£450 / €200-€500, for those in the UK and Europe.
And if you want something even cheaper, make sure to check out our selections for the best budget phones.
Best mid-range phones: Our top picks
Google Pixel 7a
1. Best mid-range phone overall
A luxury camera at a budget-friendly price
$444 $499 Save $55
The Pixel 7a is Google's latest mid-range phone. It succeeds the Pixel 6a, and sits alongside the Pixel 7 and Pixel 7 Pro, offering a number of great specs and features and bridging the gap even more between flagship and mid-range.
Pros
Great design and build
Plenty of power and performance
Excellent camera performance
Cons
Display not the brightest
Battery life a bit variable
The Pixel 7a is the latest mid-range phone from Google, and comes along to update the Pixel 6a. It offers a better design, more power and a 90Hz refresh rate for the display to better that device, but it is a little more expensive too. It has a big advantage in clean software, with plenty of support – and it will be the front of the update list for new versions of Android too.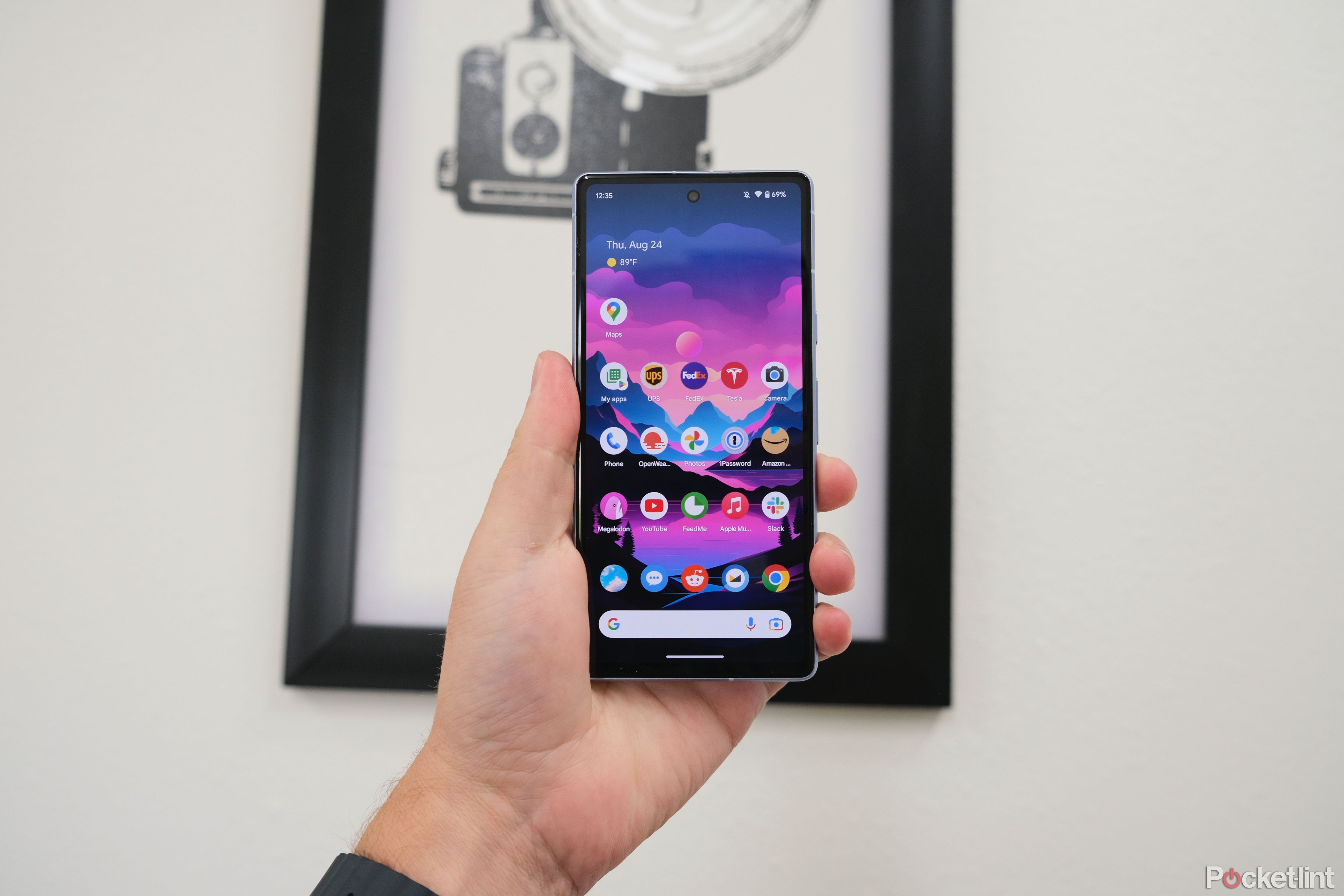 The Pixel camera is widely seen as the best in the segment of the market, thanks to Google's computational wizardry and the excellent editing options that come with it. Focusing in video is a little twitchy and switching lenses isn't always the smoothest as we discovered, but in low light or for selfies, it's a great option. If it's bang for your buck from the camera, the Pixel 7a is the natural choice.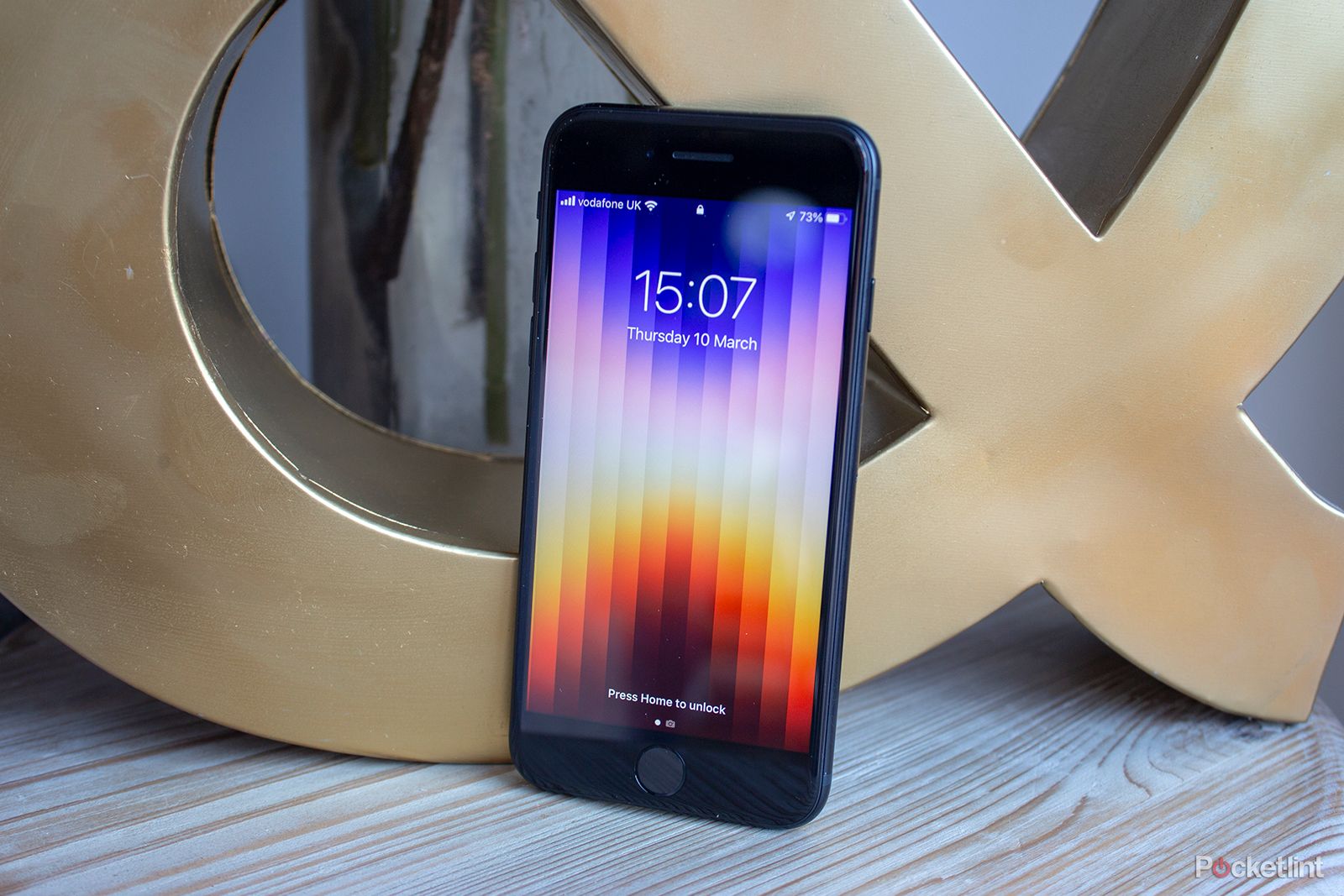 Apple iPhone SE (2022)
2. Best budget iPhone
Apple picking at a discount
$404.99 $429.99 Save $25
The iPhone SE (2022) carries over the design from the second-gen iPhone SE from 2020, and, consequently, the iPhone 8. The display isn't quite as impressive as the other models in the company's portfolio, but it has the same core hardware as the iPhone 13 models, 5G capabilities and a single camera on the rear.
Pros
Affordable power
Good battery life
iOS updates
Cons
Dated design
No Face ID
Single camera with moderate performance
The affordable iPhone SE has cemented its place in the line-up of iPhone models because it's the cheapest way to get an iPhone. The design is dated so you miss out on Face ID – and you get a smaller display – but Apple has ensured that this is a powerful phone with great hardware, so we found all our apps to run perfectly.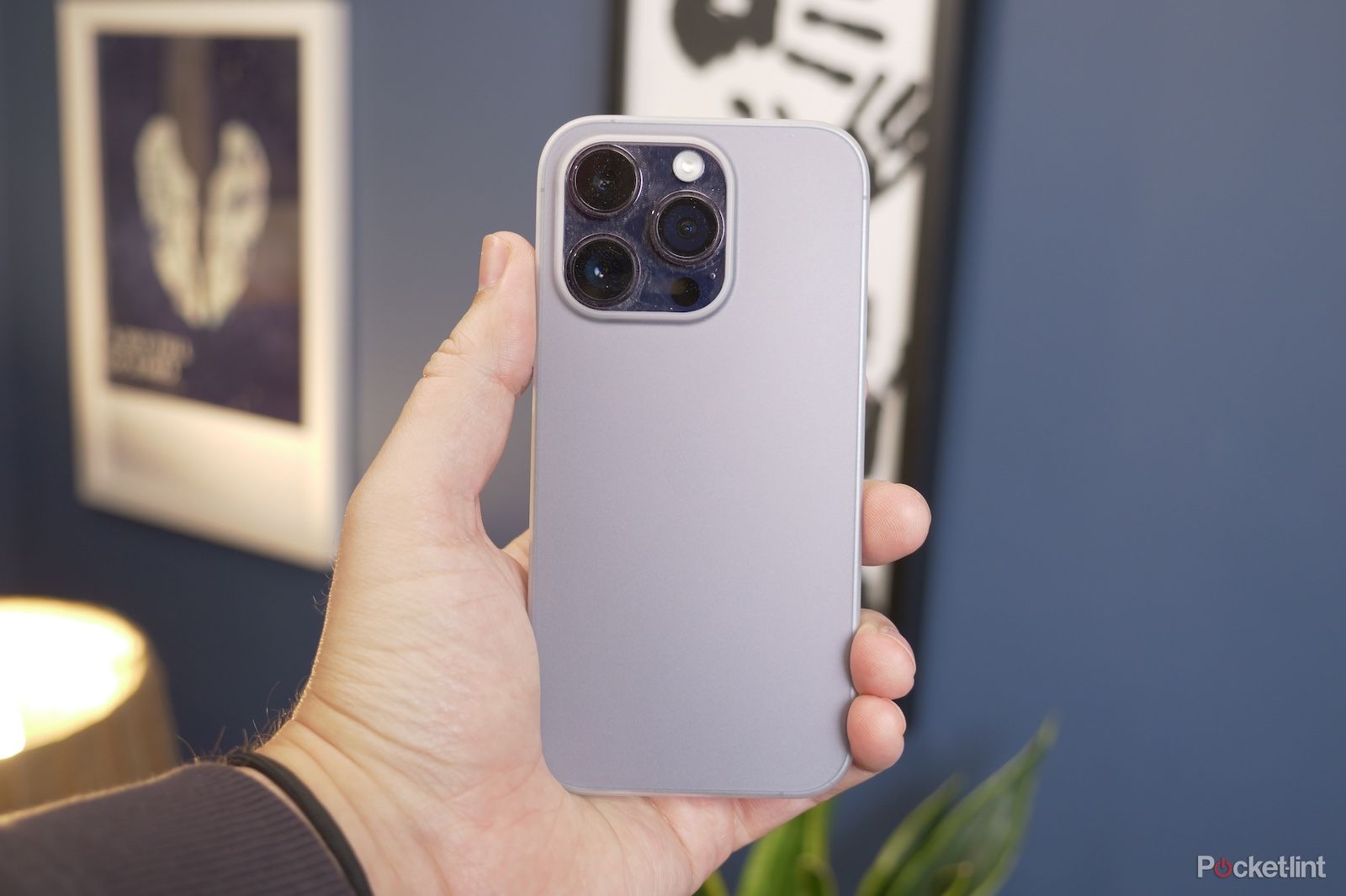 The camera isn't as fancy as you'll find from the rest of the competitors on this list, nor can it compete with the regular iPhone or iPhone Pro models, but you have all the updates of iOS, access to Apple's wider ecosystem, Apple Pay and everything else. If it's an affordable iPhone you're after, they don't come cheaper.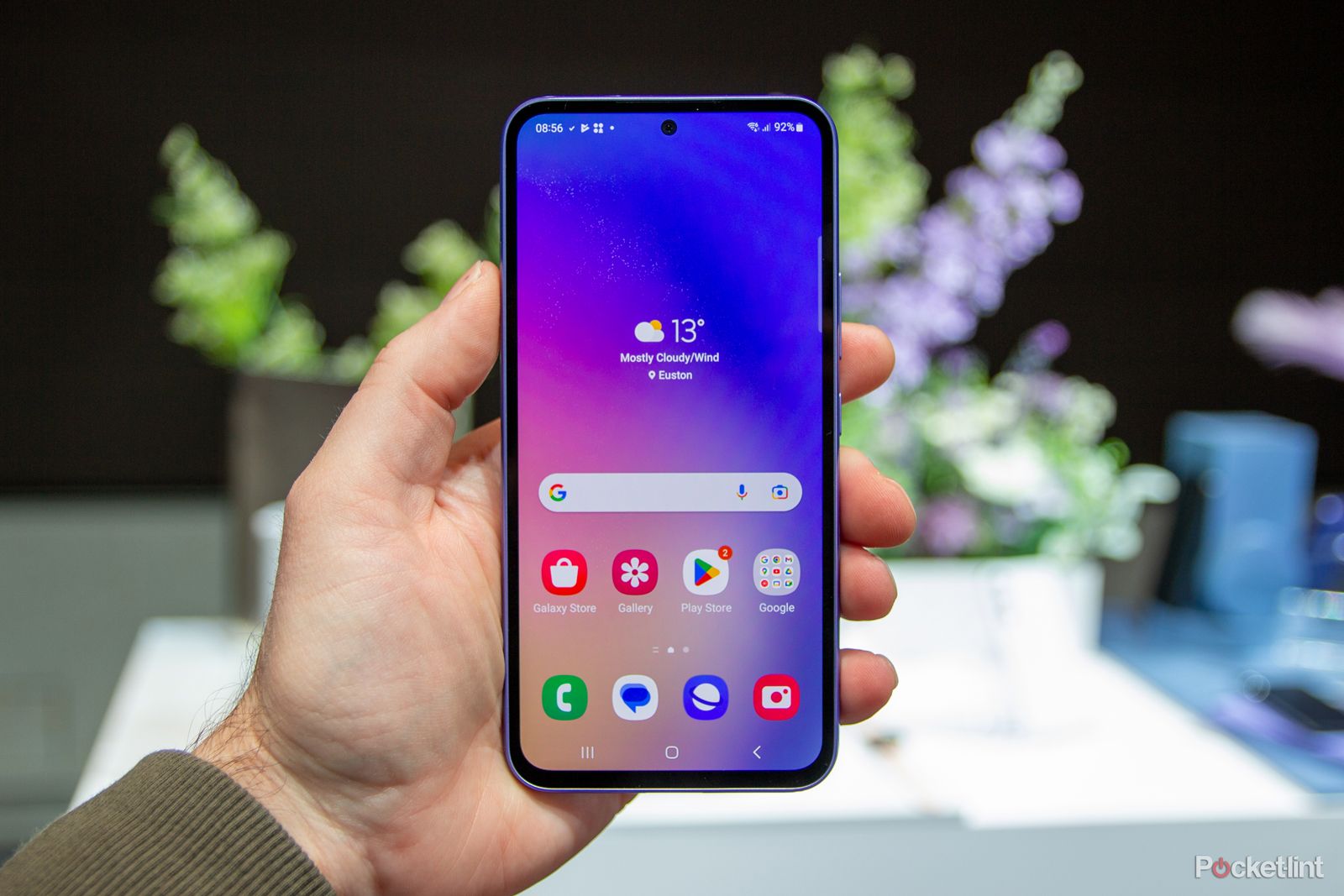 Samsung Galaxy A54 5G
3. Best mid-range display
The best of Galaxy for less
$400 $450 Save $50
Samsung's A Series offers more affordable access to One UI and Samsung's take on Android. This is a solid phone, with a great display and a big battery – but software bloat too.
Pros
Great display
Awesome design
Great main camera
Cons
Software bloat
Can stutter and lag at times
The Samsung Galaxy A54 5G offers a great display in a body that looks just like Samsung's flagship phone, the Galaxy S23. The main camera on this phone is also great, even if the supporting cameras aren't that exciting. Of course you get that all-encompassing Samsung experience from One UI and that does mean some duplication of Google apps that we think are better than Samsung's substitutes.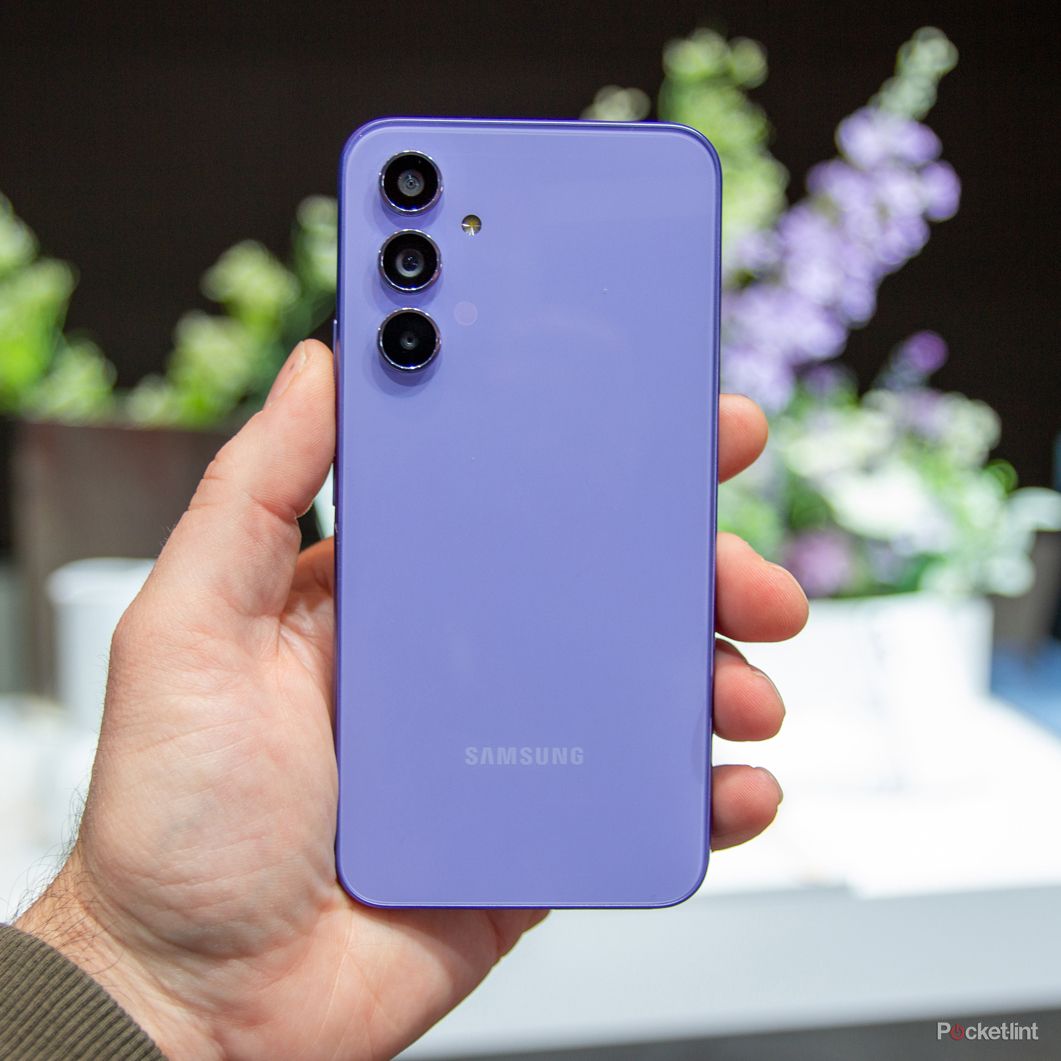 While you don't quite have flagship power in this phone, we found it to handle most tasks with ease, and with good battery life too. Not to mention, the colours are absolutely stunning.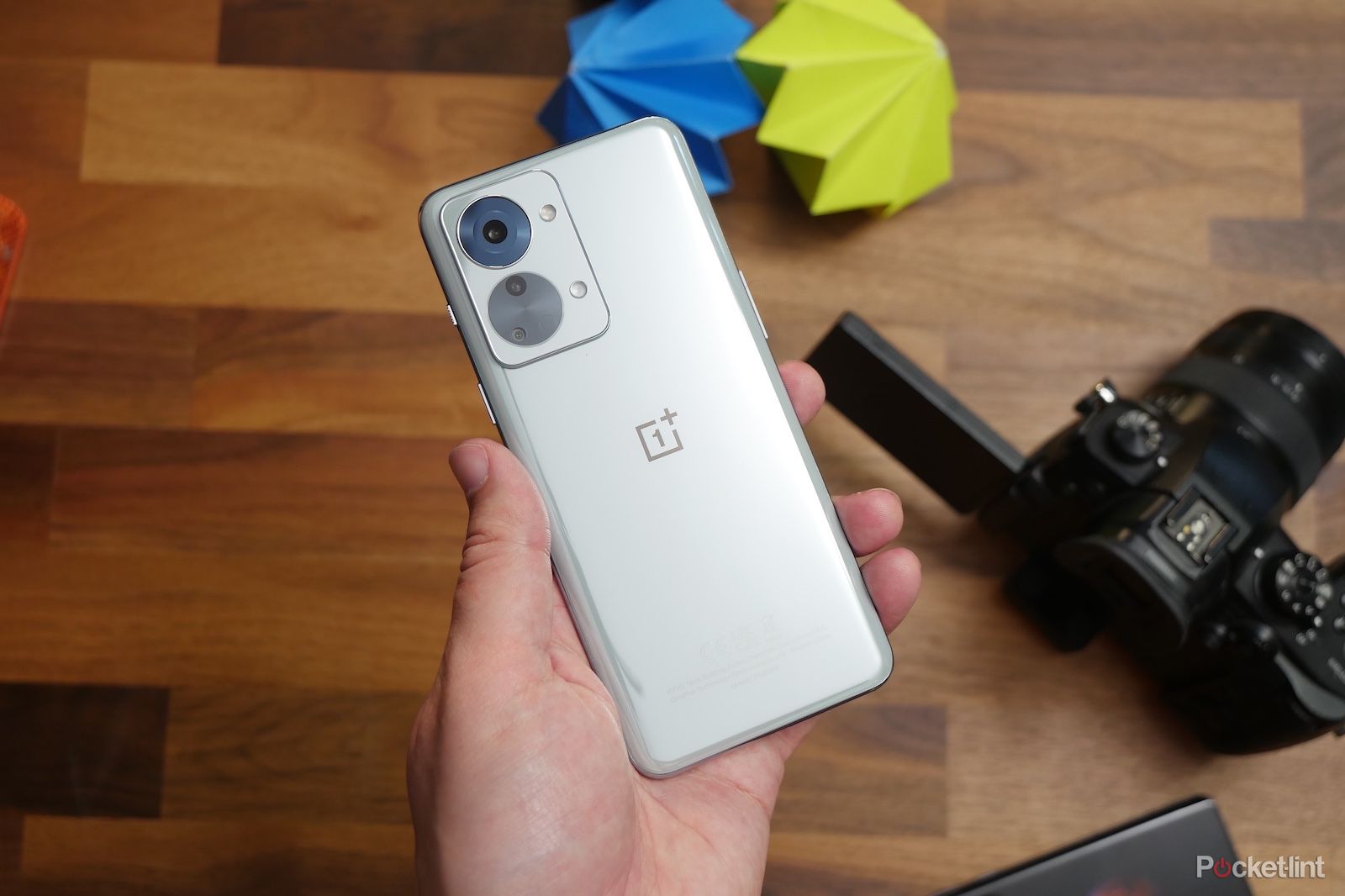 OnePlus Nord 2T
4. Best fast-charging phone
Fast charging and furious performance
$353 $380 Save $27
Quite simply one of the best phones you can get in this price range, it performs like a flagship model, at a fraction of the cost.
Pros
Snappy performer
Really fast 80W charging
Bloat-free software
Cons
Weird camera layout
The ultra-wide camera isn't great
The OnePlus Nord 2T is similar to its predecessor in many ways, but that's no bad thing. We loved almost everything about the Nord 2 and this one bumps up the charging speed and houses a newer processor. Day-to-day performance feels flagship level, as does the smooth software experience and lack of bloatware.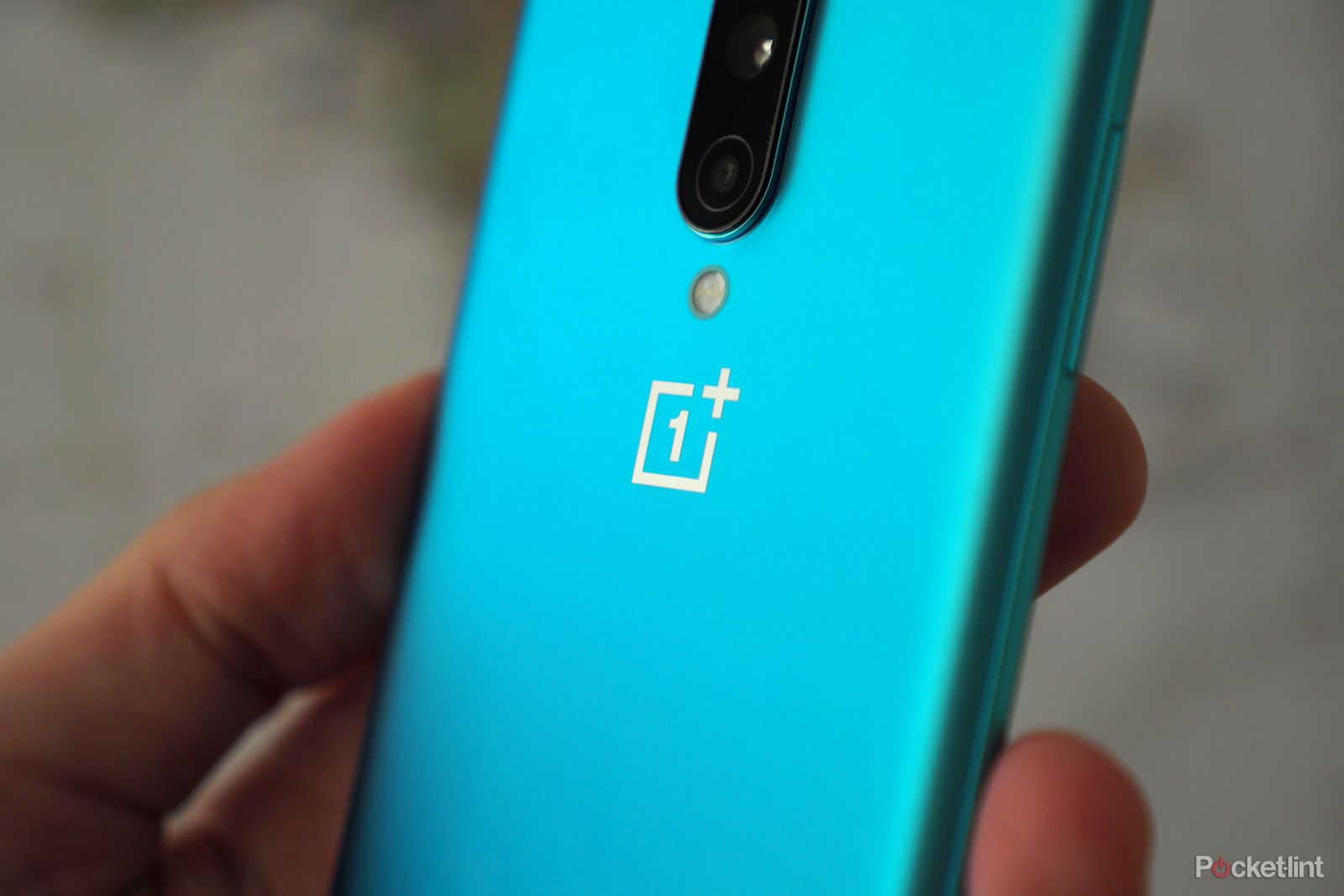 The main camera is super and while the ultrawide isn't quite so impressive, it's undeniably useful from time to time. With Wi-Fi 6, Bluetooth 5.2 and 5G connectivity on board, it's pretty future-proof. Meanwhile, a solid battery and fast charging make it an ideal daily companion.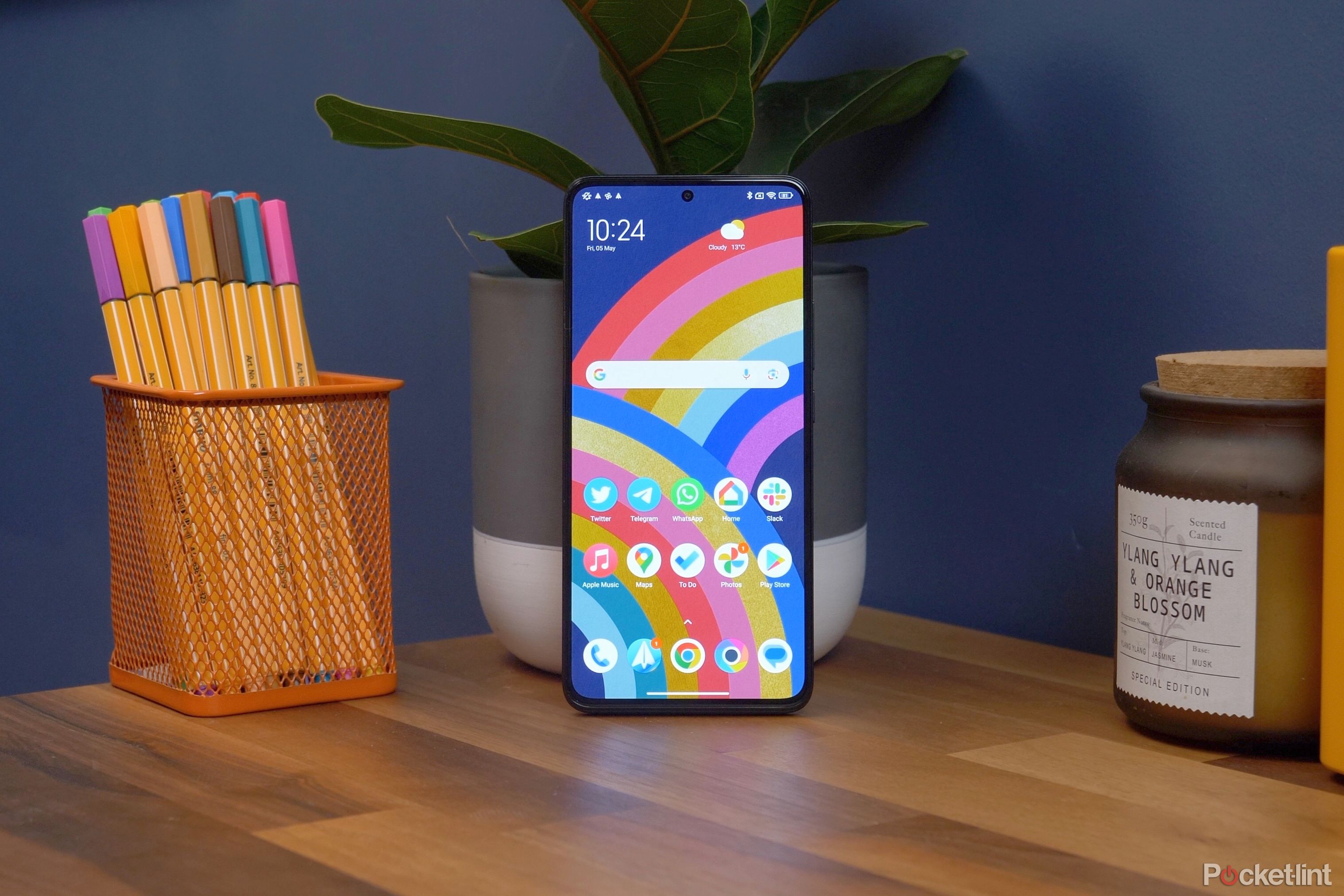 Poco F5 Pro
5. Best for speed
Deserving of a flagship title
The Poco F5 Pro delivers on that Poco promise of great specs and performance at a superb price.
Pros
Speedy flagship performance
Great display
Fast wired and wireless charging
Cons
Software not the most intuitive
Cameras not the best
Poco aims to deliver phones with great core spec at a great price. That's the case with the Poco F5 Pro, which carries a Snapdragon 8+ Gen 1 hardware, a big battery and decent charging, but doesn't have the firepower in the cameras that some other models do.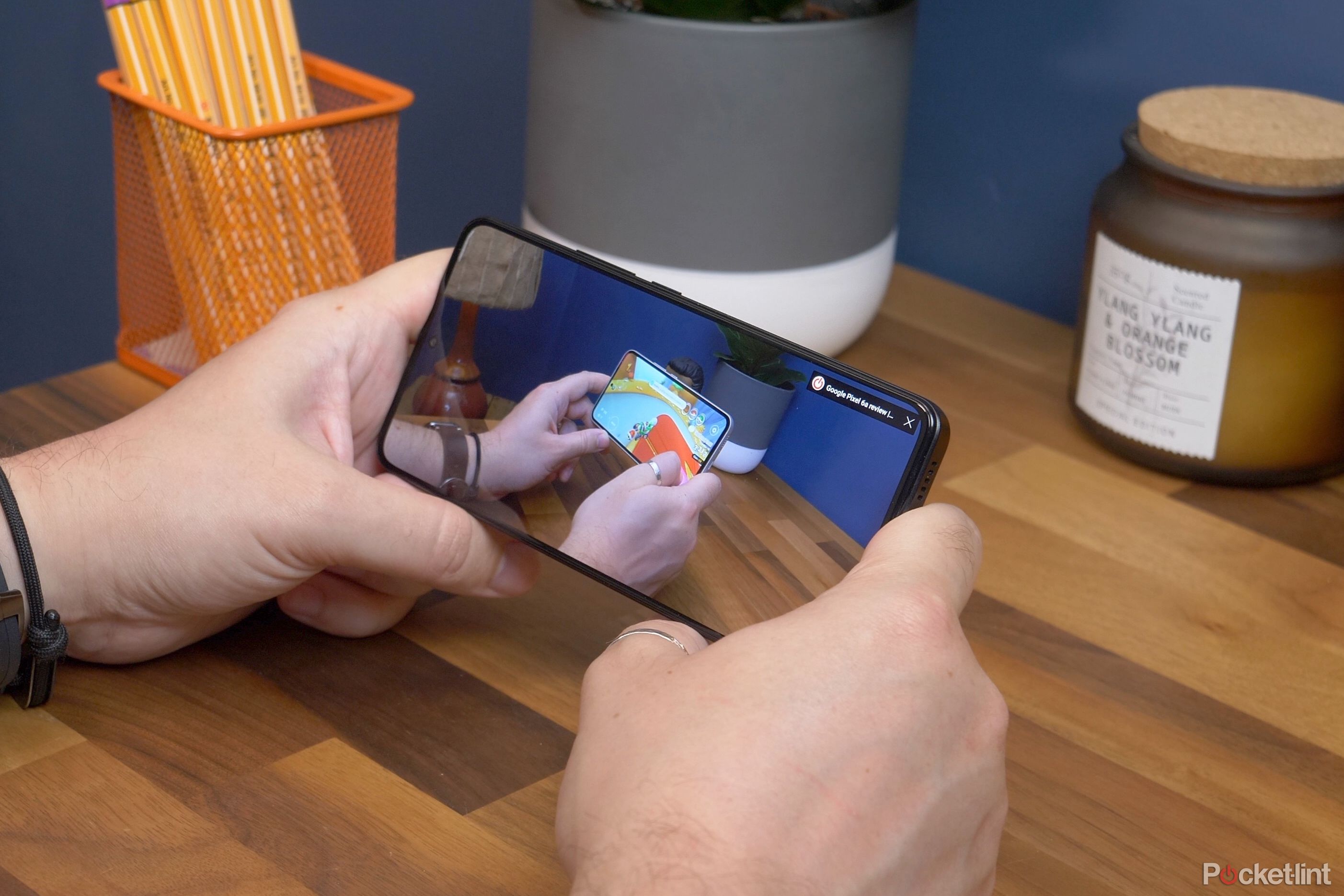 Ultimately, you get a lot of phone for your money, but we've always found the software to be a little fiddly, with a few too many changes and not always for the better.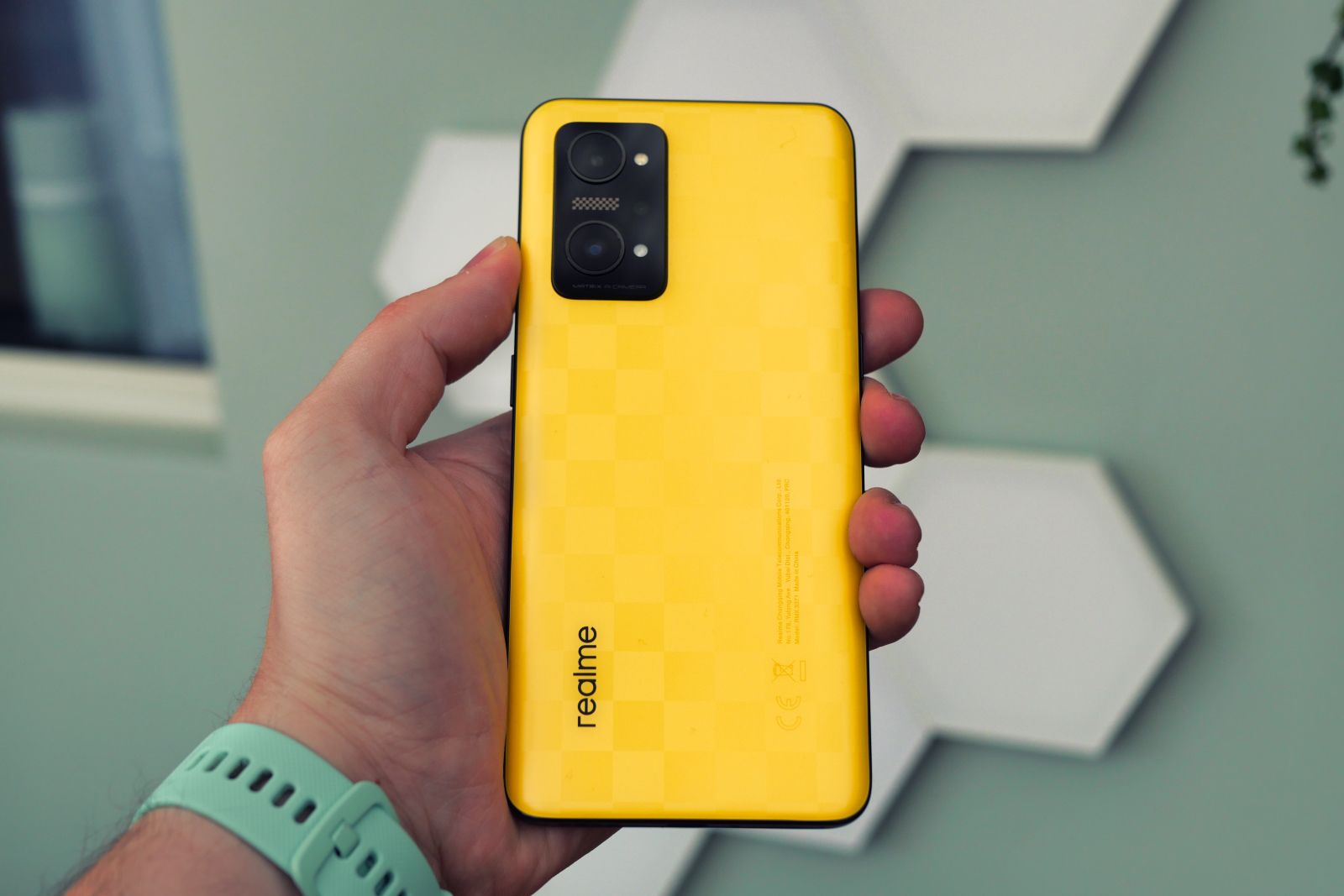 Realme GT Neo 3T
6. Best battery capacity
Battery and hardware that lasts
With a gorgeous 120Hz display, speedy performance and unique look – the Realme GT Neo 3T is one to contend with.
Pros
Lovely 120Hz display
Great performance across the board
1000Hz touch sampling
Cons
Not the most impressive cameras
Bloatware included
The Realme GT Neo 3T is a bit of a performer, and its standout feature is the luscious 120Hz display. Using this phone feels fluid and snappy, and if it wasn't for the presence of some bloatware you could easily mistake it for a top-tier flagship. Gamers shouldn't be put off by its slightly older processor, it'll still handle the majority of games with ease and some nice software integrations really elevate the gaming experience. The blisteringly fast 1000Hz touch-response rate is a real rarity too.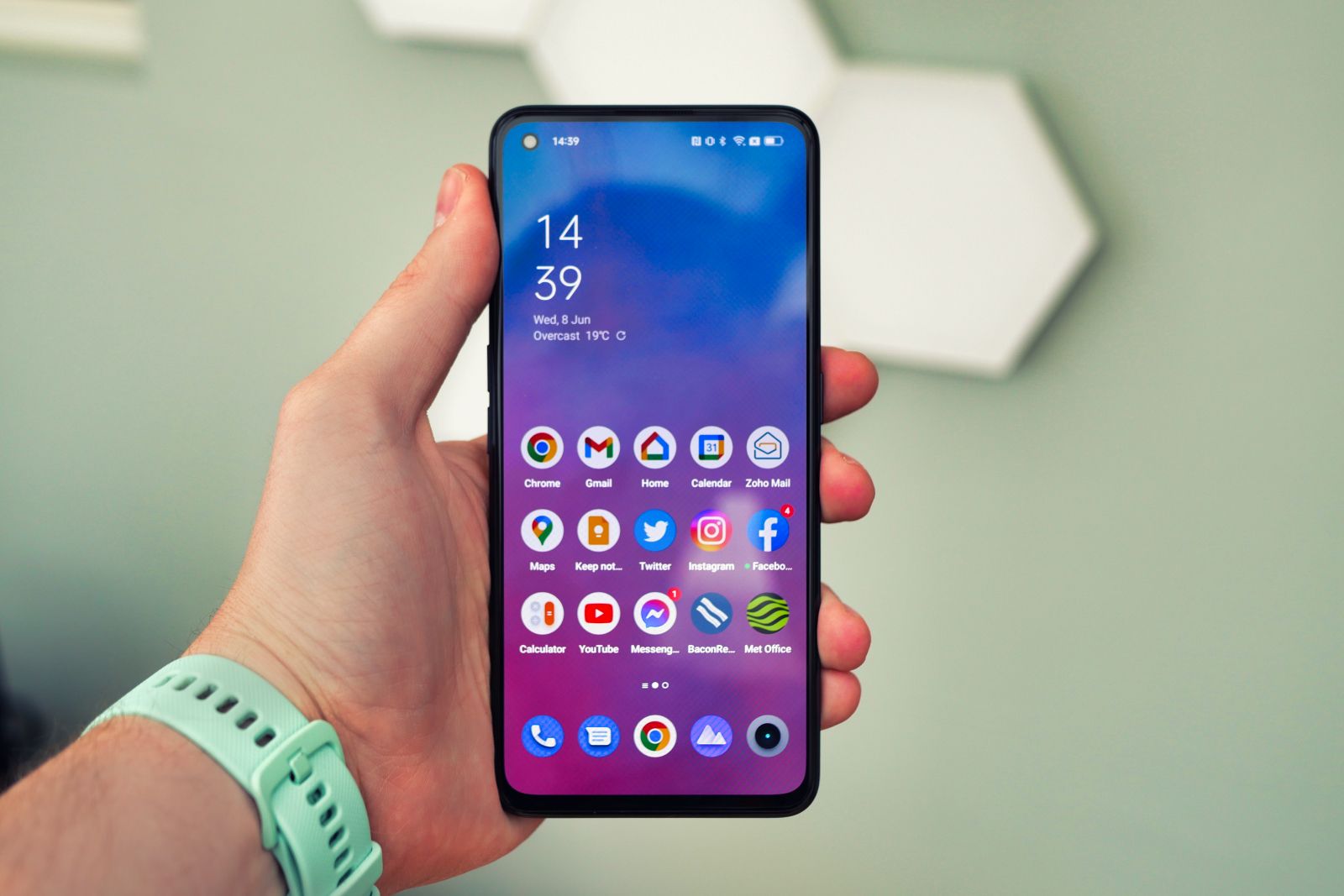 The cameras are, unfortunately, a bit of a weak area. The primary camera is good but could benefit from OIS, while the other lenses are just unimpressive. If you're not too bothered about camera performance, the 3T has a lot to offer. With a big 5,000mAh battery to keep you going all day and a speedy 80W charger to top you up, the Realme GT Neo 3T is an excellent mid-ranger.
The bottom line: What is the best mid-range phone?
Due to its excellent camera and vibrant display, the Google Pixel 7a is our top choice for best mid-range smartphone. Living up to the Pixel standard, this budget-friendly device doesn't luxury compromise quality.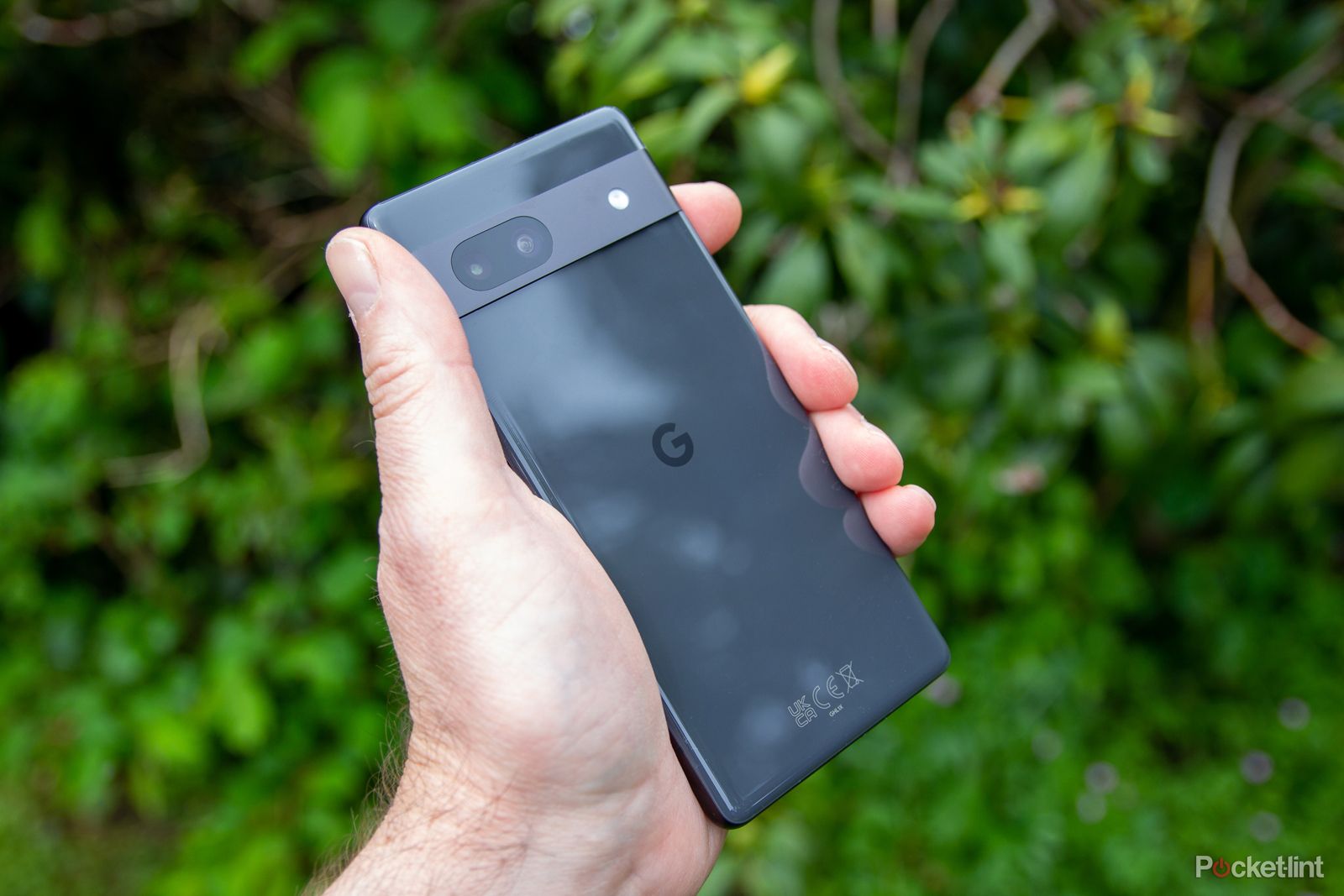 Google Pixel 7a
Editor's Choice
A luxury camera at a budget-friendly price
$444 $499 Save $55
The Pixel 7a is Google's latest mid-range phone. It succeeds the Pixel 6a, and sits alongside the Pixel 7 and Pixel 7 Pro, offering a number of great specs and features and bridging the gap even more between flagship and mid-range.
How to choose a mid-range phone
Buying a phone is a delicate business, with a lot of different elements to be considered, but there are some key questions to ask yourself:
What's your budget for a mid-range phone?
While the phones we've included in the list you've just browsed should all come in around $500 / £450 / €500 or below, that doesn't mean that's a figure you have to spend. As you'll have seen, there are plenty of price points to be found.
Therefore, it's certainly a helpful first step to work out what your budget is so that you can see what your exact price can fetch you – and look out for discounts and deals at this end of the market.
Mid-range phone cameras
A big variable between different phones at the moment comes down to the approach to photography. If you want it, you can easily find quad-camera arrays at this price, giving you loads of options for shooting in different ways.
Equally, though, if you're happy with fewer lenses of higher quality, that's something you can keep an eye out for. We think that a standard shooter and an ultrawide are both nice to use, but aren't always won over by macro or telephoto lenses at this price.
Mid-range phone operating system
This list is dominated by Android phones where there's a lot of variety and a lot of options for you. However, if it's iOS you're after then the only affordable device is the iPhone SE. Android offers a lot more options, however, so you're likely to have a greater range of features on an Android device.
Mid-range phone display size
Another big variable is around the size of phone you want – it's increasingly difficult to find truly small phones, but there's still variation in how big they are. Check out the photos in our reviews to see how big a phone is if you're interested and compare their dimensions to make sure you don't accidentally end up with something way too big for your hands!
How we select our best mid-range phones
We review a wide-range of different devices to help us decide which are the best mid-range phones. We cover a full range of brands, looking at price, features, specs and more to help narrow the selection and help you choose the right phone for you.
Trending Products

.