Amazon's tablets aren't the most premium tablet, like the Samsung Galaxy or an iPad models, but that's not what the ubiquitous company is going for. Instead, Amazon has decided to hit an important market niche: Affordable prices that don't push the performance envelope. So while the Fire tablet's don't promise the creativity and production features of their luxury competitors, these tablets are geared towards content consumers, who are happy to stream video, books, music and more all day long with solid battery life. Right now, Amazon's having a huge sale on a panoply of Fire tablets, with some up to 50 per cent off, and here are some of the can't-miss deals.
Amazon Fire Max 11 Tablet
Amazon Fire Max 11
The latest and greatest tablet offering from Amazon, the Fire Max 11 is a powerful performer with a bright, clear 2000 x 1200 screen that excels at all kinds of media streaming, an eight-core processor, 4 GB memory, and Wi-Fi 6 support right out of the box. Get $70 off for a limited time.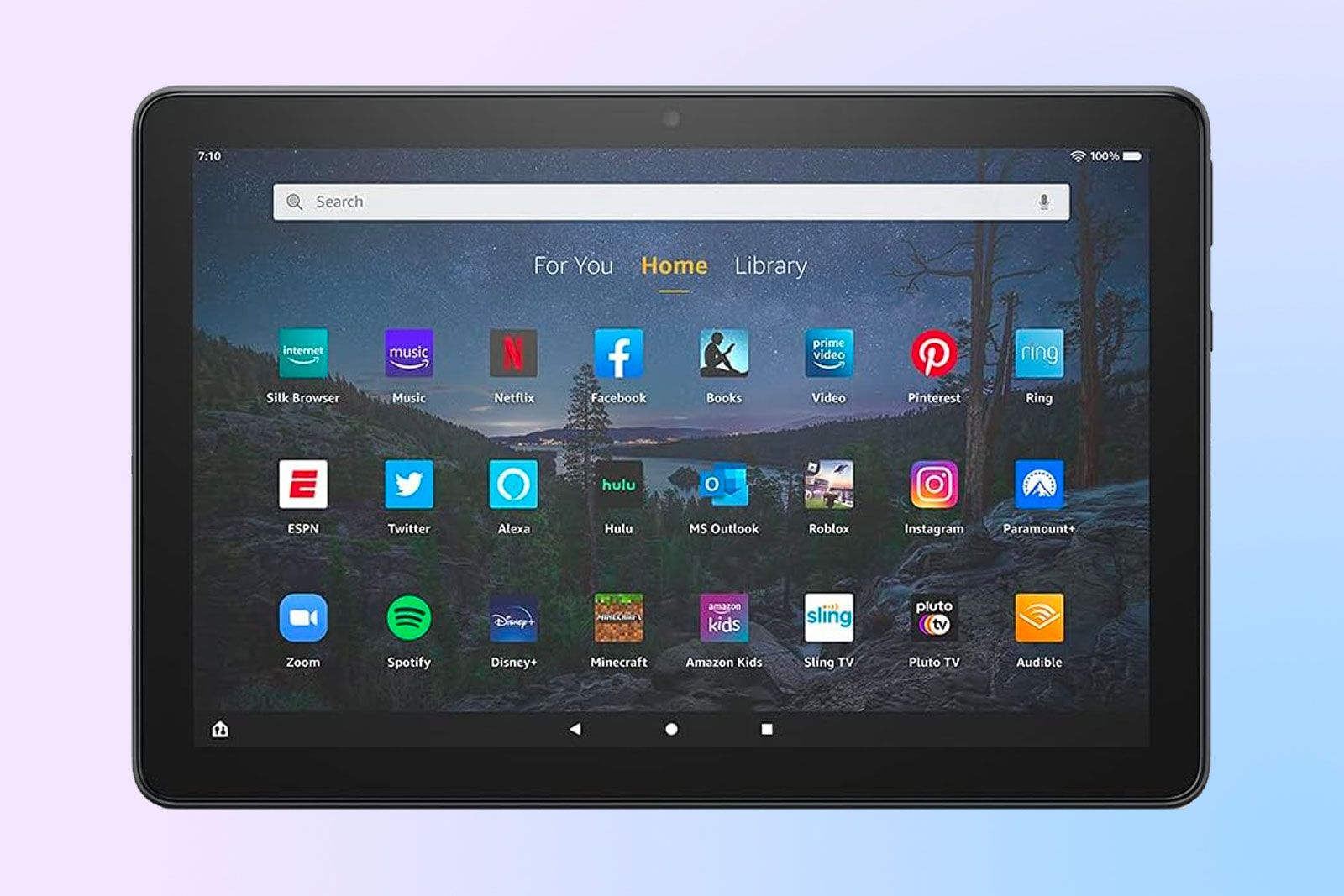 Amazon Fire HD 10 Plus
Amazon Fire HD 10 Plus
$95 $180 Save $85
One of the most powerful tablets Amazon produces, the Fire HD 10 Plus delivers a more mature experience than anything else in the line, with 4GB of RAM, 32GB of internal storage, wireless charging and the frictionless access to Amazon's content library you've come to expect.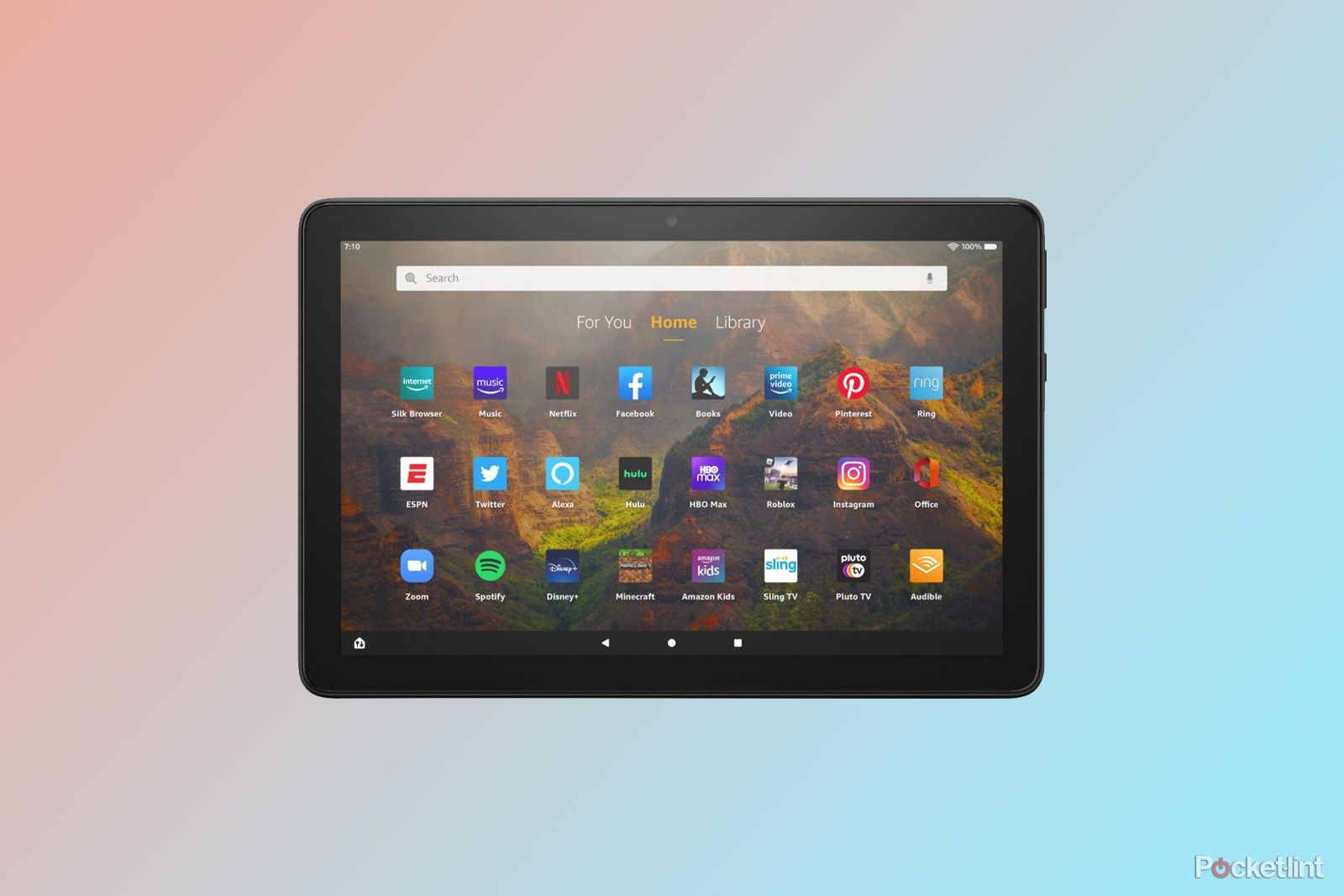 Amazon Fire HD 10 (2021)
$75 $150 Save $75
Amazon's Fire 10 tablet has a nice big screen for streaming media, playing mobile games, surfing the web and more. It's a solid little performer that doesn't stray from the company's comfort zone, but at $75 you can't beat the price.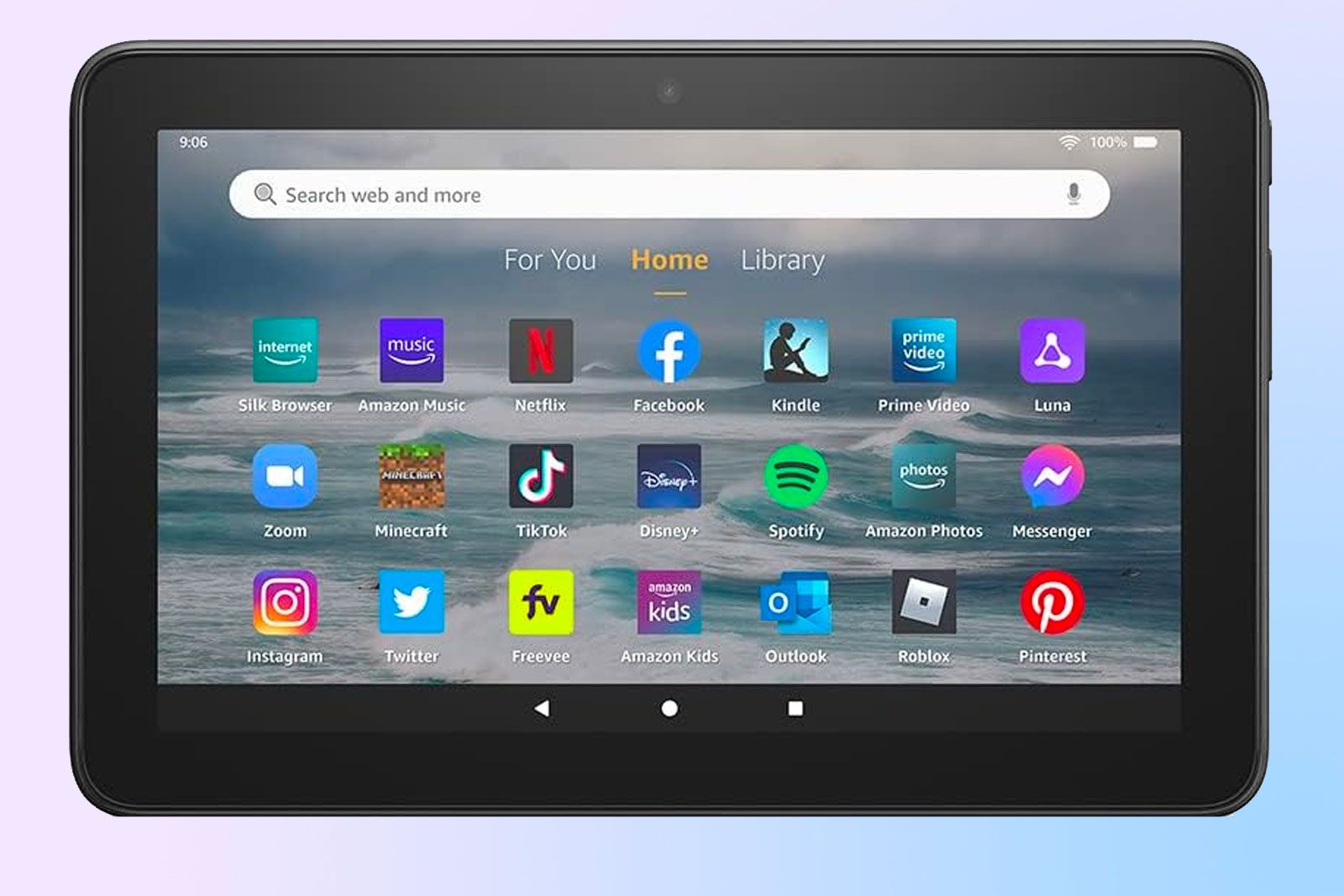 Amazon Fire 7 Tablet
Amazon Fire 7 (2022)
$40 $60 Save $20
On the other end of the affordability spectrum, the Fire 7 tablet is the cheapest model on the market, especially at 33 per cent off. Boasting a 10 hour battery life and 16GB of onboard storage, this is a great pick for long trips because you won't get too mad if you lose it.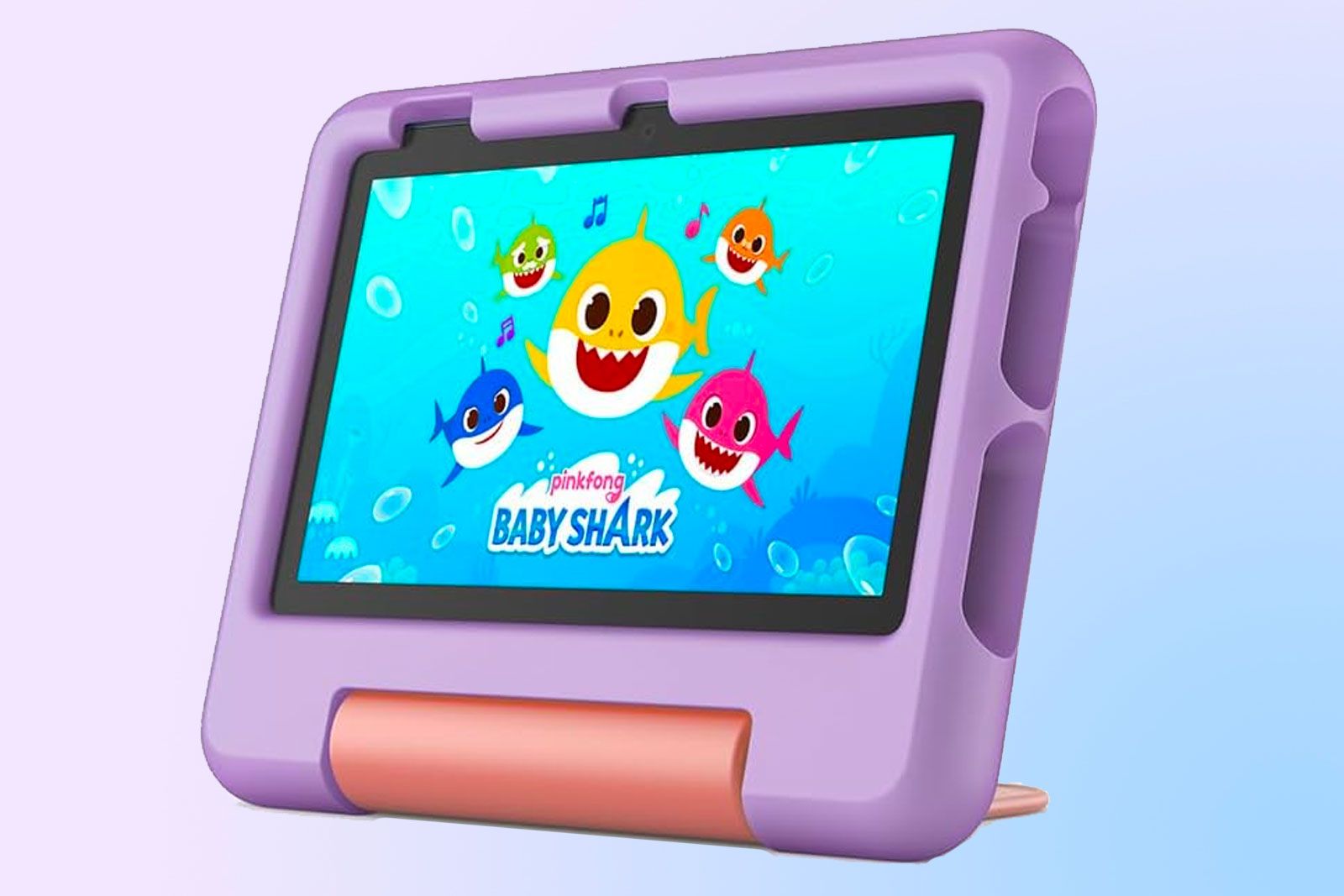 Amazon Fire 7 Kids Tablet
Amazon Fire 7 Kids (2022)
$55 $110 Save $55
The kids' versions of the Fire tablets are functionally identical to the grown-up ones, they just come with protective cases and two-year worry-free replacement warranties. The 7 at 50 per cent off is a killer deal.
How To Pick An Amazon Fire Tablet
If you need a little guidance on what Fire tablet is right for you in this sale, here's our extensive comparison of Amazon Fire tablets. The sale offers above are not the most recent models, except for the Fire Max 11, but they all deliver solid and reliable performance in a durable form factor. If you need a no-frills mobile media device that you won't get too attached to, the Fire 7 will certainly do the job. If you're keeping a little one occupied, the 7 Kids is a great choice, especially with the two-year replacement warranty.
That said, getting into Amazon's high-end tablets right now is smarter than ever. We reviewed the Fire Max 11 and had lots of great things to say about it, praising its high build quality, large number of ports and intelligent hardware decisions. If you've been shopping for an iPad but just can't pull the trigger, the Max 11 is a cost-effective and powerful alternative.
Whatever tablet you choose, get on these deals quick as we're not sure if they'll last for too long.