Black Friday deals at Amazon and Best Buy are officially here, which is great but can be a bit overwhelming. So, we did the work for you and looked at some of the best items on sale right now that make great stocking stuffers or fun Secret Santa gifts. These items are all on sale as of this writing, and we'll update the article periodically to include new stuff as needed. Enjoy, and good luck with your shopping.
8 gadgets make excellent stocking stuffers on sale right now
Google Pixel Buds A-Series
$59 $99 Save $40
The Google Pixel Buds are a nice stocking stuffer gift. They're a bit over $50, but they're currently 40 per cent off. That's a very good price for a pair of wireless earbuds. Google's Pixel Buds come in four colors, including three tip sizes, five hours of battery life, and water resistance. They also have Adaptive Sound, which adjusts the volume based on your environment, which is a neat feature. Essentially, you can't go wrong with these.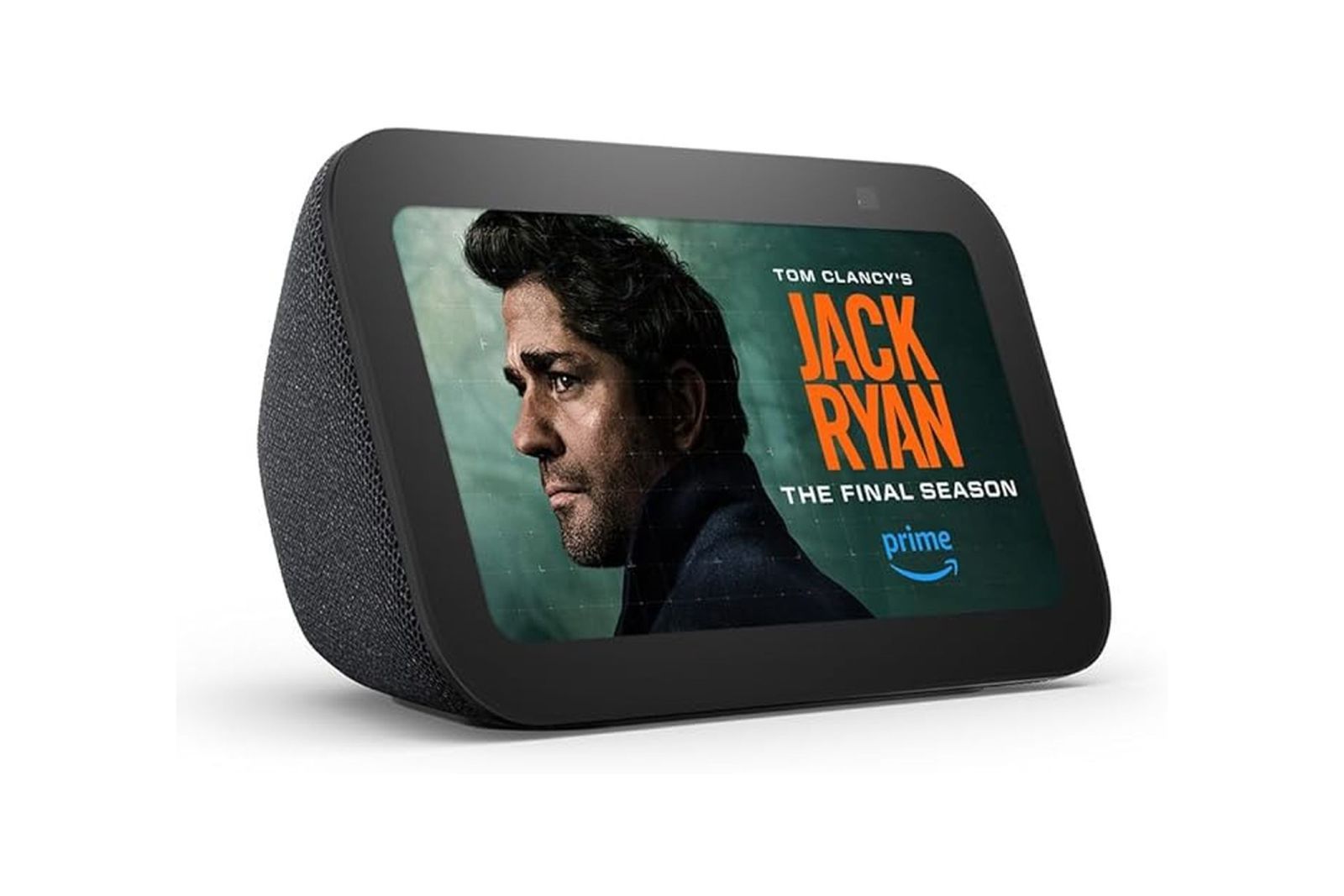 Amazon/ Pocket-Lint
Amazon Echo Show 5 (3rd Gen)
$40 $90 Save $50
The Echo Show 5 is a tad big for a stocking stuffer, but at 44 per cent off, you can make it squeeze, right? This gadget uses Amazon Alexa to issue voice commands or control smart home tech if you have it. It also includes a built-in camera for voice calls, a speaker to jam out to tunes, and a screen to watch videos. This makes for an excellent gift for a nightstand or a kitchen counter as well since you can use it for many different things.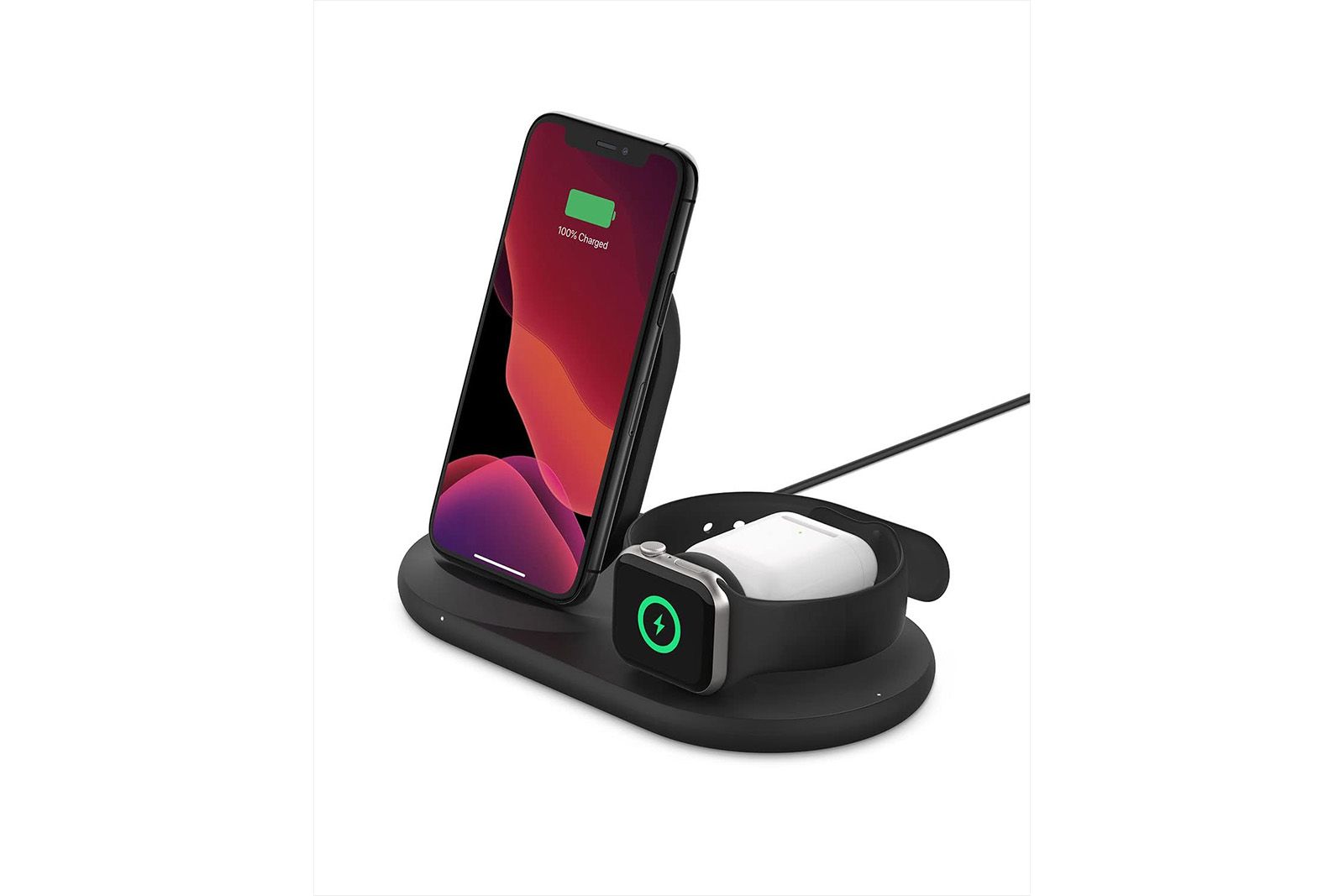 Belkin / Pocket-lint
Belkin 3-in-1 Wireless Charger
$78 $120 Save $42
Loads of people are getting smartwatches and TWBs, and having a charger capable of handling all of them, plus a phone, is just plain smart. The Belkin 3-in-1 fast wireless charger is a bit on the expensive side for a stocking stuffer, but it's super useful, especially for folks about to stock up on wireless items. It's compatible with any Qi wireless charging device and comes in either white or black.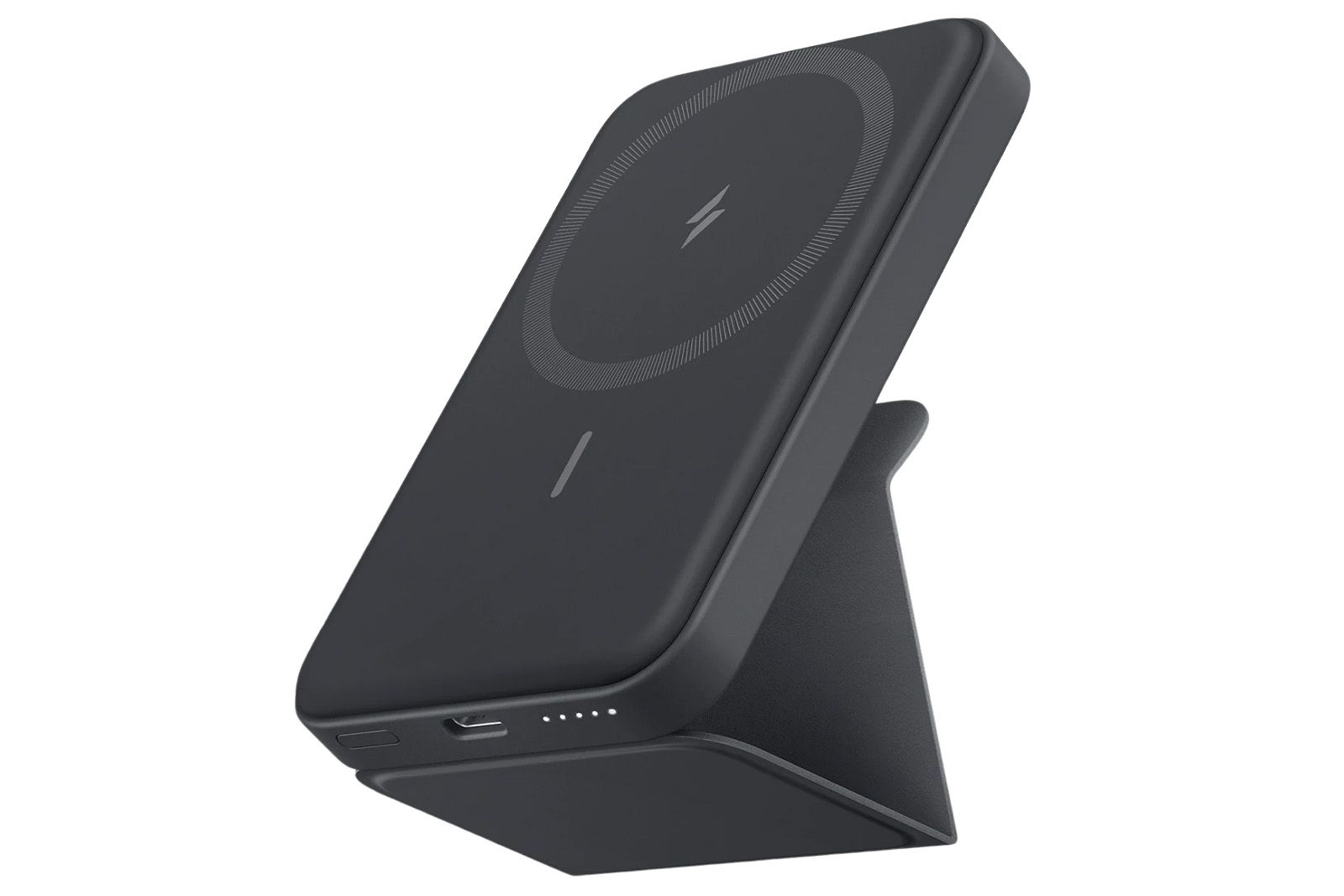 Anker/ Pocket-lint
Anker 622 Magnetic wireless power bank
$50 $70 Save $20
The Anker 622 MagSafe wireless battery charger is a great gift for iPhone owners. It attaches directly to the back of any MagSafe-compatible iPhone, including the recently released iPhone 15. It contains a 5,000 mAh battery, which should provide almost a full extra charge to even the biggest iPhone Pro phones. It also comes in five colors, so you can buy one that suits your recipient the best. Oh, did we mention it comes with a built-in kickstand, too?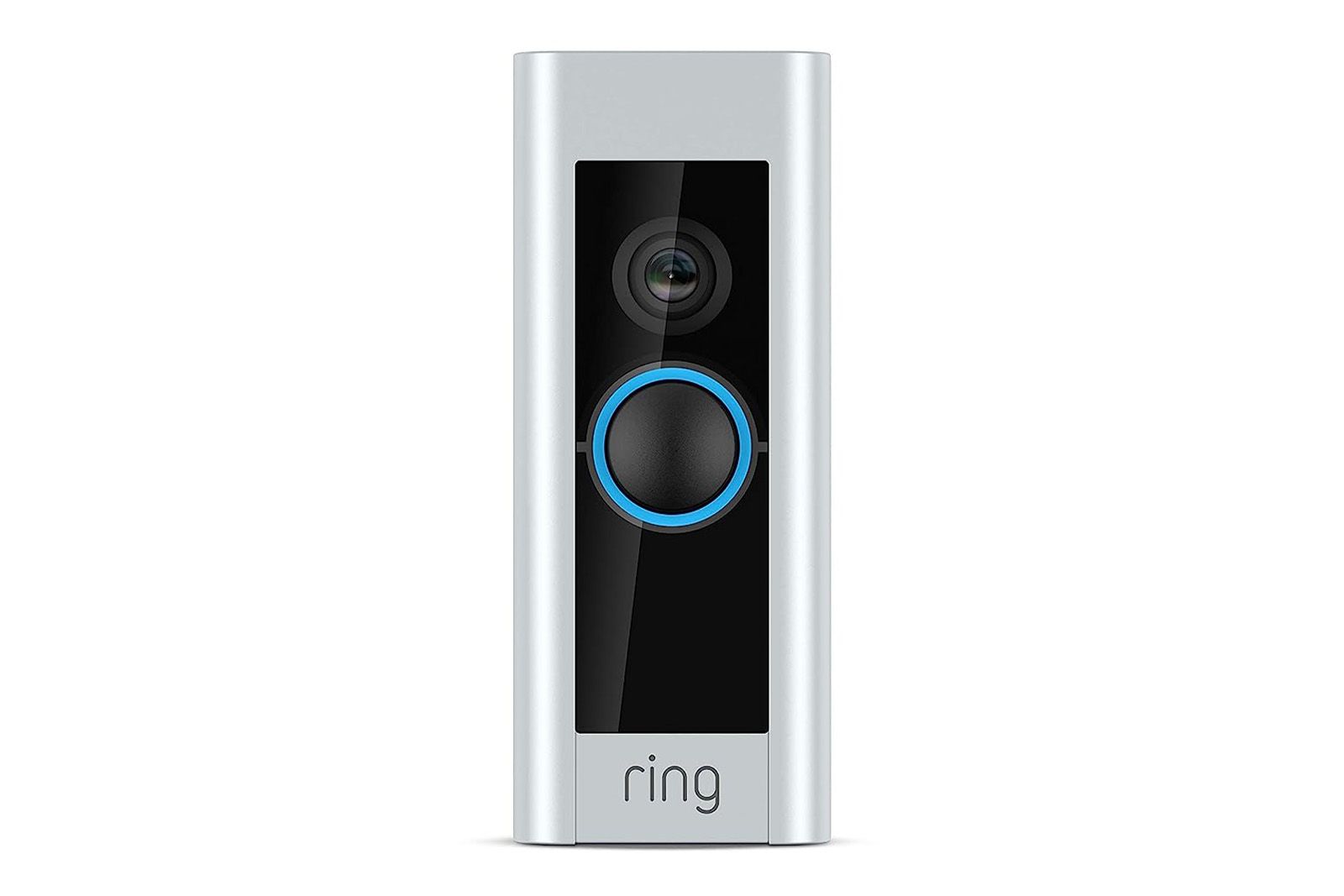 Ring/ Pocket-lint
Ring Video Doorbell Pro
$100 $170 Save $70
Ring is one of the original video doorbell products, and the Ring Video Doorbell Pro is an excellent example of how far doorbell technology has come. It records 1080p video and includes two-way talk, quick replies, advanced motion detection, and, of course, it works with Amazon Alexa. It's a bit pricy for a stocking stuffer, but at 40 per cent off, it's hard to argue with how good of a deal it is.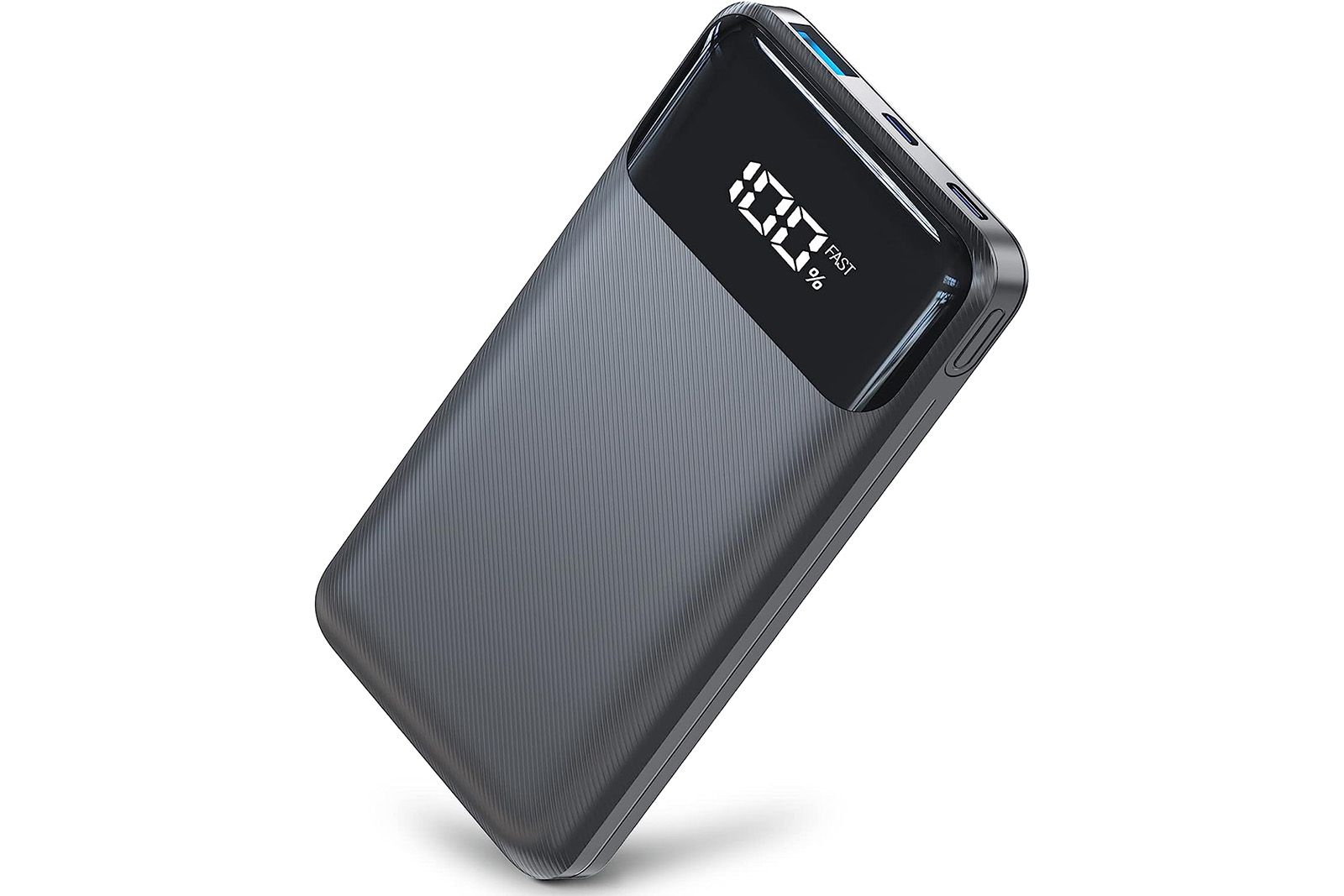 Lilio / Pocket-lint
Lilio 20,000mAh Portable Charger
$22 $39 Save $17
The Lilio Portable Charger is a nice gift for essentially anyone. It's small and light enough to fit in a purse or a backpack. It also has a 20,000 mAh cell that can recharge almost any smartphone at least three times before needing to be recharged again. It also supports USB PD, so it can even be used to charge other electronics besides smartphones. Finally, it has multiple ports so you can charge multiple devices simultaneously.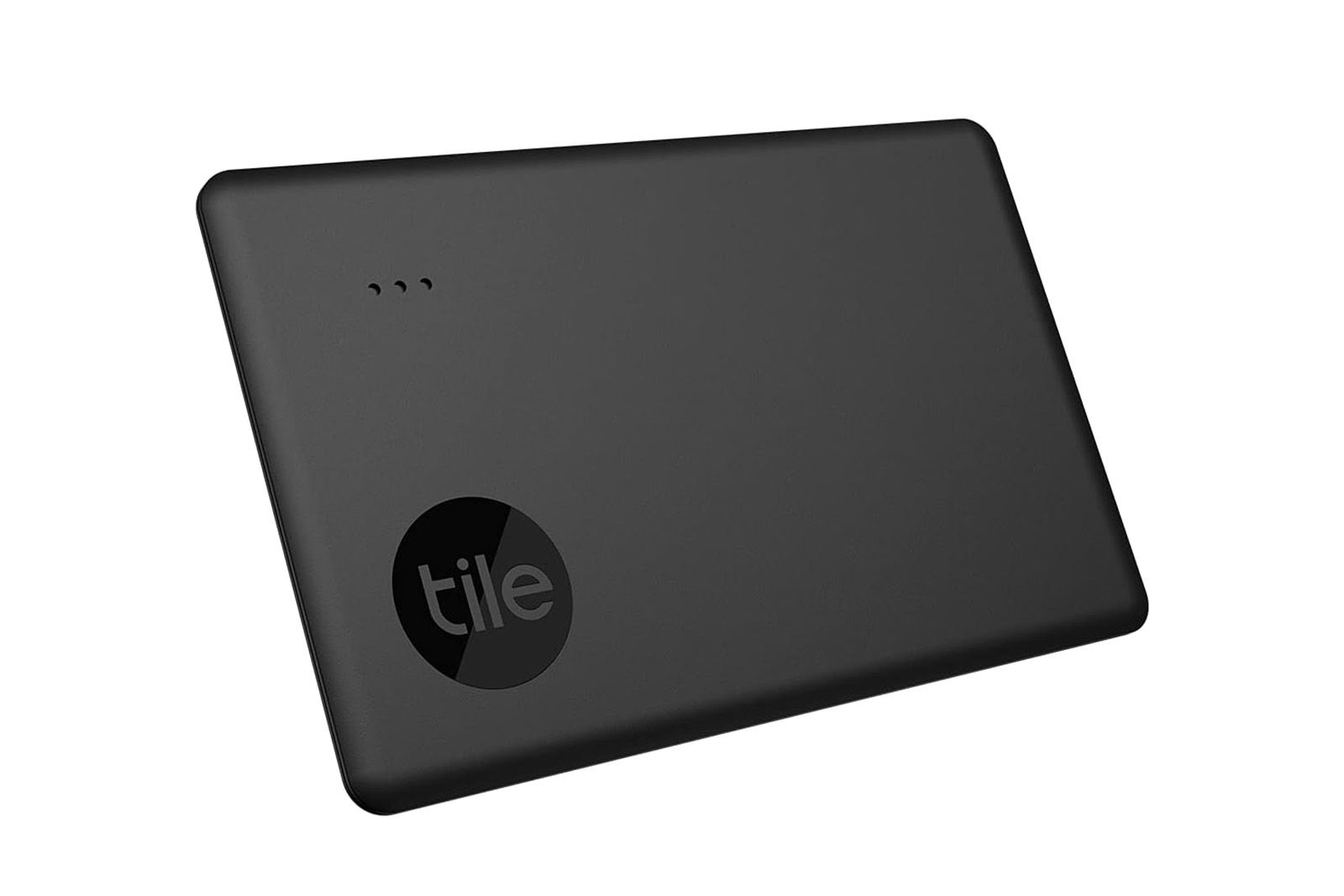 Tile/ Pocket-lint
Tile Slim (2022)
$25 $35 Save $10
The Tile Slim is a tracking device that you can stash almost anywhere. It's about the size of a credit card, so it fits into most wallets without issue. You can also slide it into a bookbag, purse, briefcase, or similar carrying apparatus and track its location remotely. Plus, you can use the Tile network to potentially find your device when it's outside its 250-foot range. It's inexpensive, and it works on both Android and iOS.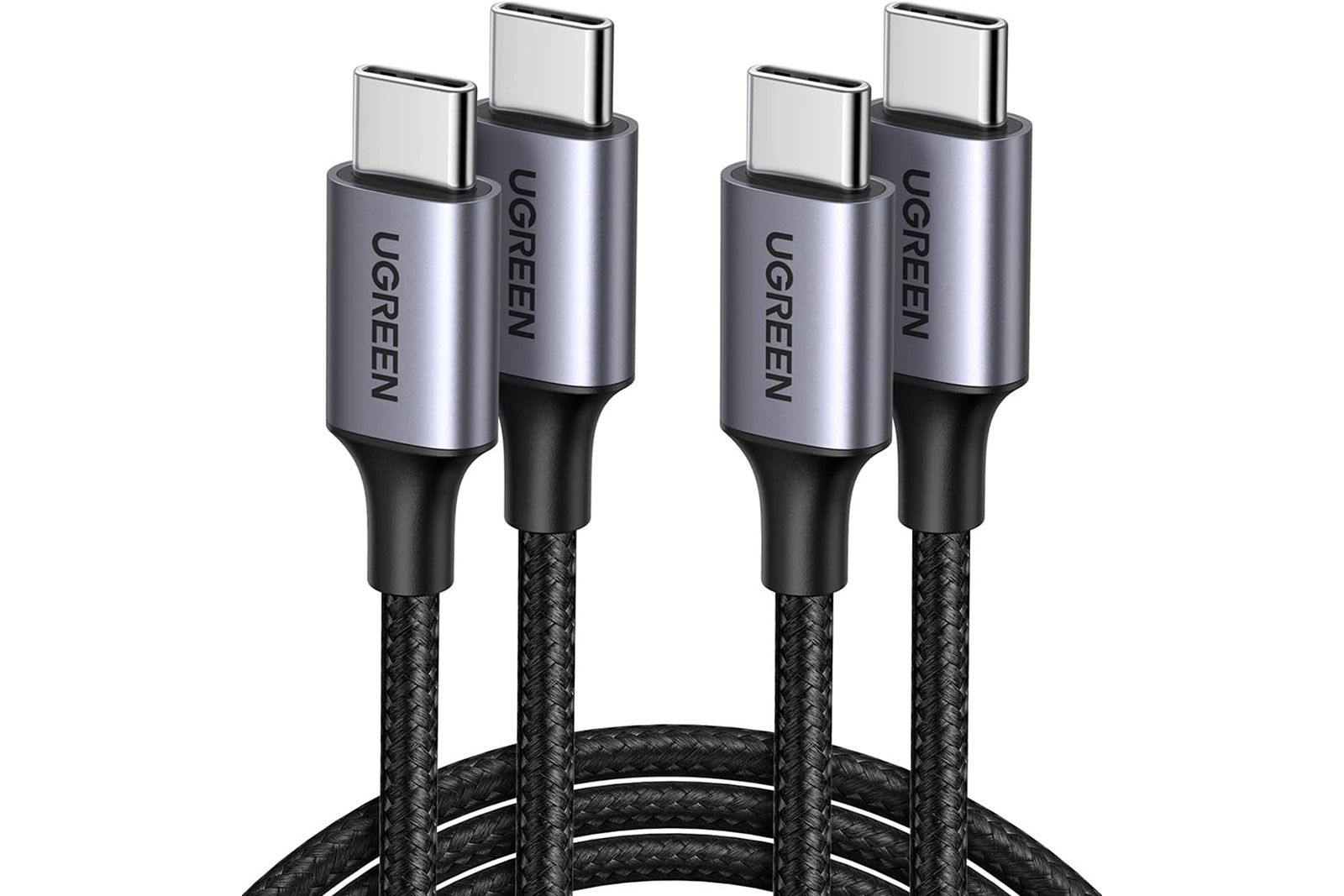 UGREEN/ Pocket-lint
UGREEN USB C Charger Cable 2-Pack 60W USB C
$10 $12 Save $2
A lot of people are getting the iPhone 15 series this year, which means, for this holiday season at least, USB-C to USB-C cables are totally en vogue as owners seek to replace their now-useless Lightning cables. This UGREEN 2-pack does the job pretty well. It costs less than $10 for two, and you get a good-looking braided cable that's great for use in the car or at home.
What are the best items on sale right now for stocking stuffers?
This is meant to be a rotating list that we update occasionally with deals we find at the time. So, for now, just enjoy the deals above and perhaps check back in a few weeks to see what else we can find. When it comes to holiday shopping, you shouldn't pay full price if you can help it, and just because something is on sale doesn't mean you have to buy it. That's why we want to make sure our readers have plenty of options.
Whenever you want to and whenever you can afford it. Good deals and sales are going on all the time now, and even if you want to wait to pick up big-ticket items like a TV or a game console, smaller stuff like stocking stuffers can be had as soon as you see one that looks like a good idea.